Hi there! Happy Wednesday!
Today I want to share my first impressions on my November Ipsy bag. If you subscribe to Ipsy, tell me what you got in the comments! I have canceled Ipsy because I want to try something  else to review for you. I think Nature Box would be a fun subscription to try, bu I let me know what you would like to see me review!
The Bag and Theme:
It's so 90's to me! I would never pick this, but the kids think it's cool! Hailey loves outerspace. The theme is "Beauty Blast" which I don't quite get, but it's fun!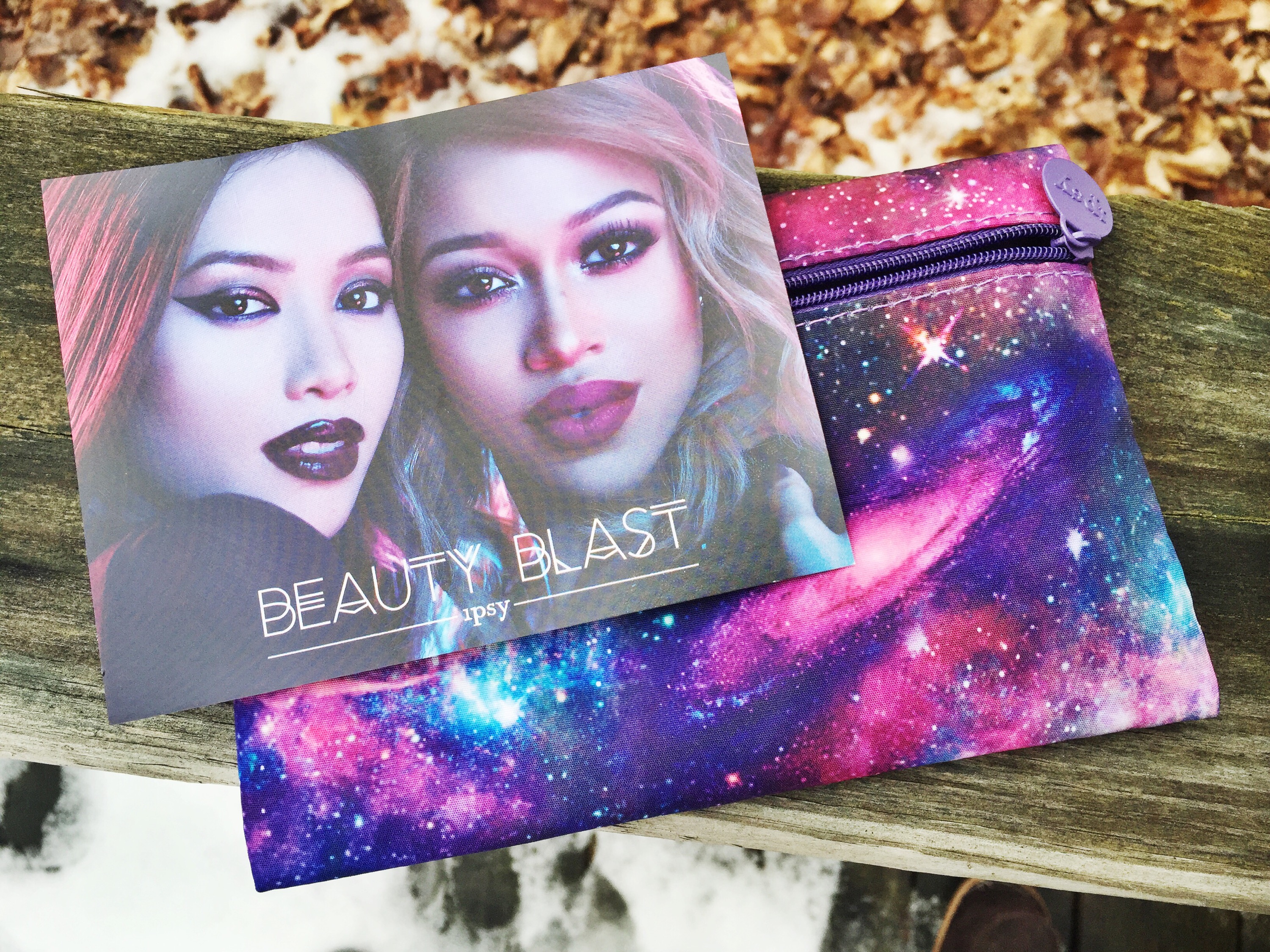 Tucker Ashley Perfecting Moisturizer
I am excited to try this! I don't know anything about it, but I will give it a shot. I like that it's a generous sized sample.
Smashbox Full Exposure Mascara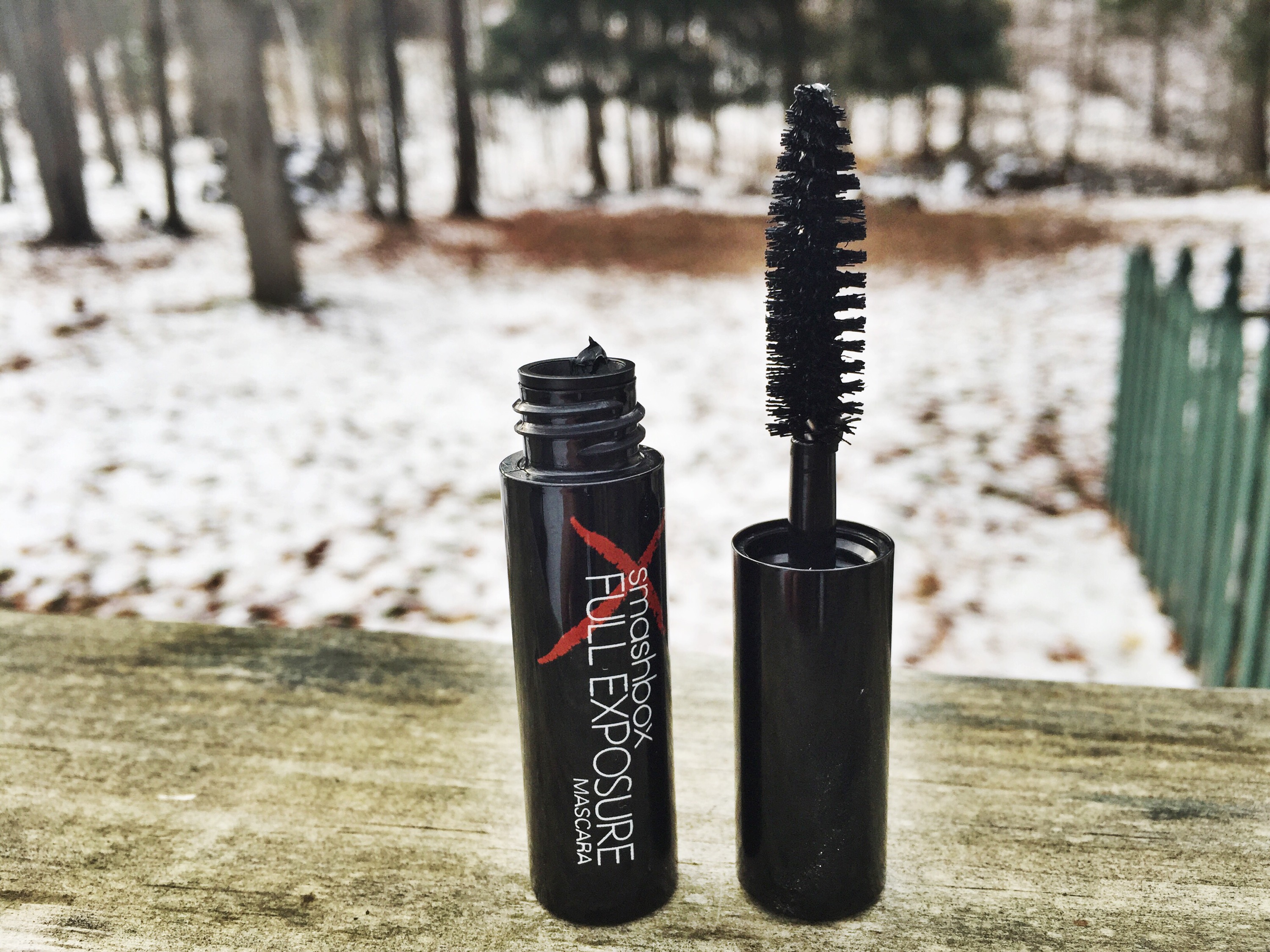 I am always oh the hunt for the perfect mascara! I'll add this to my mini mascara spot in my drawer ; )


INSPR Eye Shadow in Carnival (*pictured far left)
I loooove this pinky /brown/taupe color with gorgeous shimmer! I can't wait to wear this! It feels very soft, too, and wasn't crumbly when swatched.
Model Co. Highlighting Trio (*pictured second, third, and forth from the left)
These swatch beautifully, but I'm not sure how they will wear. I want to try them as both highlights and an eye shadow base.
Sigma E25 Blending Brush
I have two of this brush already, but it's my absolute favorite blush for blending out eye shadow, so I love having another! I prefer black makeup brushes, but the pink is fine.  I don't mind the mini size, and it'll be cute for traveling.
Overall my Ipsy subscription of 14 months is ending on a high note! I think there is a real possibility I'll go back to Ipsy : )
Have a great day and to my American friends, Happy  (early) Thanksgiving!
xx