Hi there! Happy Wednesday!
May is here and that means Mother's Day is RIGHT around the corner! Don't panic- this gift guide has beauty items for the mom in your life! I curated these products because I think they are thoughtful items that show you've taken time to select something special instead of grabbing something at the very last minute.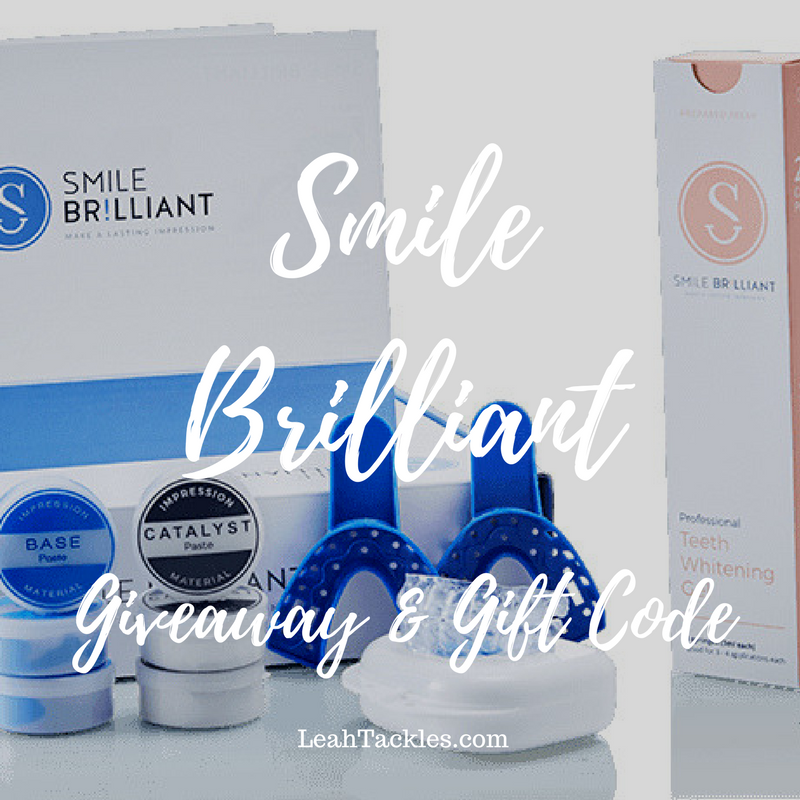 Smile Brilliant Teeth Whitening System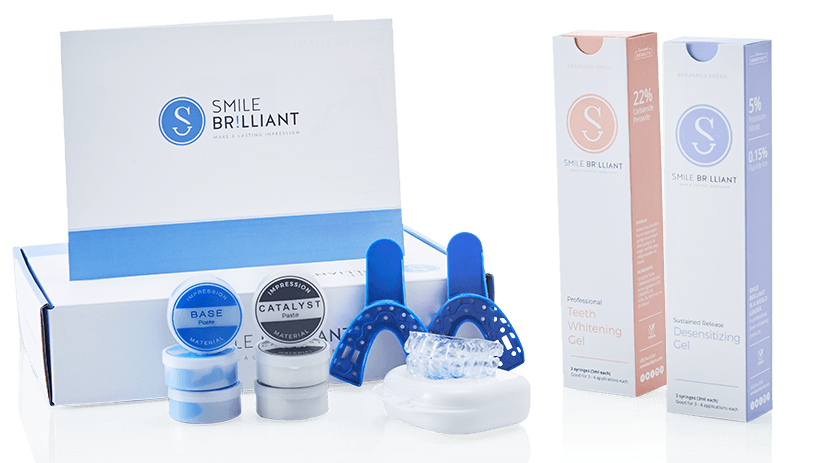 This is an item that I personally use and love. I have very sensitive teeth but was able to use the Smile Brilliant kit with no issues! You can read about whitening sensitive teeth here.  I have teamed up with Smile Brilliant again for this blog post, but as always all opinions are my own. I will never accept money or products in exchange for a positive review. I am excited to offer you the opportunity to enter a giveaway and get a gift code. You can read other reviews of Smile Brilliant kits here.
Coupon Code
Save $50 off this amazing kit with the coupon code LeahTackles50 (expires 7/17/17)
Giveaway and Free Gift Code
Use this link to enter the giveaway and you will get a $25 gift code for entering! Visit my LeahTackles Instagram to see a short video, enter my giveaway, and get my gift code link!
Here is my YouTube video sharing my results with Smile Brilliant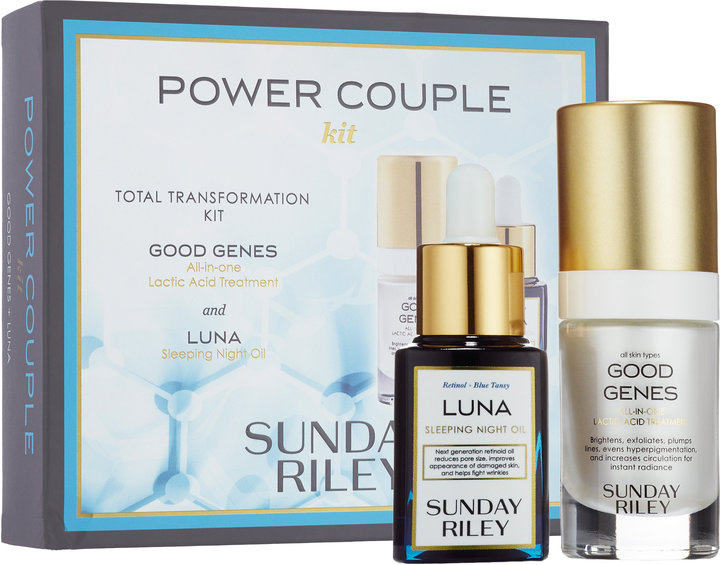 I shared my review of this set here and I still absolutely adore it! I actually recently re-purchased the Luna Sleeping Night Oil because I love it so much!
Elizabeth and James  Find Your Nirvana Roller Ball Set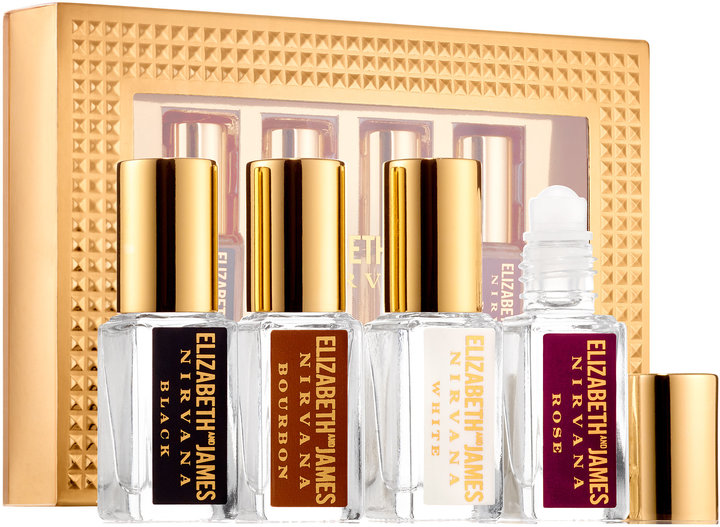 I love the Elizabeth and James fragrances, but they're pricy, and this is a great way to get to try them at an affordable price. I like having the rollerballs for my purse and travel.
Benefit Cosmetics Sunday My Prince Will Come Easy Weekender Kit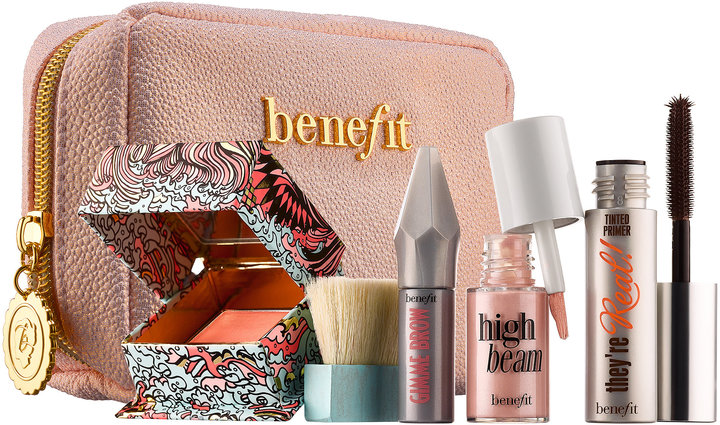 This packaging is so adorable, and all of the products inside are great makeup basics that can work for any age which makes this a fantastic gift.
If you liked this post, please share it to help out people who may still have some Mother's Day shopping to do! If you're a mama, Happy Early Mother's Day! Don't forget to subscribe! xx