Hi there! Happy Monday! And, more importantly, Happy Memorial Day to my American readers! I am humbled and grateful to those who made the ultimate sacrifice defending our country, and today we remember!
I have shared before my Teeth Whitening Routine using Smile Brilliant and while I do use and love the Desensitizing Gel included in my favorite Smile Brilliant kit , I like to make extra sure that my teeth aren't in pain after whitening by using a sensitive toothpaste.
Sensodyne Iso-Active Toothpaste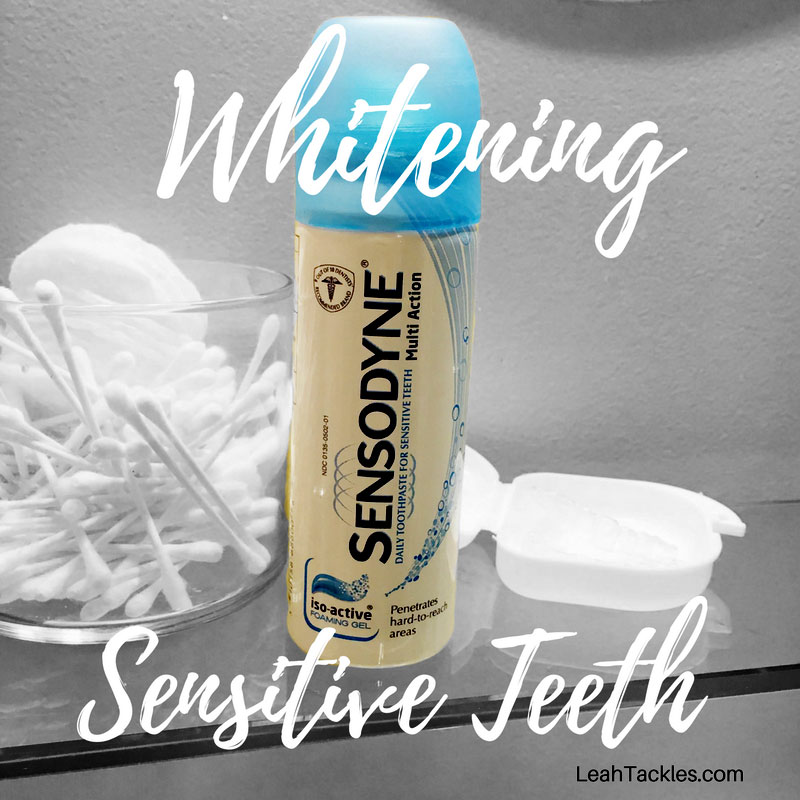 I love this toothpaste because it is a toothpaste especially made to prevent tooth sensitiveity. The Iso-Active formula goes on your toothbrush like a gel but turns to a foam in your mouth which I like because it feels like it gets into every crevice of my teeth.
Shop
Watch My Teeth Whitening Demo and Review
Thank you, as always, for reading : ) Please don't forget to subscribe! xx