Hi there! Happy Monday!
I hope that you had a wonderful weekend! We had an exciting weekend because we celebrated our 1 year Vlogiversary for our KwapisFamilyTackles Daily Vlog channel! Yes, we have every single day for an entire year (and a leap year!) on film! I will include a little montage video at the end of this post : ) Also, I can't believe that it is already August! I have been having such a fun summer with my little loves and I'm not ready for it to end!!
Liquid lipstick is such a hot trend right now, and one that I adore because long wearing lipstick is ideal for the fast paced lives that we all are living these days!! However, liquid lipsticks can be *very* drying! Today I wanted to share my favorite DIY lip scrub that I love because it works AND the ingredients are things that most of you probably have on hand! It's also very affordable and easy to throw together quickly. On Wednesday I will share with you How To Apply Liquid Lipstick for a beautiful, long wearing look : )
HONEY ALMOND LIP SCRUB: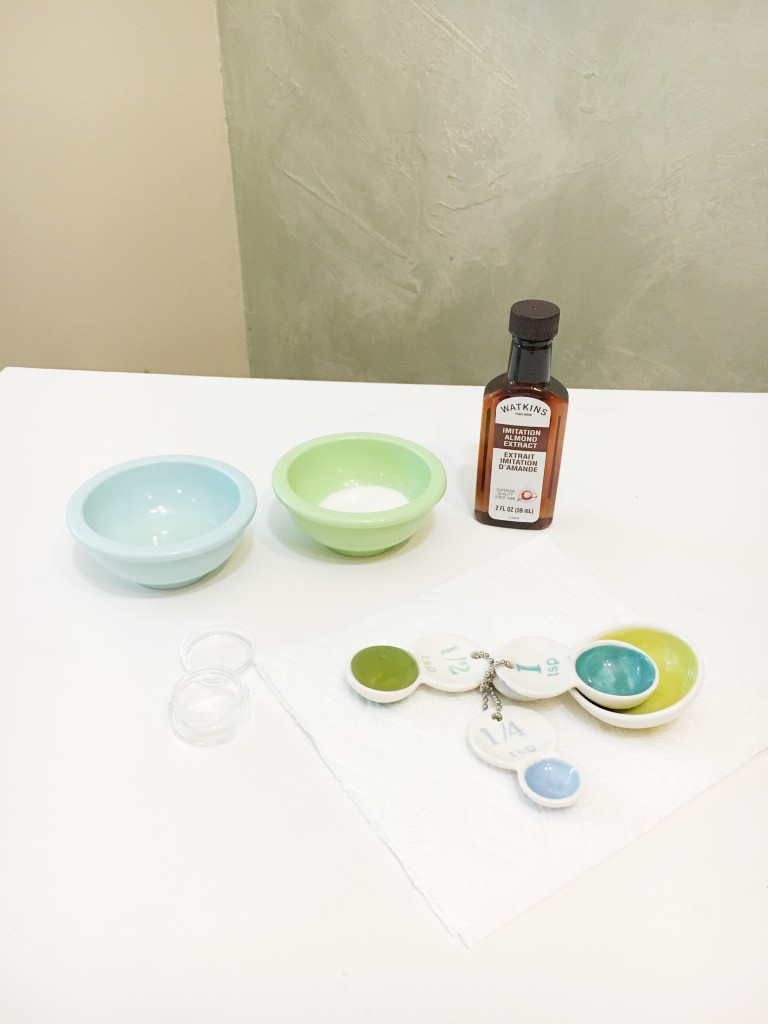 Ingredients:
3-4 Teaspoons of granulated sugar
*This exfoliates!
1/2 Teaspoon of honey
*This hydrates!
1/2 Teaspoon of oil of your choice (I used olive oil)
*This moisturizes!
A few drops of an extract of your choice (I used almond extract)
*This gives flavor!
Instructions: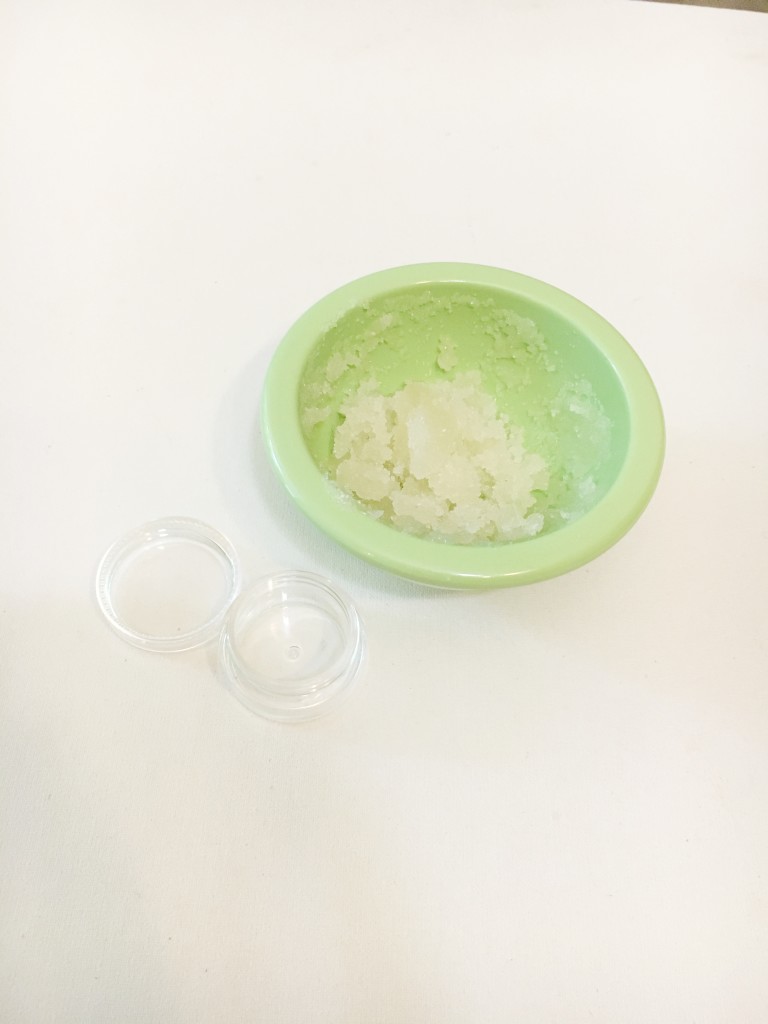 Simply mix the ingredients together and put in a small jar! I used a small jar that had been from a sample of skincare product, but old lip balm jars also work well! You could even use a small tupperware like the ones used for dressings or sauces. The consistency should be pretty granulated because that's what will really scrub your lips, but it should still stick together, so you may need to add a bit more sugar depending on how much extract you put in.
How To Use It:
I like to rub this in a circular motions all over my lips in the evenings before applying lip balm. I love this lip scrub because it is edible, so you can wipe it off OR lick it off!
I hope you enjoyed this beauty DIY! I love this recipe because it can be stored at room temperature and makes a great gift : )  If you have any questions, please let me know in the comments! Don't forget to share this post if you liked it or found it helpful!