Hi there! Happy Wednesday! And most importantly, HAPPY 6TH BIRTHDAY to my daughter, Hailey Madison! Be sure to follow me on Snapchat (@LeahTackles) for birthday cuteness!
As someone with fair skin I know that bronzer can be tricky because a lot of them tend to be way too dark or can appear orange on my skin…translation? NOT cute! So, when I saw that Benefit released a "lite" version of their cult favorite Hoola, I was very excited to try it.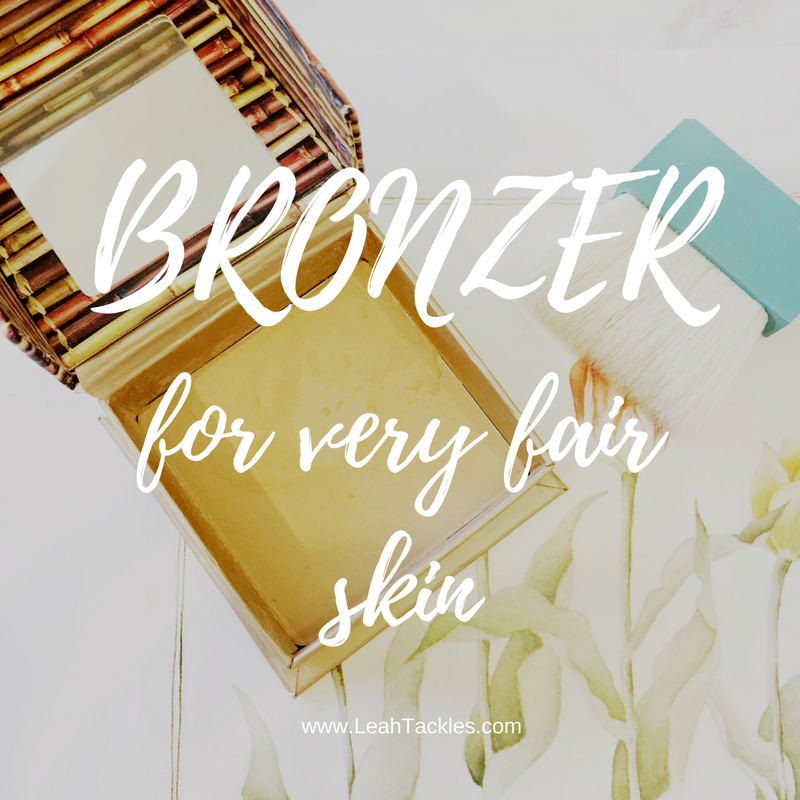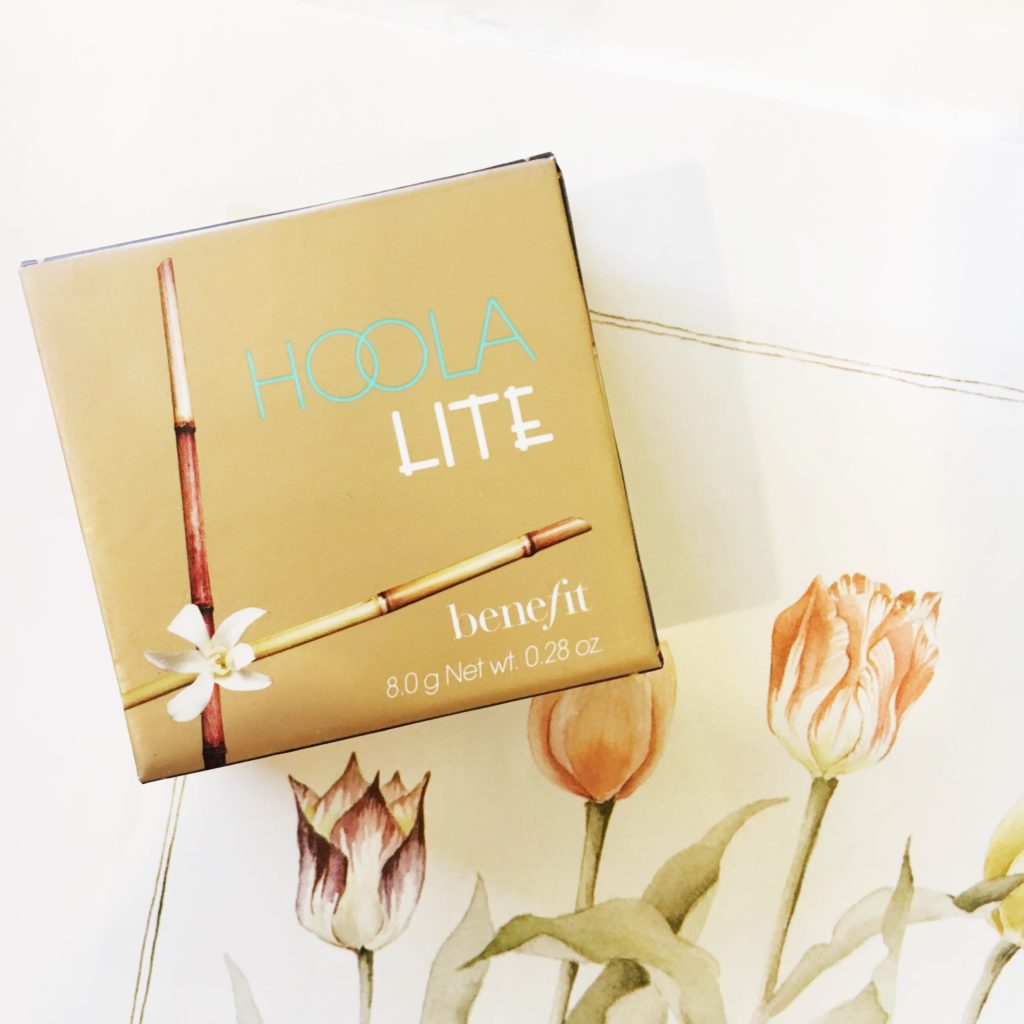 Price:
$29
Packaging:
Just like the original Hoola Bronzer and the Benefit boxed blushes this comes in a study cardboard box with adorable details, a nice mirror, and a brush. I personally do not use the brush unless I am in a pinch, but it could be used if that is your preference.
First Impression:
This is not too warm and reminds me of a darker shade of a powder foundation instead of a very bronzy shade that you typically see with bronzers. I love that this looks very natural on the skin and blended out very easily. This product is not shimmery or sparkly, and I think it will be beautiful for a very natural look or with a blush with a bit of shimmer like the Benefit Galifornia Blush I blogged about a couple of weeks ago (read that post here).
Overall:
This product could be used for people with fair to light skin for bronzing and to do a very light, subtle contour is you have very fair skin like me. I love that this is an easy way to bronze my skin without having the fear of appearing too dark, fake, or orange. I do use other bronzers with a more subtle hand and that works, but this is a no nonsense way for a fair gal like me to lightly add some bronze to the skin. I think this is also a very natural looking color for someone with fair skin like mine as opposed to a warmer bronze.
Have you tried this? What is your FAVORITE bronzer? Let me know in the comments! xx