Hi there! Happy Wednesday!
I hope that you are having a fantastic week so far! With summer right around the corner (at least this Michigan gal hopes it is right around the corner!) I thought it would be fun to try the *new* boxed blush from Benefit Cosmetics and share my thoughts with you.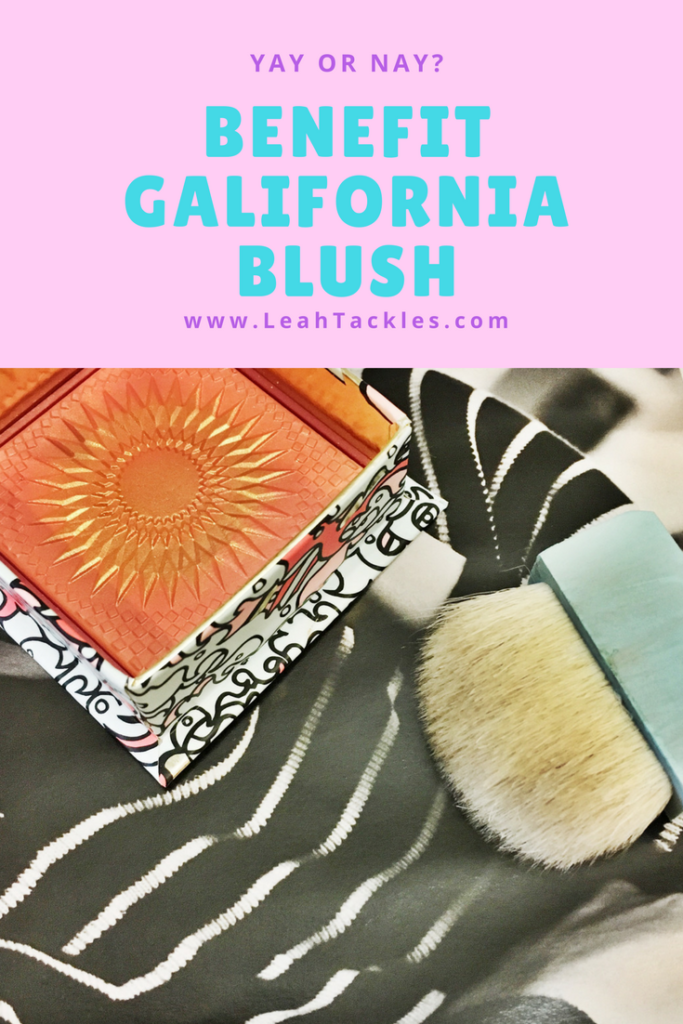 First Impression:
How gorgeous is this brush? It is definitely a super cute name and adorable packaging as I've come to expect from Benefit. The cardboard box is sturdy, has a nice sized mirror, and does come with a brush but I do not use the brush it comes with unless I'm in a pinch without my other blush brushes. This blush smells amazing, and reminds me of fresh peaches and summer picnic!  The  gorgeous blush with the gold glimmering sun is absolutely Instagram worthy. The glittery sun is stunning, but unfortunately is just an overspray on top so once you've swatched it that does go away, however the gold hints are in the actual blush.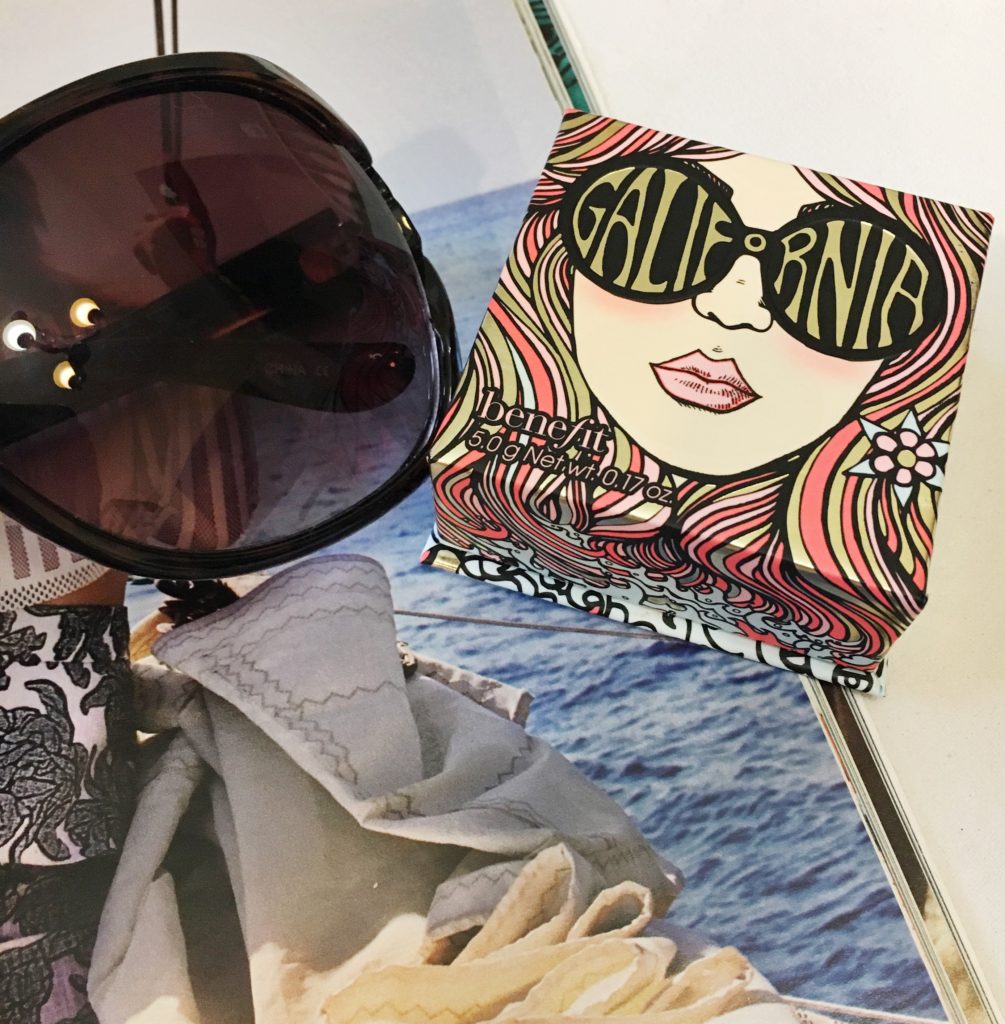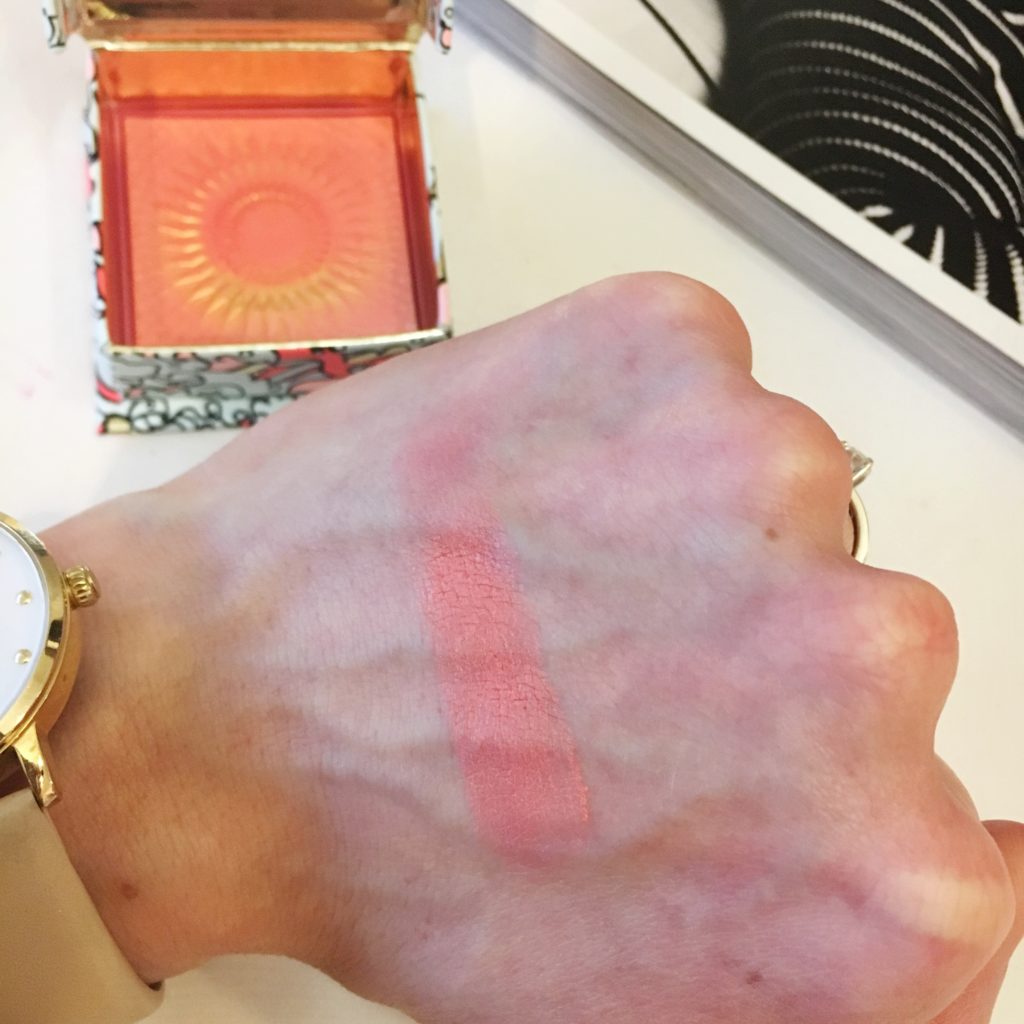 Why I Love It:
This is a super pigmented shade that would work well on even very deep skin tones, is absolutely perfect for spring and summer, and even my very fair skin can wear it but do use a light hand if you're very fair. I think this gives a healthy glow and just the right bit of shimmer.
Shop:
Will you be picking up this beauty? Let me know in the comments! Don't forget to enter my beauty giveaway on my YouTube channel, too ; )