Hi there! Happy Wednesday!
In the summer I tend to stick to a powder contour since I have combination/oily skin, but lately I've been loving doing a very subtle bit of contouring with cream products to help define my features. I have used several products, and for every day use I have found my favorite that I keep going back to because one product gives me my contour, highlight, and blush.
Make Up For Ever Pro Sculpting Palette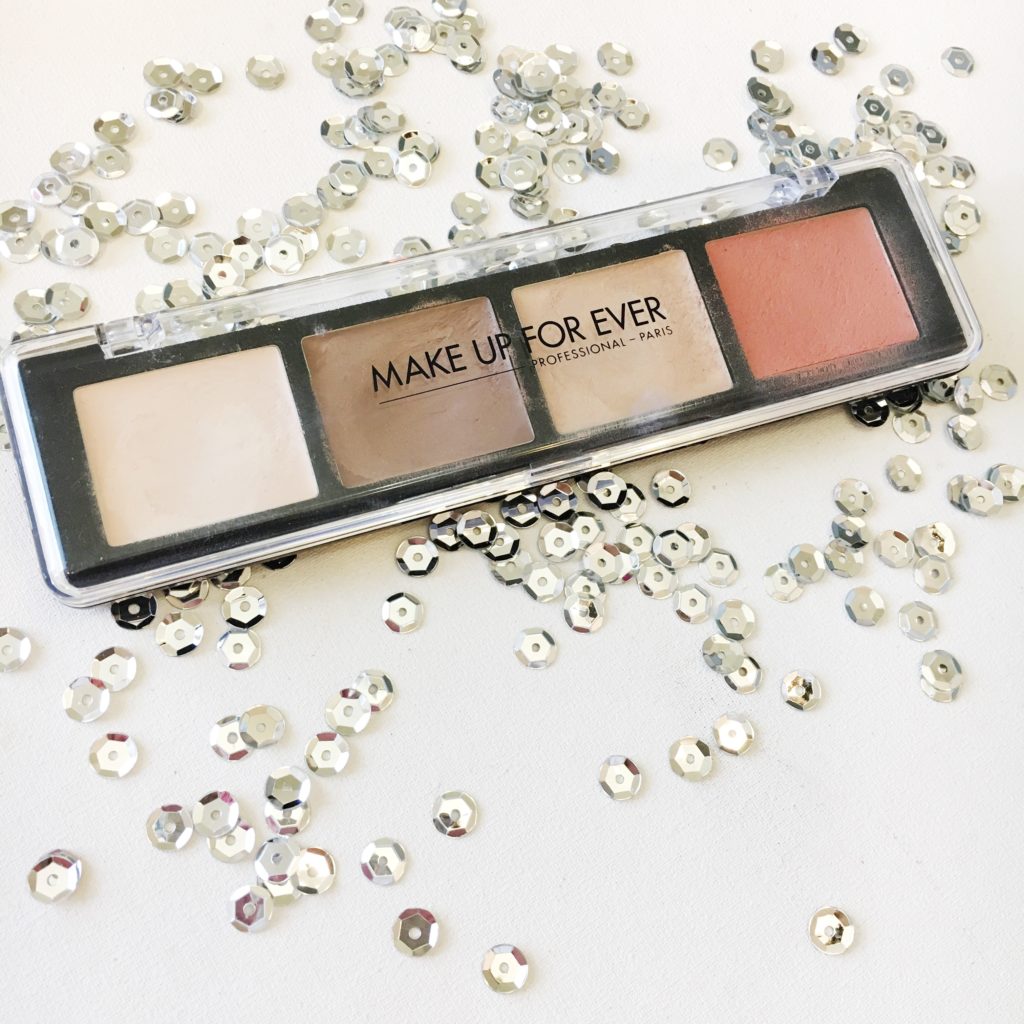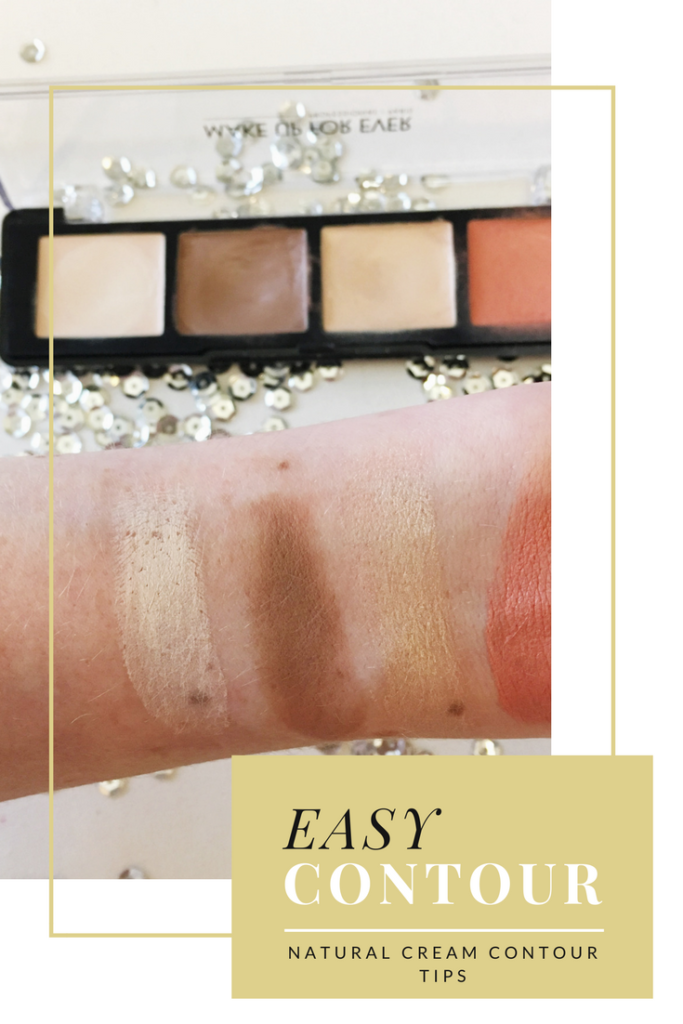 Why I Love It
This product contains four .08oz cream products to contour your face and you only need a tiny bit of product to get a lot of impact. I like to apply these products using the Beauty Blender Blusher (the medium sized Beauty Blender) or with brushes. When I use brushes I use a brush like the Cover FX Dual Ended Contour Brush for the contour and highlight and a small stippling blush like my very favorite cream blush brush the E.L.F Small Stipple Brush (the BEST $3 investment you'll make all month, promise!) to stipple on the blush. I personally tend to use the brushes more because I find it easier to not mess up my foundation this way, but the sponge technique does blend seamlessly which looks airbrushed and lovely.
My Routine
After setting my foundation and concealer with a loose power (I like the Laura Mercier Loose Setting Powder) I use the the contour color to contour my cheekbones, nose, and temples, the matte highlight when I want to highlight the bridge of my nose or between my cheekbone and jawline, the shimmery highlight for the tip of my nose, cupids bow, and cheek bone, and the blush to brighten the apples of my cheeks.
Shop
If you have any questions, as always please ask! I love talking to you in the comments! Please don't forget today is the LAST DAY to enter my giveaway!! You can enter to win a Target Gift Card and ChapStick goodies here!