Hi there! Happy Monday!
I hope that all of you had a fantastic weekend! If you are a regular reader of my blog you know that I absolutely love lip products. I wear lipstick almost every day, and it isn't always easy because my lips are always causing me trouble! I have dry lips in the winter, but my lips also get equally damaged in the summer when the sun is pounding down. ChapStick® reached out to me and asked if I would be interested in trying some different lines of products, and I am so glad that I did! I was pleasantly surprised that ChapStick® isn't just the classic staples most of us have known about for years. Chapstick offered to share a giveaway with a you, too! So be sure to read about that below : )
*Note: The ChapStick® product, information and gift have been provided by Pfizer Consumer Healthcare. All opinions are always my own, honest opinions. I turn down products that I do not think fit LeahTackles.com and never accept money in exchange for a positive review.
CHAPSTICK ISN'T "JUST CHAPSTICK":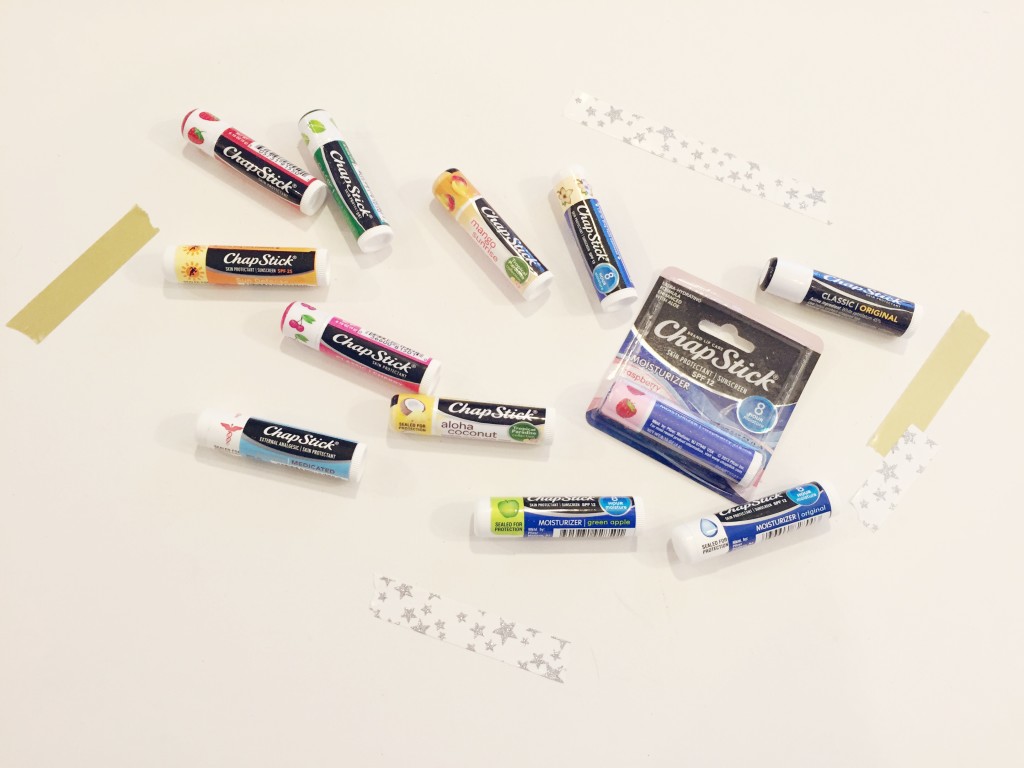 I was sent things from five different lines of ChapStick® products! I had no idea they even had that many options!
ChapStick® Original:
This was the line that I was most familiar with. I have bought Classic Original and Classic Cherry for years! These Original ChapStick® have been around for over 100 years! I love wearing these under my lipsticks.
Classic Original
Classic Cherry
Classic Strawberry (my new favorite!!)
Classic Spearmint (my husband's new favorite!)
ChapStick® Moisturizer:
Moisturizer Original
Moisturizer Vanilla Mint (I wasn't sure about this one, but I actually like the kind of odd scent pairing!)
Moisturizer Green Apple
Moisturizer Raspberry Creme (this is my absolute favorite Chapstick of the bunch!)
ChapStick® Medicated:
Classic Medicated (my mom loves this one for her lips in the winter!)
ChapStick® Sun Defense SPF 25:
I am saying this here to keep me honest: I *WILL* be better about protecting my smackers this summer! I am really excited about this one for beach days or days out with my kids!
ChapStick® Tropical Paradise Collection:
 Mango Sunrise (this makes me feel like I'm somewhere tropical! It's almost as good as a fruity drink…almost!)
Aloha Coconut (this will be sold exclusively at Walmart stores and it smells SO GOOD!)
ChapStick® GIVEAWAY INFORMATION:
If YOU would like to win some of these fun ChapStick® items, enter this giveaway! Thank you to ChapStick® for offering to hook up one of my sweet readers : )
1).  SUBSCRIBE to this blog! (it's easy!)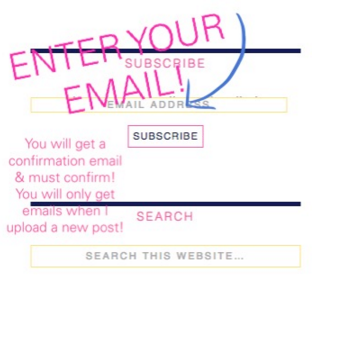 2). Comment below which ChapStick® item mentioned you would like to try or already love!
3). Follow LeahTackles on Instagram
4). Follow ChapStick® on Instagram
GIVEAWAY RULES:
1). Giveaway ends on March 14th and the winner will have 24 hours to respond before I pick another winner
2). Must be 18 years old or have parental permission
3). Must be a United States Resident (sorry to my non U.S subscribers!! I will have more giveaways in the future to include you!)
Thank you, as always, for reading! Have a wonderful week!
xx