Hi there! Happy Monday!
We went to Mackinac Island as always for our 5 year wedding anniversary…with kids in tow ; ) Today I am going to share pictures. You can see pictures from our 2014 Mackinac Island trip here.
Also in exciting news, we VLOGGED this entire trip! Which for those who don't know is a video blog or video diary of our trip! Stay tuned to my YouTube channel for that coming up soon!!
 On the ferry!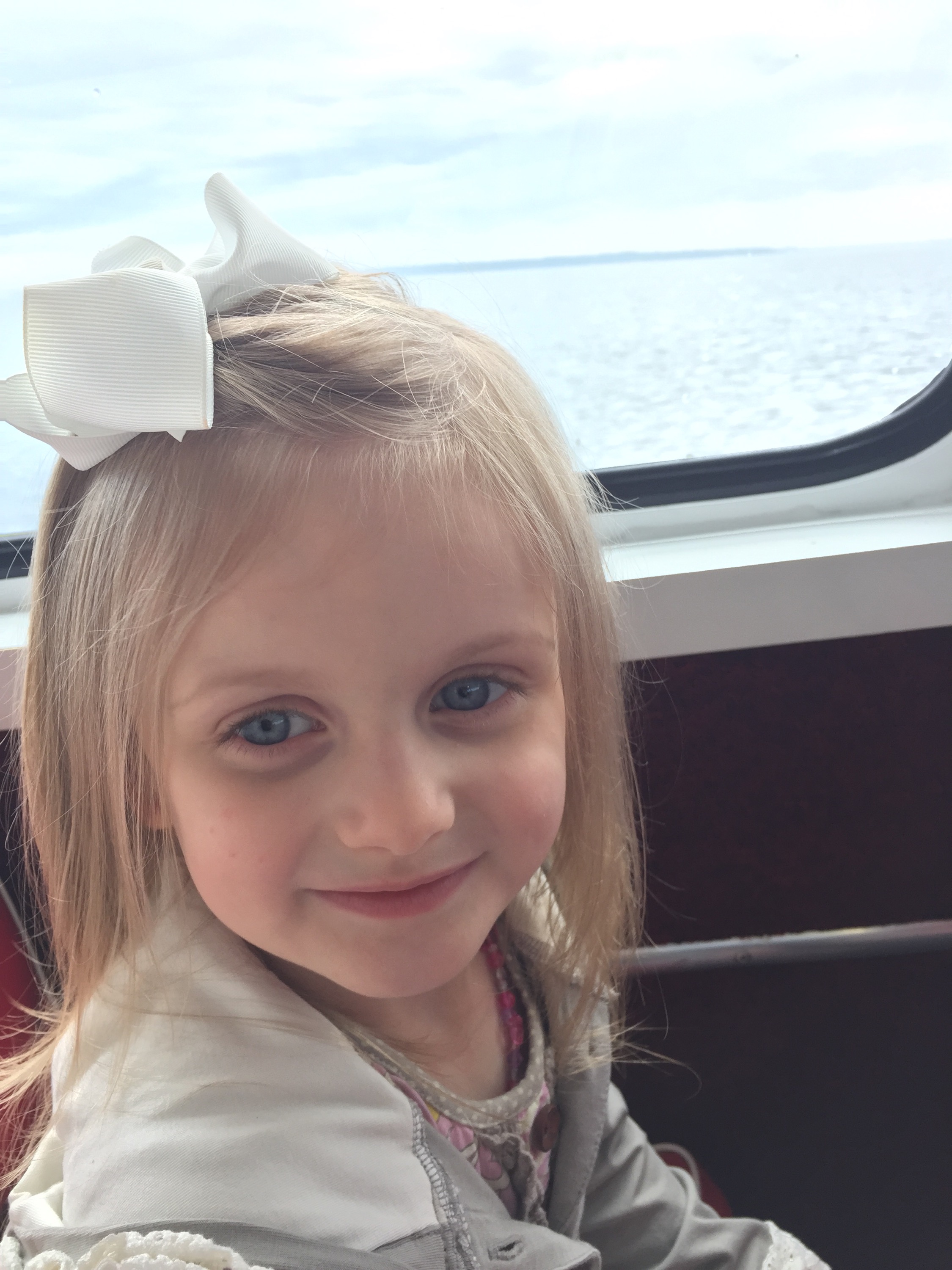 Give us the table the furthest away from other people! ; )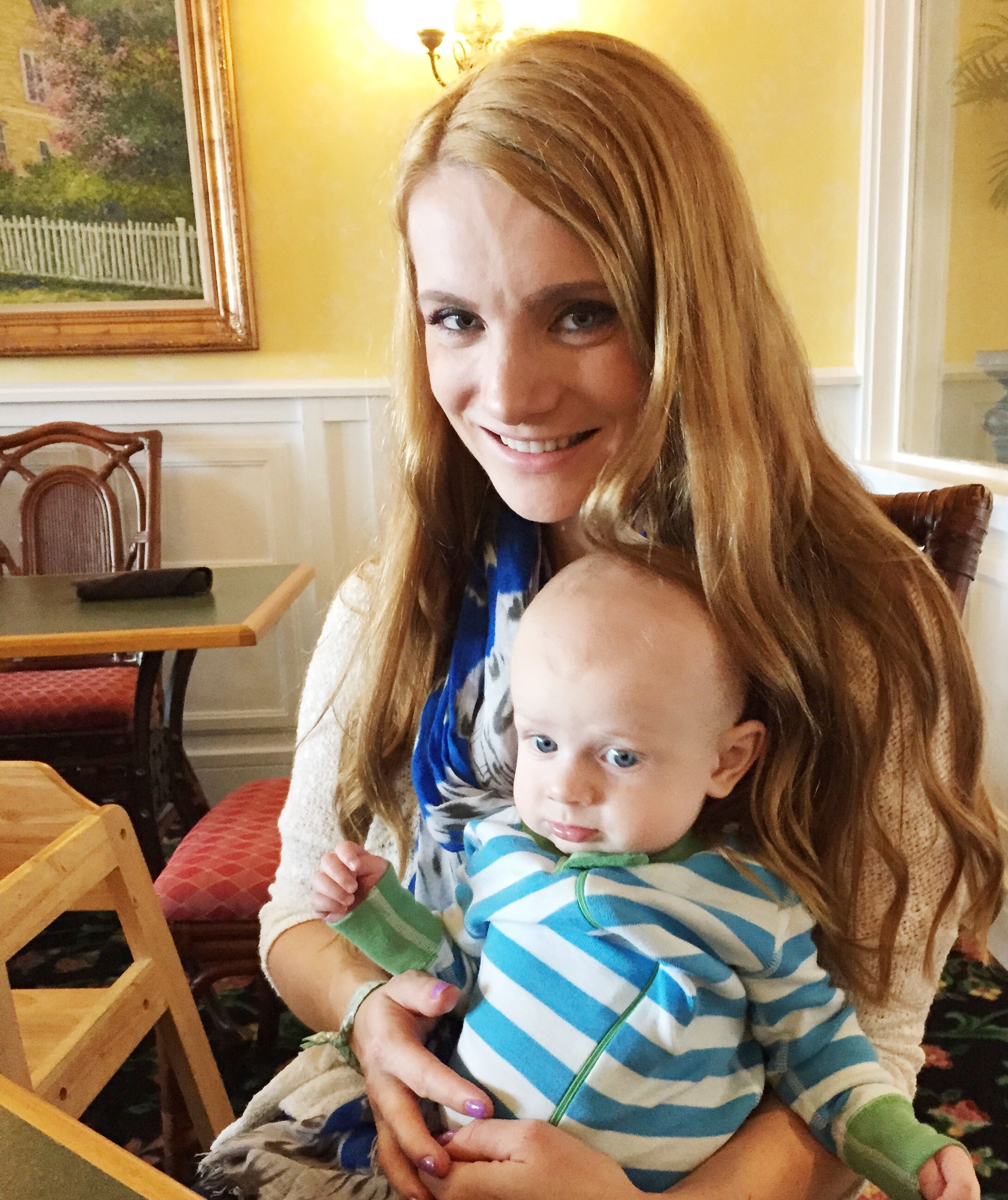 5 year "modern" gift = silverware!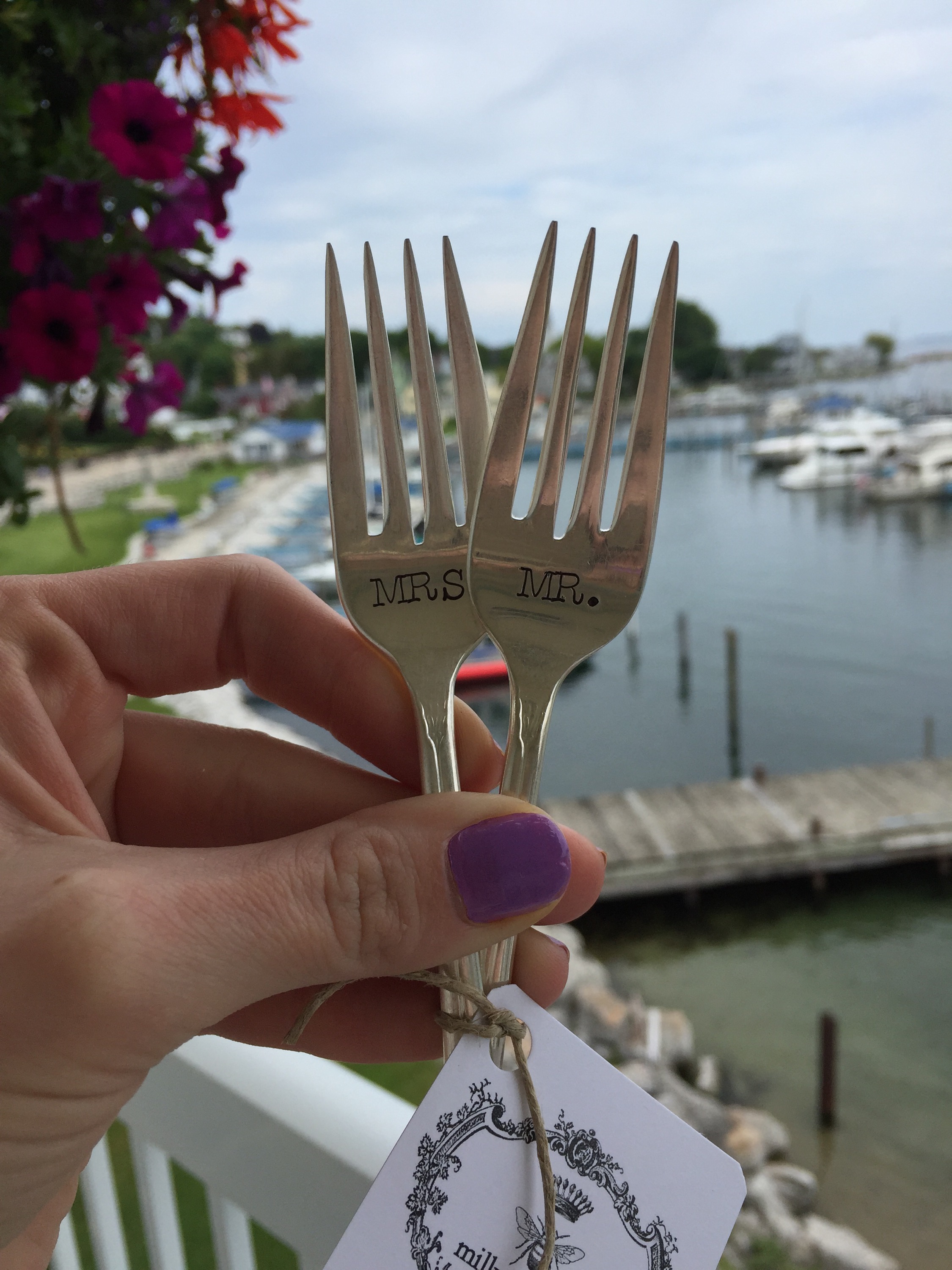 We now have 6 years worth of these pictures!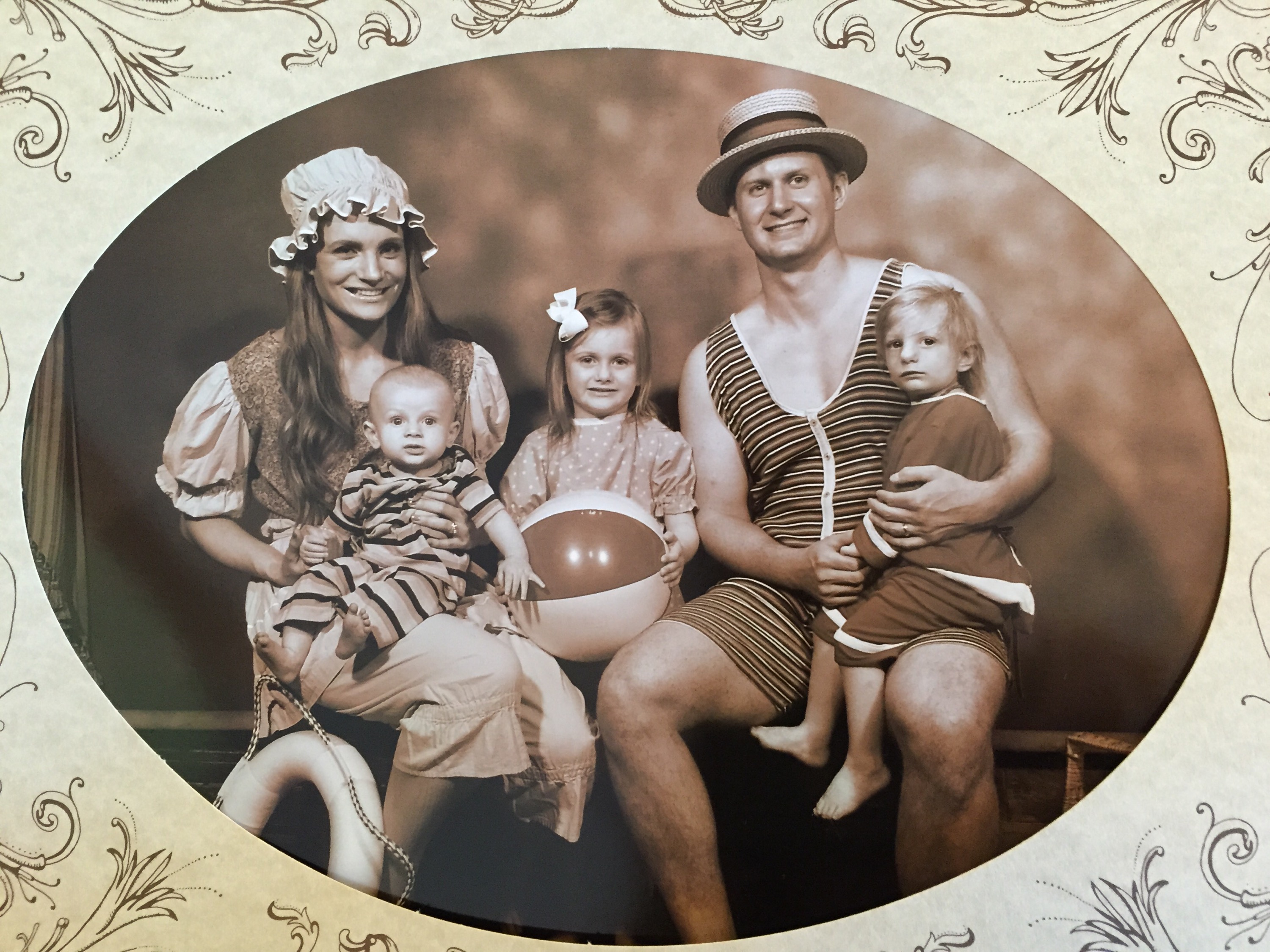 Look at our balcony view…#NoFilter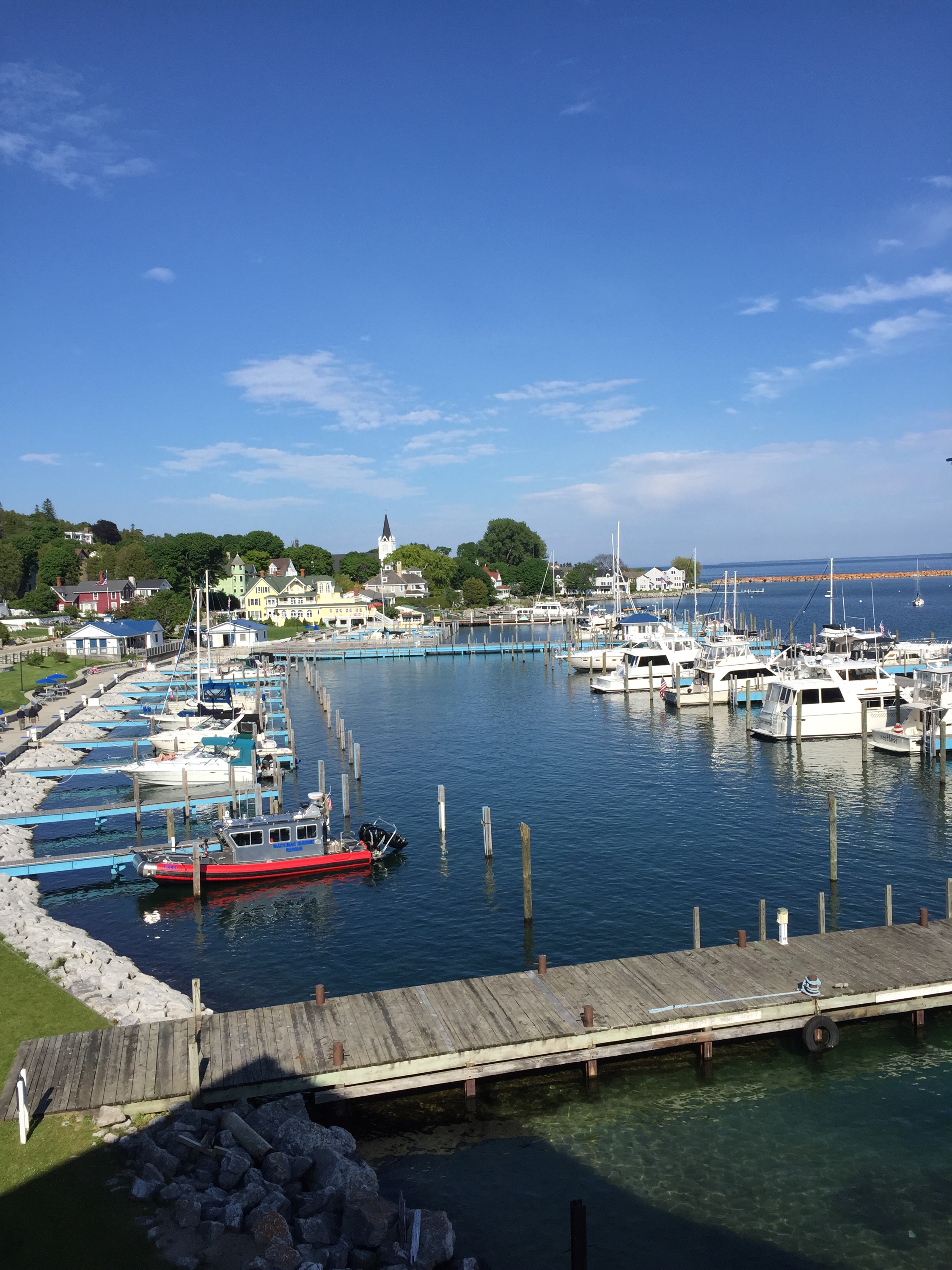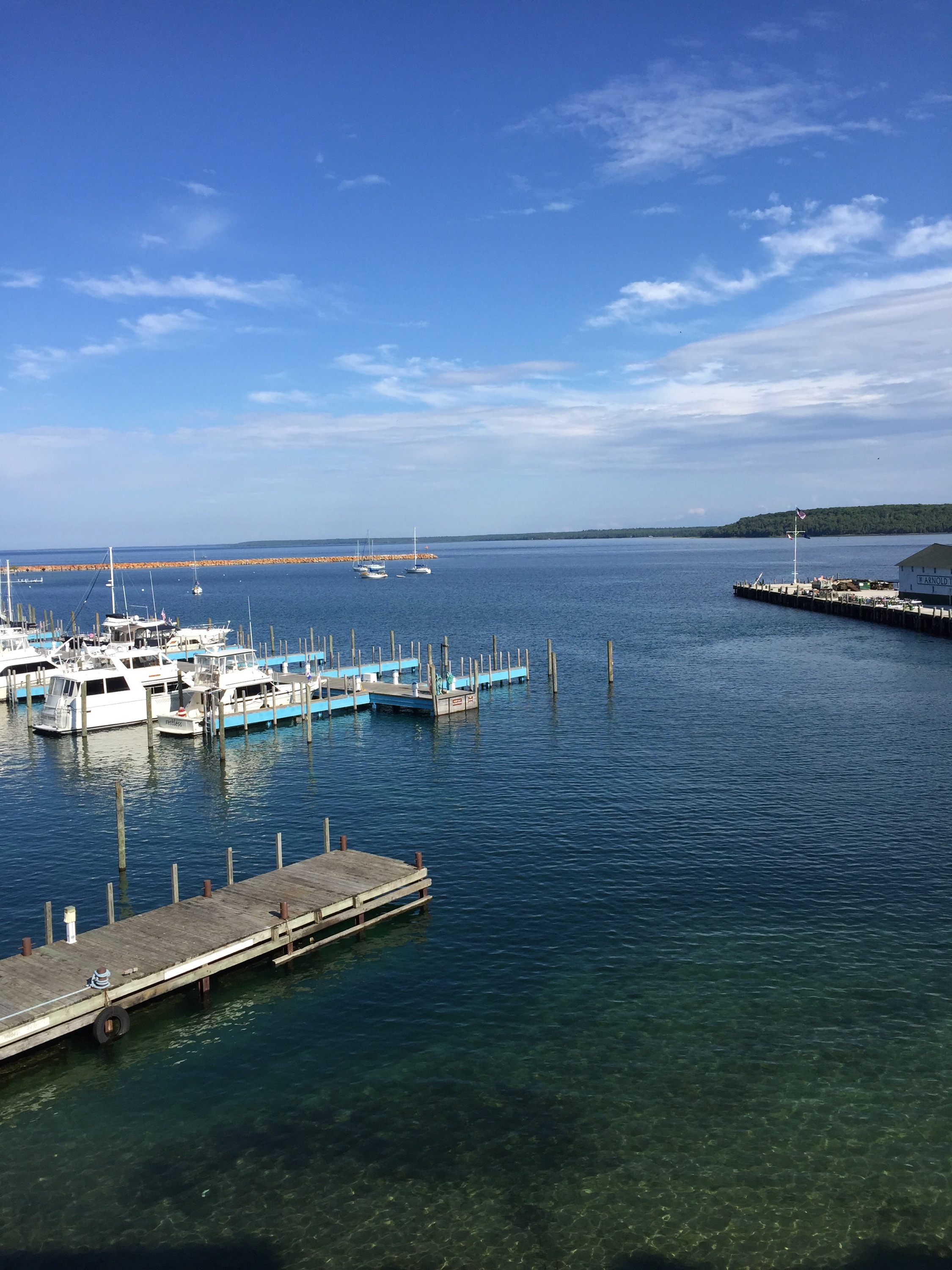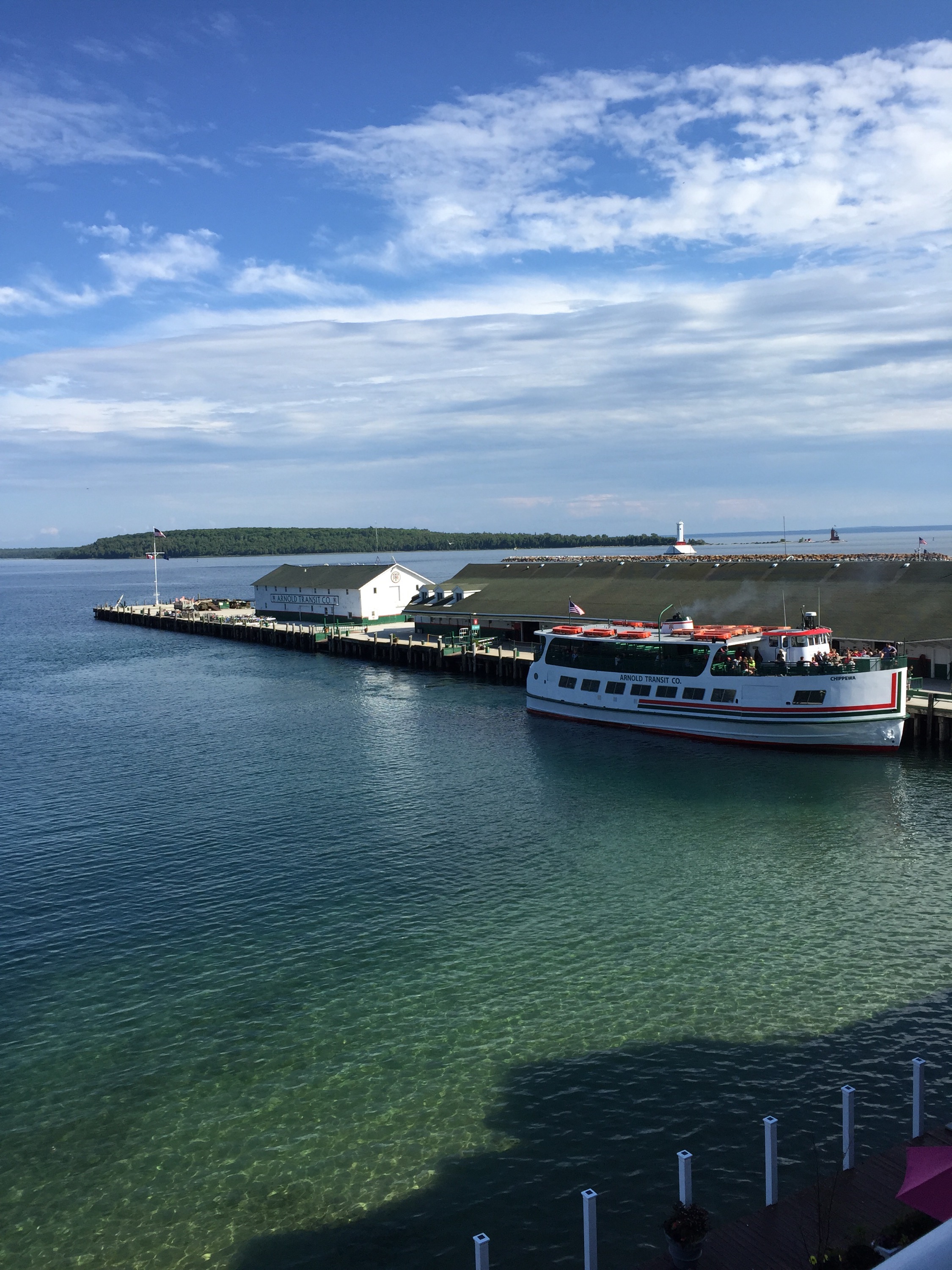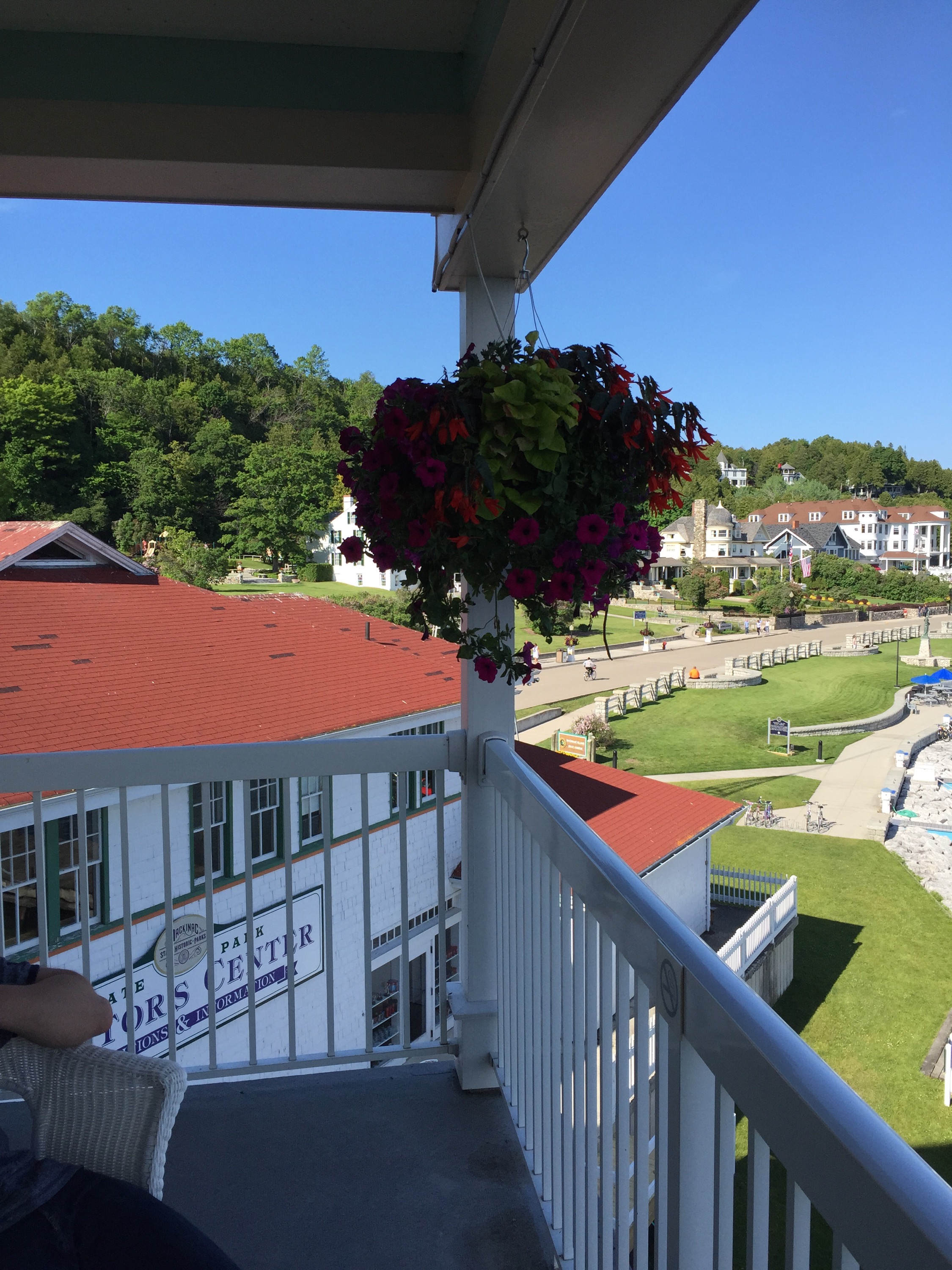 Handsome Hubs!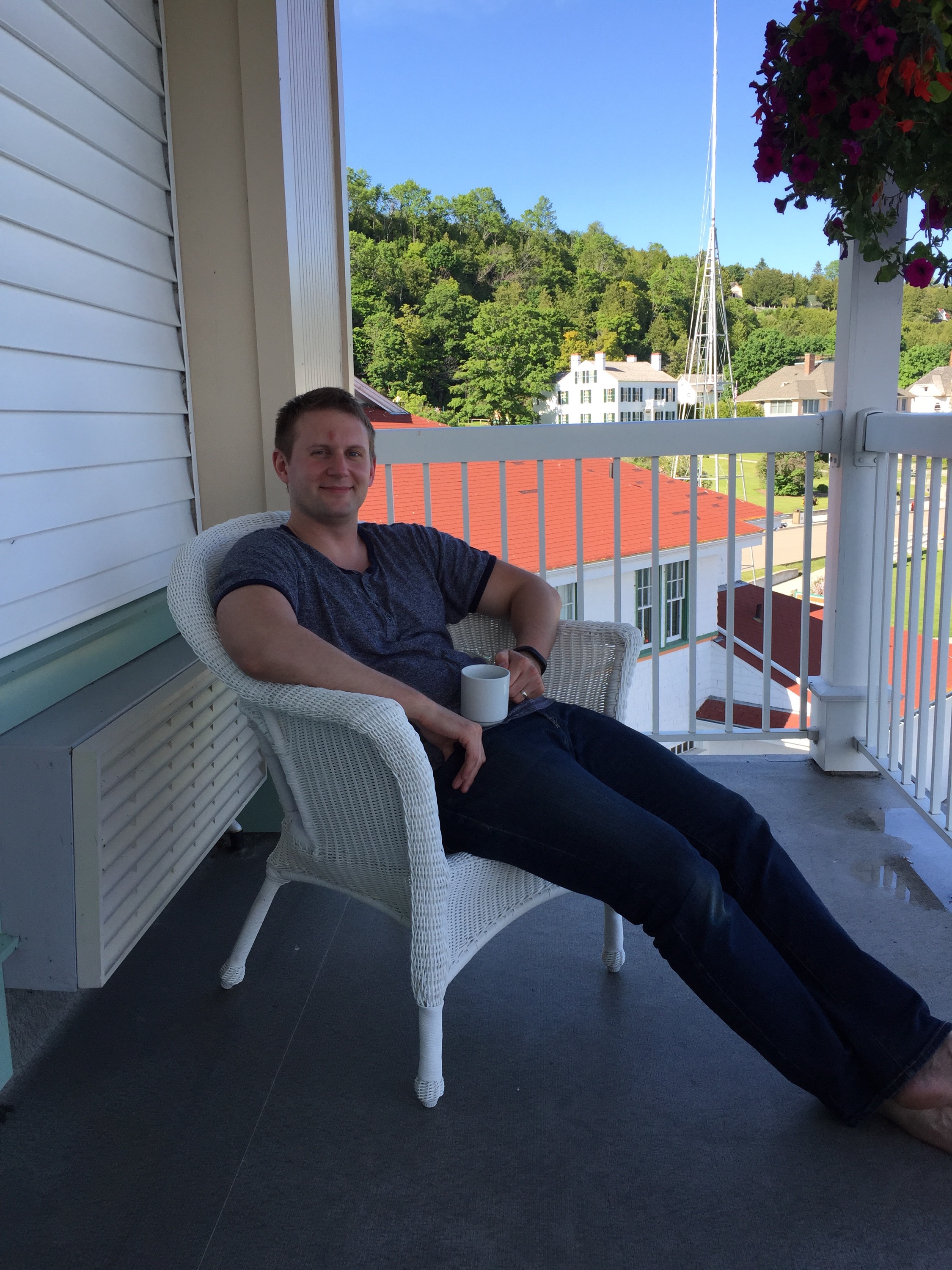 Happy 5 Years to this hunky hunk!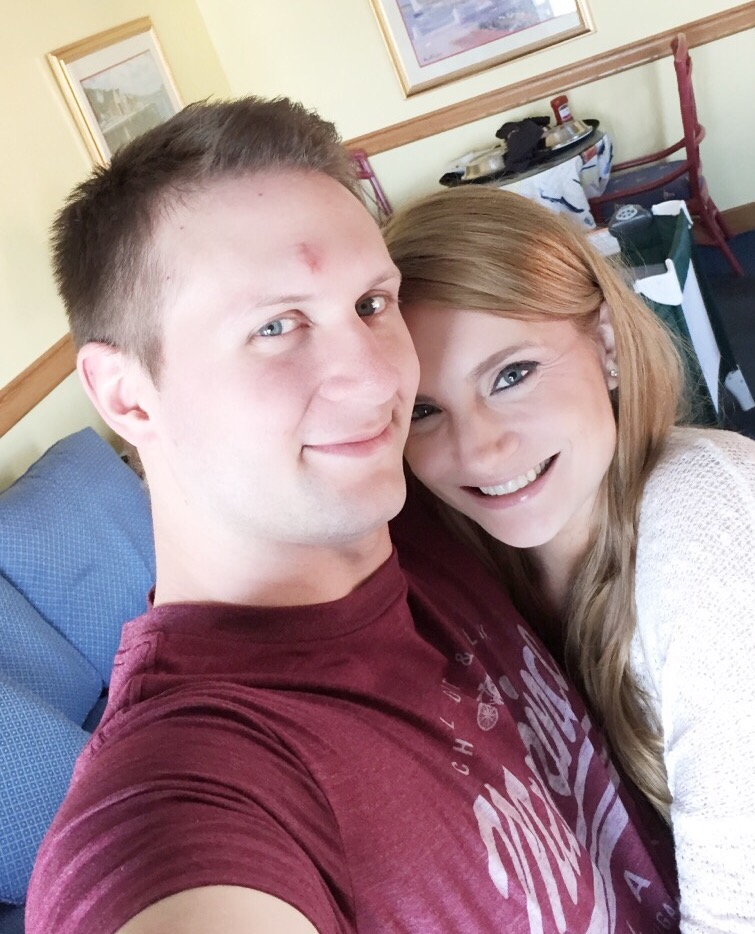 Connor loved watching the birds & horses :  )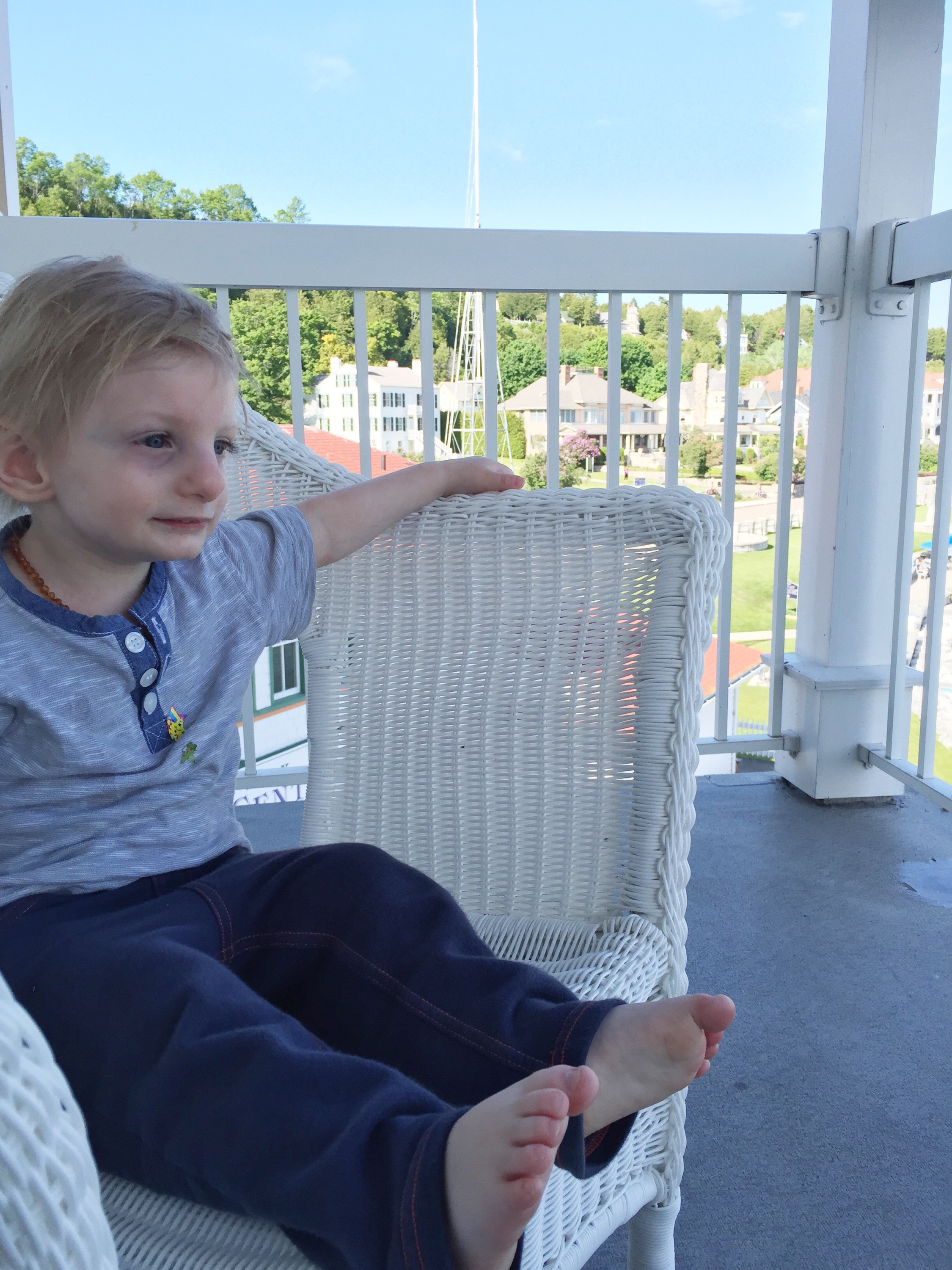 My Little Loves!!!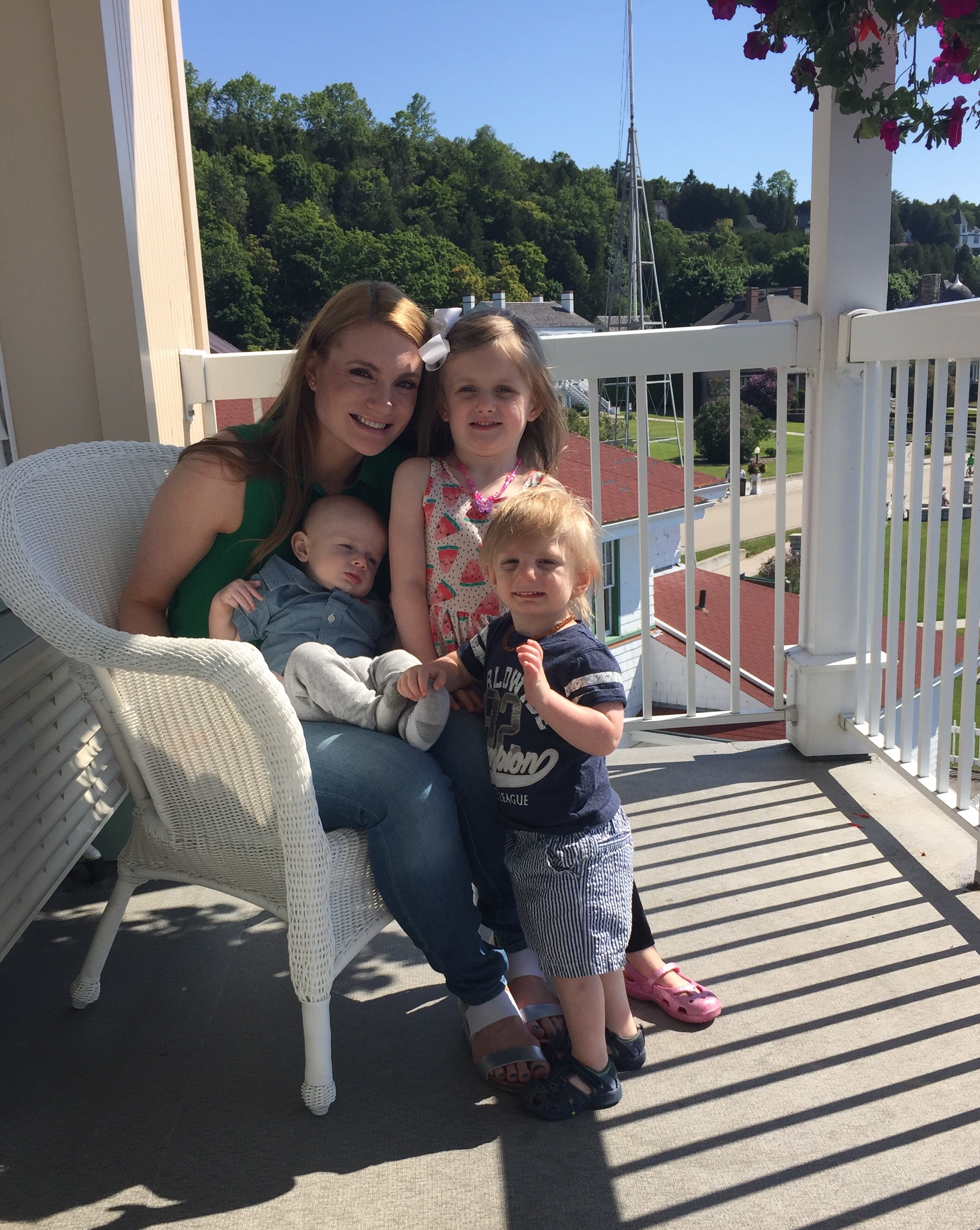 Cheers to us!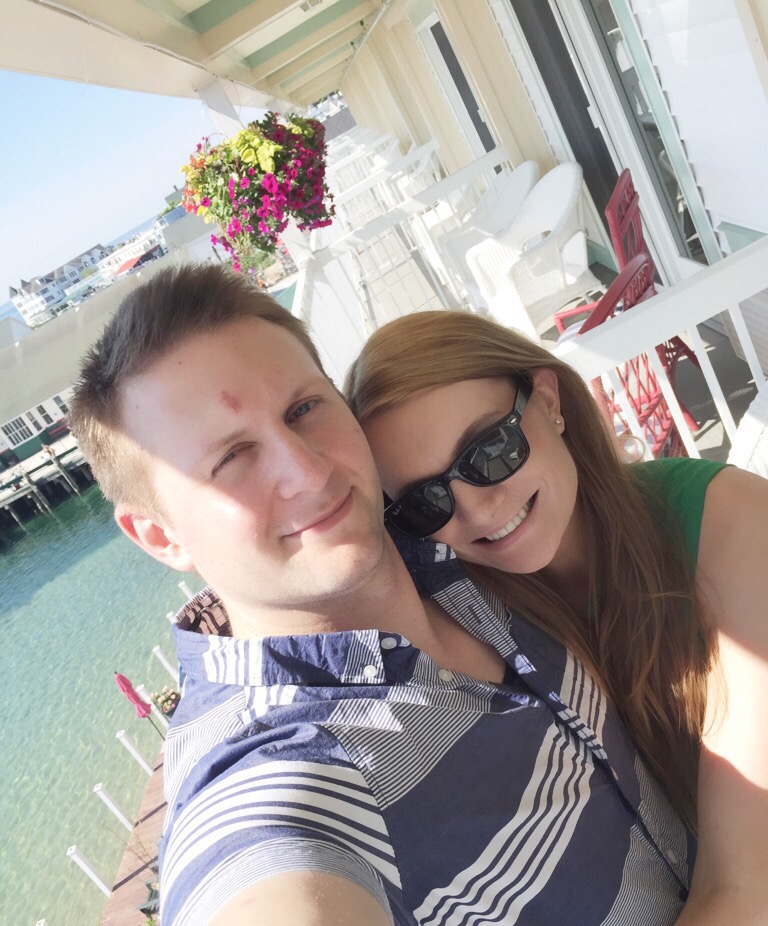 Cool Dude!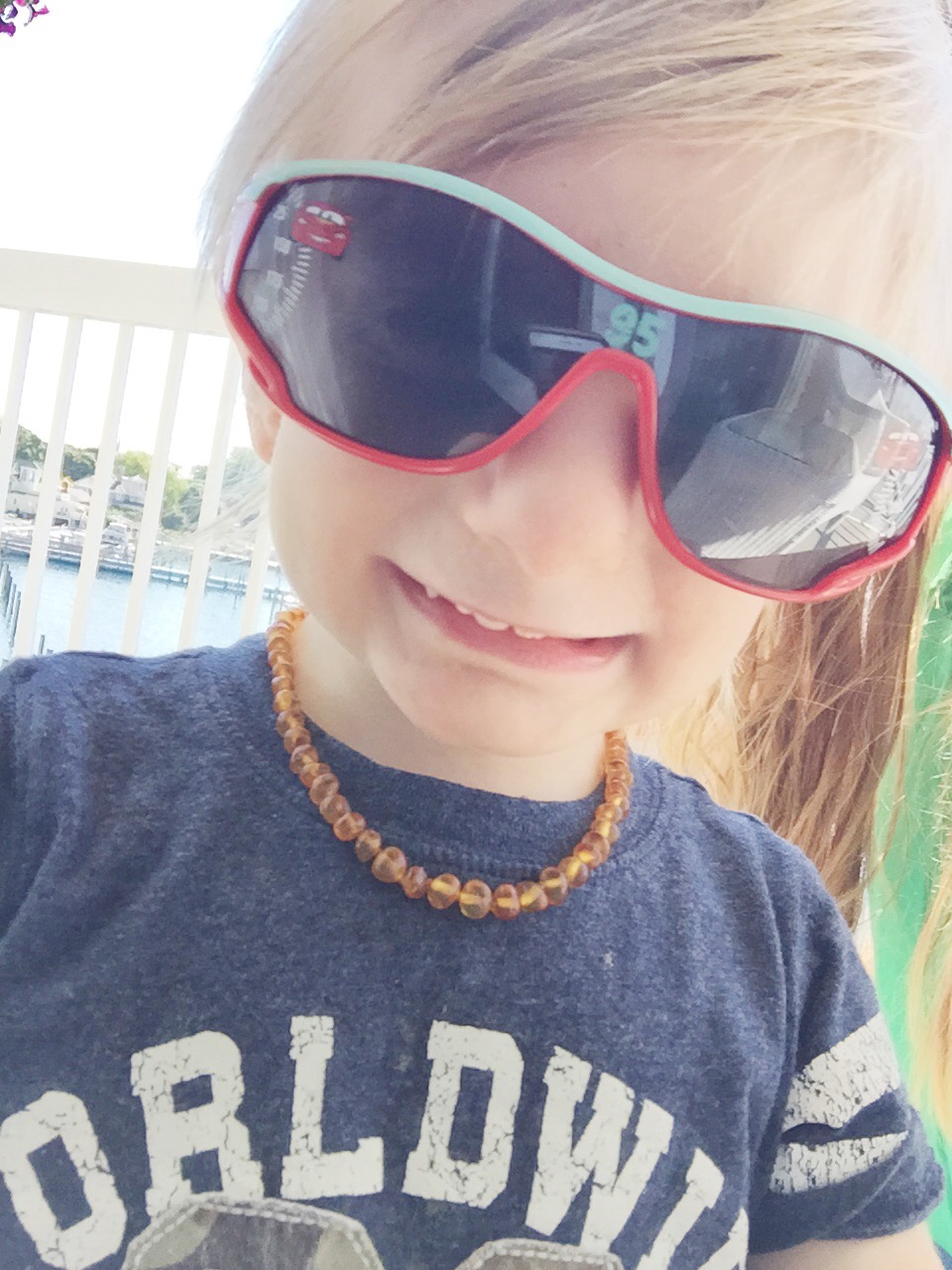 My Hailey Doll!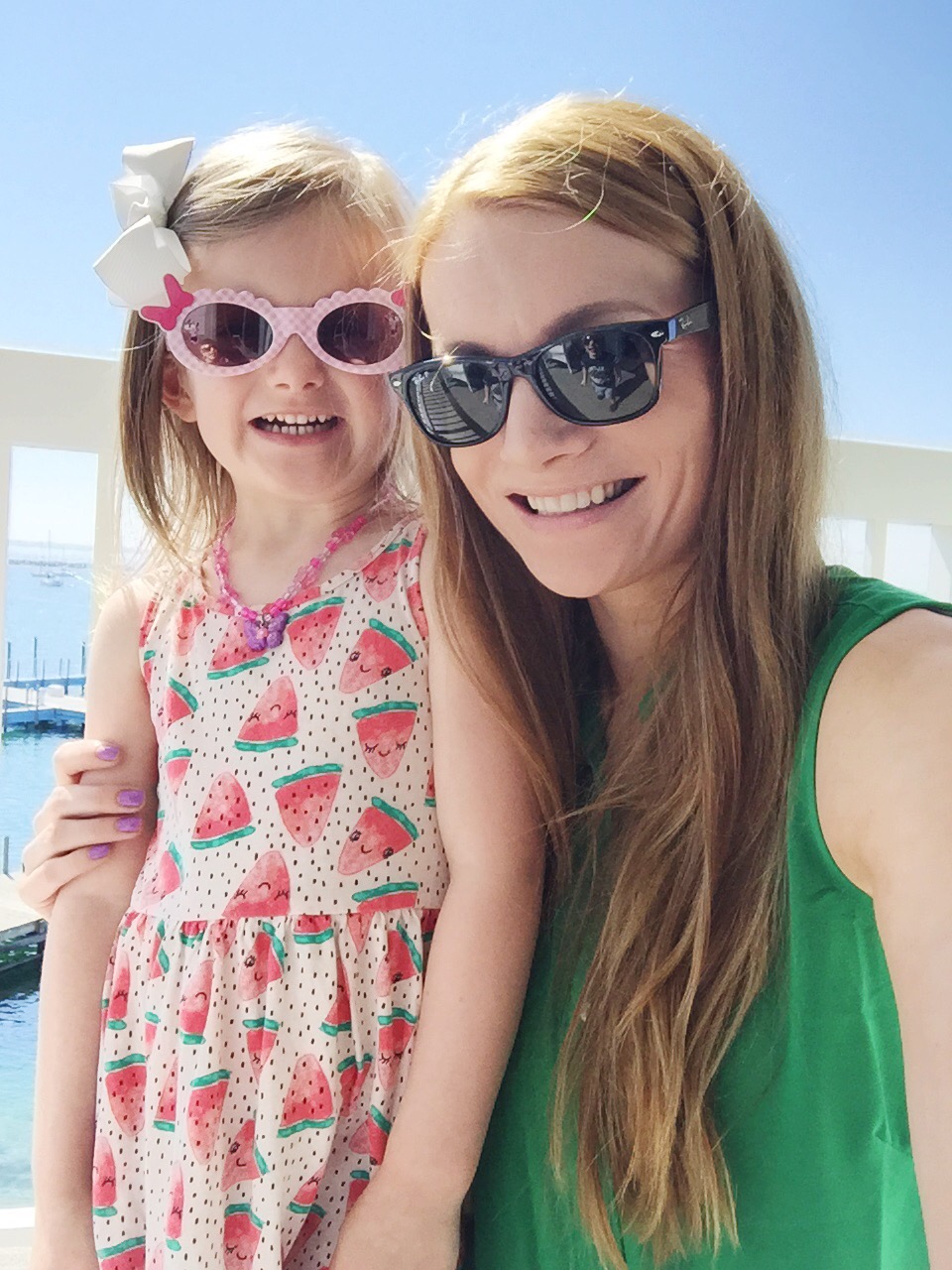 A picture with all 5 of us wasn't happening! #WeNeedASelfieStick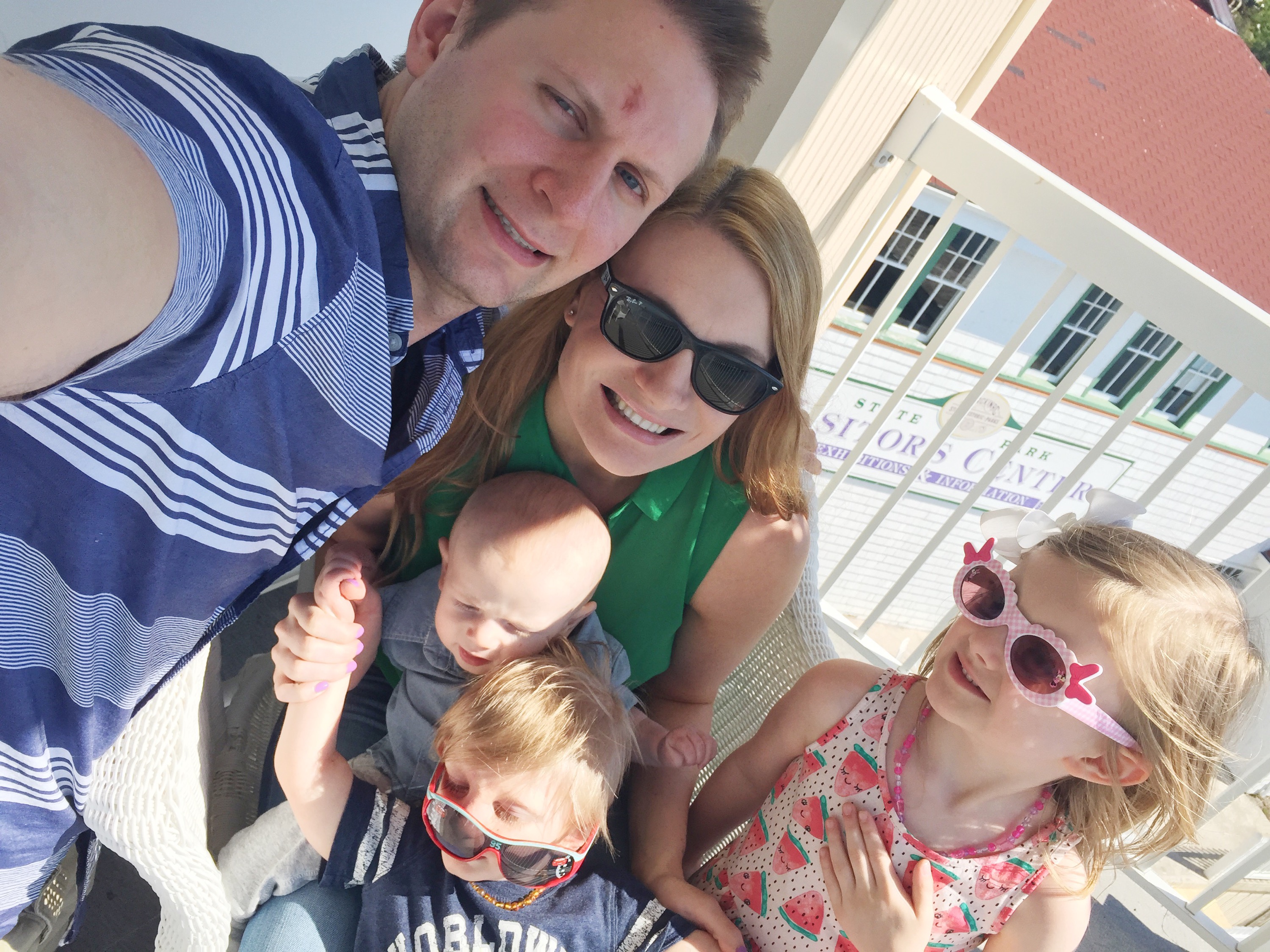 Our Mackinac Island Favorites:
Butterfly House and Insect World