Hi there! Happy Monday!
My husband and I were lucky enough to get married on Mackinac Island (if you live anywhere in the midwest…or anywhere really, I *highly* suggest trying to visit!) and now we go back every year with our kiddos. Today I want to share some pictures from our trip…so fair warning this will be a PIC HEAVY post! If you enjoy pictures like this, please comment and let me know : )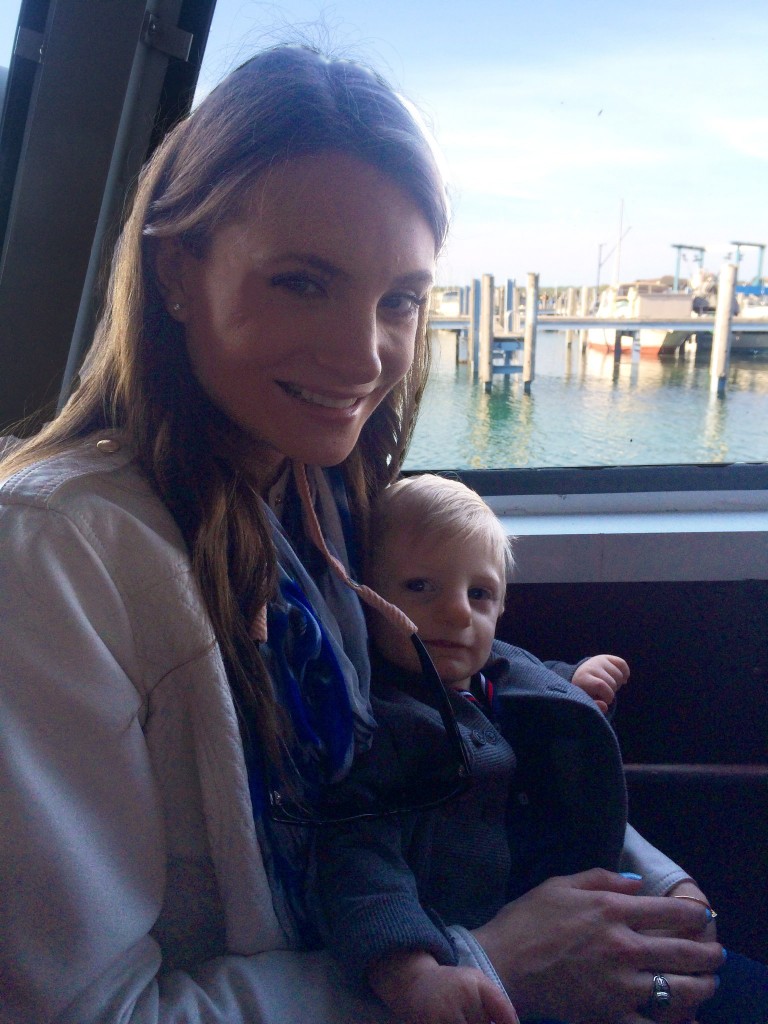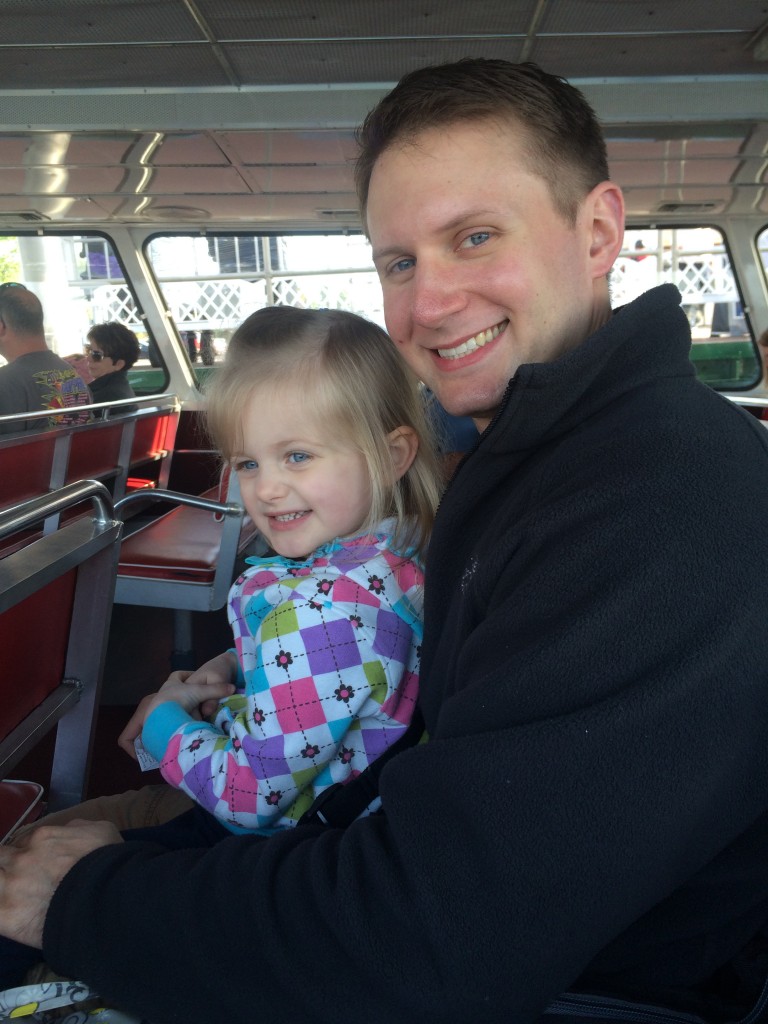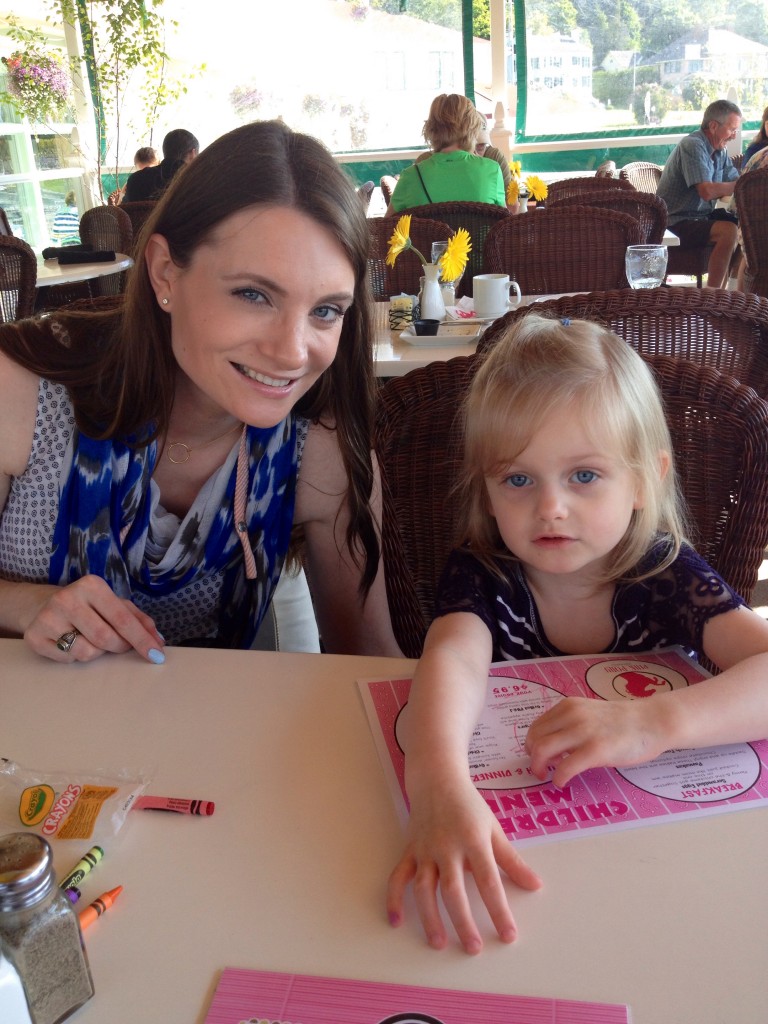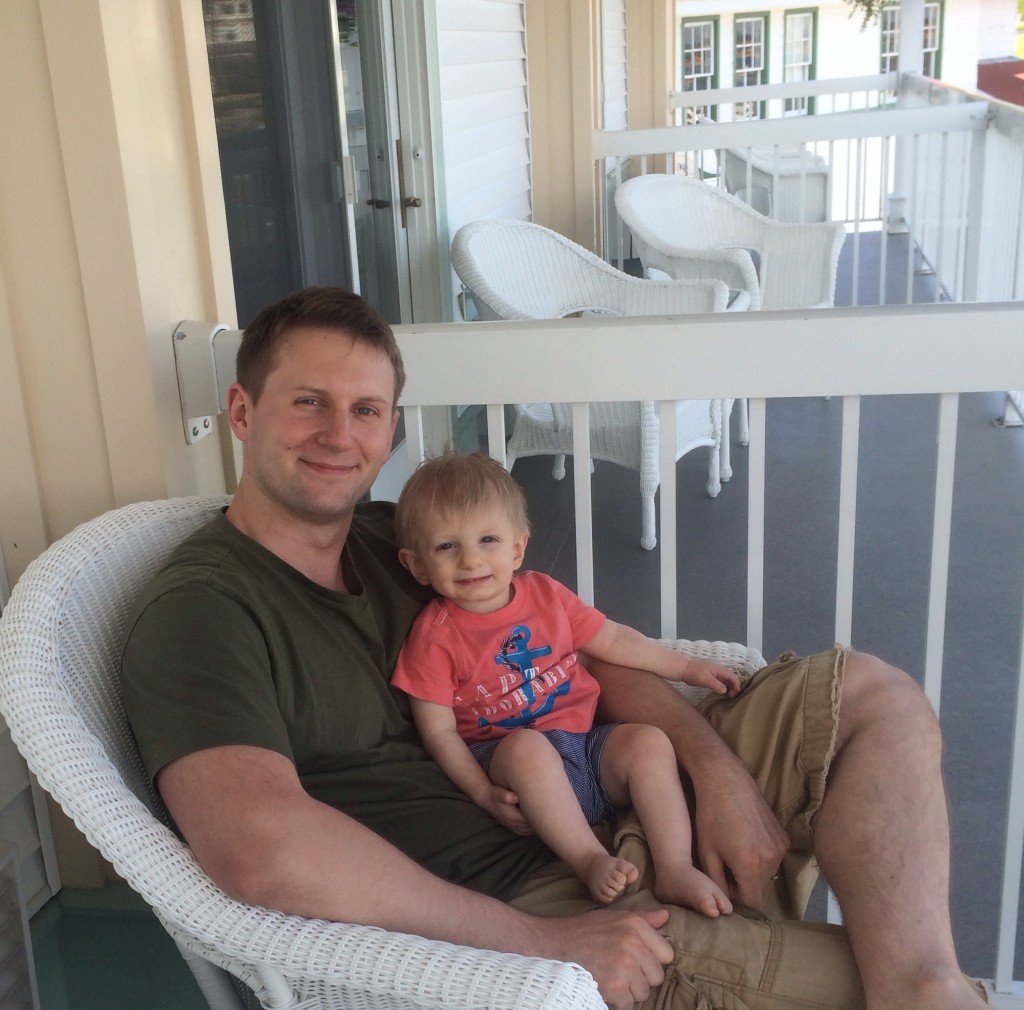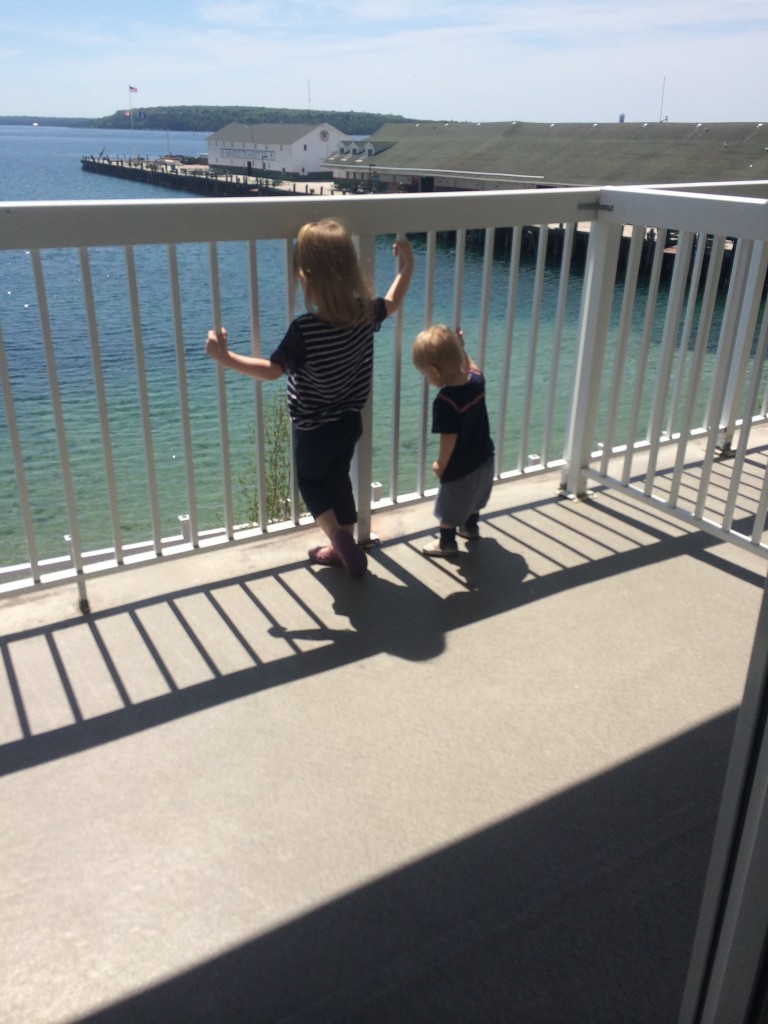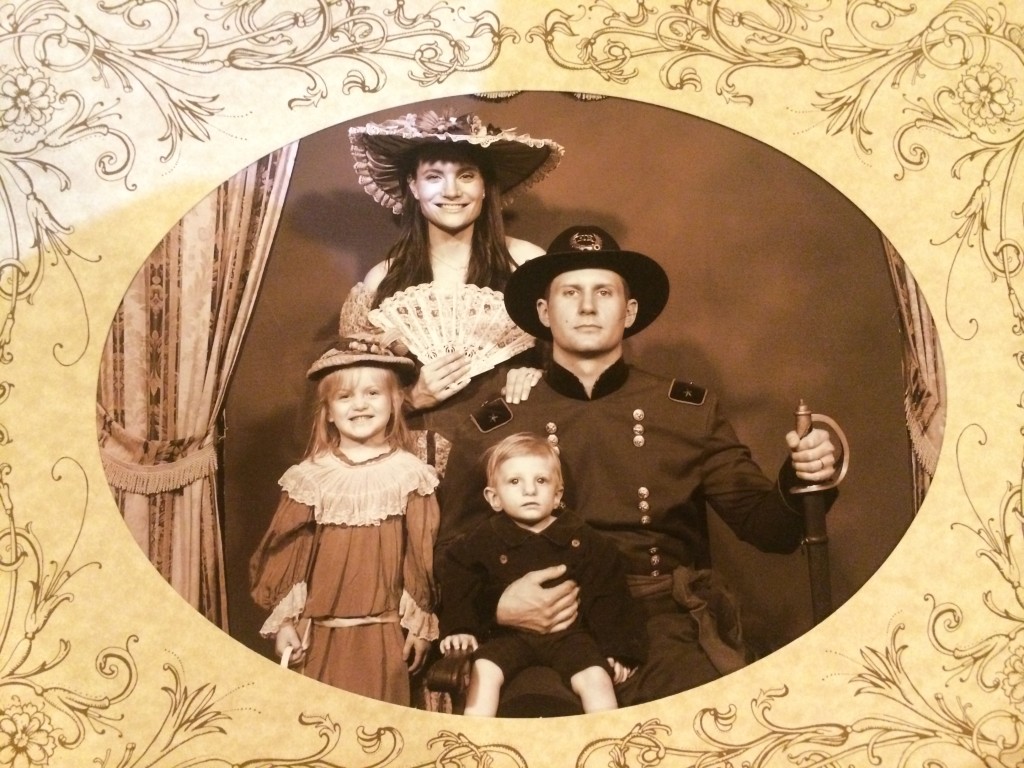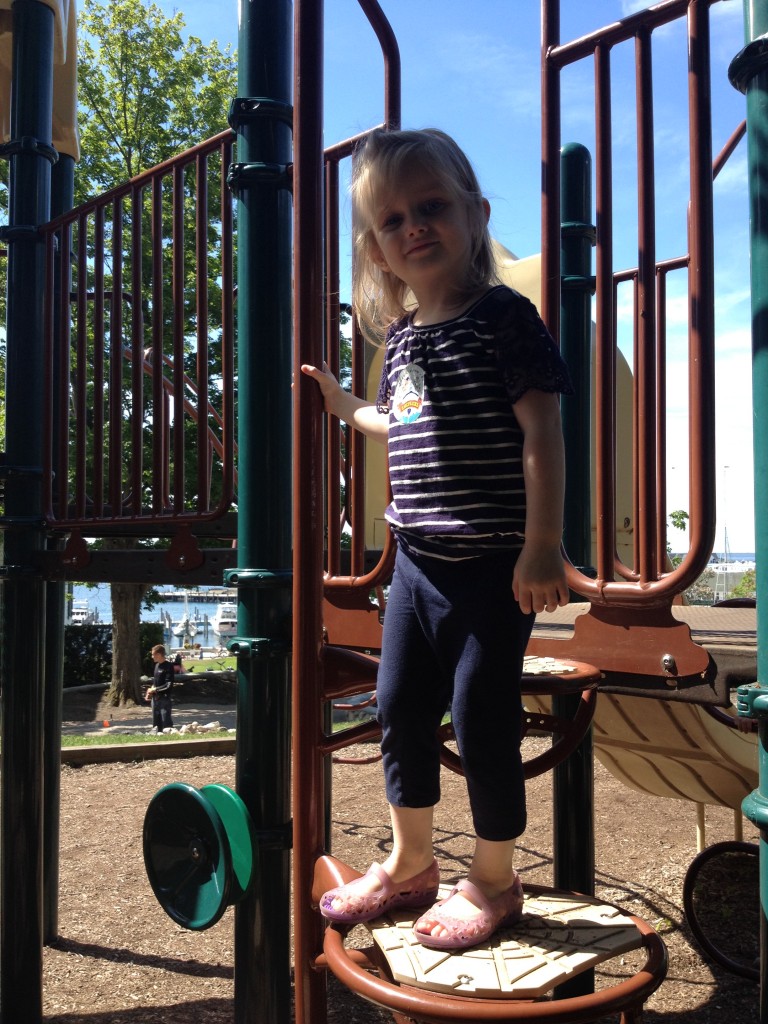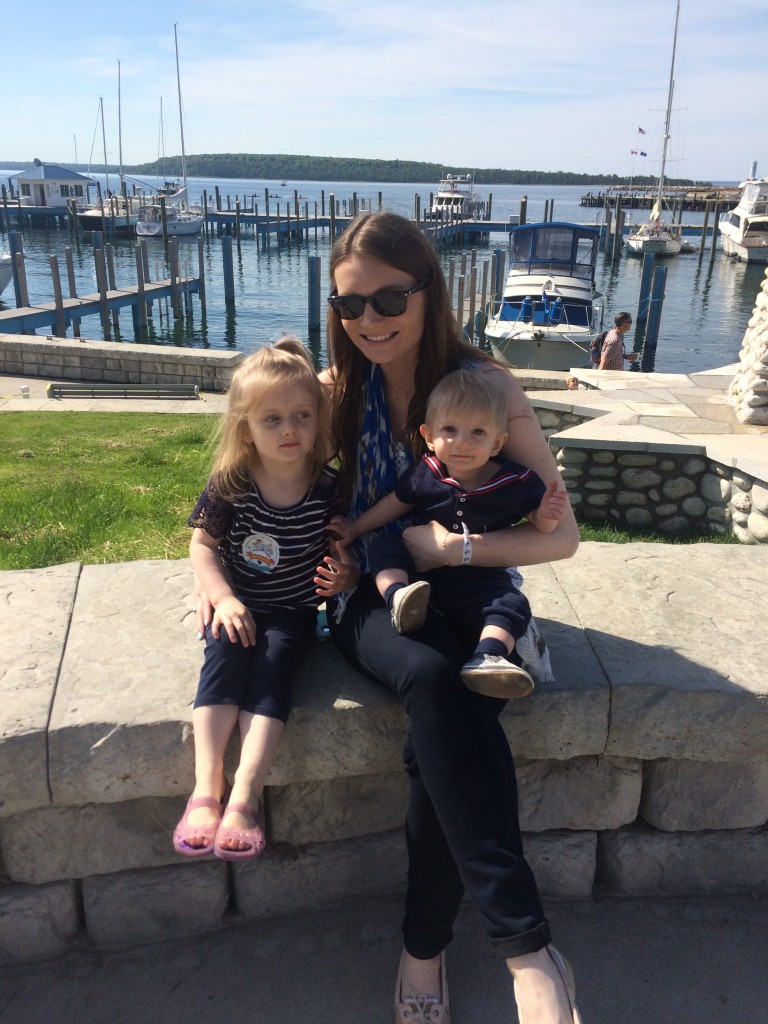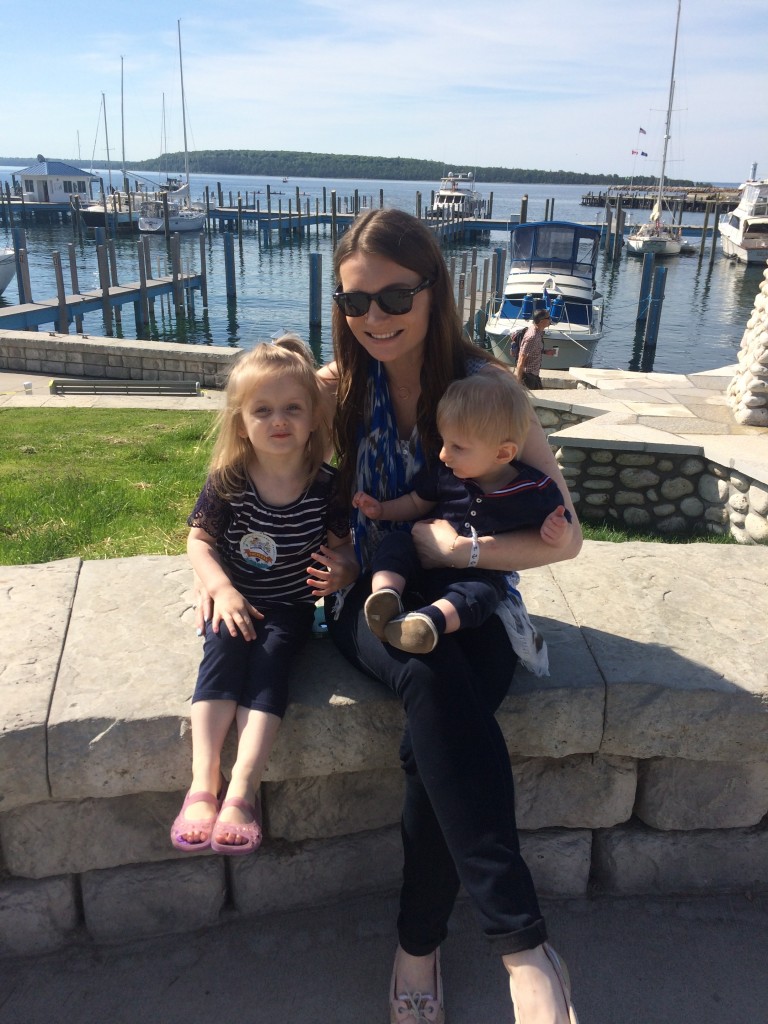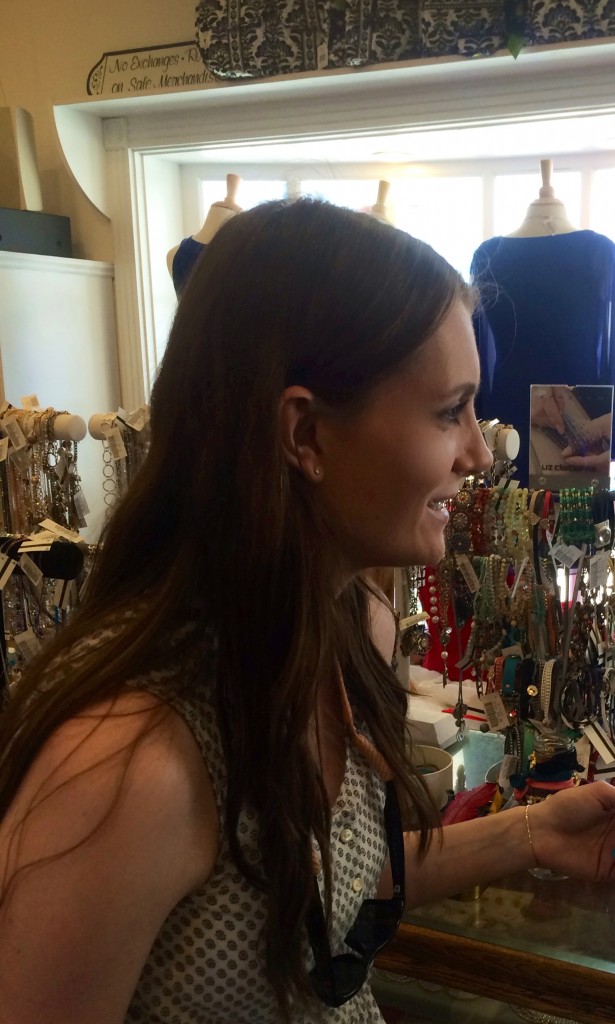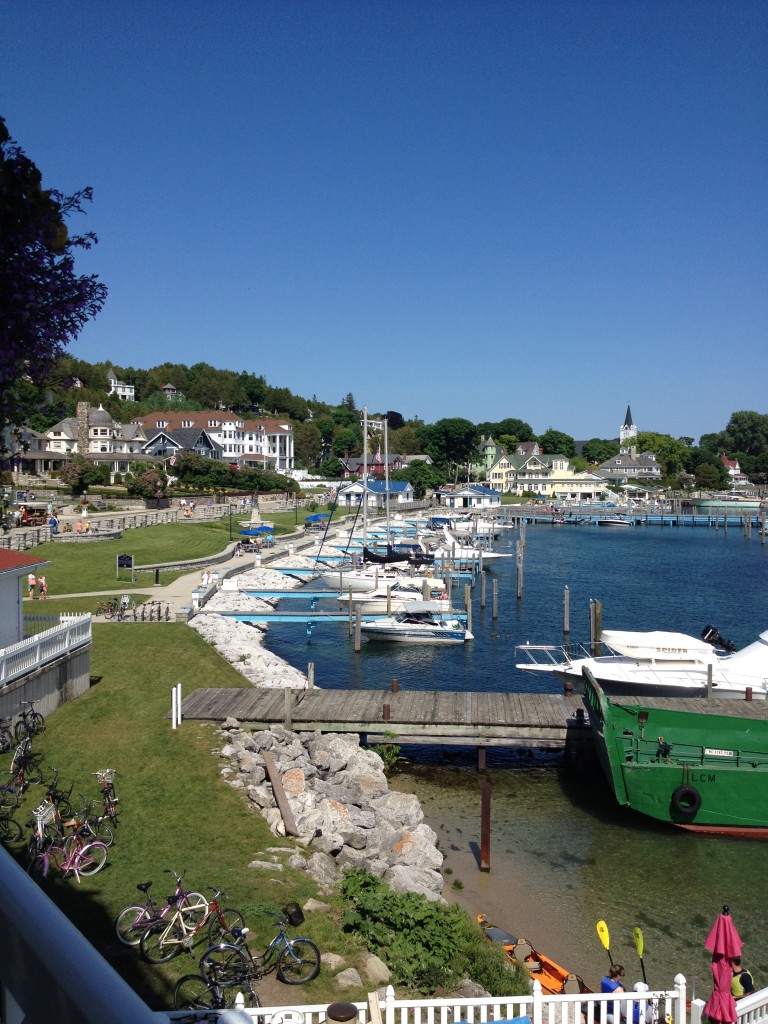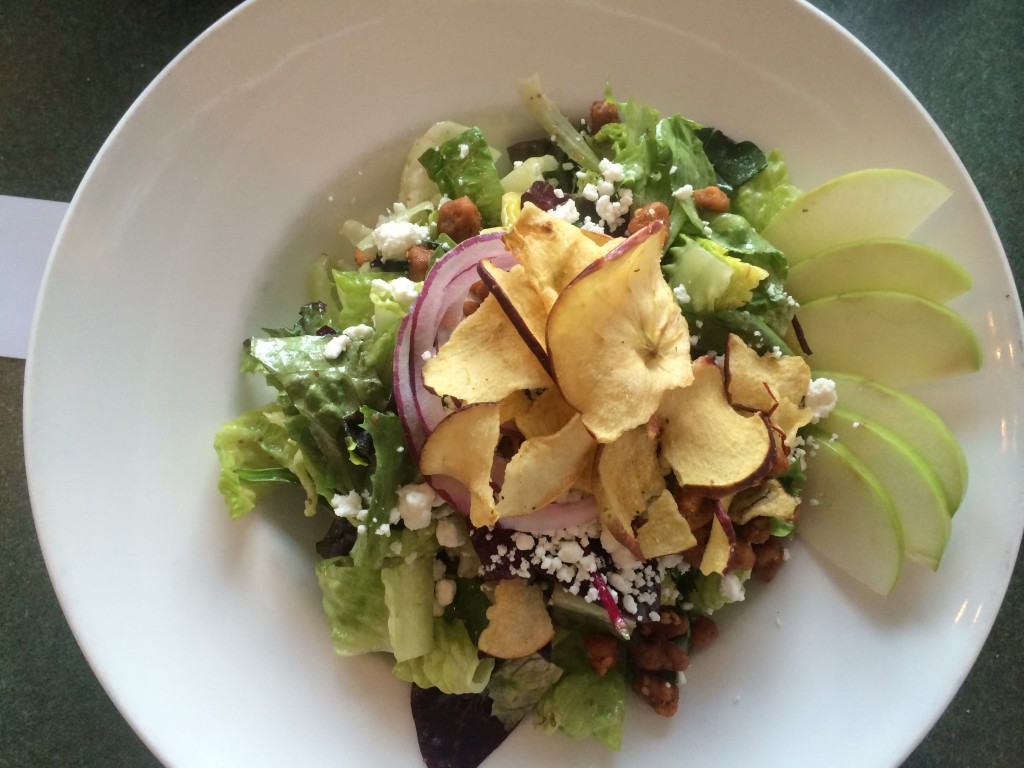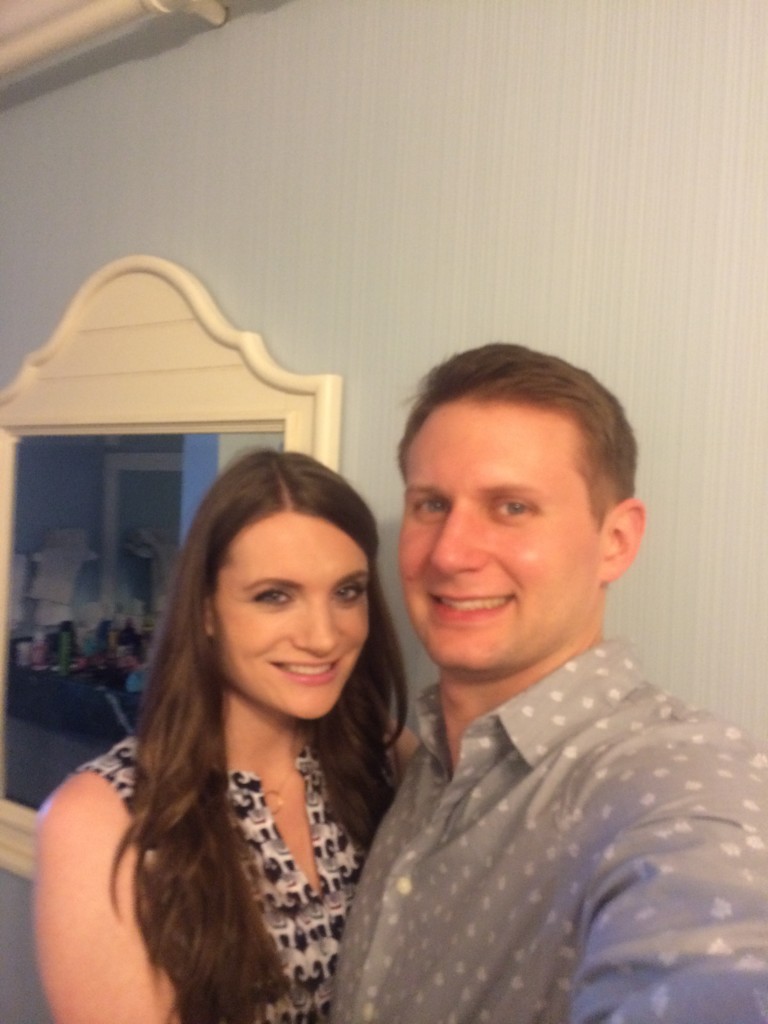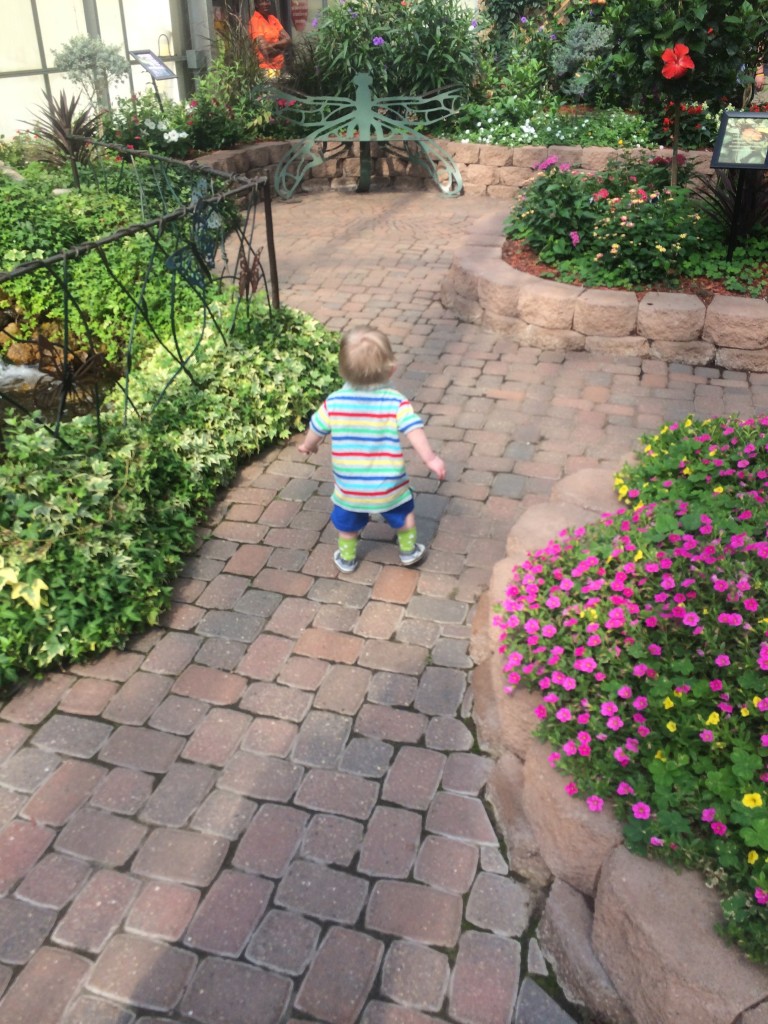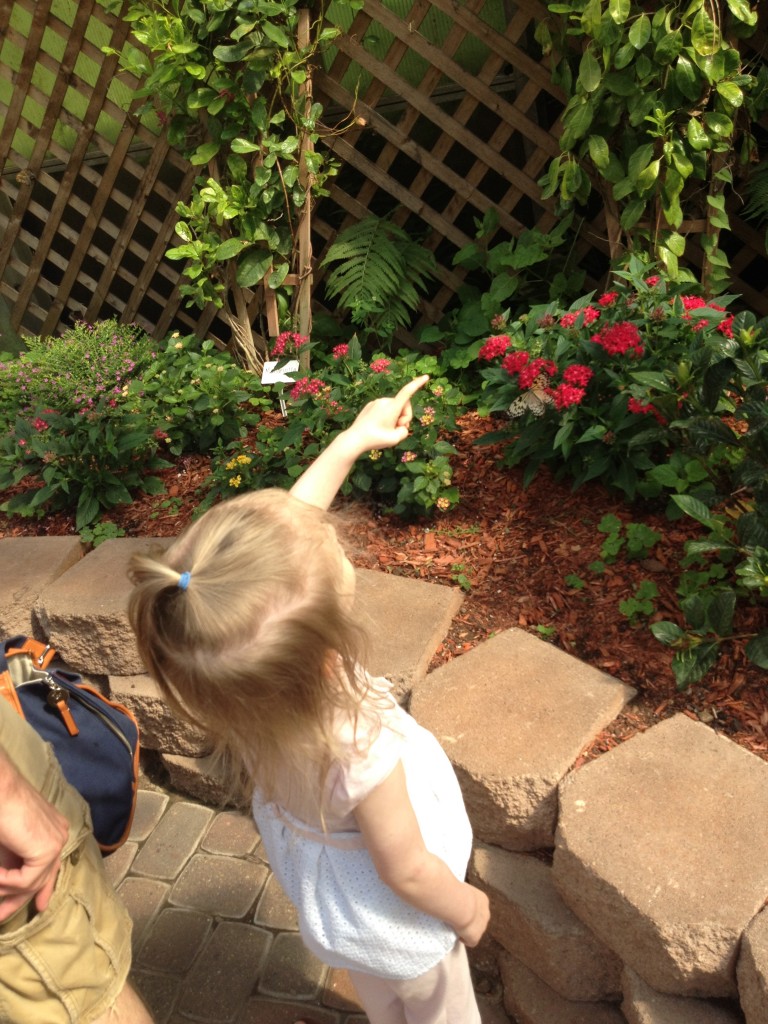 LINKS TO OUR MACKINAC ISLAND FAVORITES:
Butterfly House and Insect World
This was a LONG picture post…but I hope that you enjoyed it!! Have a wonderful day and thank you for reading!!!