Hi there! Happy Monday!
I hope that you had a WONDERFUL Christmas if you celebrate and a wonderful holiday season no matter what you celebrate!! I lovelovelove Christmas and our tree will be up until the Epiphany on January 6th…even though this year that is making me a *little* nervous since baby boy is due January 9th! We saw Stephan's parents on Christmas Eve, spent Christmas Day with just our little family, saw Stephan's extended family on the 26th, and finally on the 27th we celebrated with my parents! We also had a small co-ed "Sprinkle of Love" for our baby boy over the weekend and that was such a great time! We are blessed!! Today I want to share some pictures and send love from my family to yours!! On Wednesday be ready for some of my favorite gifts of Christmas 2014!!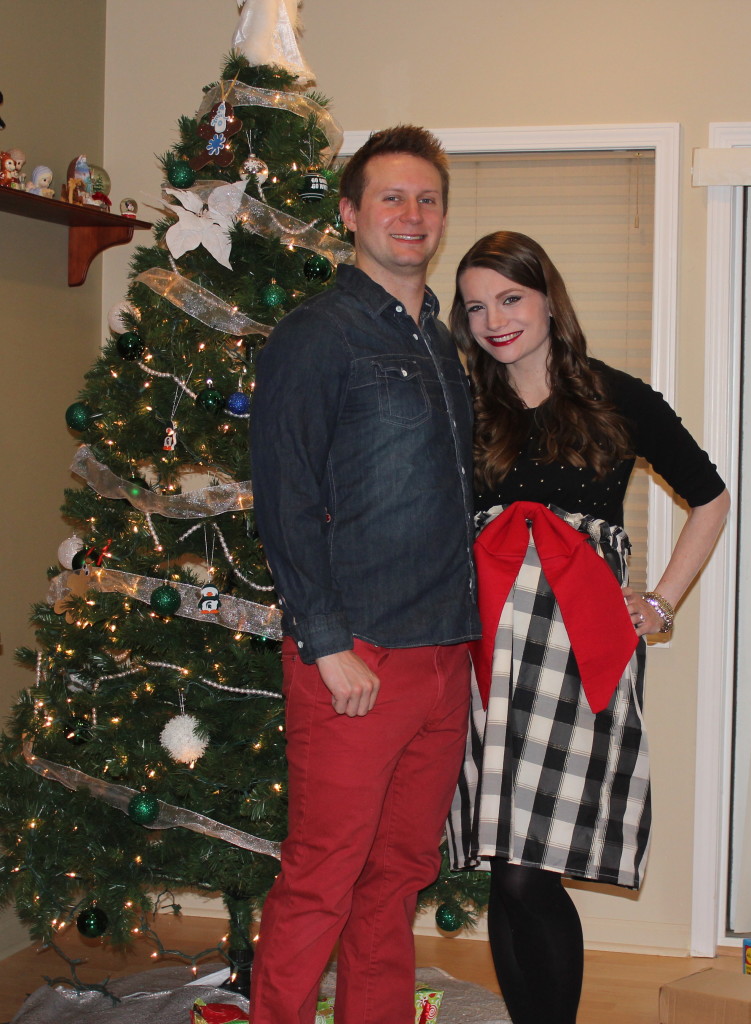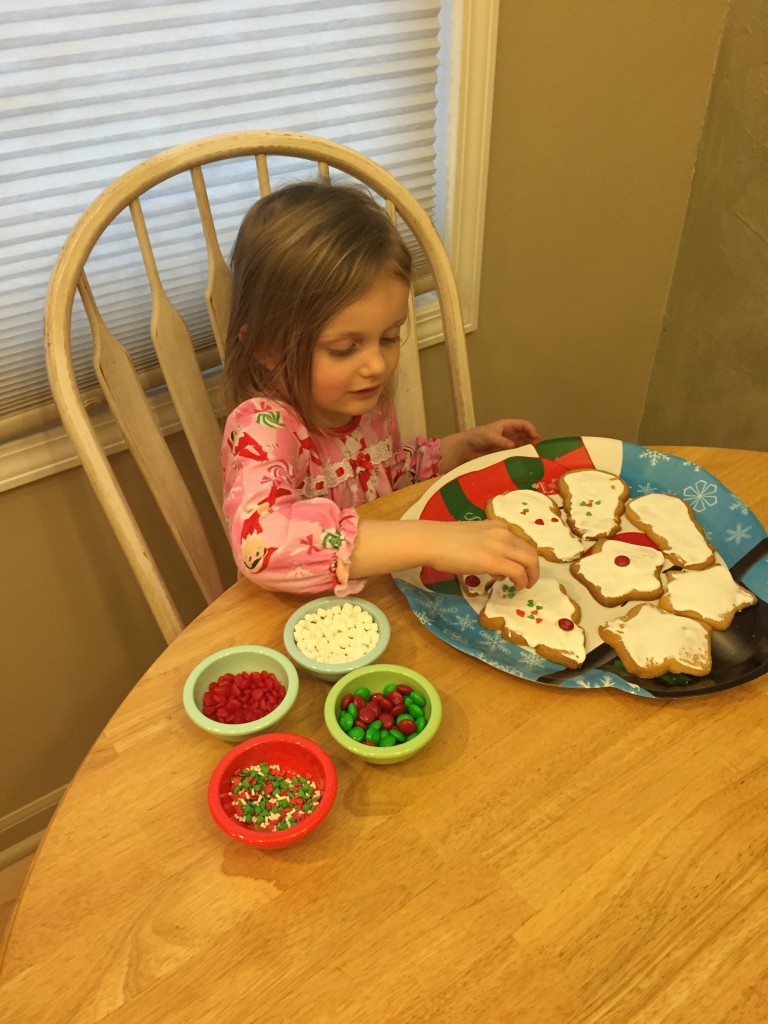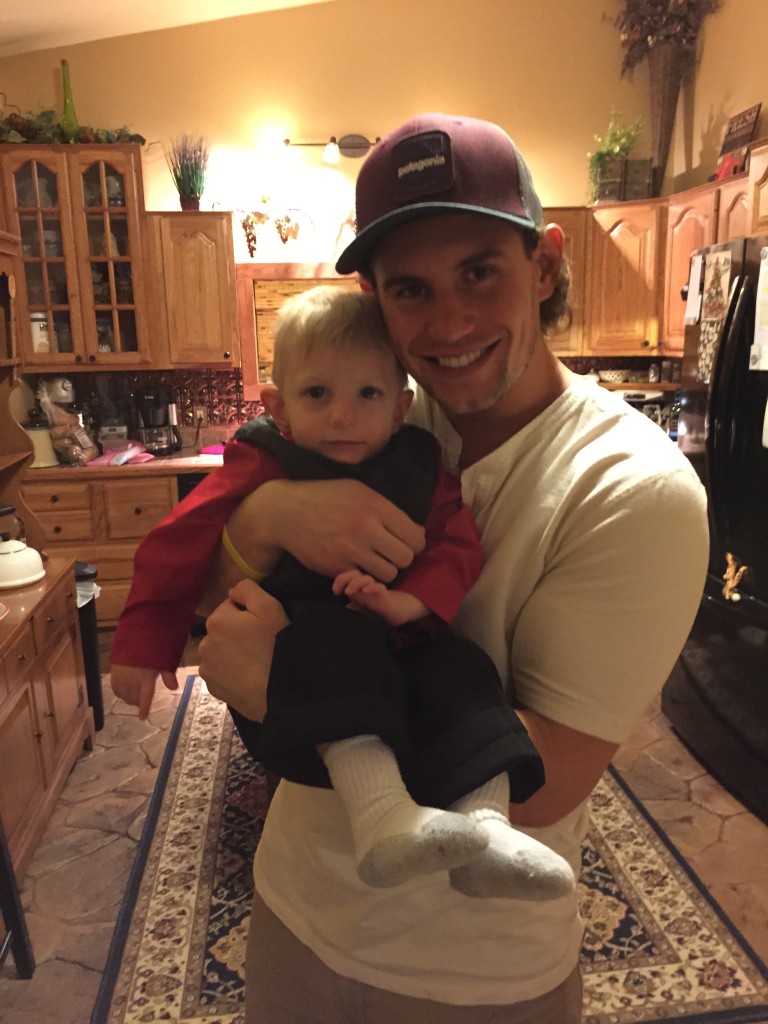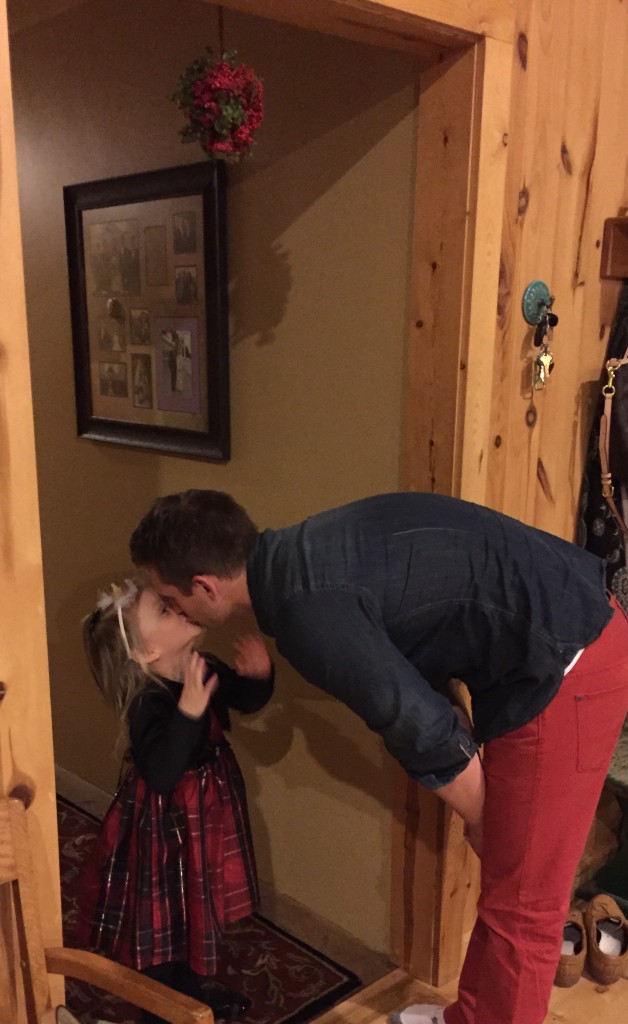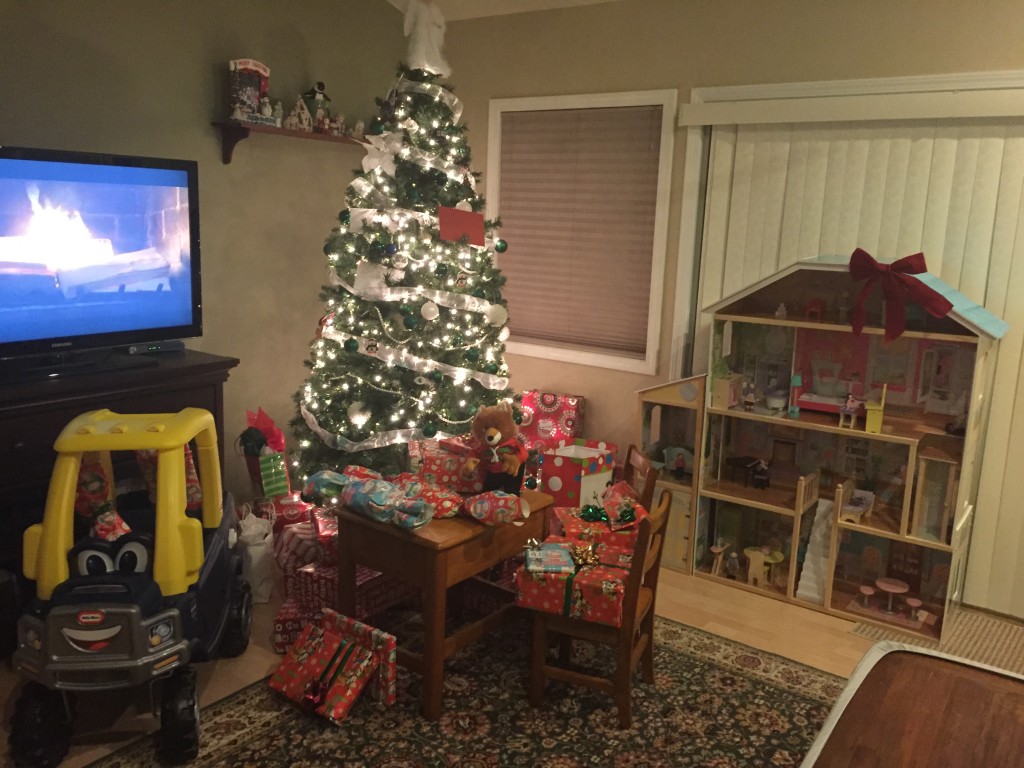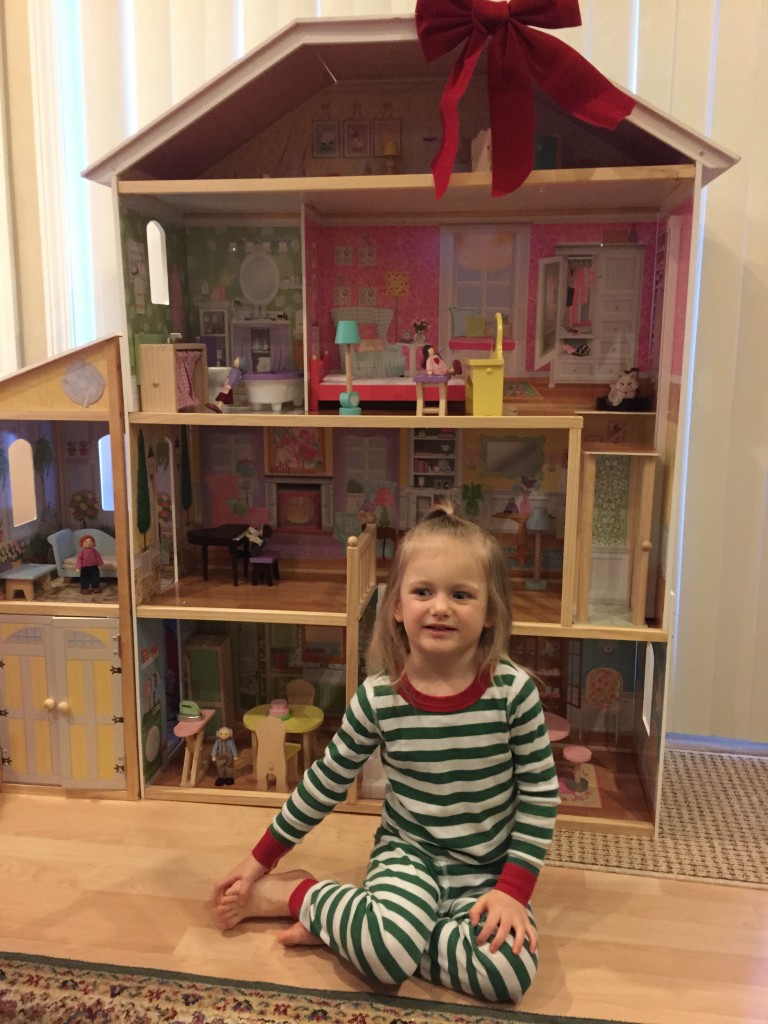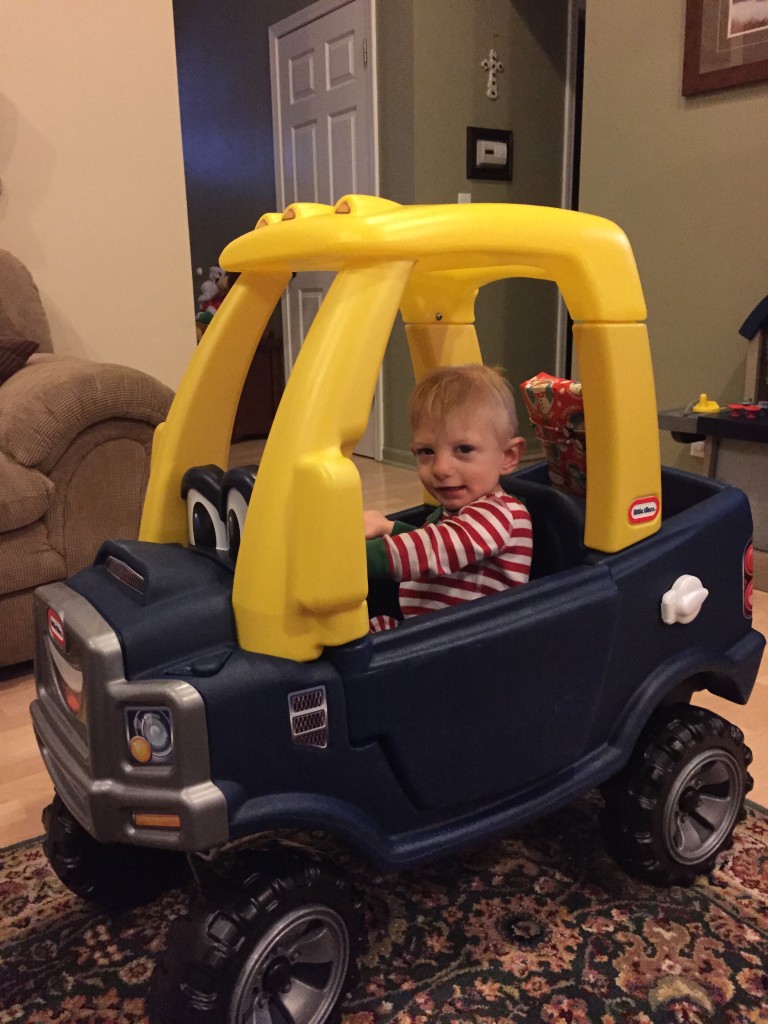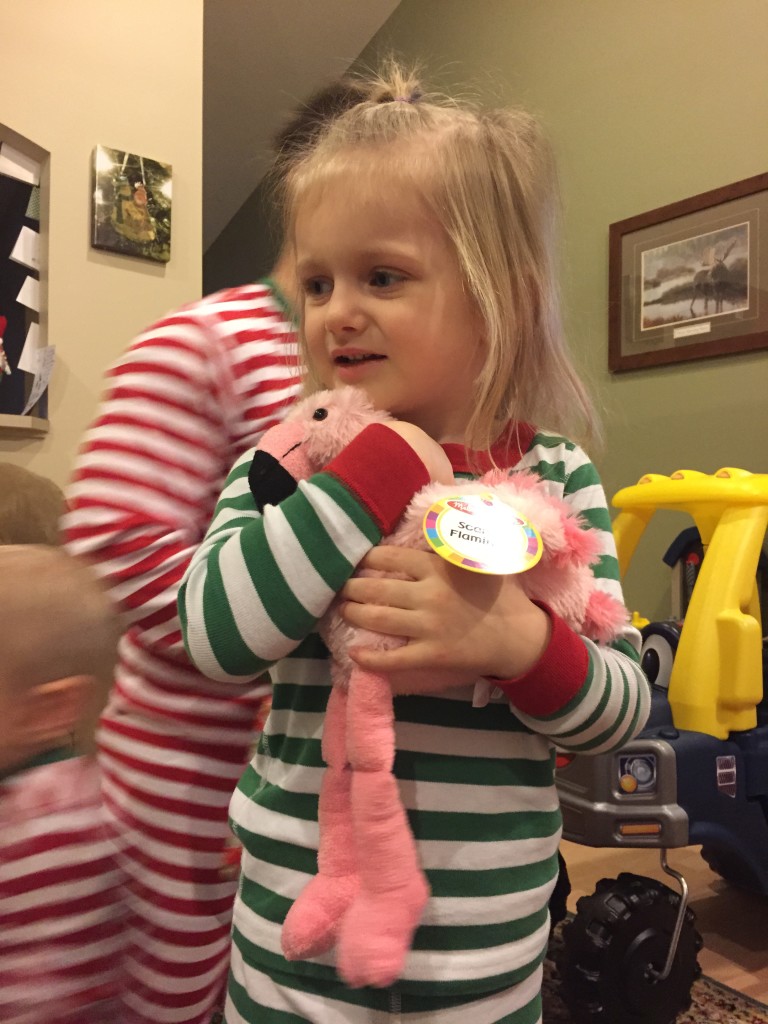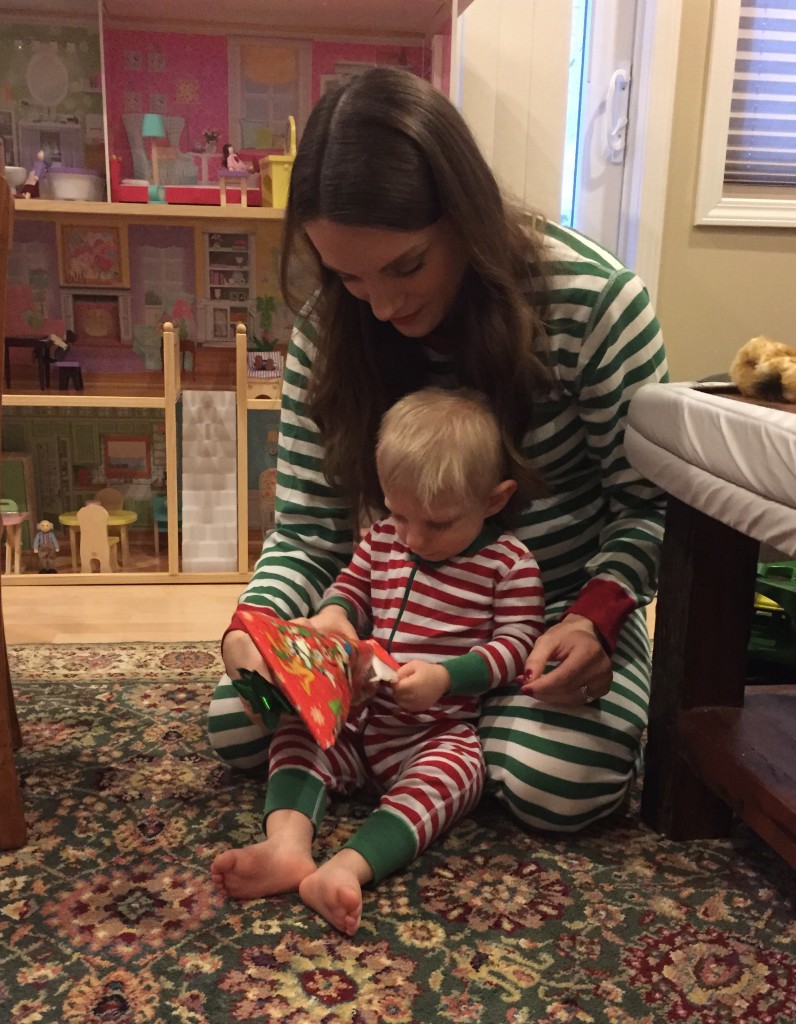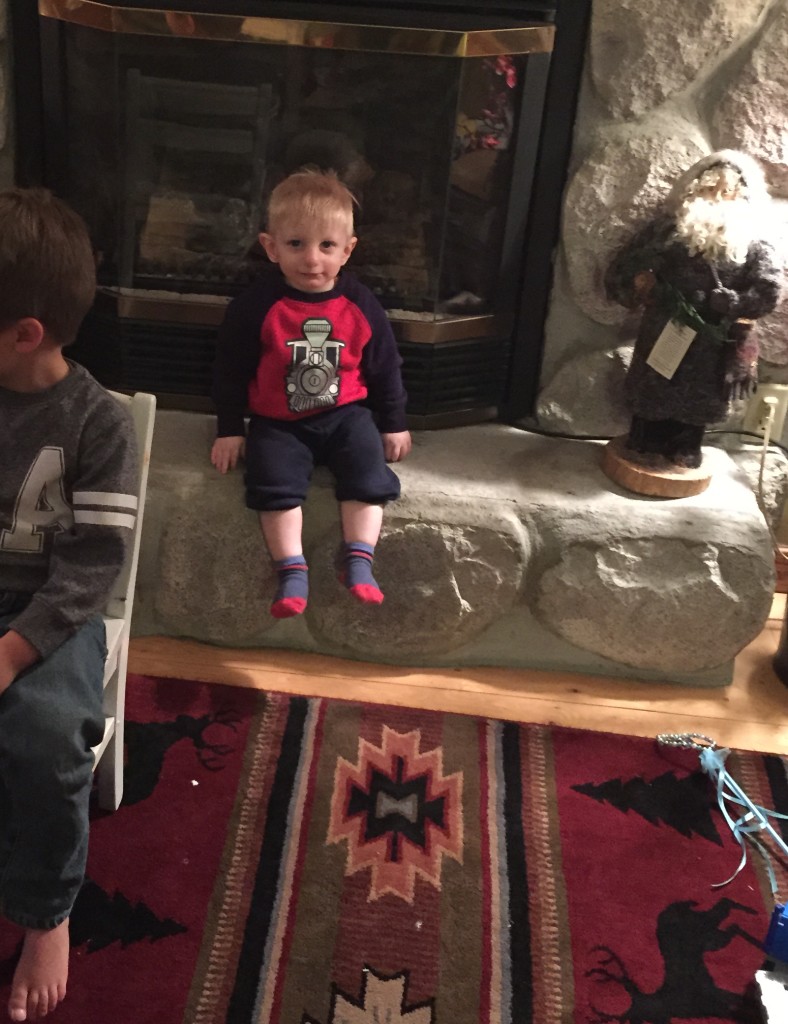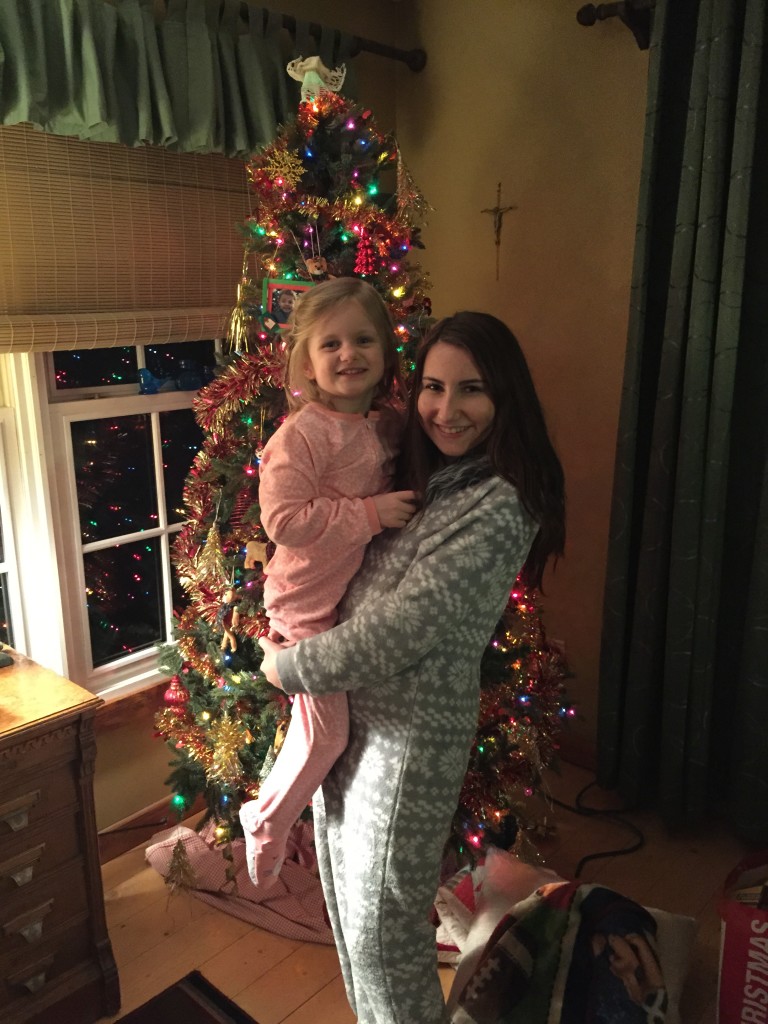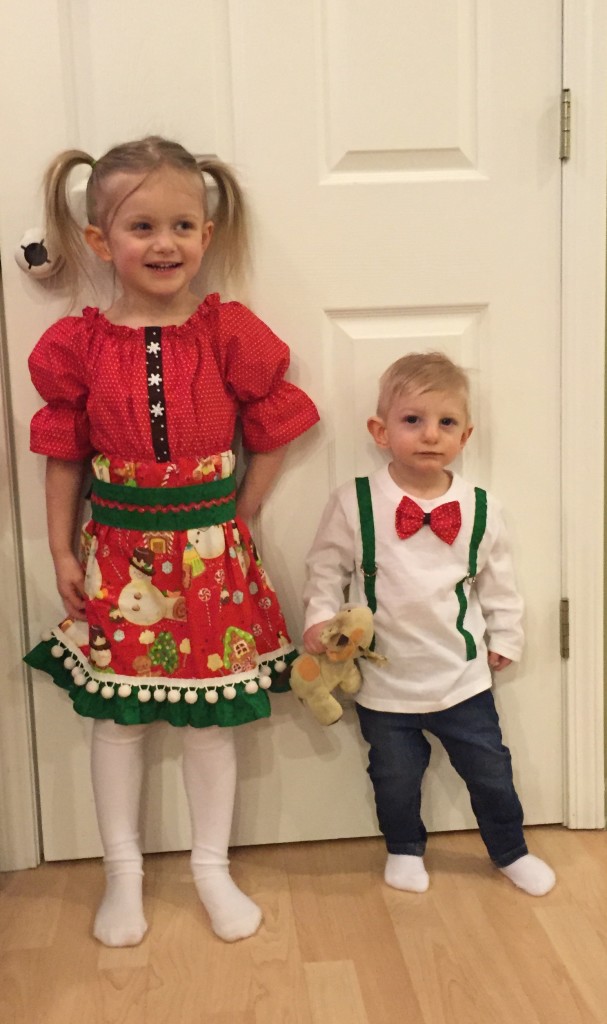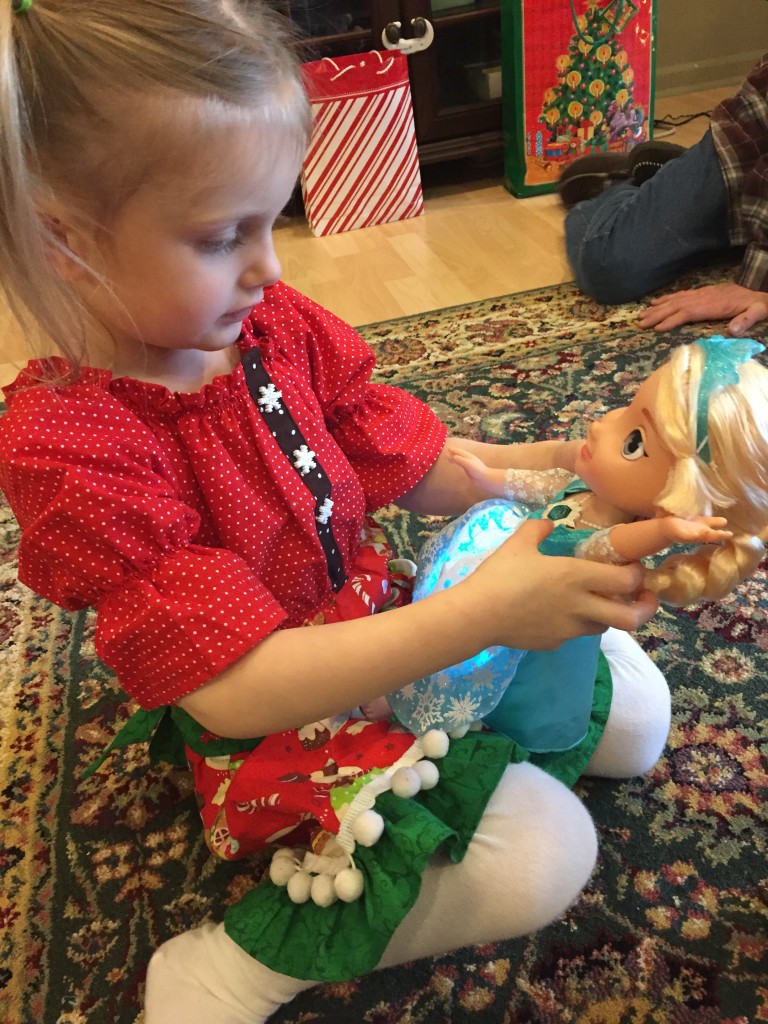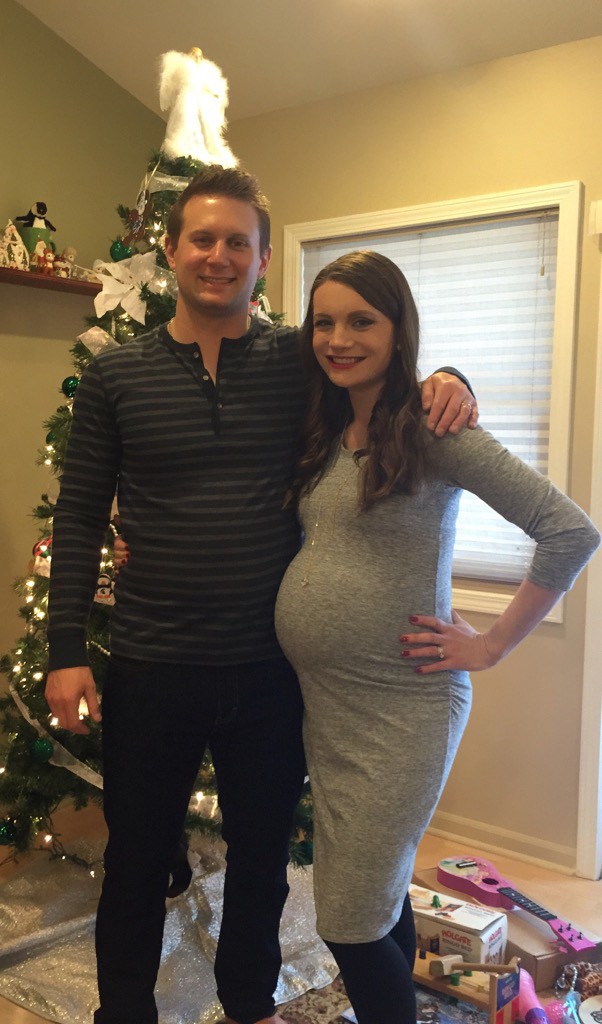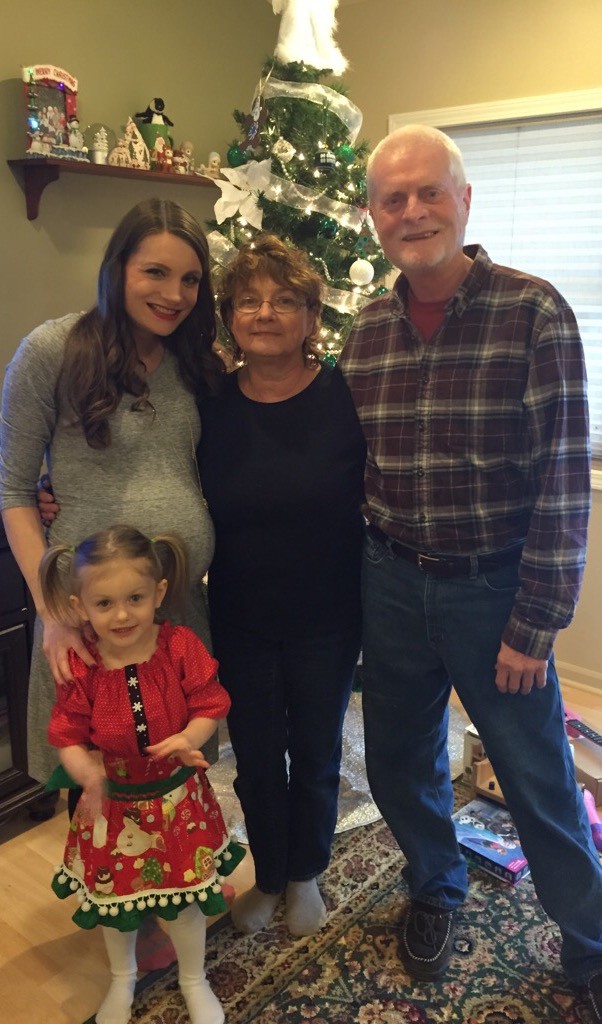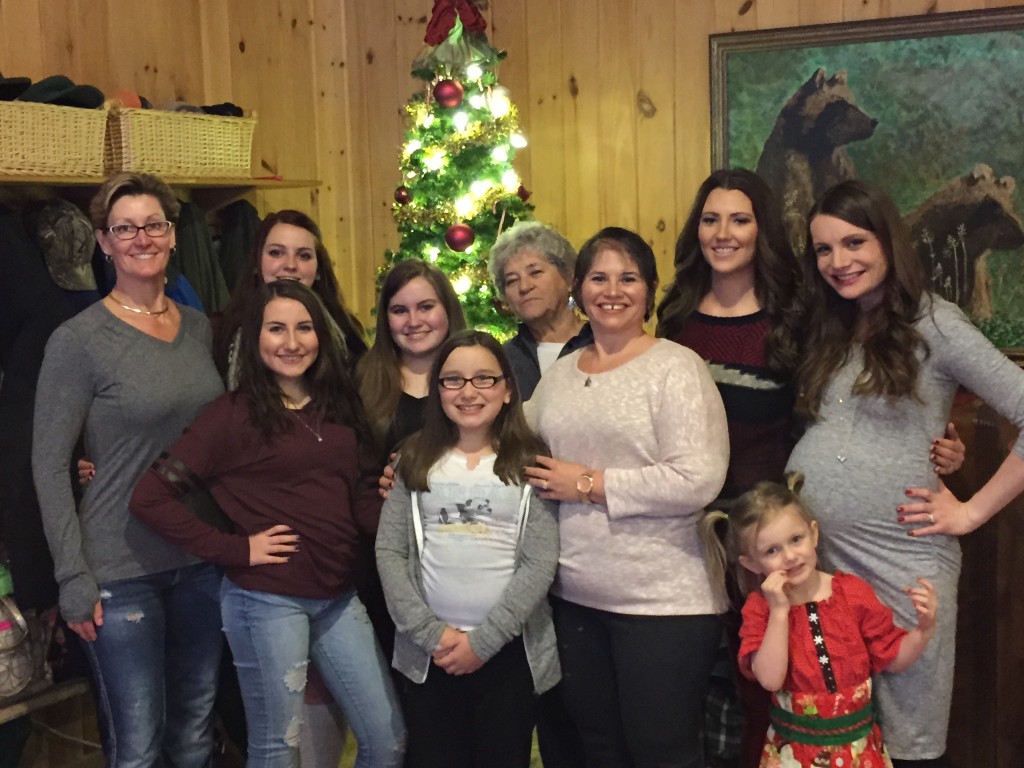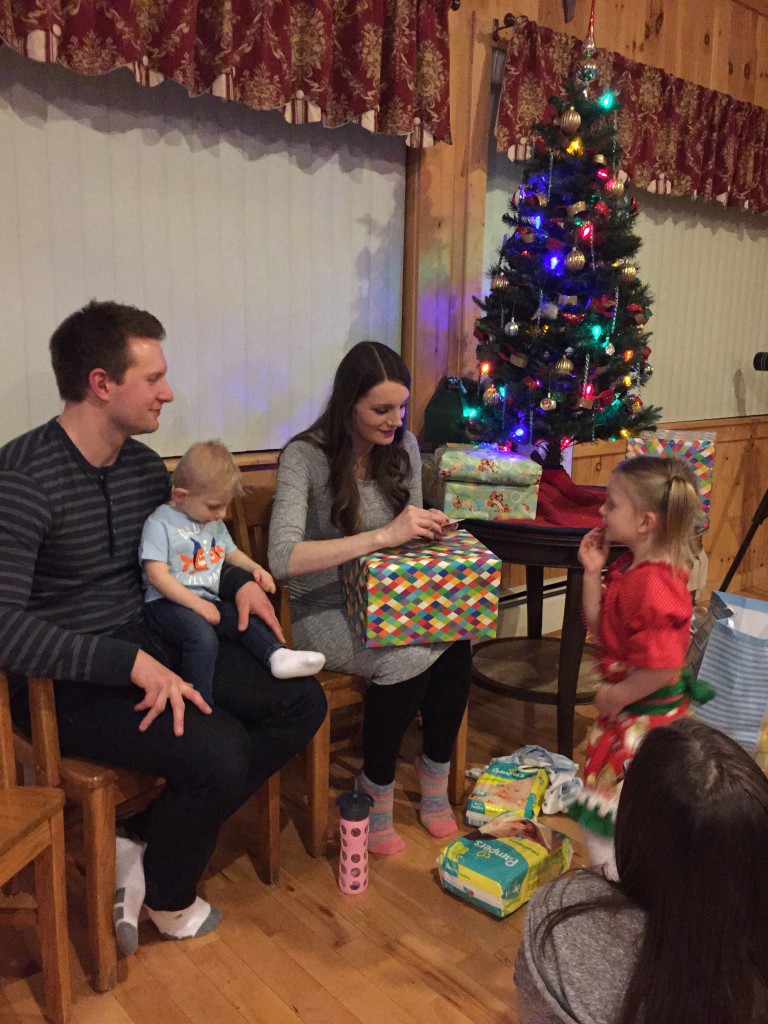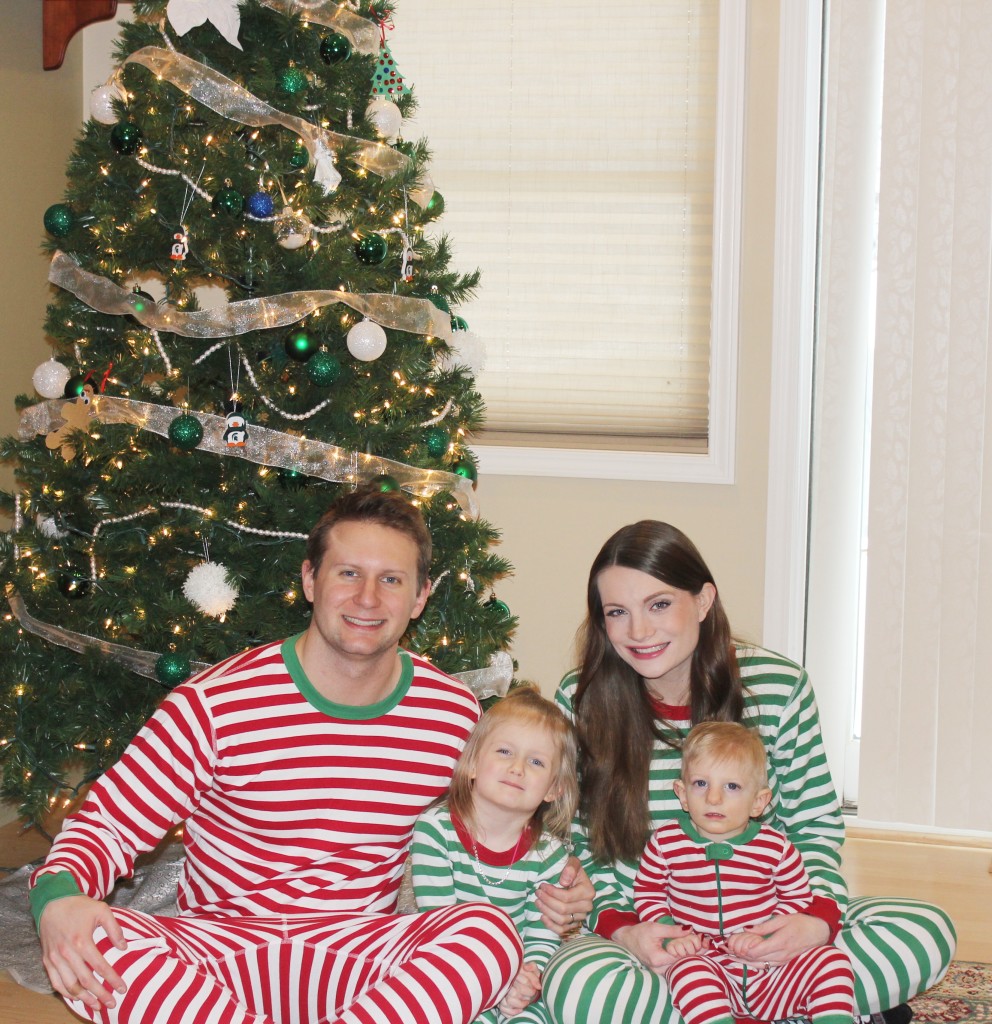 *Note: My Christmas Eve Outfit (pictured in the first photo at the very top of this post) is from Preppy Pink Shop! I did an entire blog post gushing on about her skirts, which you can find here, because she absolutely deserves it! She is fabulous, her work is fabulous, and I can't wait to wear more of her skirts once I'm back in non-maternity clothes!!
Thank you for being a part of my life! Please subscribe and share! I am so excited for 2015!!! I want to take leahtackles places…starting with Etsy and Youtube!! MUUUUUAH!