Hi there! Happy Wednesday! And Happy October : ) This month means Halloween, and after Halloween?! In my mind, go ahead and decorate for Christmas!! ; )
I haven't done a haul in awhile, and today I want to share a small but collective haul from two shopping trips. There are some great things out in the drugstore right now, and if there is anything new that you are loving (or new to you!) please let me know so that I can check it out!! Commenting is easy…just click the link by the title of this post : )
Drugstore Beauty Haul: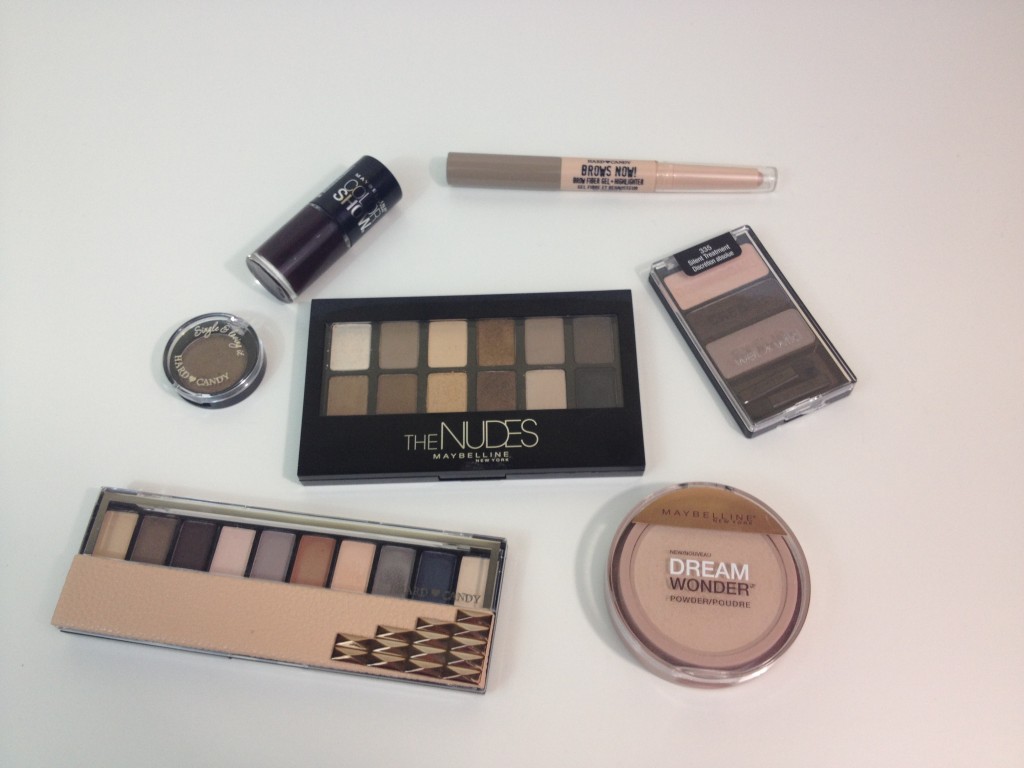 Maybelline "The Nudes" Palette: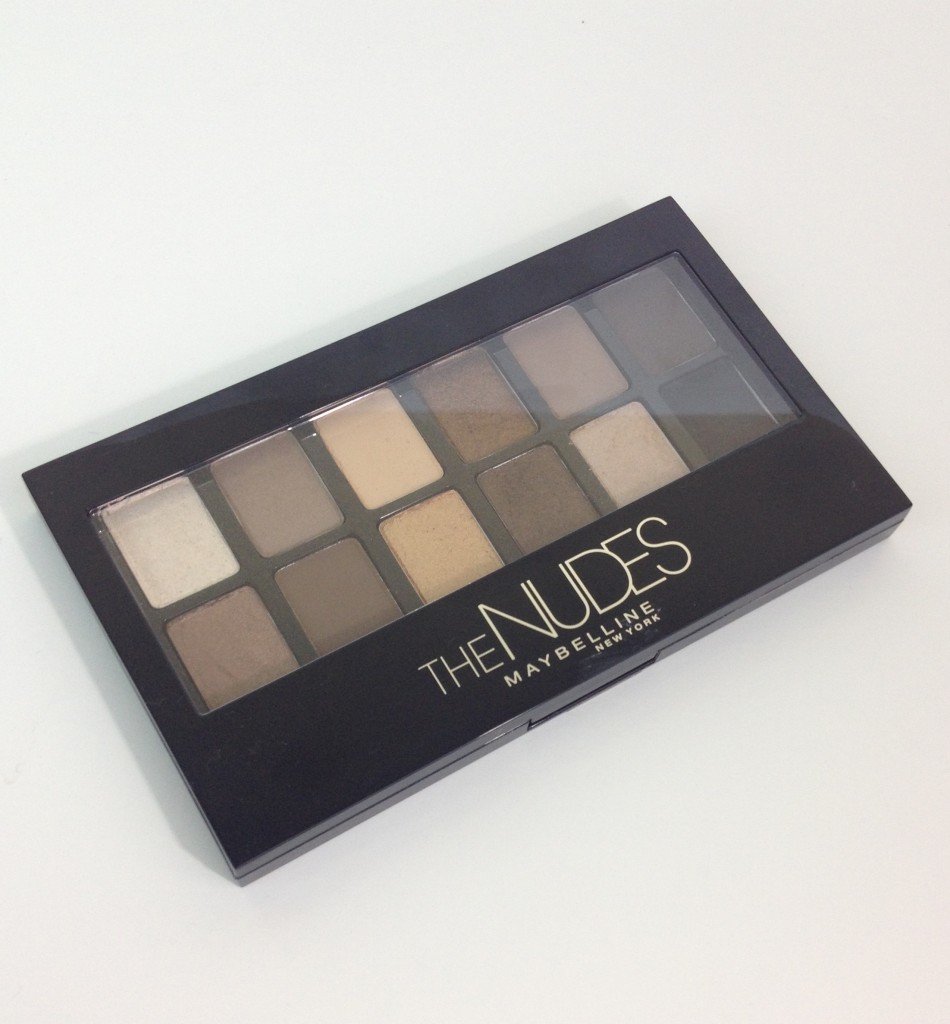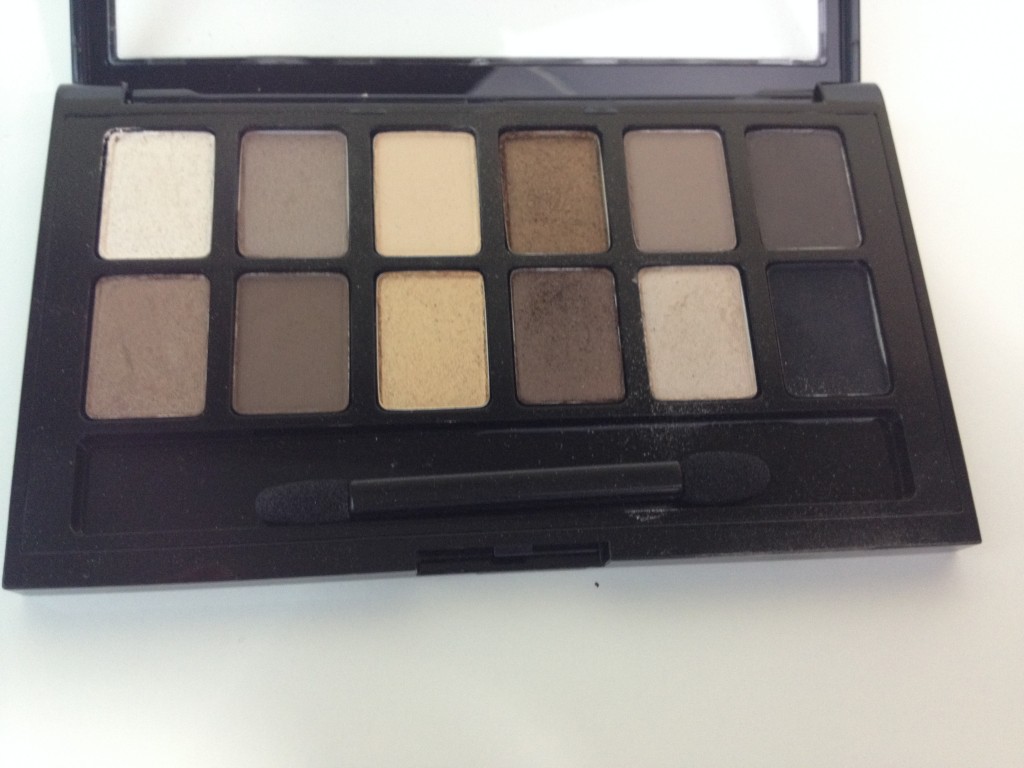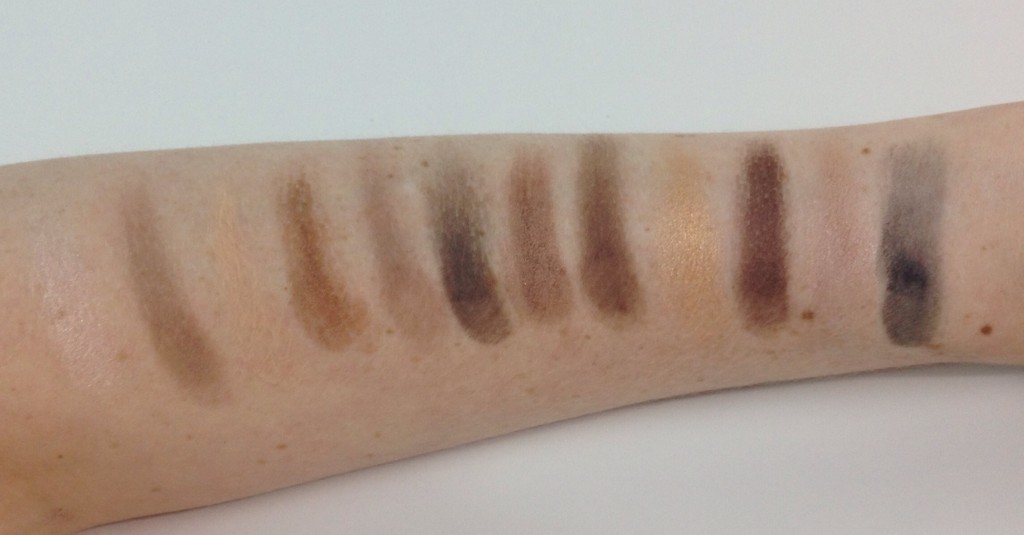 I shared my love for this gorgeous palette in my September Favorites. I think that most of these colors are beautifully pigmented, and I love that this palette is set up in quads, trios, and duos. I think that this is great for anyone who loves neutral eye shadow looks, and it is a fantastic price point! If you have been holding off on Urban Decay Naked or other high end neutral palettes, definitely give this a shot!
Maybelline Dream Wonder Powder in Porecelain Ivory: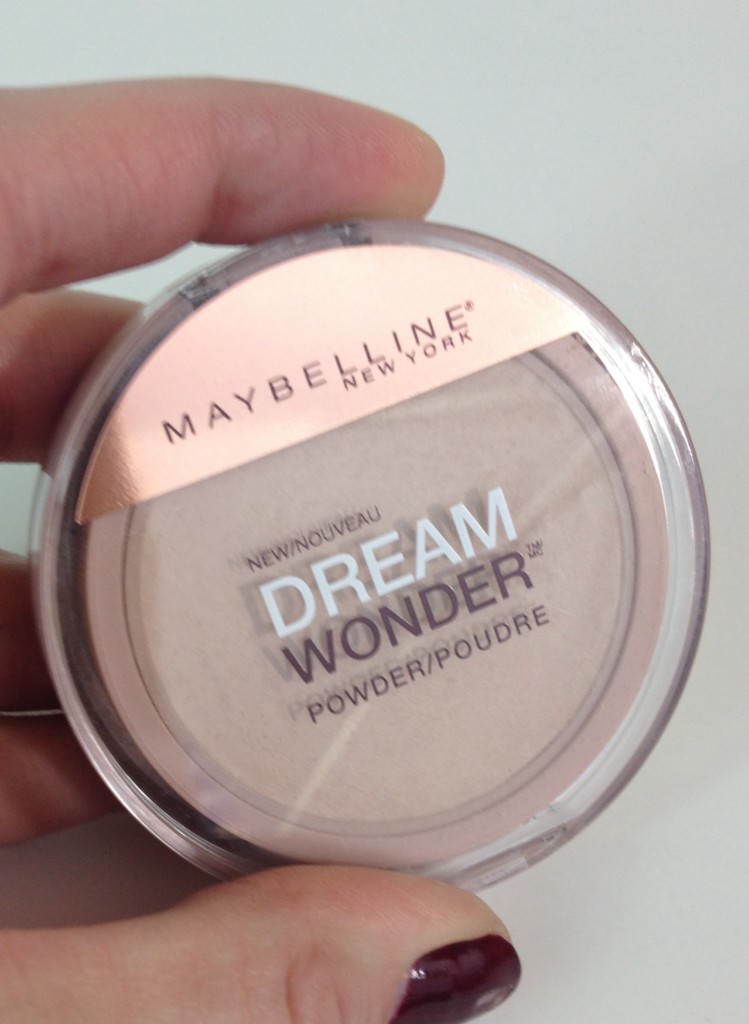 This is the powder that replaced the Maybelline Dream Matte when it was discontinued, and it is my favorite pressed powder to set foundation with.
Maybelline Color Show in Dressed To Kill:
This nail polish such a gorgeous blend of a dark purple, brown, and burgundy! Check this out the next time your in a drugstore or supermarket, because even with my *extensive* nail polish collection, I didn't have anything quite like this! I am loving this color for fall and winter.
Wet n' Wild Color Icon Trio in Silent Treatment: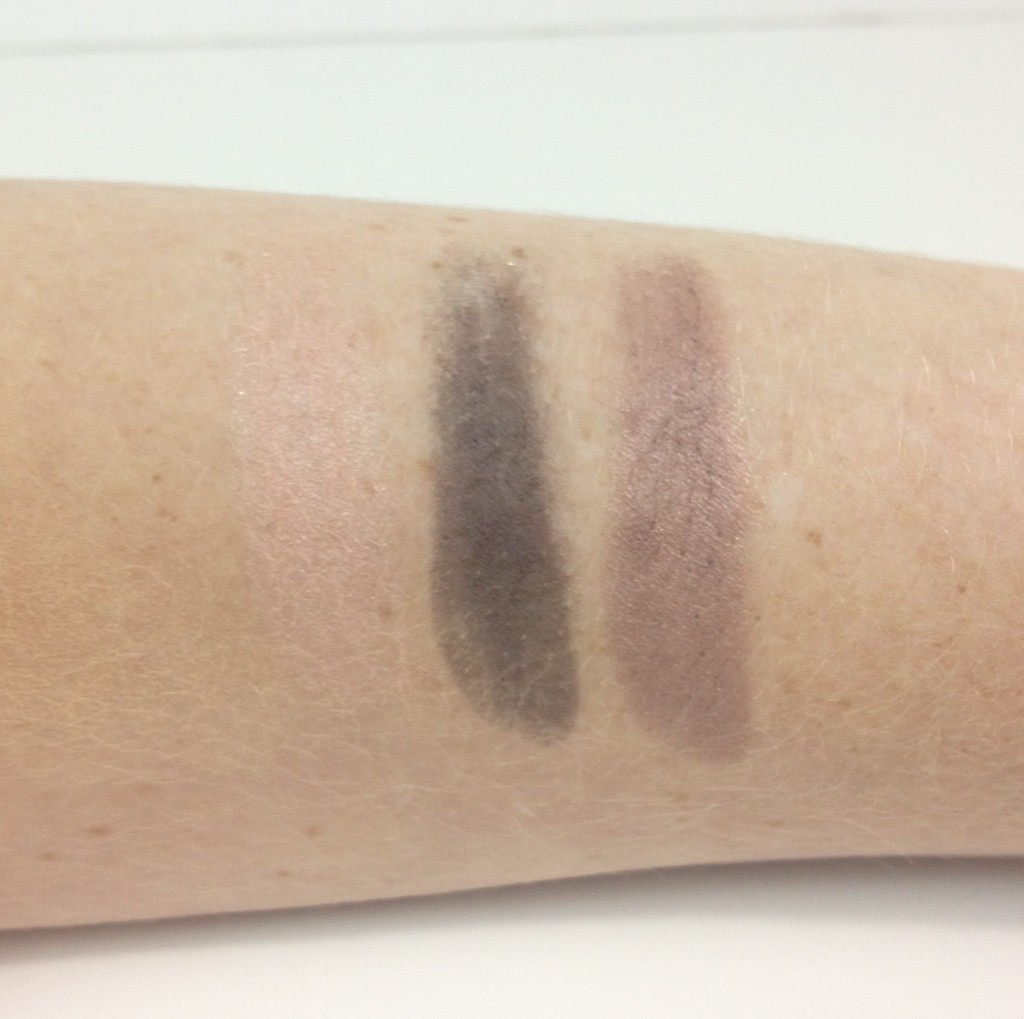 I love the Wet n' Wild eye shadows and this is a trio that I have been wanting to try. The pigmentation is wonderful and I think this will be a great little trio for both everyday looks and a slight smokey eye.
Hard Candy Single and Loving It Eye Shadow In Attraction: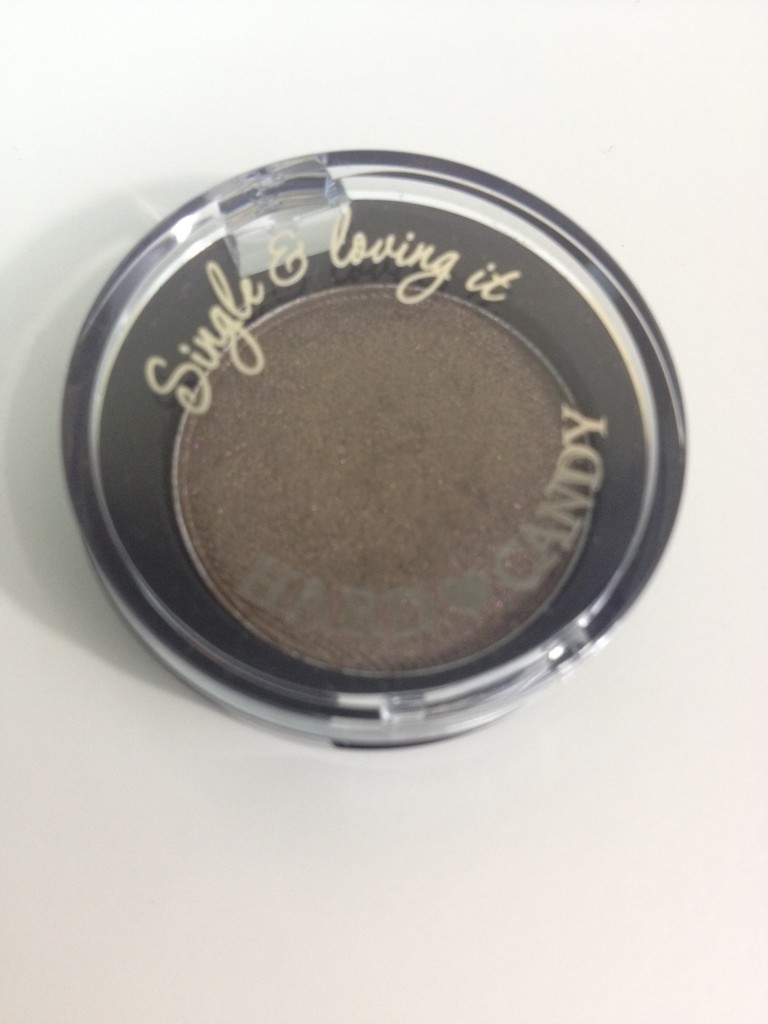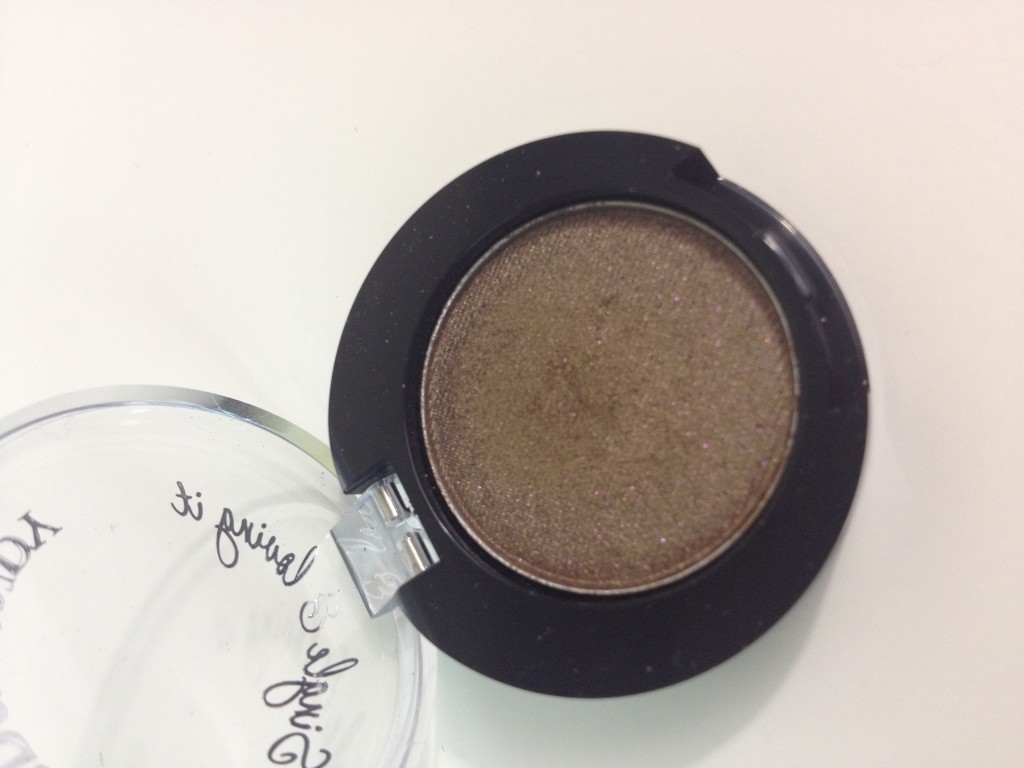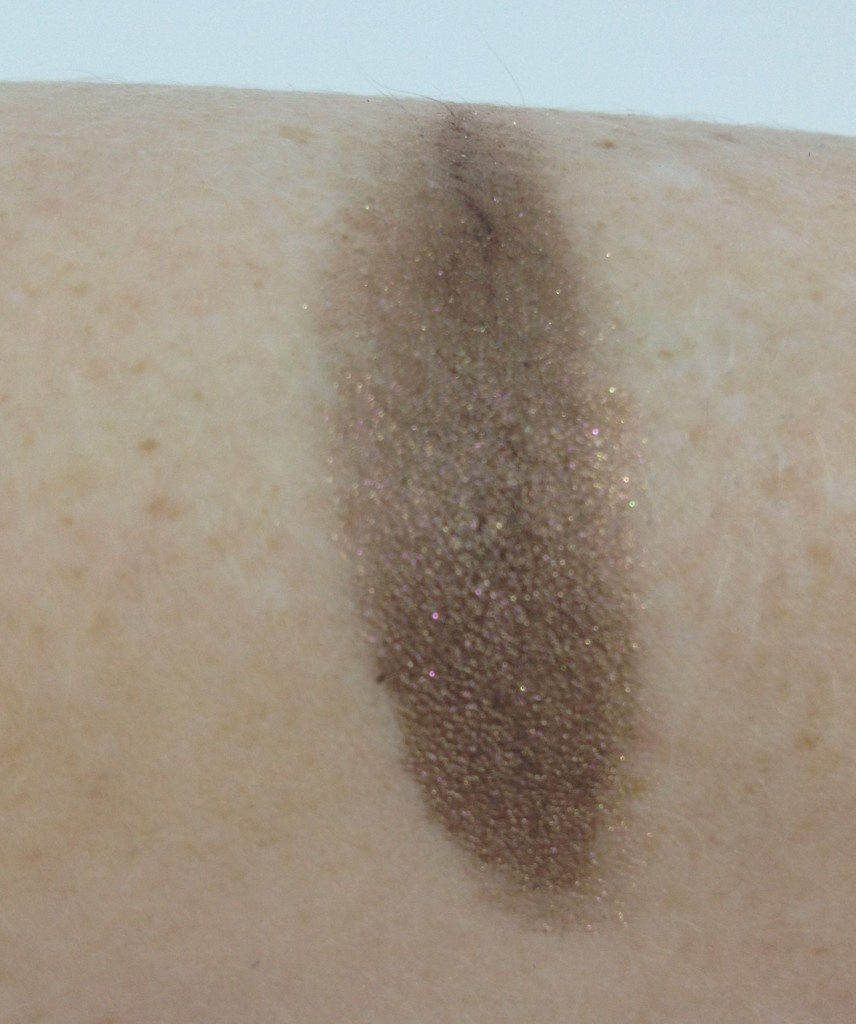 Hard Candy Cosmetics are exclusive to Walmart and there are several items that I love from the line. I think that this eye shadow will make a beautiful crease or outer corner color, and I LOVE the sparkle that it has! I can't wait to start playing with this color : )
Hard Candy Top Ten Trendsetters Eye Shadow Palette in Birthday Suit: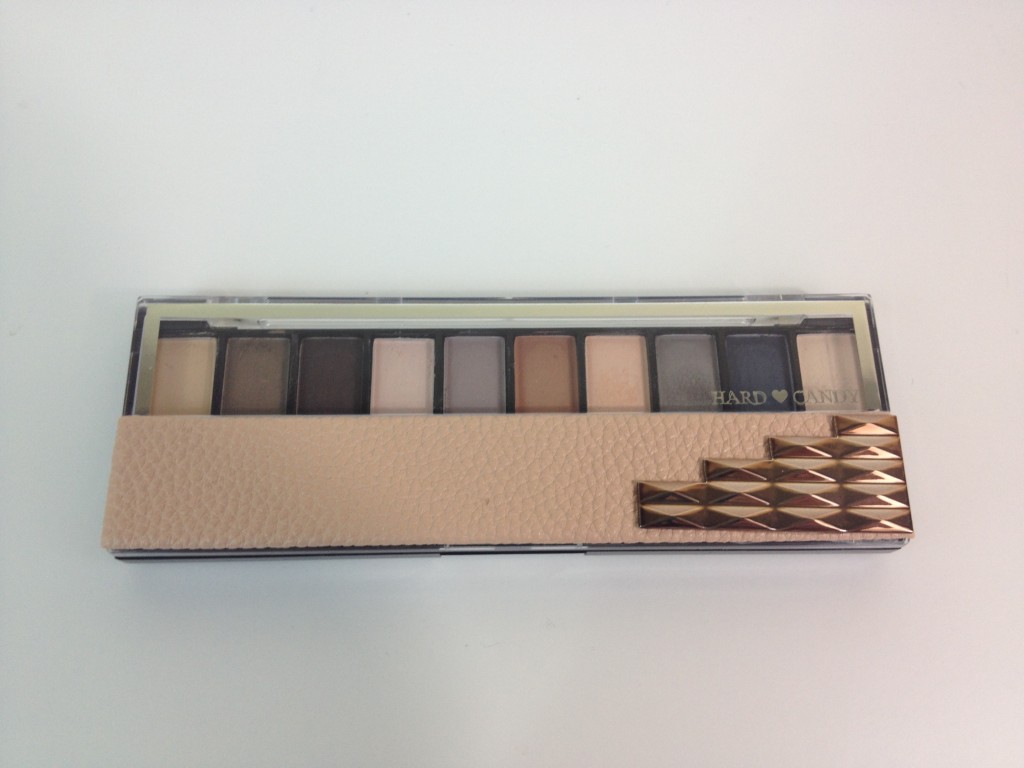 This is a BRAND NEW item from Hard Candy for the fall of 2014!! Hard Candy Cosmetics has several of these "Top 10 Treadsetter" palettes that just released and I wanted to try this neutral one. I wish the eye shadows were softer and slightly less powdery, BUT with that said I did find that they blended well and lasted all day for me with a primer underneath. I was impressed! I think these palettes are a great option to try colors that you aren't comfortable with as well because the price point is so low.
Hard Candy Brows Now! Brow Fiber Gel and Highlighter in Light Medium: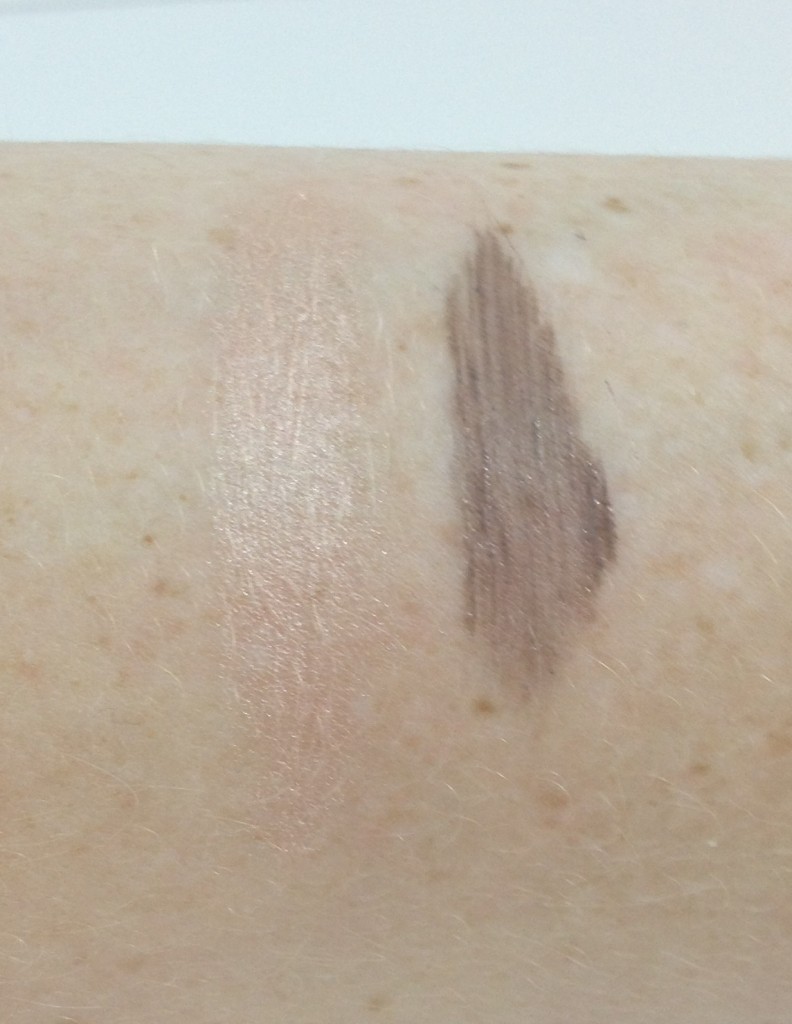 I am a big fan of the Benefit Cosmetics Gimmie Brow and I am thrilled to see a fiber brow gel in the drugstore. This can be used alone on your brows or to help set a pencil or powder. The brush isn't quite as small as the one from Benefit, and more product comes out with the brush on the Hard Candy wand. I love the highlighter end of this product, it is a gorgeous pink-y champagne and it blends beautifully! It reminds me a little bit of the Benefit Cosmetics High Brow, but at a lower price point. I am excited to continue using this!
Thank you, as always, for reading my blog!! And if you have subscribed, thank you so much!! Don't forget to check out my other social media links which are at the top of this page!! Again, thanks!! XO