Hi there! Happy Wednesday!!
Today I am *SO* excited to be reviewing the PopSugar Must Have Box for July 2014!! The box contains full size items in all different categories:food, beauty, fashion, home, and sometimes an extra goodie too! The PopSugar box usually arrives between the 10th-15th of every month for me…it ships from California via FedEx Smart Post, which means it goes out FedEx but arrives to my P.O Box. I am LOVING this months box, so let's get right into it!!
JULY 2014 MUST HAVE BOX: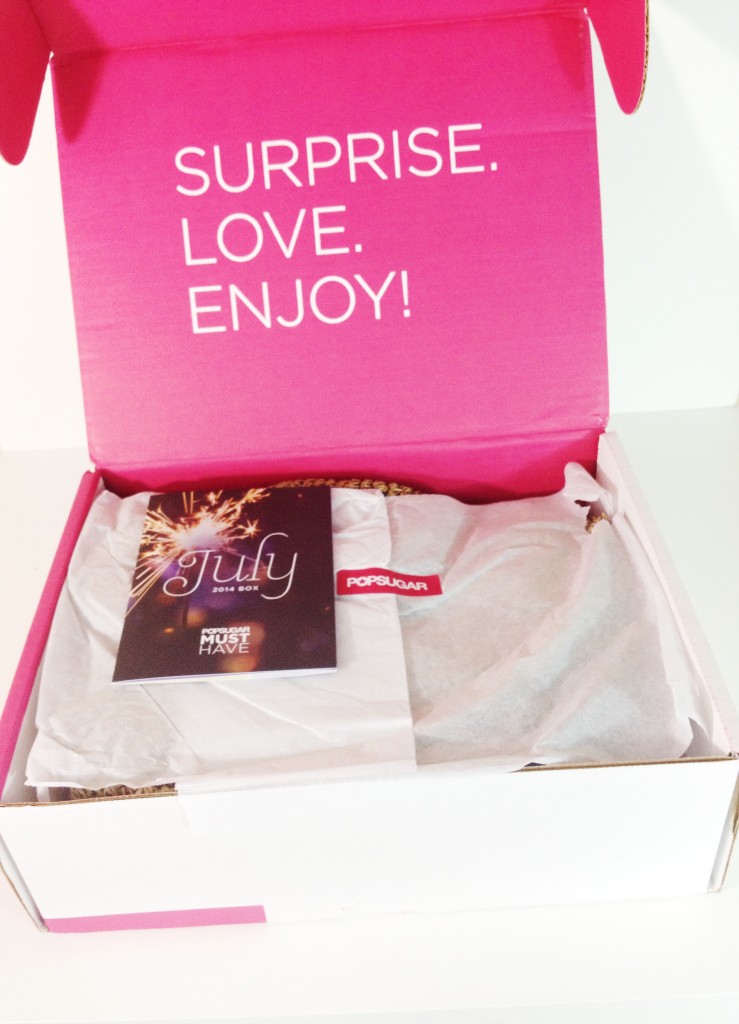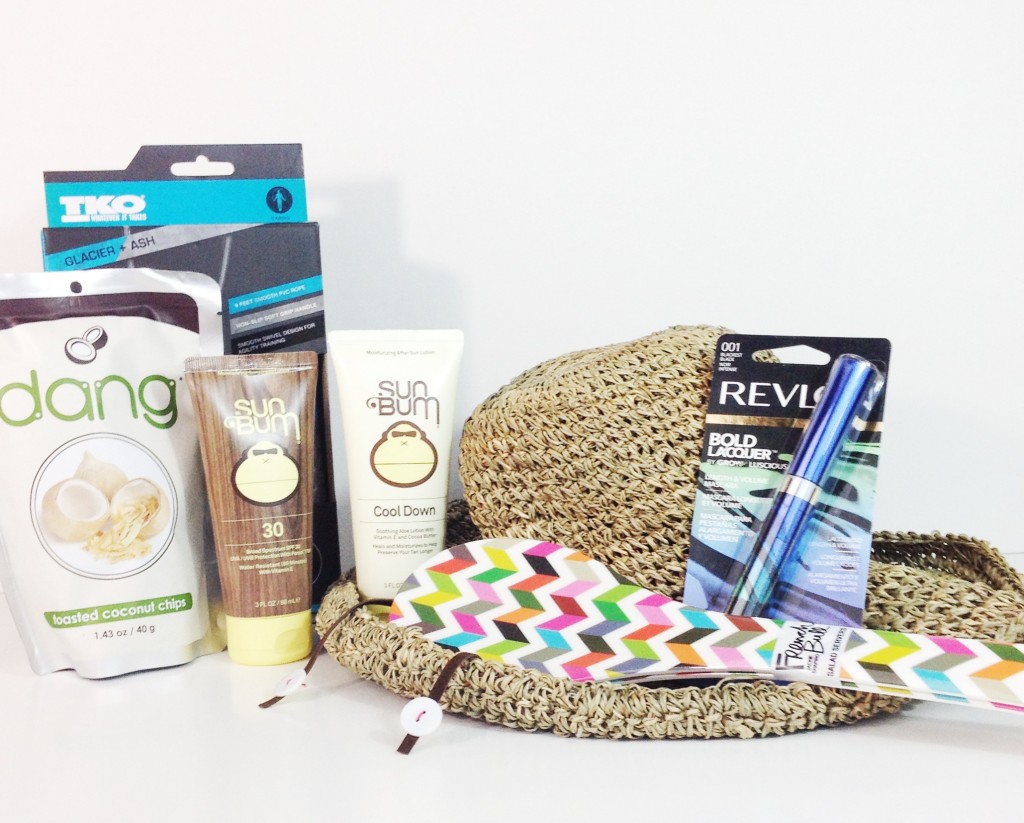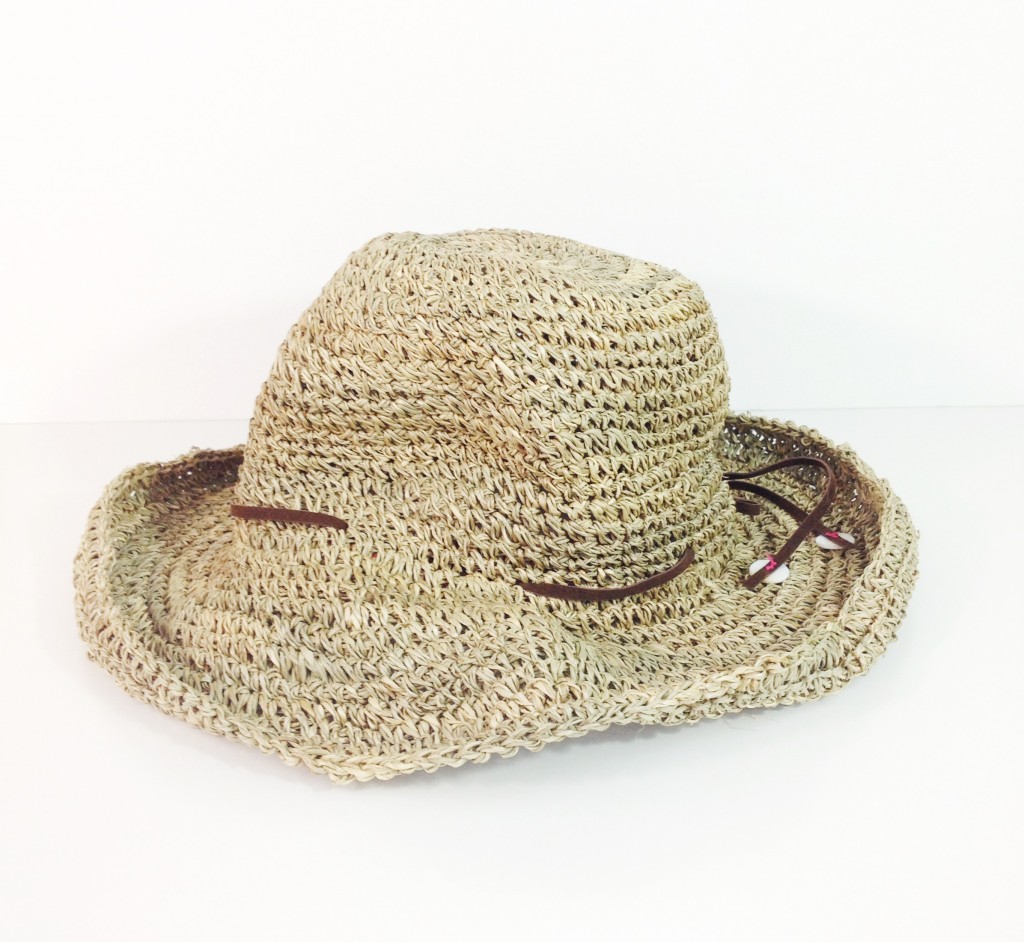 $48
I LOVE Michael Stars and I was thrilled to see a fun sun hat in this months box. I have several beach hats and floppy hats now, and I really need to find more opportunities to wear them! This is a nice hat becasue it isn't too huge and oversized (which is fabulous also!), and that makes it wearable on a more frequent basis.
Sunscreen and Lotion from Sun Bum
$20
First off, these smell AMAZING!! I love that coconut, sunscreen-y scent! I always wear sunscreen, and I am always happy to have some more on hand. Also, the packaging is so cute!!
Toasted Coconut Chips from Dang Foods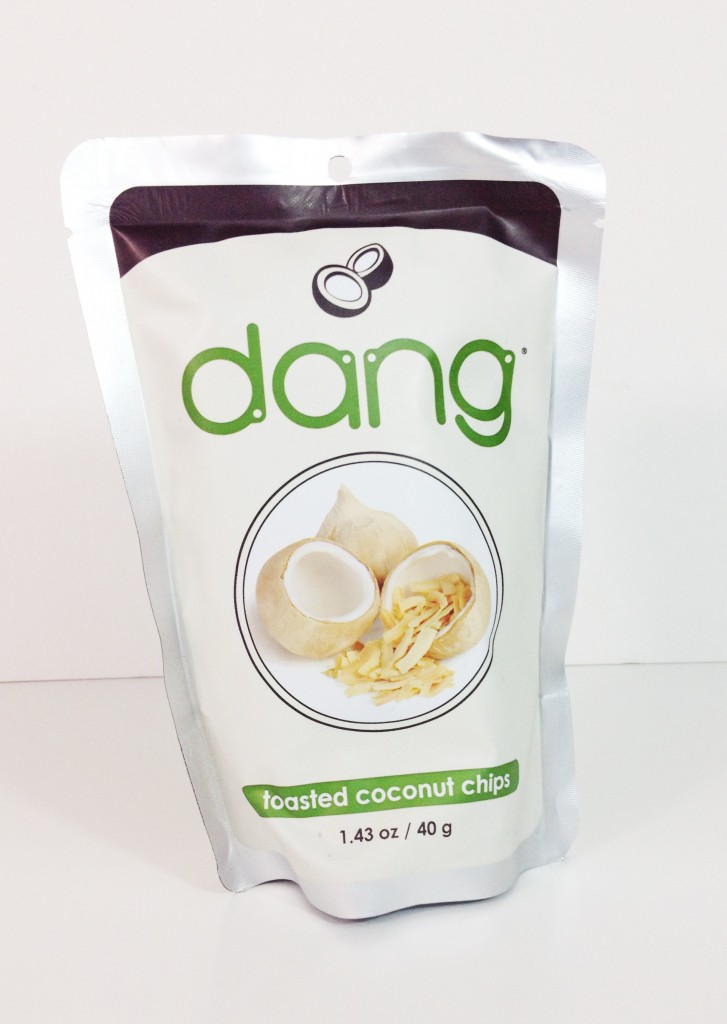 $3
These are so tasty! I shared a few with Stephan because we are both huge coconut fans, but now I am going to have to get some more of these! I love that the only ingredients are coconut, sugar cane, and salt.
Jump Rope With Soft Grip Handles from TKO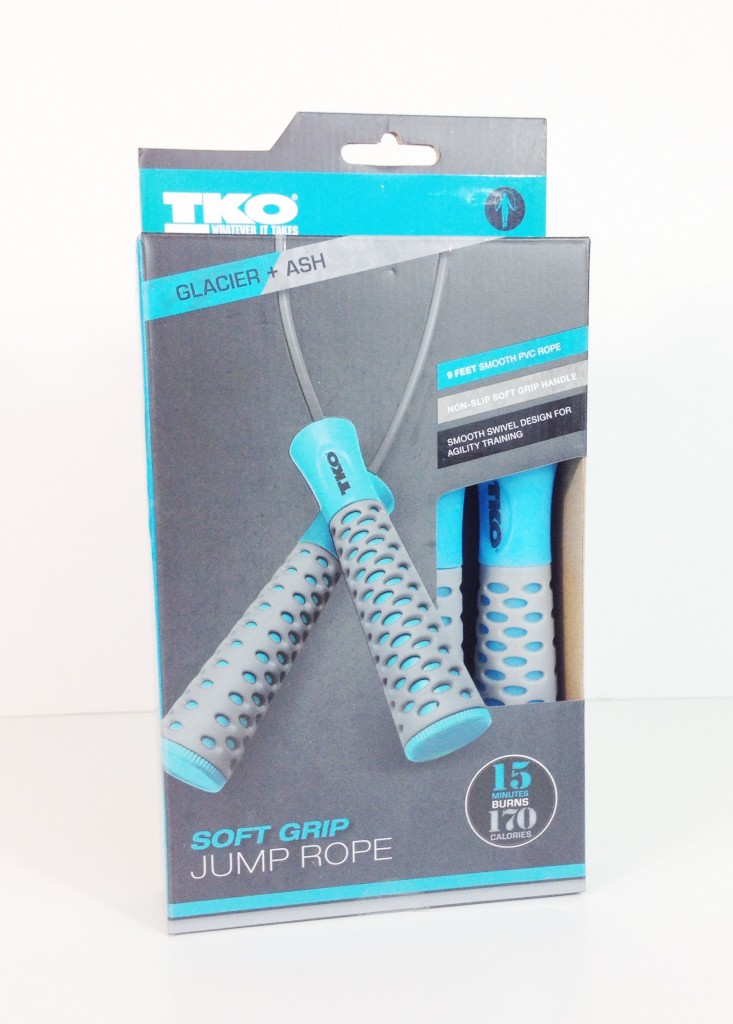 $13
I have been wanting an athletic jump rope for awhile now, and I am really excited to try this out. And I'm not sure how fast you'd have to jump to burn 170 calories in 15 minutes…but it claims that it is possible, so SIGN ME UP!
Chevron Paper Straws from ACME Party Box Company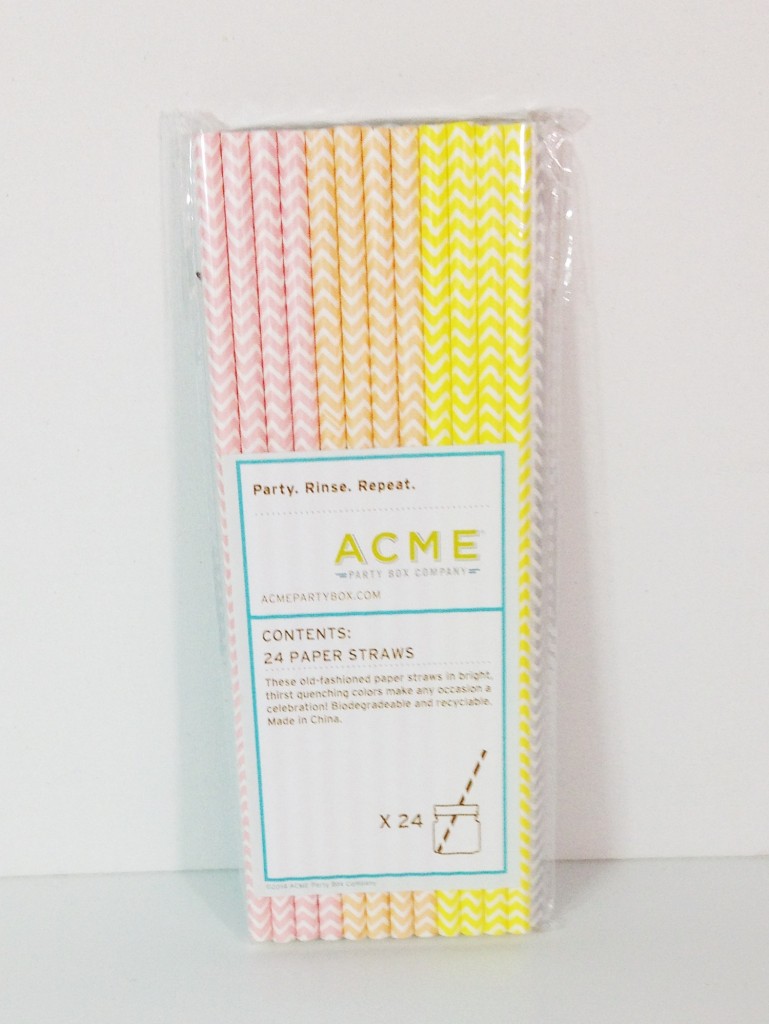 $7
I love paper straws and these ones are so cute!
Ziggy Salad Servers from French Bull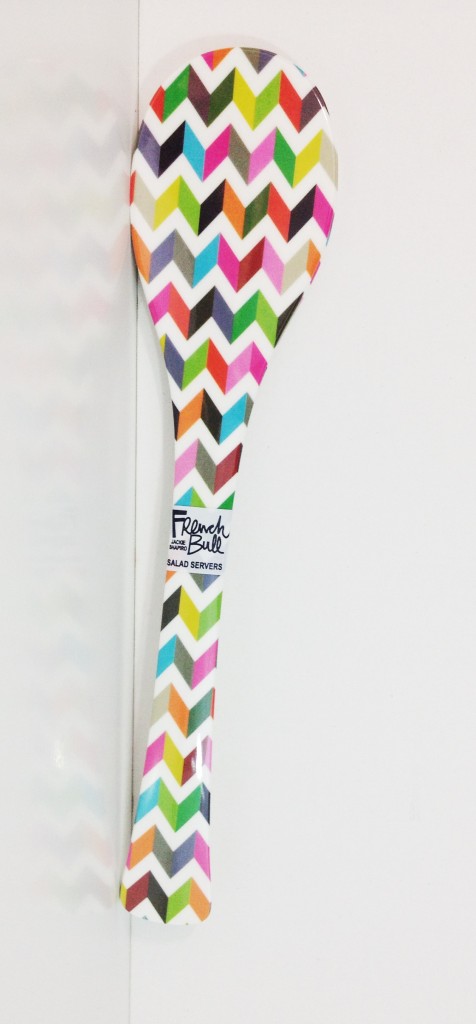 $12
These are so cute! I love that PopSugar includes so many fun kitchen gadgets because they are all things that I typically wouldn't buy myself, but absolutely adore! Summer is the perfect time to show off such fun serveware!!
Bold Lacquer Length & Volume Mascara from Revlon
This is the special extra this month and I am glad that it's an extra. As you all know, I love makeup! But I would prefer and eye shadow, a lip product, or maybe a blush. Ohh or nail polish…but that's not quite makeup ; ) I know mascara is easy because there isn't a color-match issue, and I will definitely try this one out!
This box has a total value of just over $110 and I am VERY happy with it!! Do you subscribe to PopSugar or any other subscription boxes? As always, I would love to hear about them!! I hope that you have a WONDERFUL rest of your week! And don't forget to enter my Ell and Emm bracelet giveaway!!