Hi there! Happy Friday!!! : )
On Wednesday I did a May Beauty Favorites post, so today I am going to share my two May lifestyle favorites along with a mini beauty haul since my lifestyle favorites this month wouldn't make a very long post ; ) If there are any movies, books, foods, apps…all that good stuff….that'd you'd like to share, please comment and let me know! I would love to hear from you : )
Lifestyle Favorites: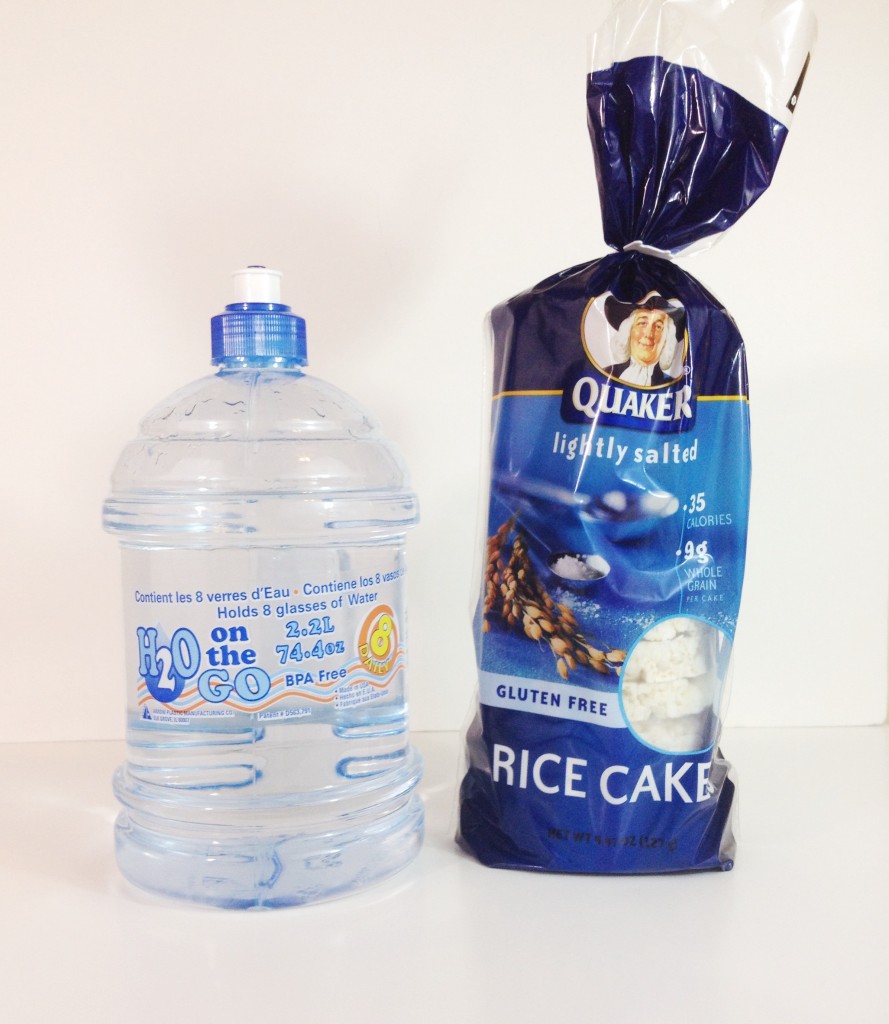 Food:
Quaker Lightly Salted Rice Cakes
I have been loving these with peanut butter for a quick and healthy snack! So yummy 🙂
I drink a lot of water, and the hardest part for me is refilling my bottles, so when I'm at home this is a fantastic option!
Mini Beauty Haul:
Covergirl TRUMagic The Luminizer Shimmer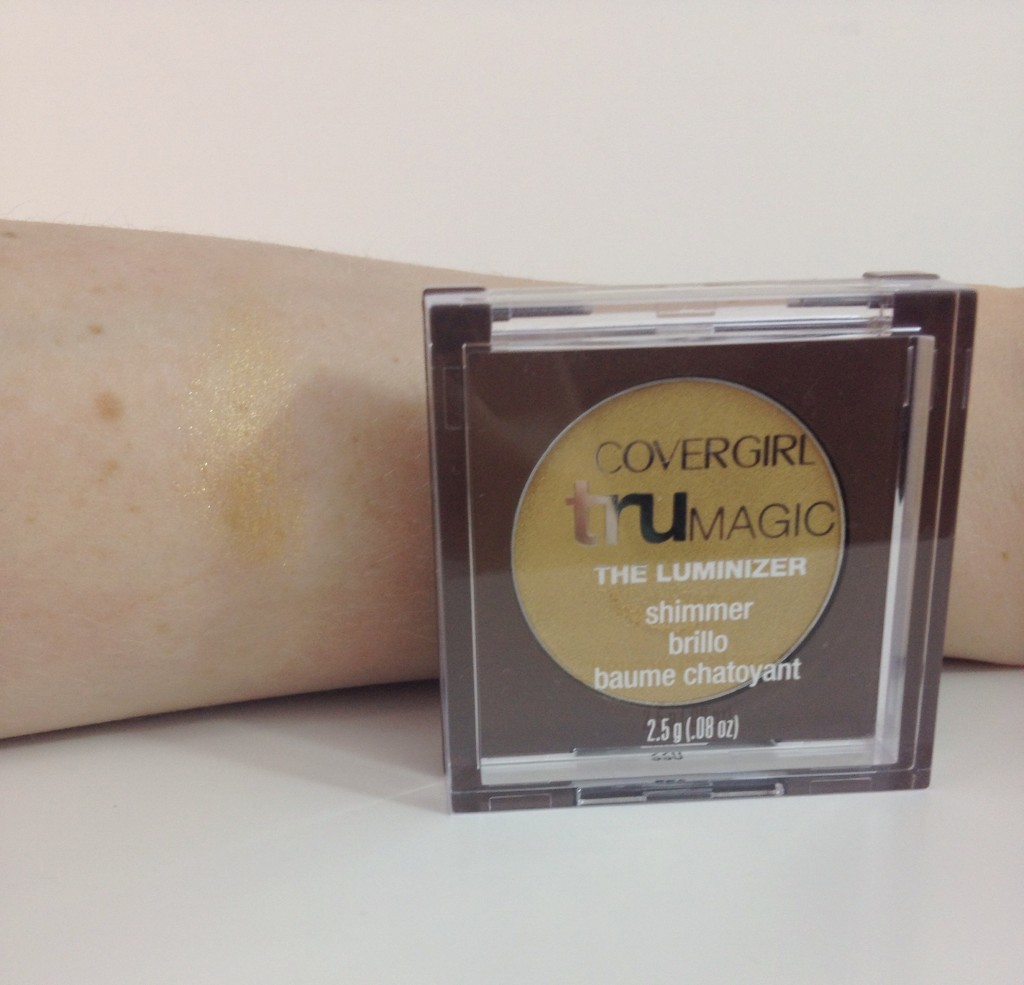 I am always excited to try a new highlighter, and the texture of this sort of feels like a cream, so I was intrigued. This unfortunately is something I don't think I will be reaching for often because the swatch shows such an obvious amount of gold glitter! With a highlight I want a subtle shimmer, not something the screams that I just applied glitter to my face. I do like the texure of this product, but I do not suggest it. They do sell a clear TRUMagic and a TRUMagic bronzer that I have heard better things about.
Jordana FabuLiner Liquid Eye Liner in 01 Black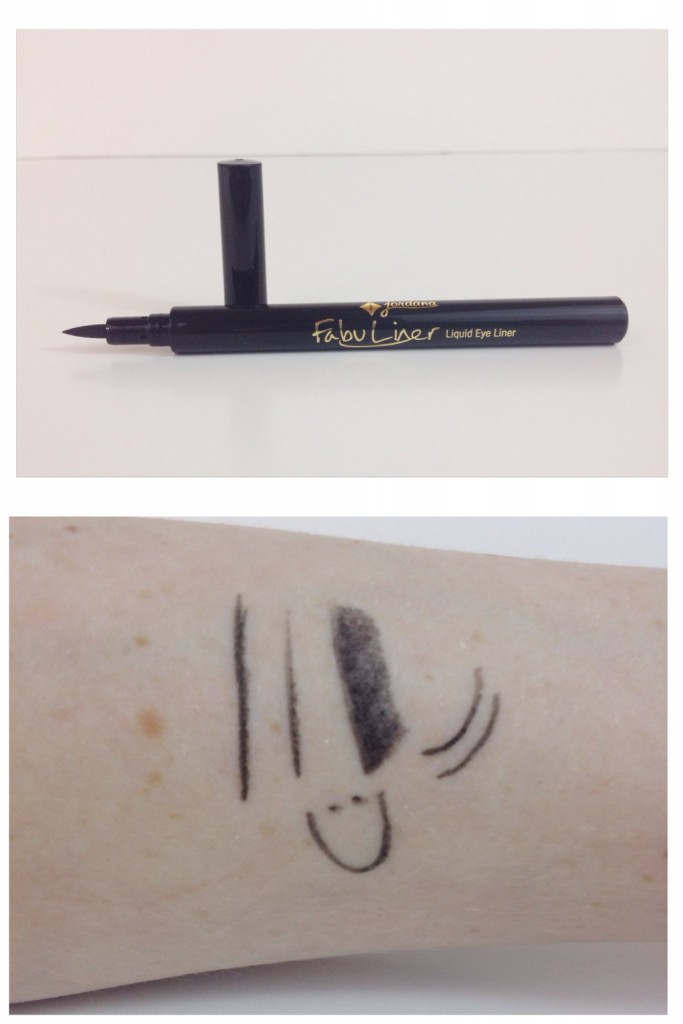 This is liquid liner pen and I have used the dark brown but wanted to pick up the black! This is AWESOME and costs $2! I find mine at Walgreens.
Vaseline Lip Therapy Rosy Lips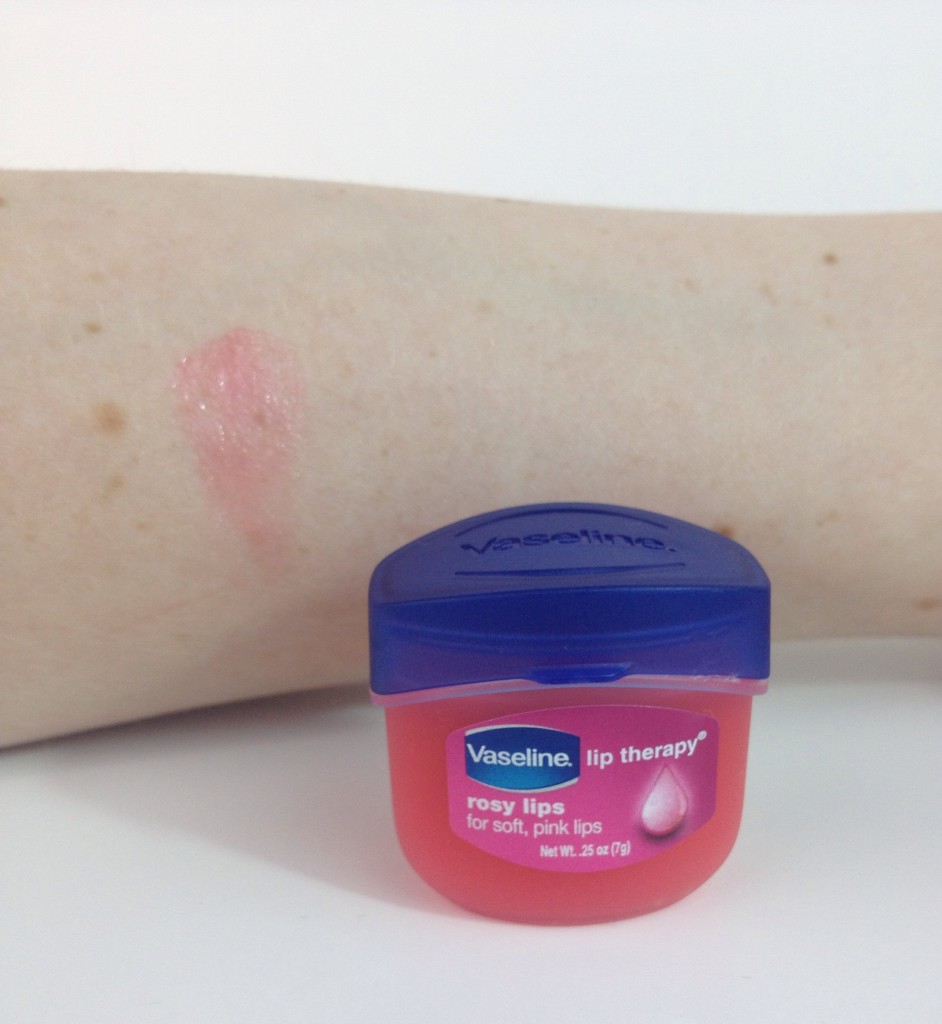 This is basically just a super adorable little jar of pink Vaseline that's got a slight soft rose smell! I LOVE the subtle scent, and I already use Vasiline on my lips, so why not pick this cutie up?! It is a VERY sheer wash of color, so don't expect this to be as pigmented as it looks in the jar, but I am excited to have it.
Revlon Super Lustrous Lipstick in 440 Cherries in the Snow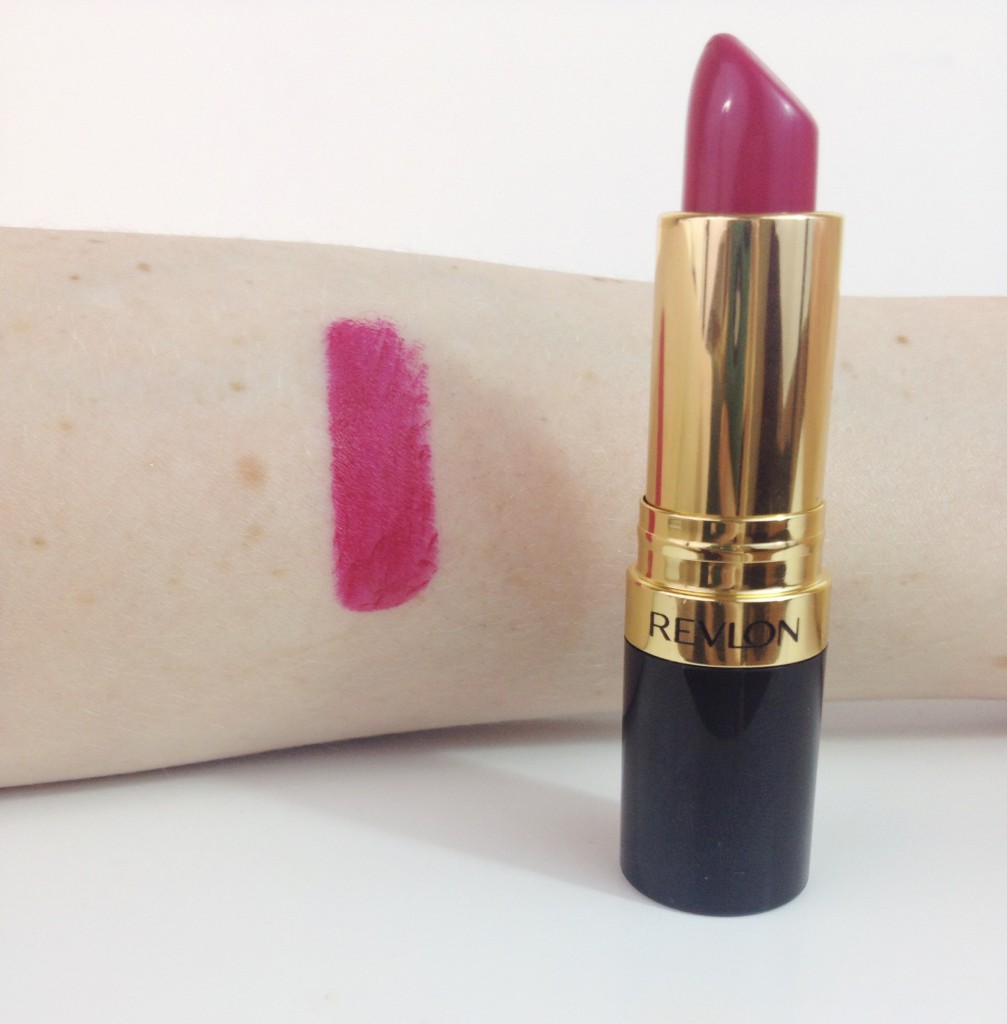 This iconic cream formula lipstick has been around since the 1950's and I am just now picking it up! I can't wait to wear this color!
Okay, that is it! Super quick Friday post! Be sure to check out my column "Leah's Friday Five" on the fabulous Pearls and Pastries Shop Blog that went up today as well. If you liked this post, please subscribe! You can also find me on Facebook, Twitter, or Instagram! Have a fabulous weekend! XO