Hi there! Happy Wednesday!
I hope that you are all having a fantastic week so far!! Can you believe it is almost JUNE?! In my eyes once we've hit June, it's summer!! Today I am going to quickly go over a few of the beauty products I have been loving this past month! What beauty products have you been reaching for? Let me know by commenting (click the link by the title of this post) or find me on Facebook, Twitter, or Instagram! I have created a Luvocracy collection to go along with this blog post if you'd like more information or would like to purchase directly online!
Let's get started!
Face:
L'Oreal Magic Skin Beautifier BB Cream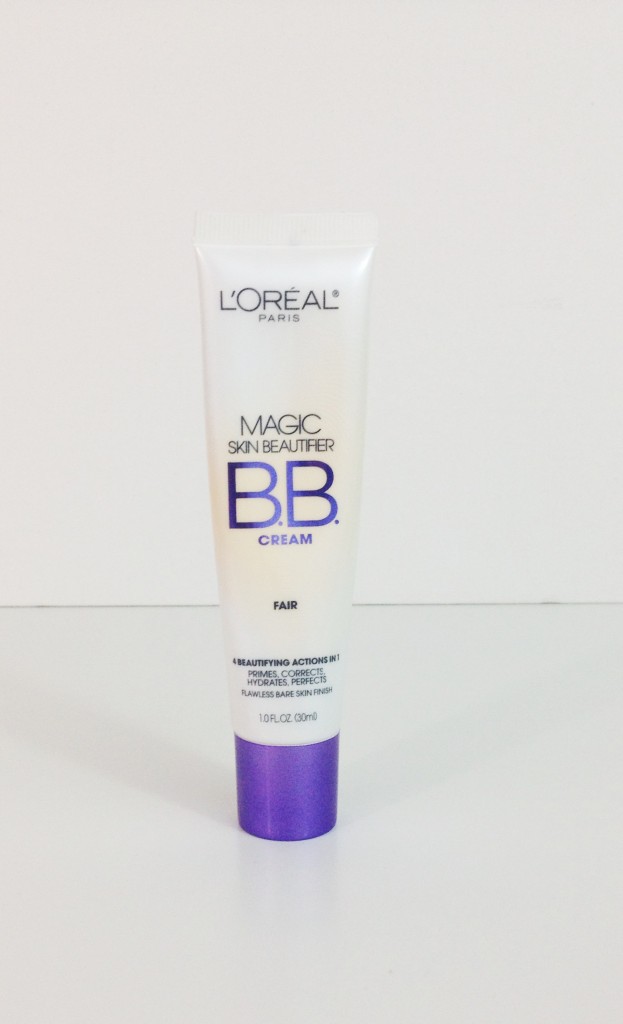 This comes out of the tube white and then color adjusts to your skin. This is a very light coverage BB cream, but slightly buildable. I am LOVING this for a light coverage "no makeup makeup" look for summer! I was a little worried it wouldn't work on my combo/oily skin, but it actually stays very matte.
Maybelline Instant Age Rewind in Brightener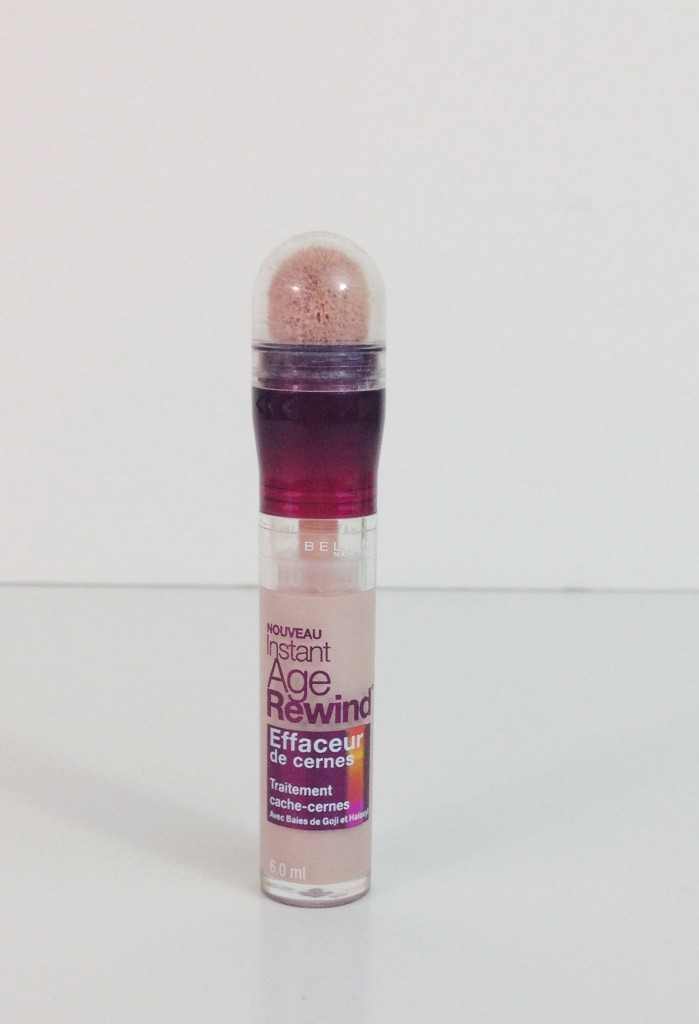 This is a great salmon-y pink colored under the eye brightener that works great under concealer or on it's own for a quick fix for tired eyes.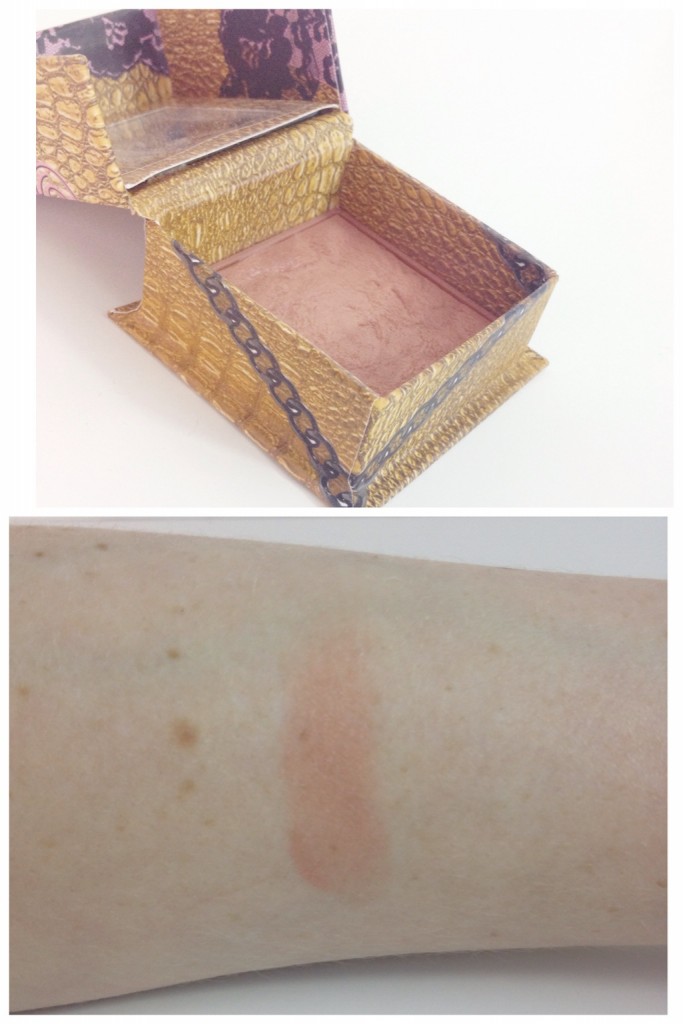 This is such a gorgeous light rosegold blush. This also isn't as sparkly as it looks when you look at a just opened box, it is sprayed with a shine spray that coats only the top, but this does have shimmer.
L'Oreal True Match Super-Blendable Powder in Perfect Beige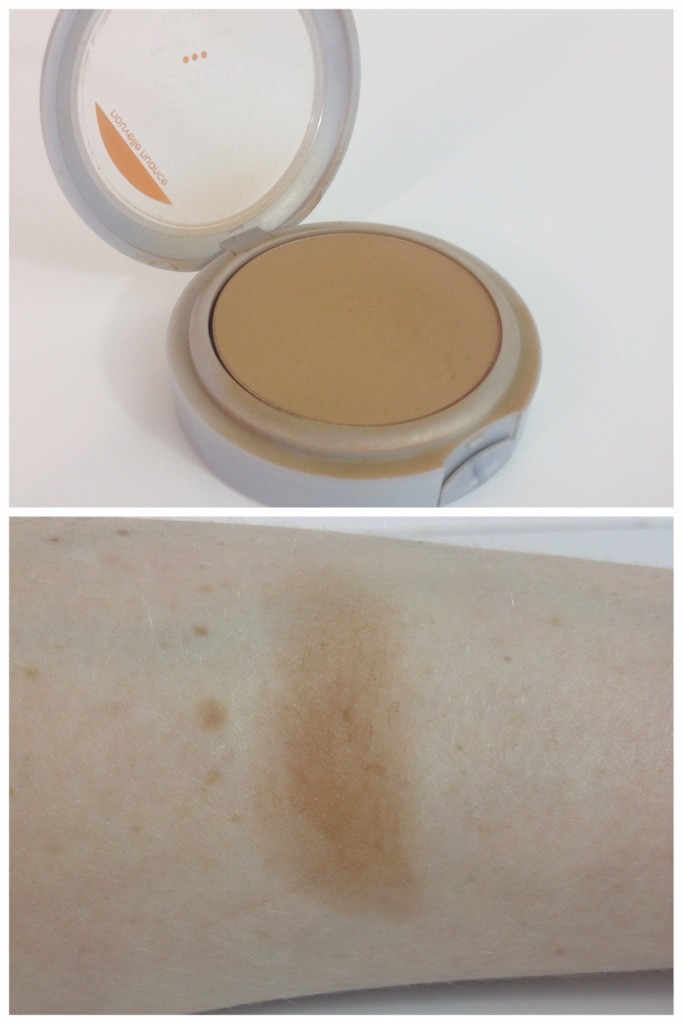 I use this face powder as my contour and sometimes also as my bronzer. I find that it has a less orange look than a lot of actual bronzers, and I really like the way it works as a contour on my (very) light skin.
Eyes: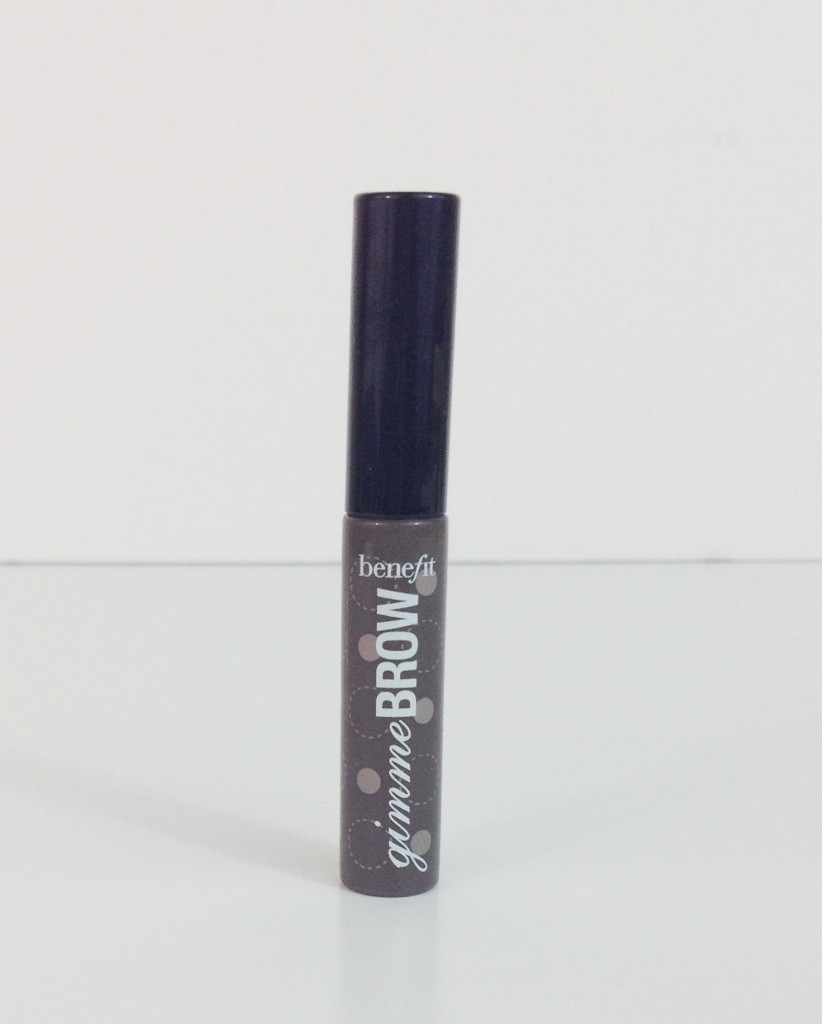 I think it is so key to do your eyebrows, even if you are going mostly barefaced. This is a tinted fiber brow gel that can be used with a pencil or powder, or on it's own. I like it for days when I want very natural makeup, but don't want to ignore my brows completely!
Covergirl Clump Crusher by Lashblast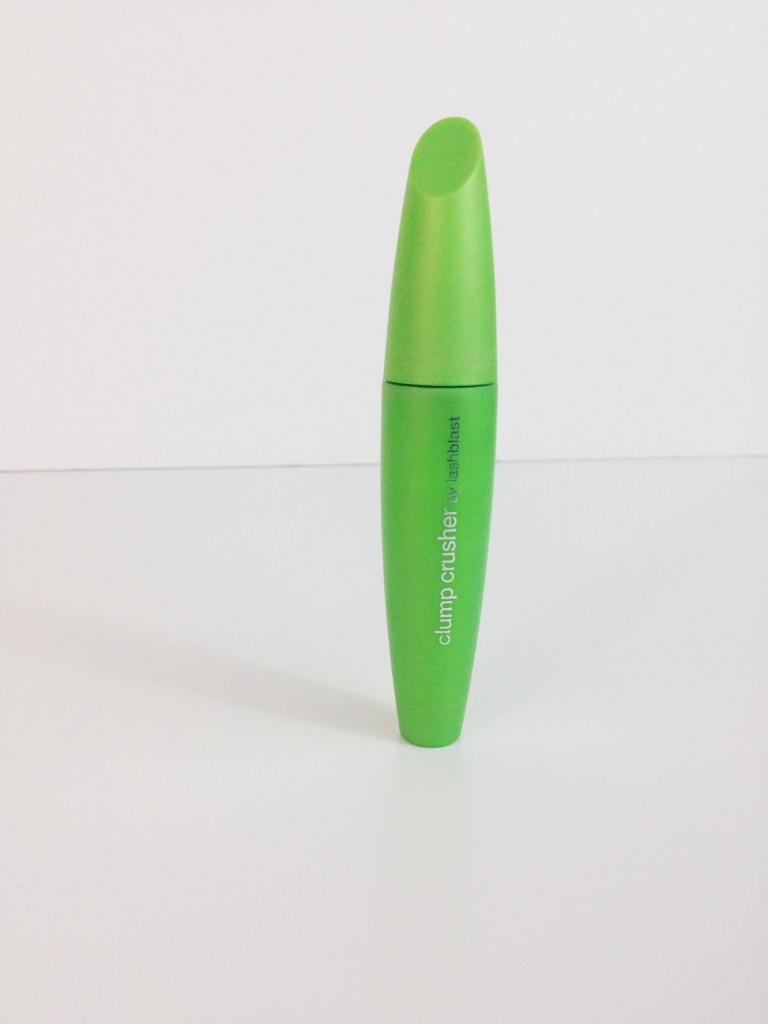 This is one of my go-to favorite mascaras! I always have this in my rotation.
Lips:
L'Oreal Collection Privée in Doutzen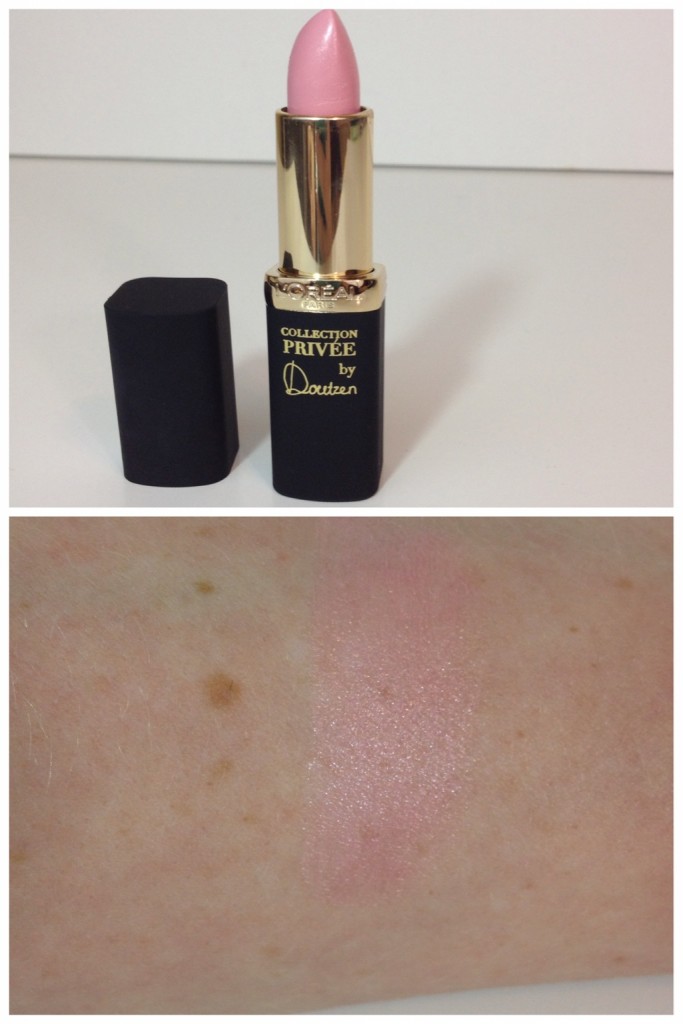 This is limited edition, but I saw it in stores last week so you *may* be able to find it in stores, or else possibly on eBay. I love love love this color!
Revlon Super Lustrous Gloss in 205 Snow Pink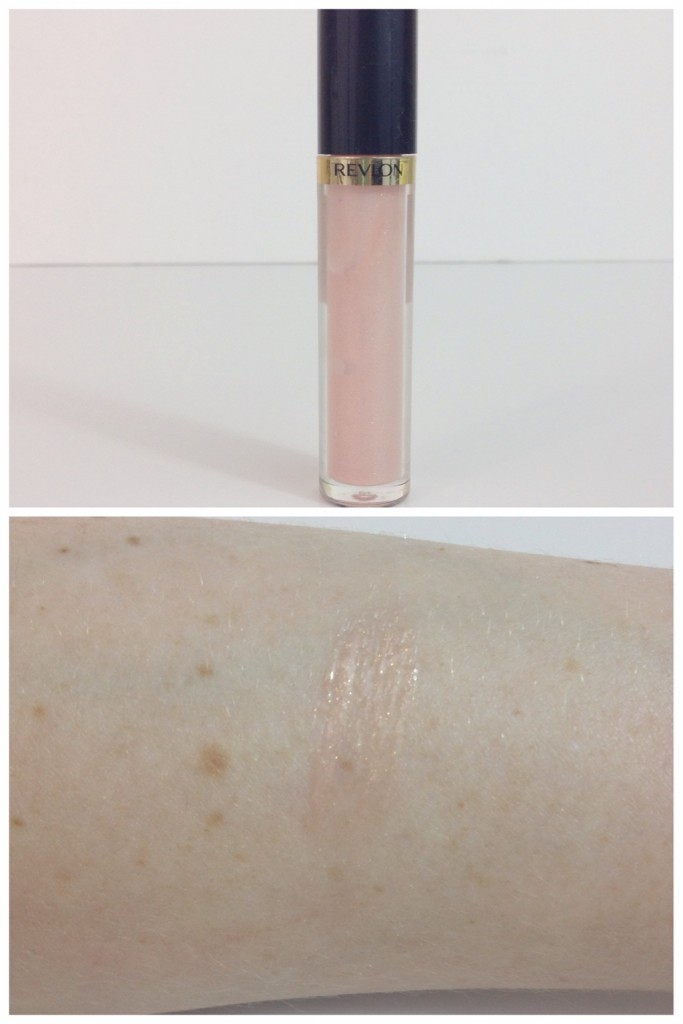 This is a great neutral gloss! It's a light peachy color with golden shimmer. It looks beautiful over nudes or pinks, and I also like it alone when I want a very minimal makeup look. I think the packaging is also very sleek.
Thank you for taking the time to read this! If you've enjoyed this post, please subscribe to my blog! It's easy : ) and it'll make my day! Have a wonderful rest of your week!