Hi There! Happy Wednesday!!
It is a BEAUTIFUL day here and I thought it would be the perfect time to talk about the bright and fun colors that Dollar General carries exclusively for Wet n' Wild Megalast nail polish! This isn't a new release, the colors have been in Dollar General stores for a little over a year now, but when I did my Wet n' Wild Limited Edition Spring 2014 Collection "And The Style Award Goes To…" post I realized that some of you out there are as hooked on Wet n' Wild Megalast as I am!! So, I thought that this post may be helpful to those of you that may not know about the Dollar General exclusives.  This is one of my favorite nail polish formulas! I do not have every color, and some stores seem to carry 40 (the amount that Wet n' Wild originally announced would be exlusive) and others have more. If you have any additional information on these exclusives, feel free to comment down below! This can be interactive! If you have any questions about specific colors, please let me know! I would be happy to help in any way I can : )
Find a Dollar General Store Near You
What You Shoud Know:
$2.00 each (some Megalast polishes are $1.50 but the Dollar General ones are labeled $2.00 here)
You know they are a Dollar General exclusive if they have a "D" before the color number. Example: D292A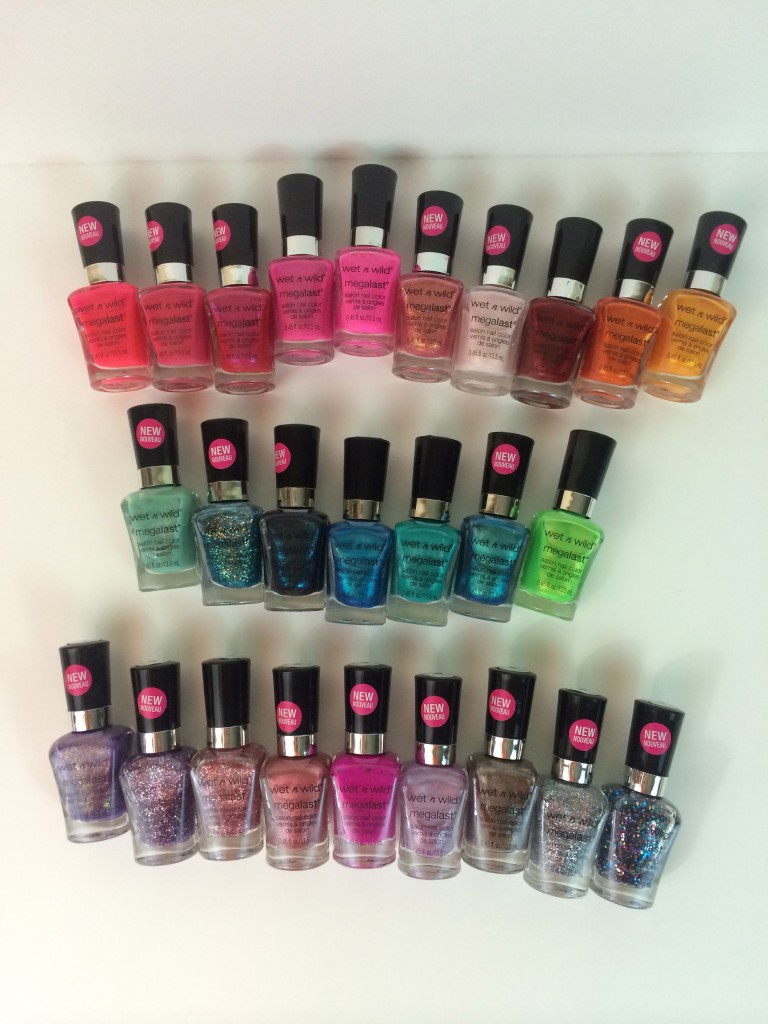 Wet n' Wild Megalast Nail Polish Dollar General Exclusive Colors: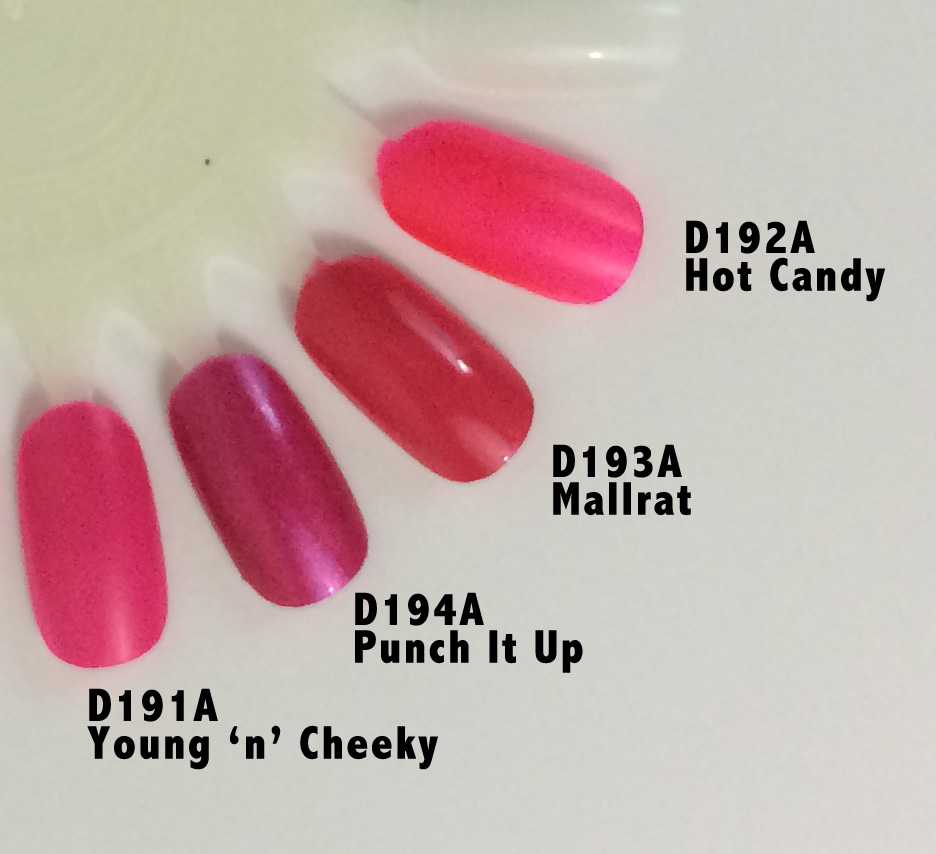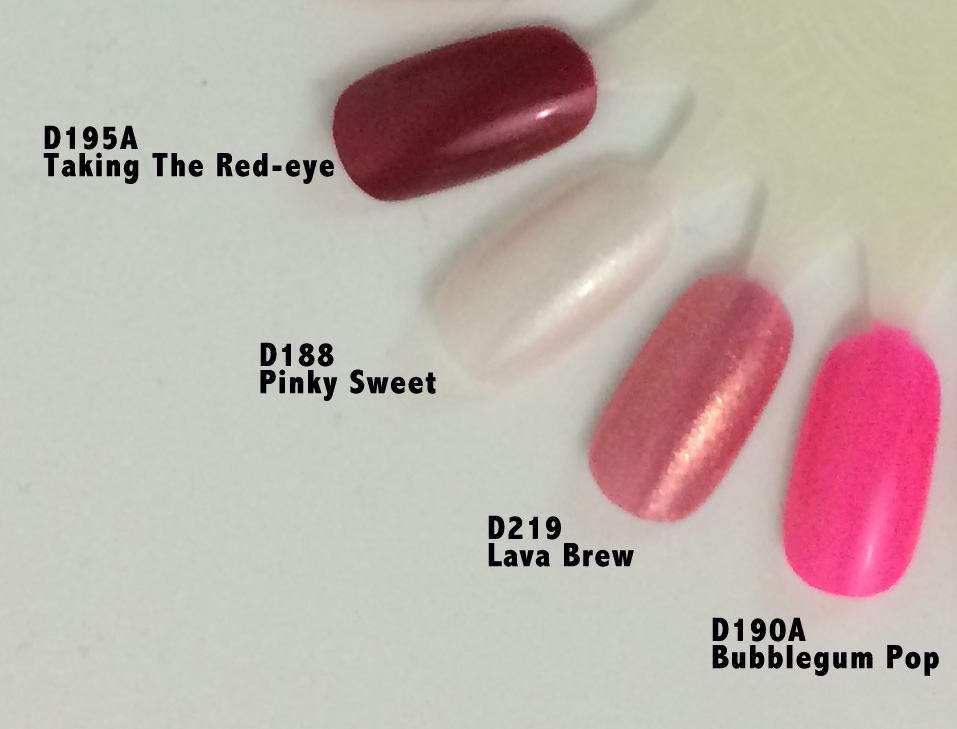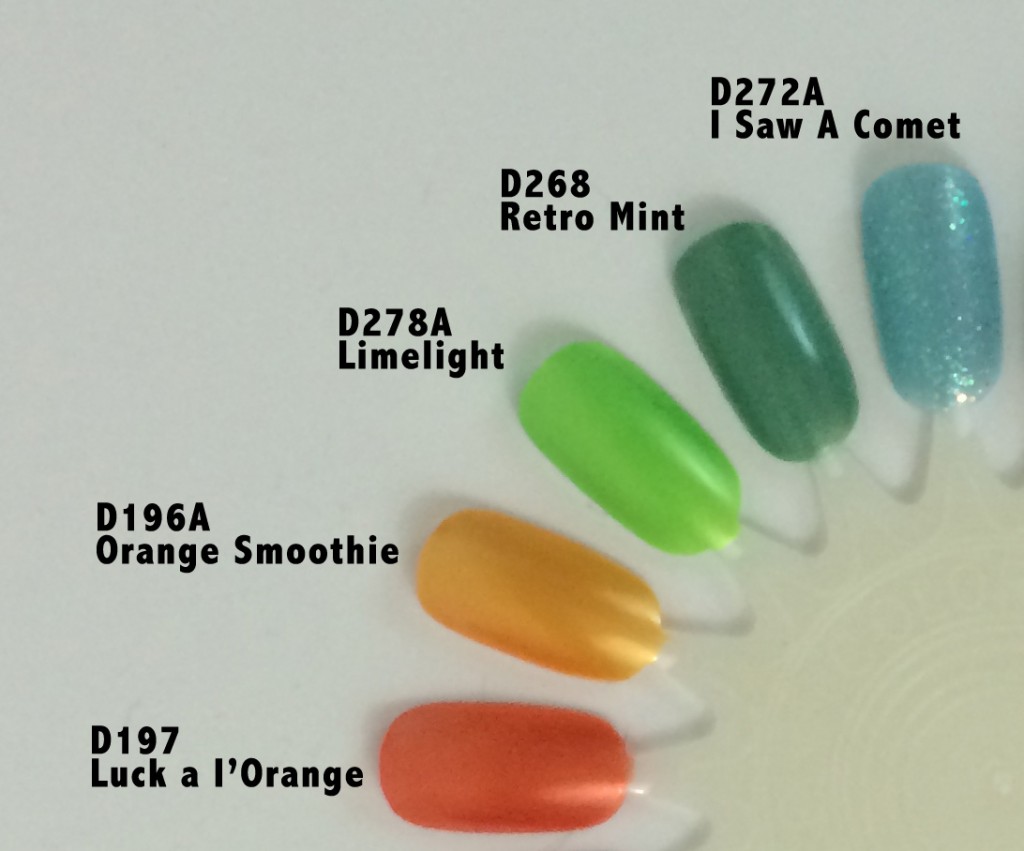 I hope that this post was helpful to the other nail polish lovers out there! These are definitely worth a look : ) If you enjoyed this post or found it helpful, please subscribe by entering your email into the subscription box on the right of this page! It's easy! And you only get emails when I post something new!! Have a fabulous day!!