Hi There! HAPPY FRIDAY!! : )
ANNOUNCEMENT!!!!!
I am THRILLED to announce that I am going to be writing a bi-weekly column for Pearls and Pastries Shop blog!! I wrote a guest post, Guest Blogger-Leah Tackles, and am so excited to be a part of it regularly now! My column is called Leah's Friday Five, and my first post went up today! I will still be posting on the same Monday-Wednesday-Friday schedule on Leah Tackles. Please check out my column as well as the rest of Lauren's blog and her AMAZING Pearls and Pastries Shop on Etsy!
Now today as promised I want to do a quick and to the point post on my lifestyle favorites for the month of April!
APRIL LIFESTYLE FAVORITES:
iPhone App:
This app costs $2.99/month and you can print up to 100 photos from your phones photo albums! I love this for scrapbooking and because I am horrible about not printing photos for months at a time!!
TV Show:
I have loved Rachel Bilson since her days on The O.C (I bonded with my college roommates instantly over that show!) and she is just as lovable in this. The show is about a doctor, Zoe (Rachel Bilson), from NYC who ends up living in a tiny town in Alabama…hilarity ensues ; ) But my favorite part of the show is the fashion! Oh my goodness I love it!! I want it all!
Book:
The Happiness Project by Gretchen Rubin
I am in the middle of listening to this on Audible.com and I think it's such an awesome idea! Even if you only take a way a few pieces of advice or ideas, I think it's worth a listen. The book is about her journey each month working on different aspects of her life over the course of a year to make her life happier.
Girl Power Favorite:
Gretchen Rubin
She is the author of The Happiness Project, and I just think it's pretty gutsy for someone to admit that they are happy but could be happier : )
Workout:
I did the Couch to 5K early last year and loved it! I recently had been trading in my 30 minute runs for walks and needed a way to get back into running! And this app works! I hadn't been running since having my daughter in 2011 and when I first used this app I was skeptical. I love it!
Song:
I.Can't.Stop.Singing.This!
Movie:
My 3 year old just got this for her birthday! HOW CUTE! I already loved the songs, now I am hooked on the movie too! It's SO good!
Food:
Blue Diamond Natural Oven Roasted Almonds in Dark Chocolate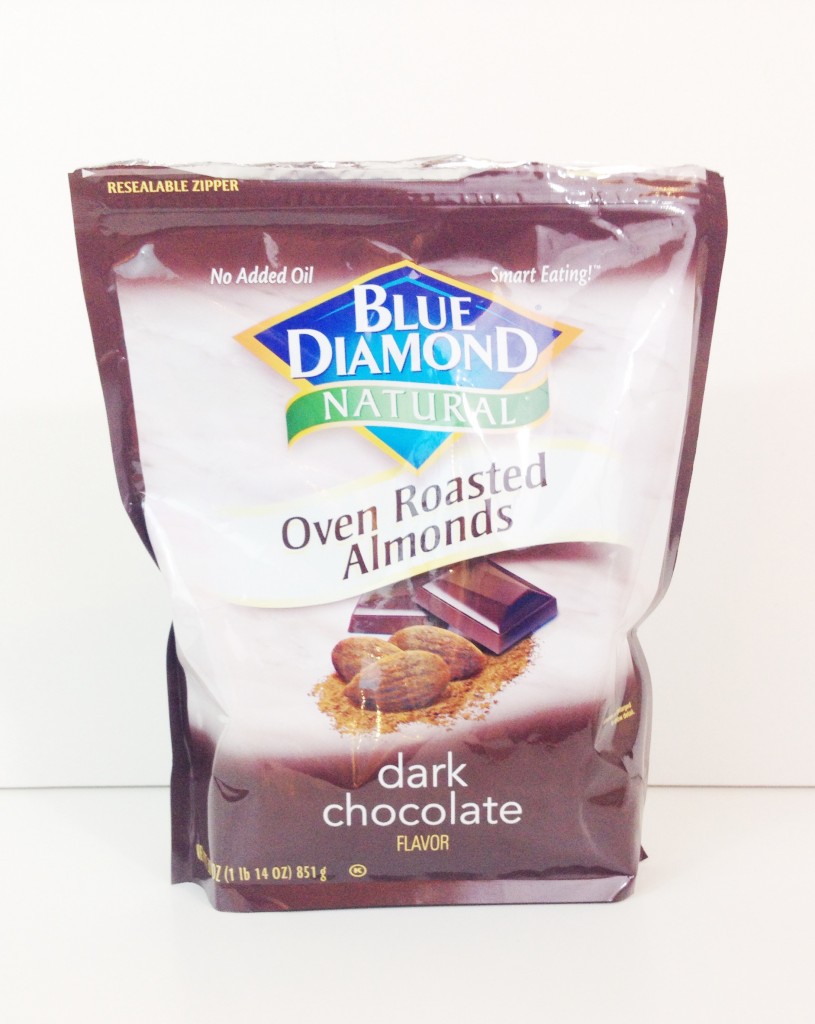 One of my best friends sent me some of these in a care package over a year ago and I have been hooked ever since! I like chocolate at night, and these really do the trick! I count out servings (yes, seriously) most of the time so I don't go too crazy…but you really don't need to because a few go a long way!
Kale Chips:
Oh my goodness! These are amazing! I have made 3 batches since last week! I am a nighttime snacker! Stephan and I usually stay up pretty late getting things done and getting some kiddo-free time while they are sleeping, so I always want a snack after dinner! I am going to make a kale chip recipe post soon!! : )
Home: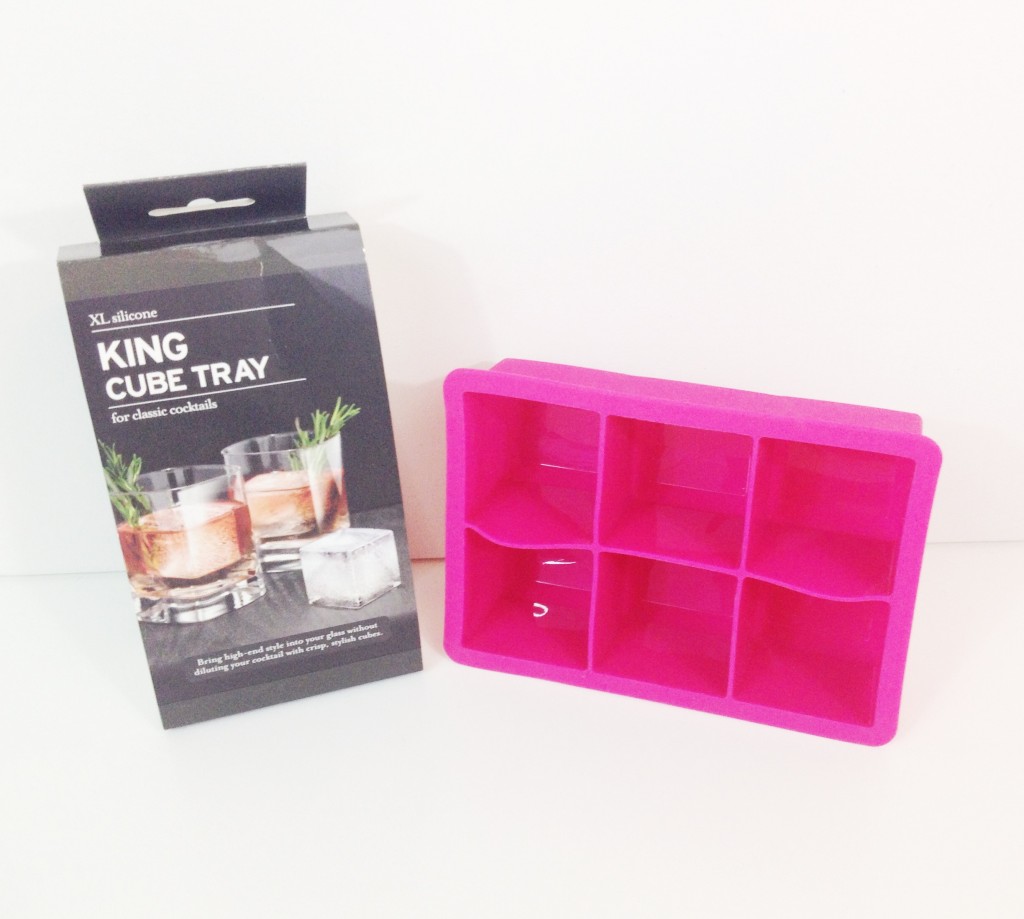 This is a silicone ice cube tray that makes giant ice cubes! It is suggested for use in cocktails, but can also be used iced tea or soda. It's awesome because it doesn't dilute your drink nearly as much as traditional ice cubes.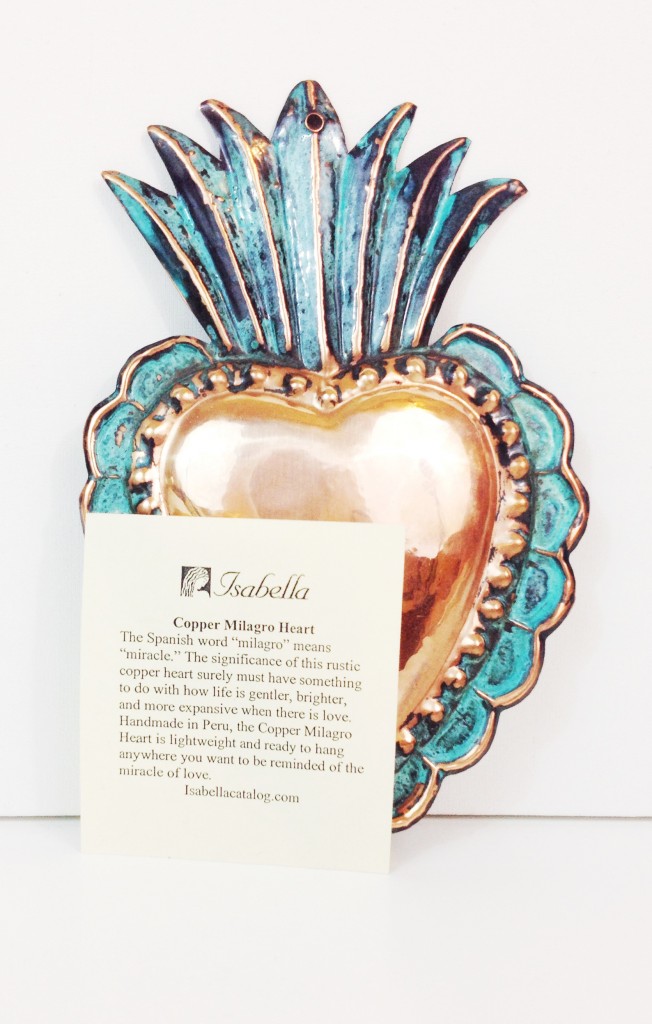 This is a beautiful rustic copper heart that we got recently as a gift from my mom (thank you!!). The Spanish word "Milagro" means "Miracle" and it's a beautiful handmade reminded of the miracle of love. I am going to be hanging this over my desk on my gallery wall.
Favorite Moments:
1) My son, Connor, walking!
2) My daughter, Hailey, blowing out her birthday candles!
3) Watching Frozen with my hubster, Steph, while the kids were asleep!
Okay, that's it : ) I hope that you have a wonderful weekend!! If you have any questions or comments, please let me know! What have been your lifestyle favorites lately? I would love to hear about them! You can comment by clicking the link by the title of this post, or find me on Facebook, Twitter, or Instagram! And if you enjoyed this post, please subscribe!