Hi there! Happy Monday!
And if you're in the United States or Canada, Happy Labor Day! I hope that most of you have the day off of work, and if you don't I'm sorry! Both my husband, Stephan, and myself worked in retail management after graduating from college and we know the struggle!
Today I wanted to share some of my favorite pictures from this summer because I'm getting a little (a lot!) sad thinking about my daughter, Hailey, staring kindergarten & my son, Connor, starting pre-school because we had such a wonderful summer together! Thankfully Logan has to hang out at home with me for a couple more years ; )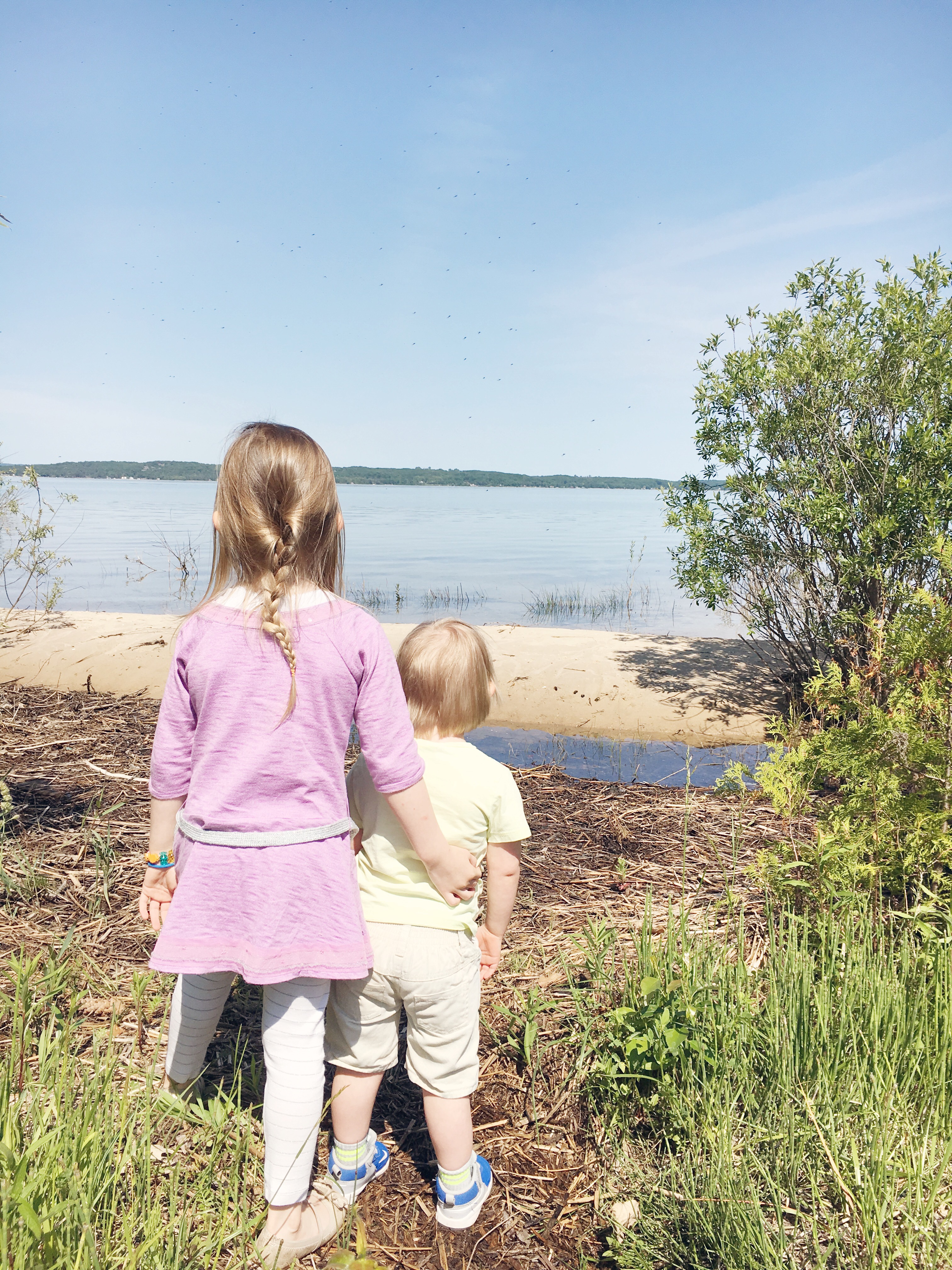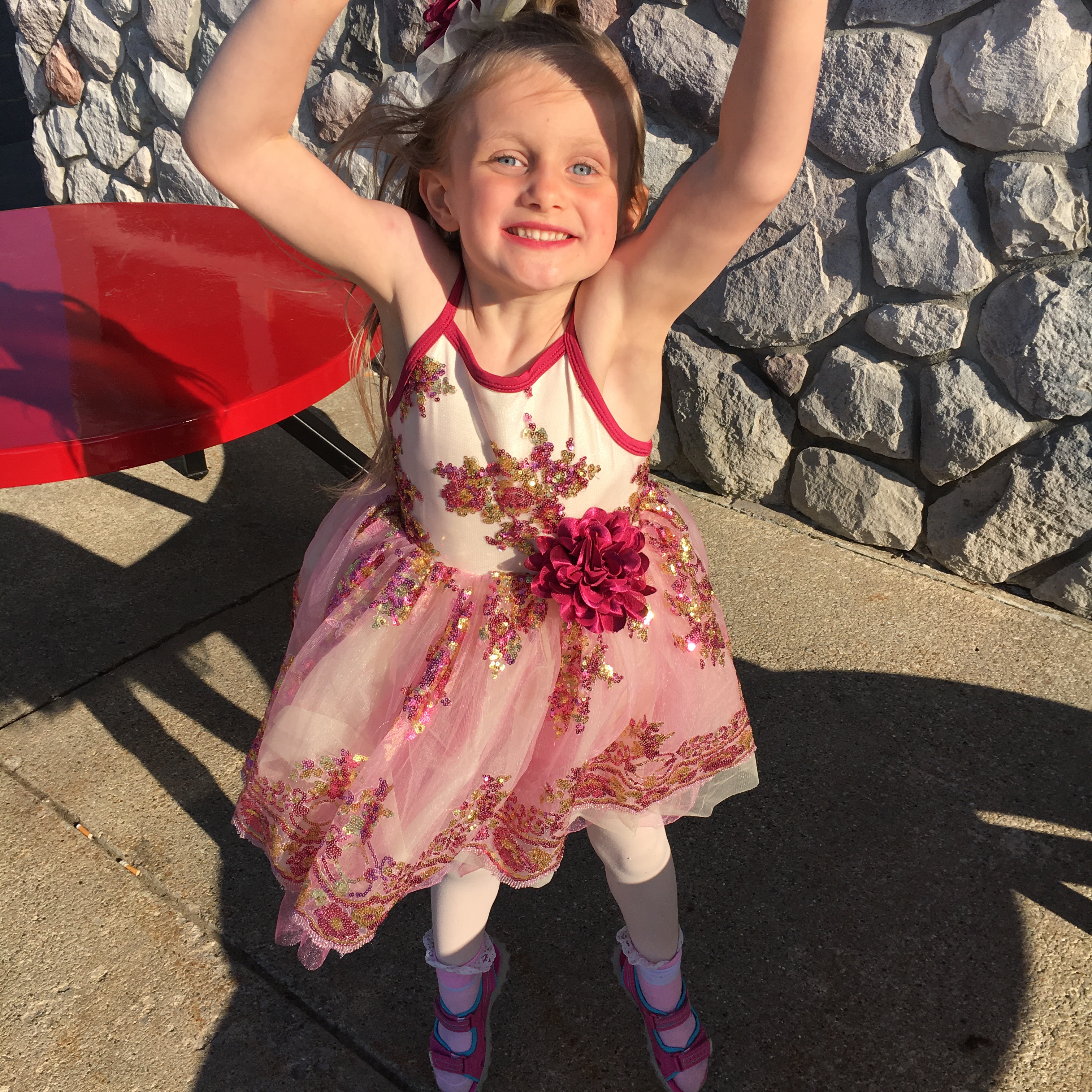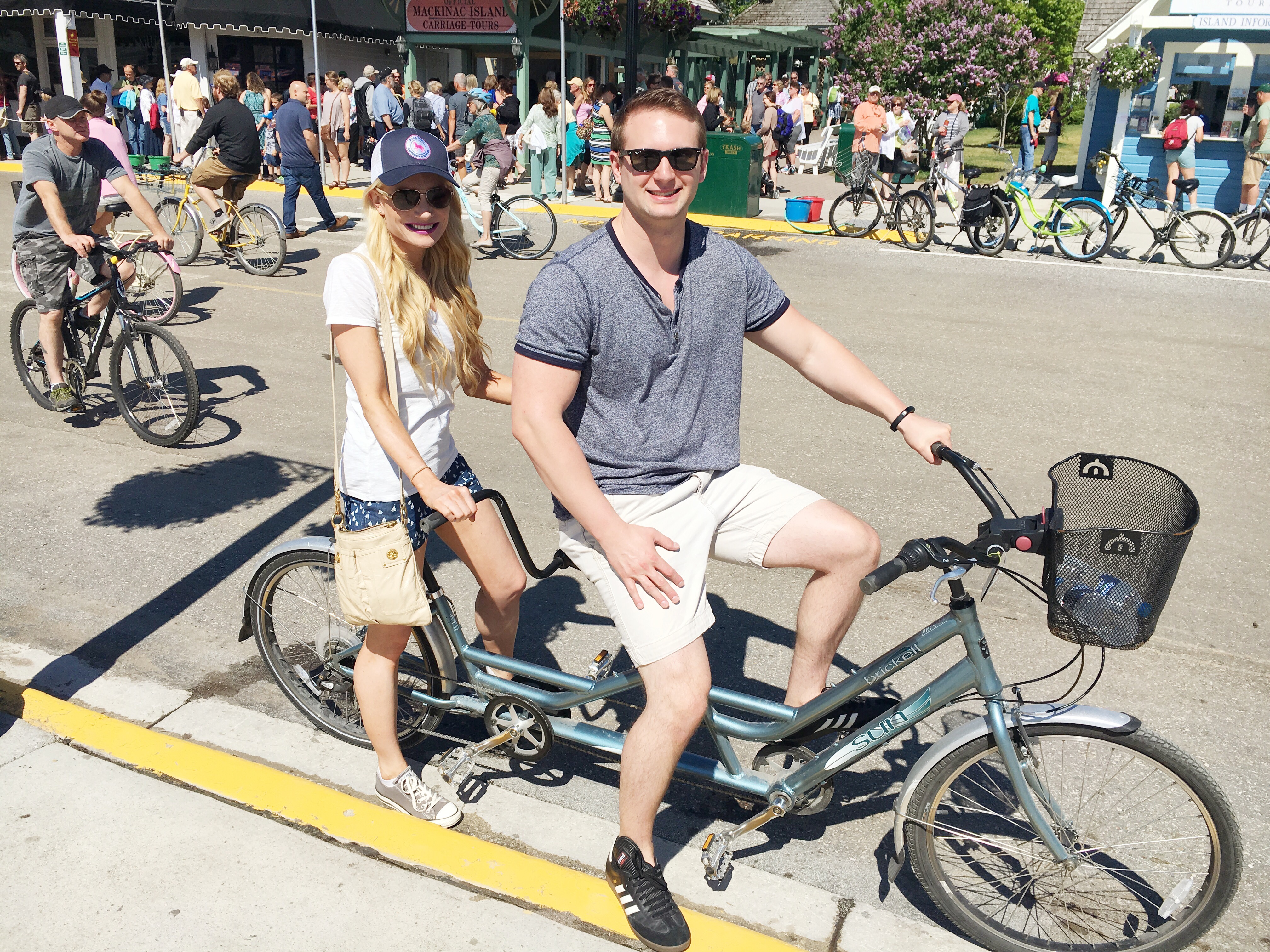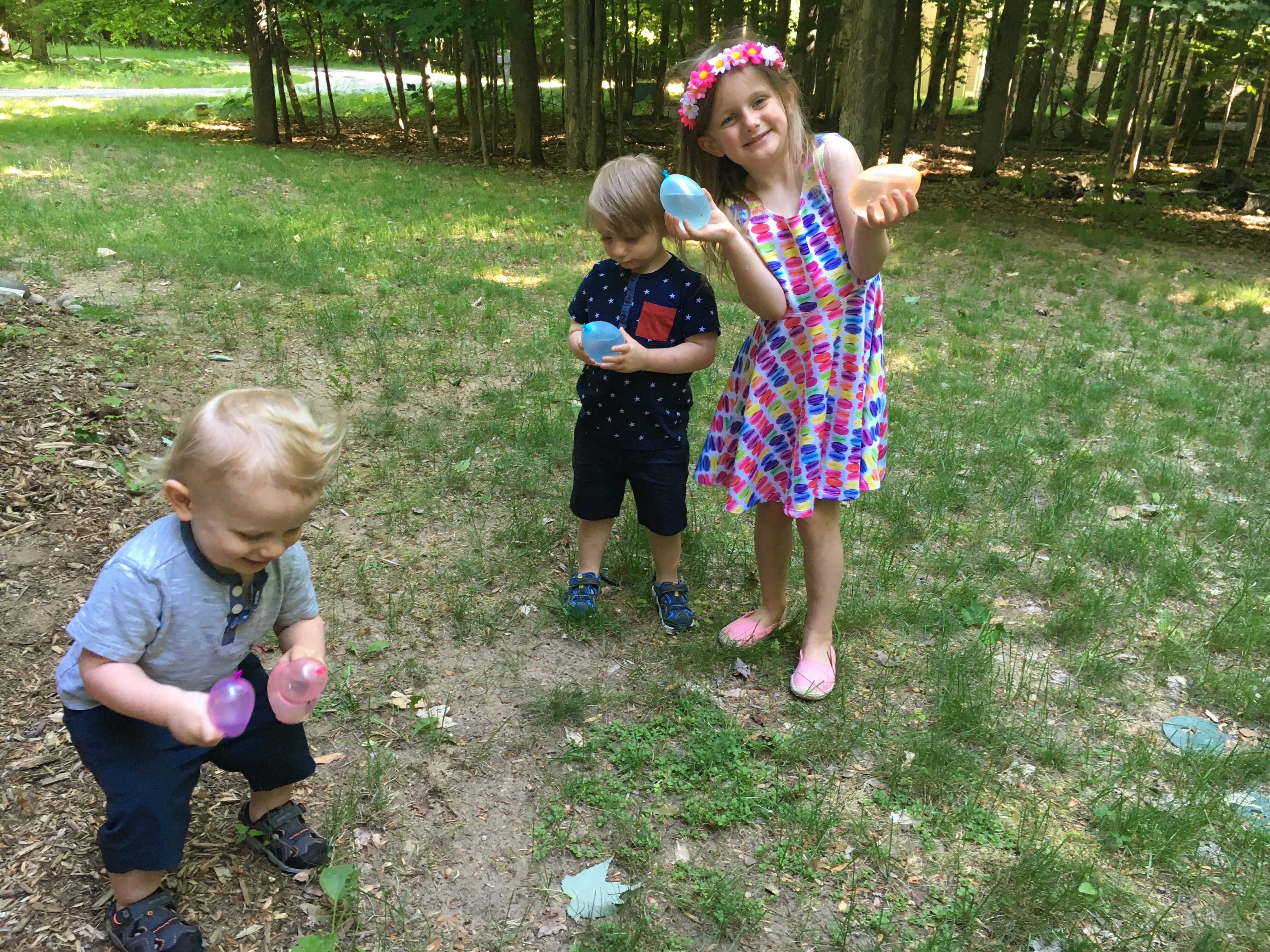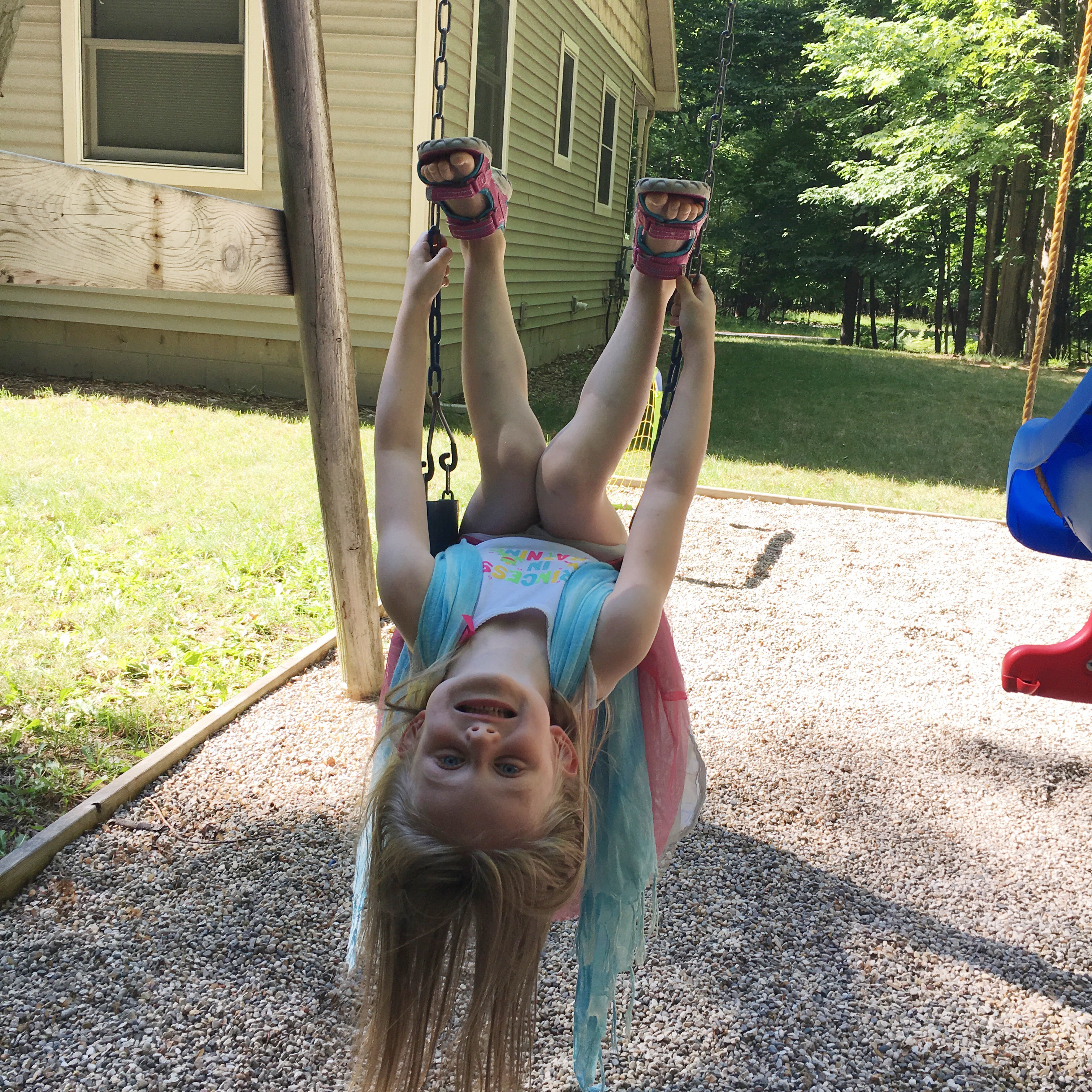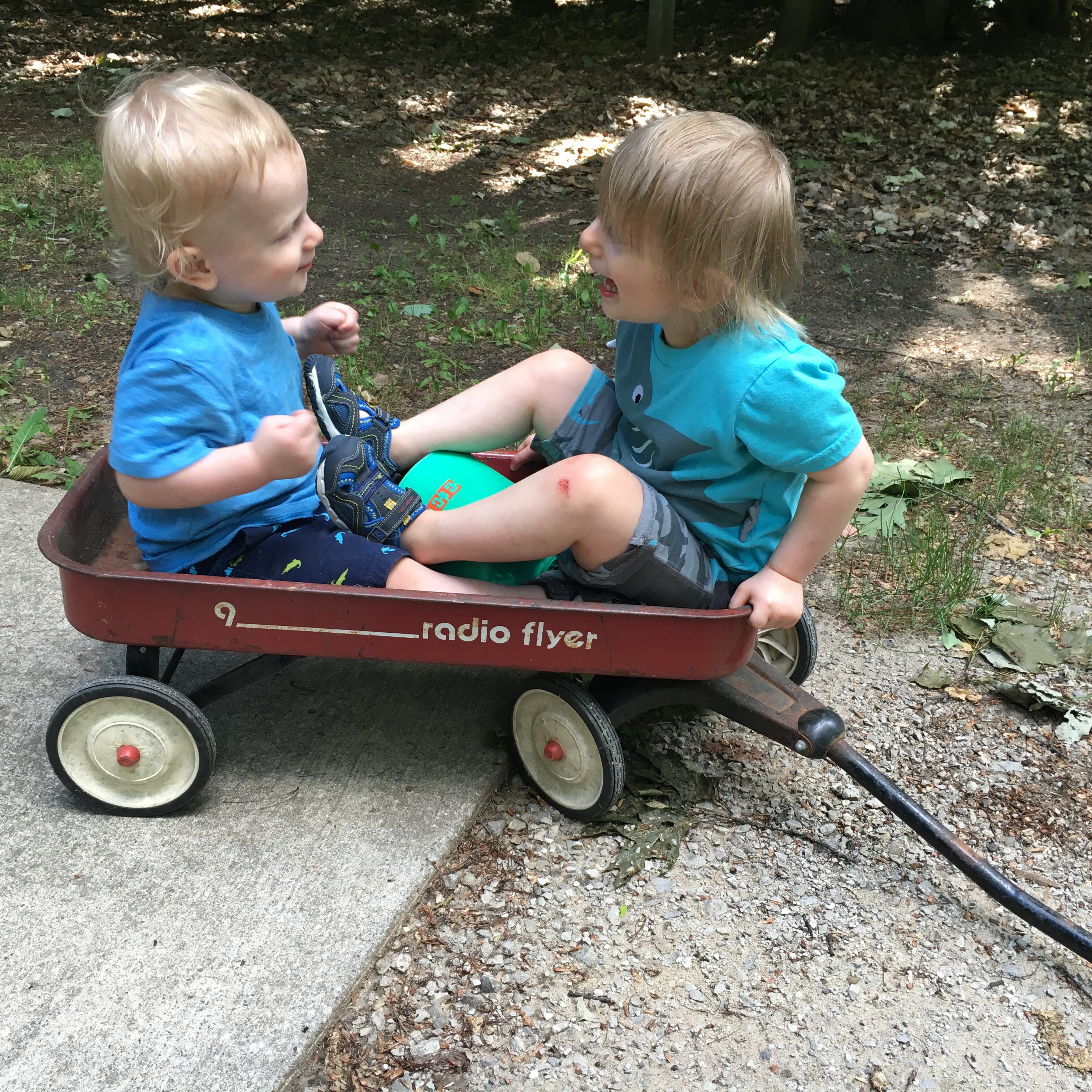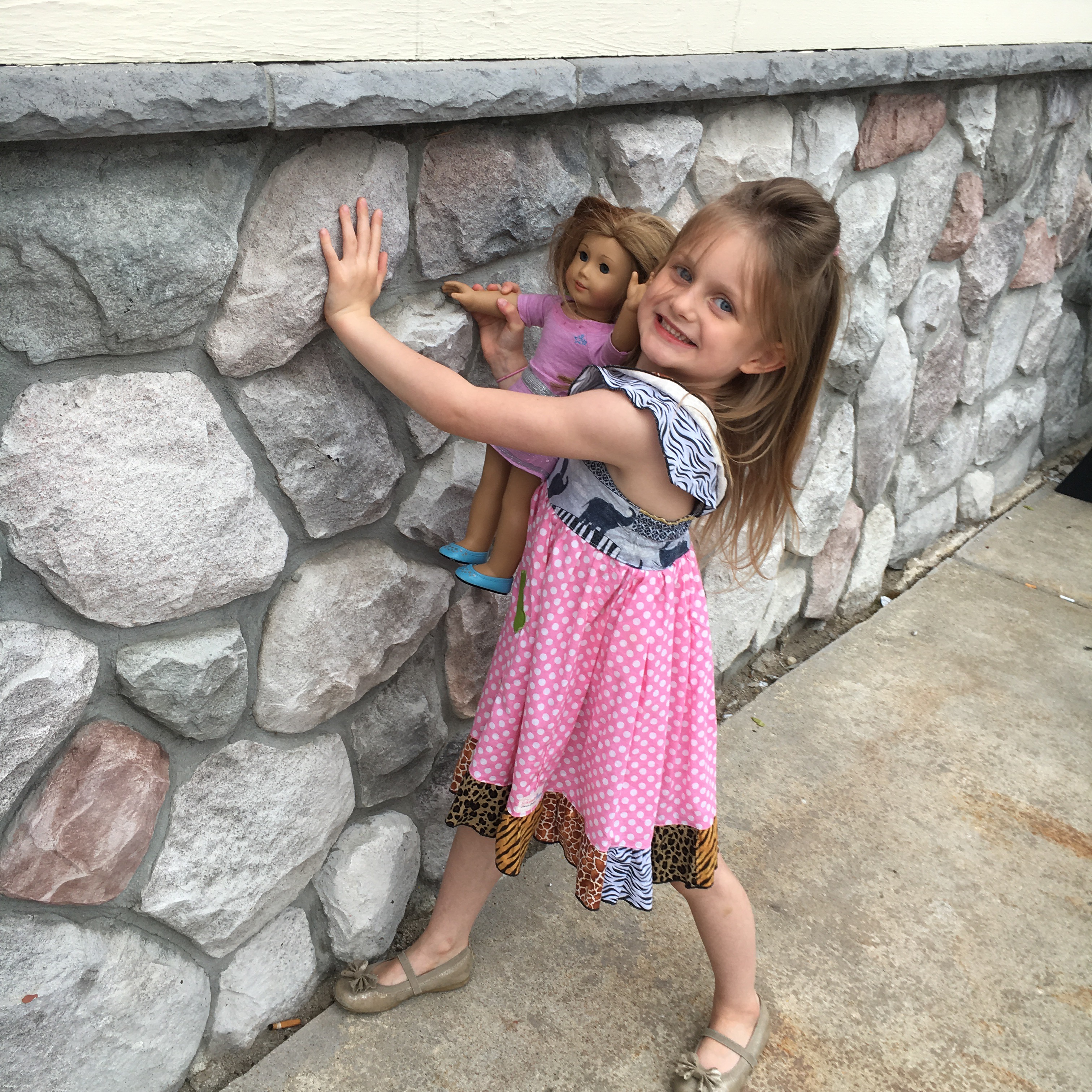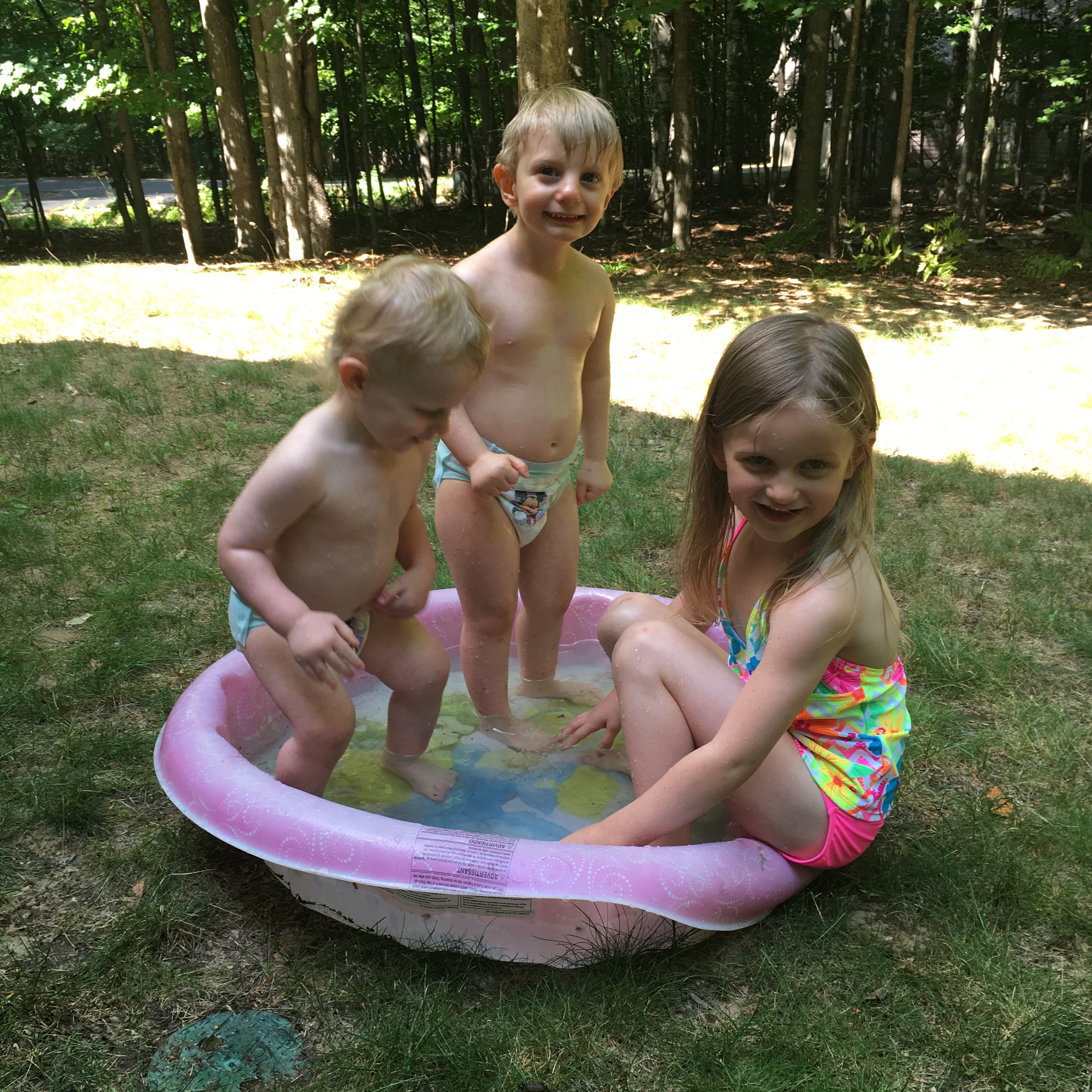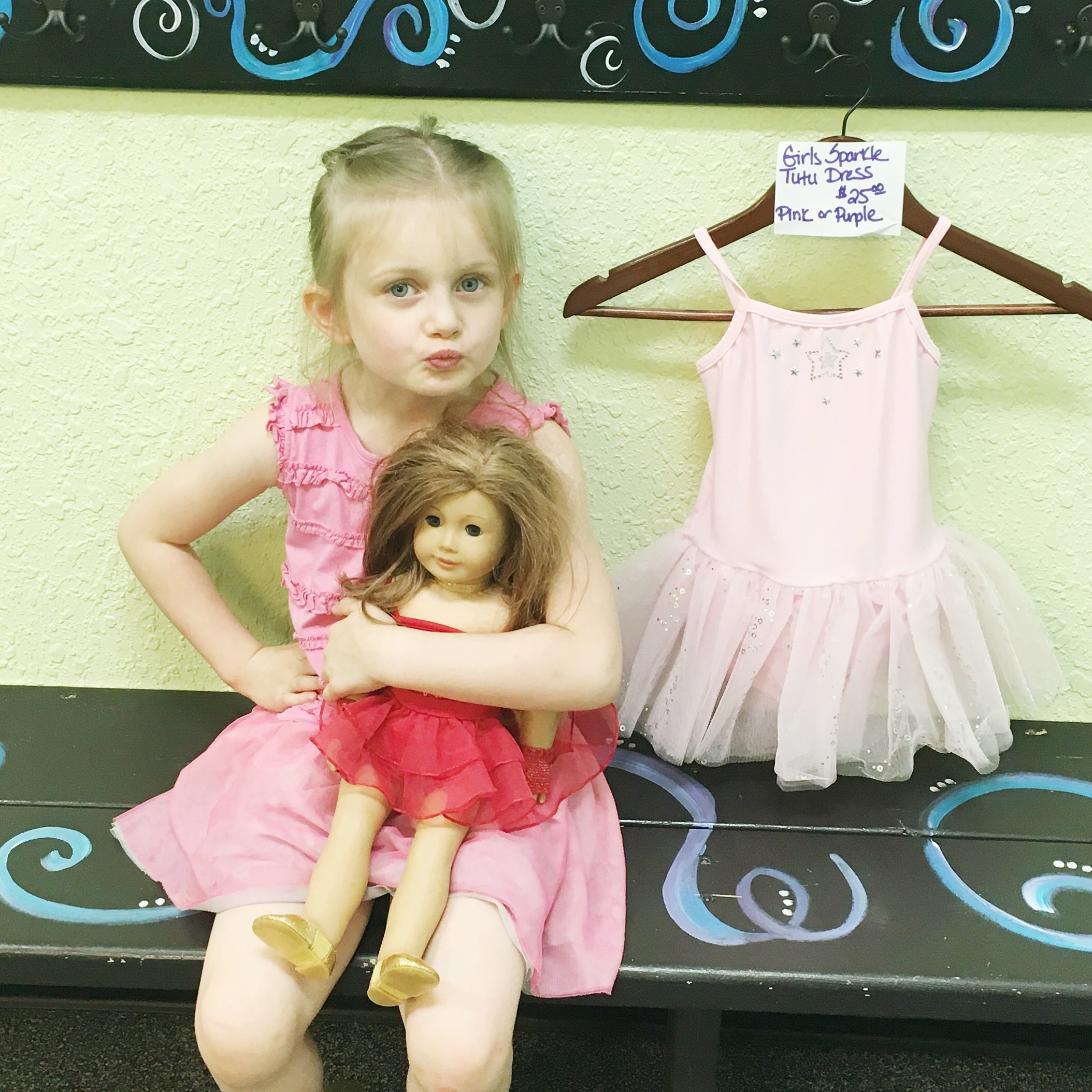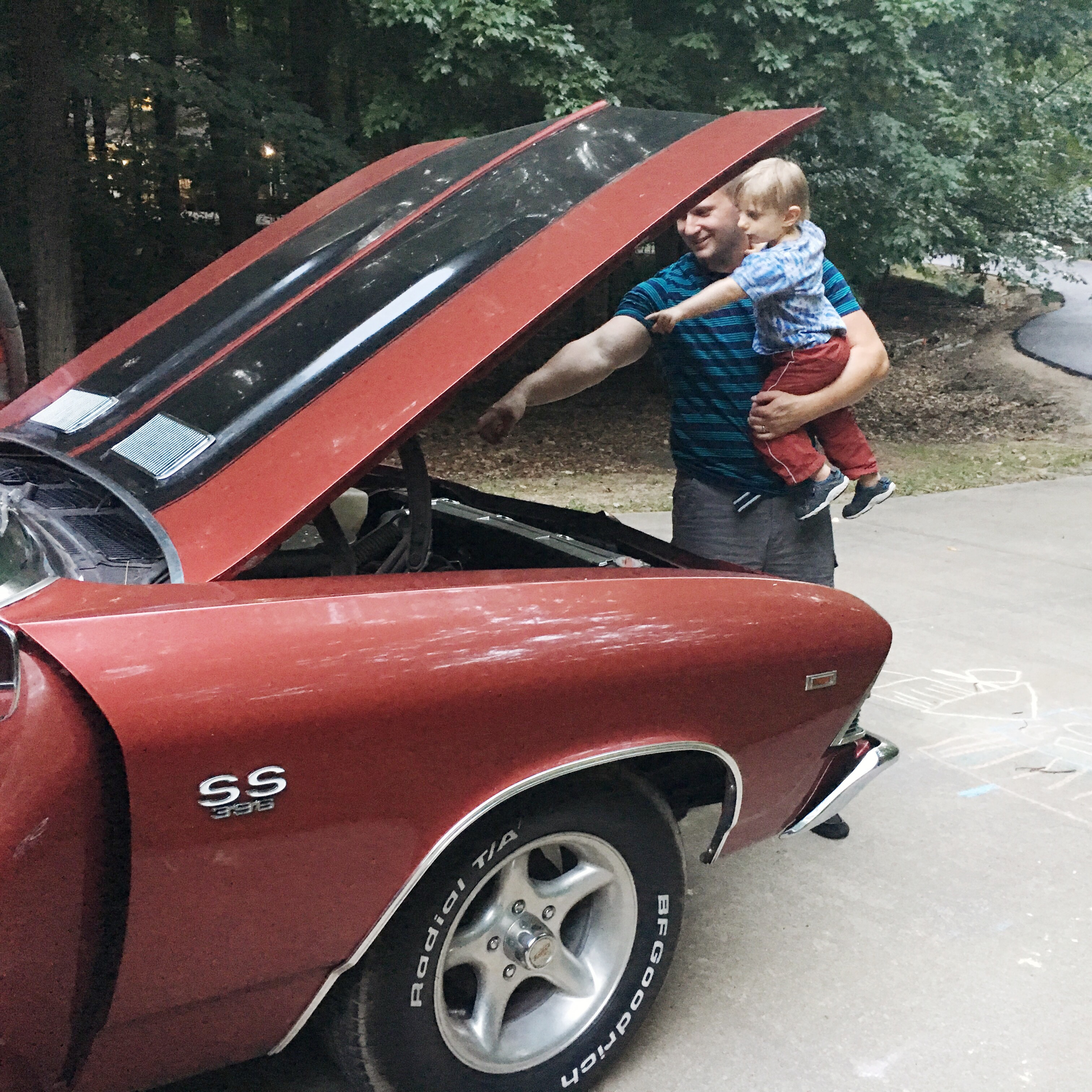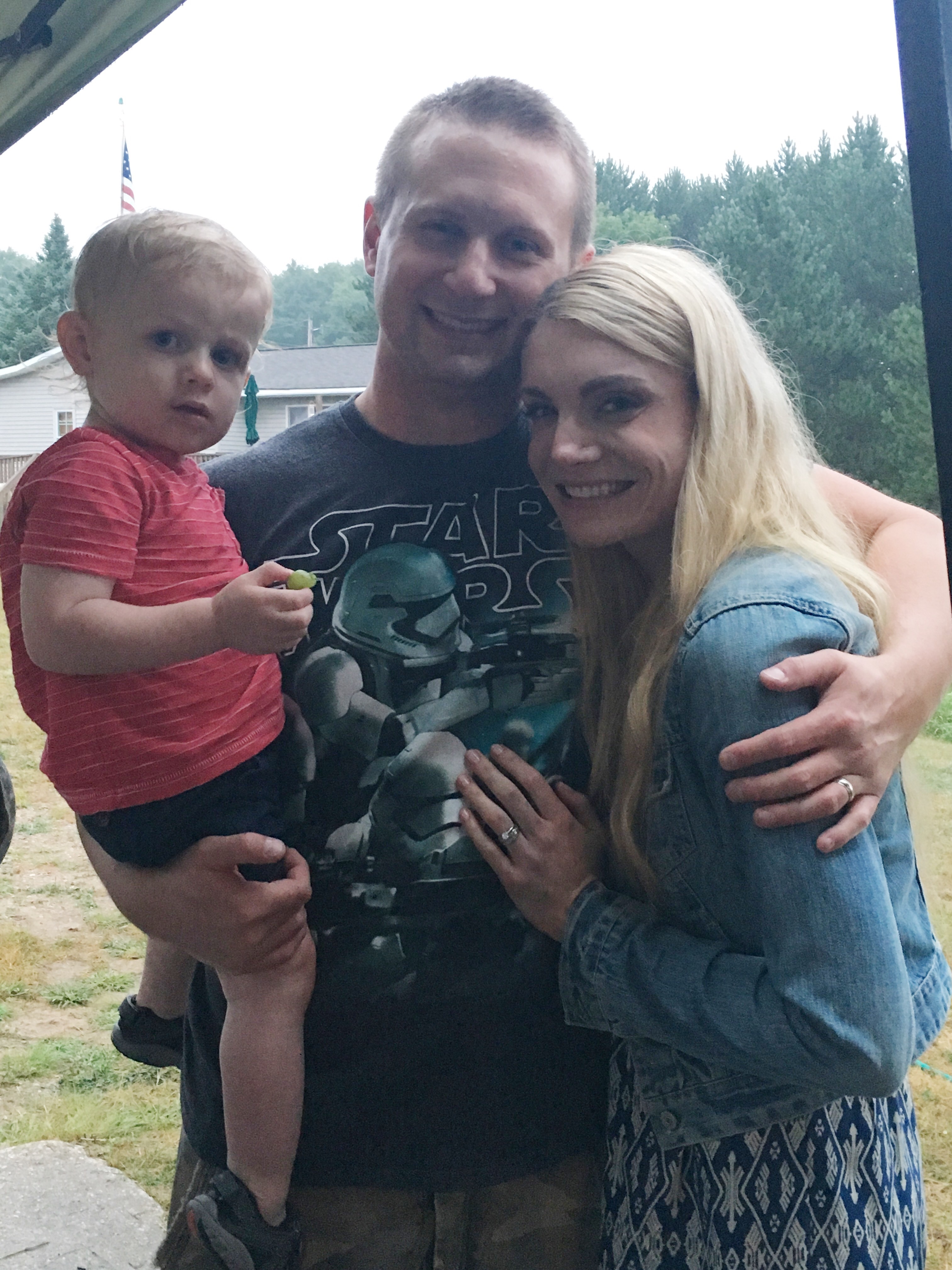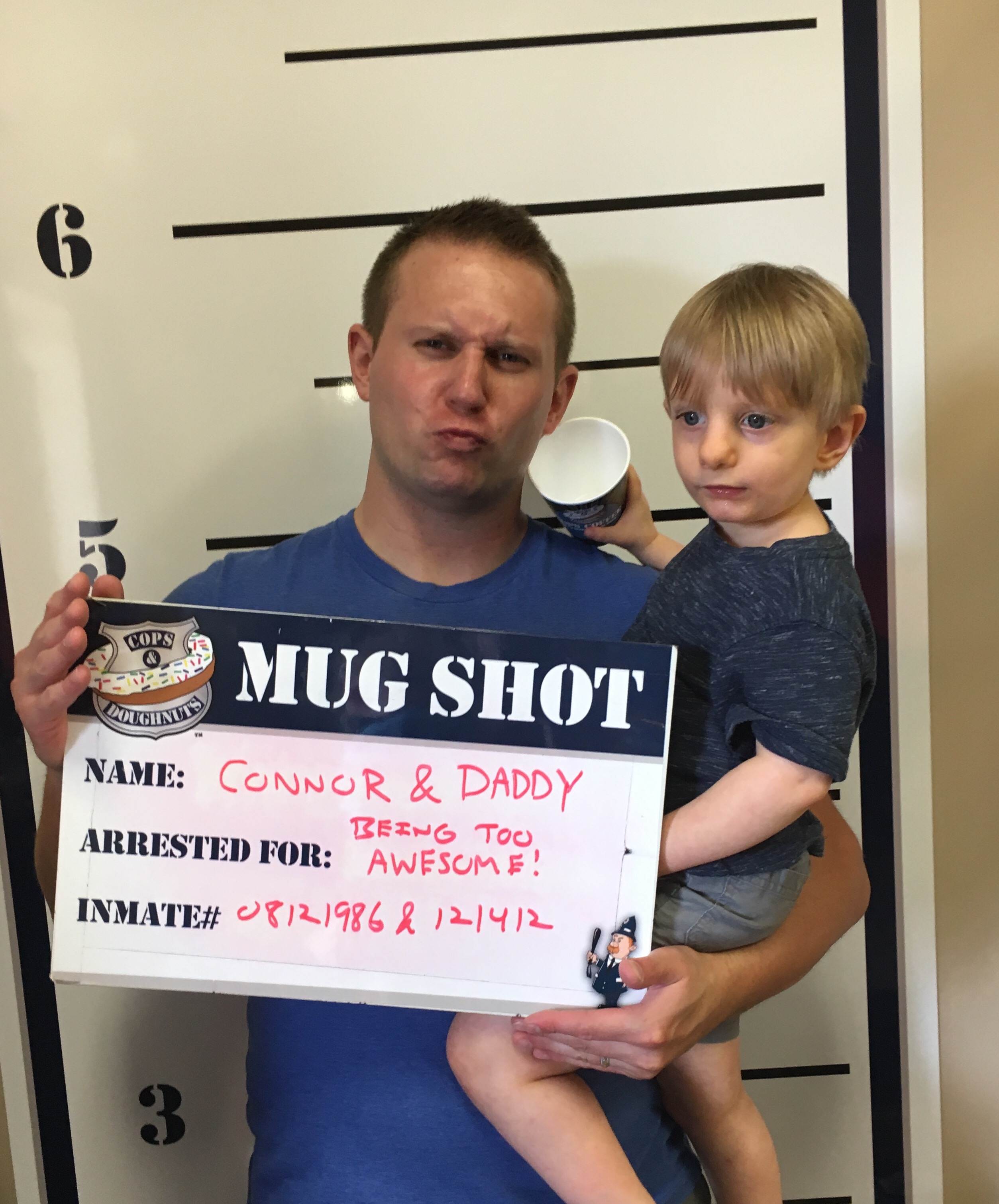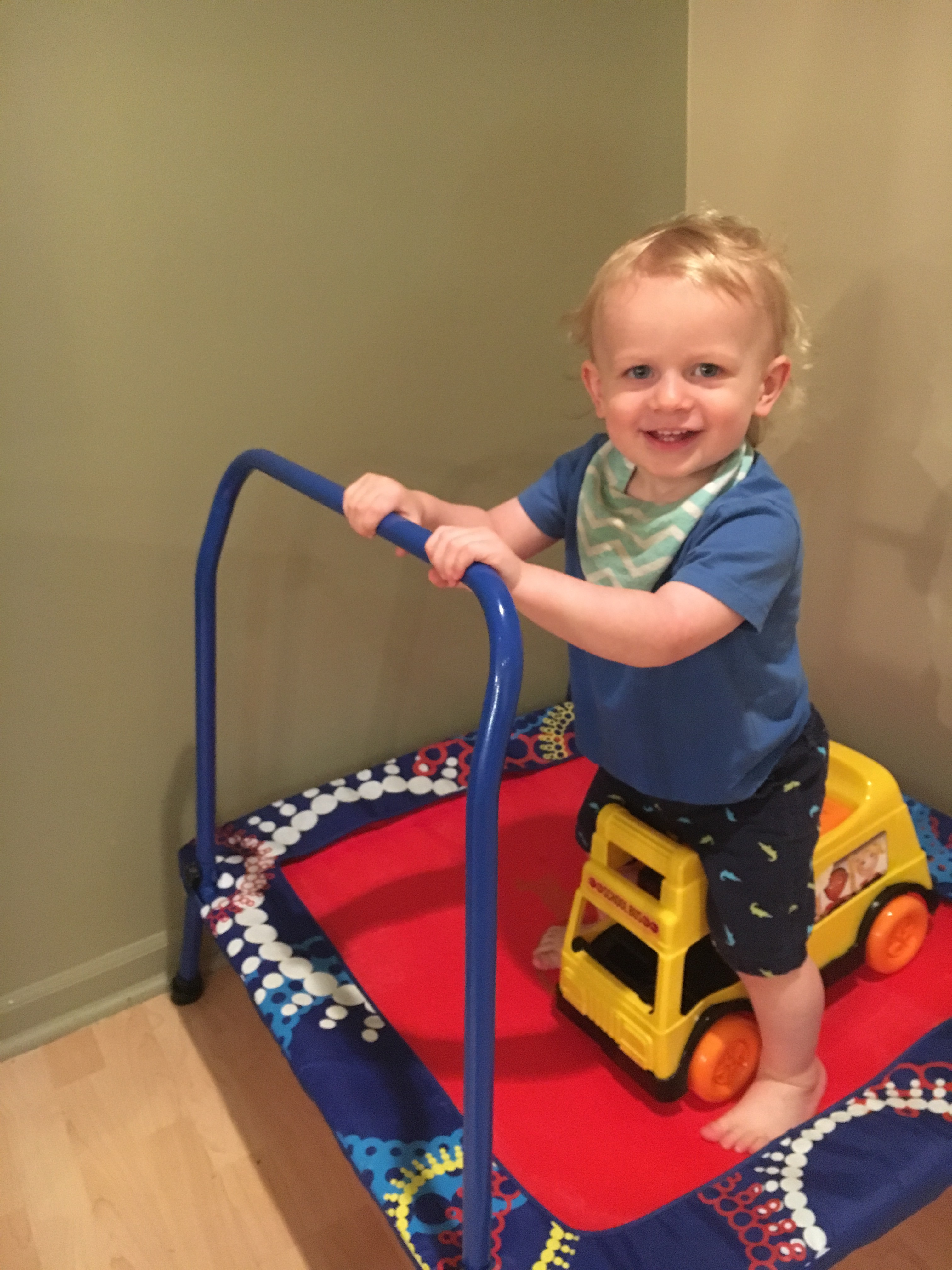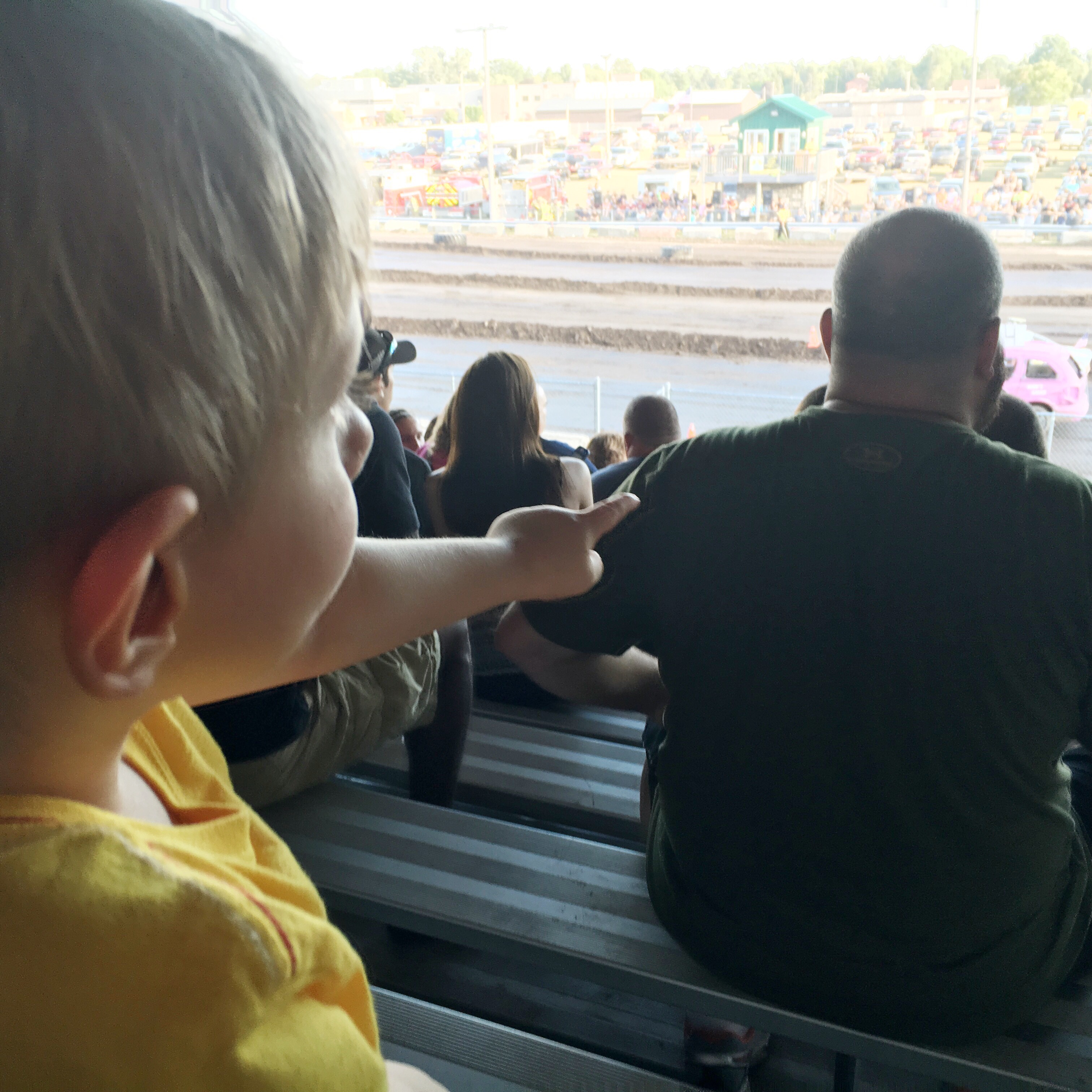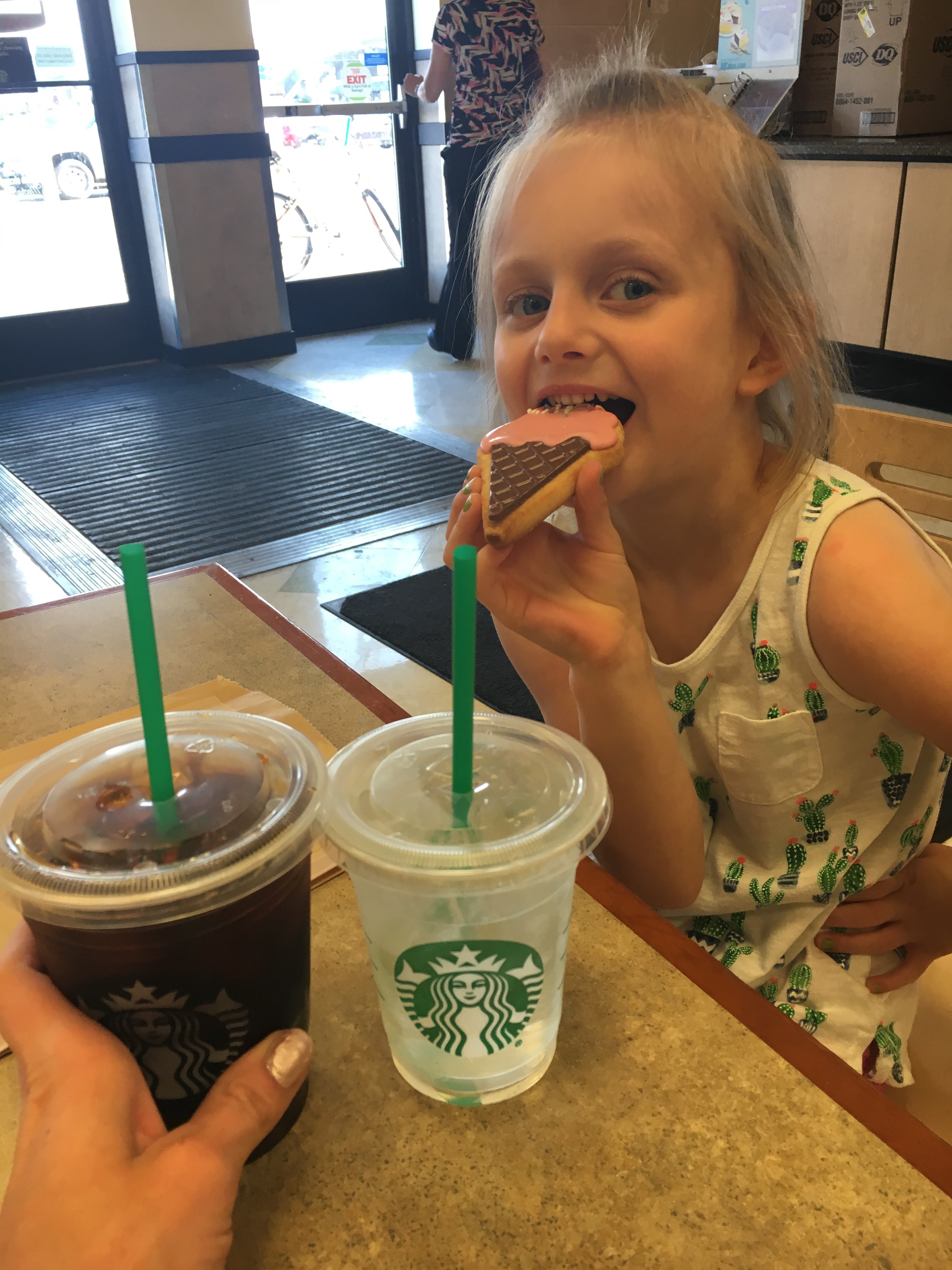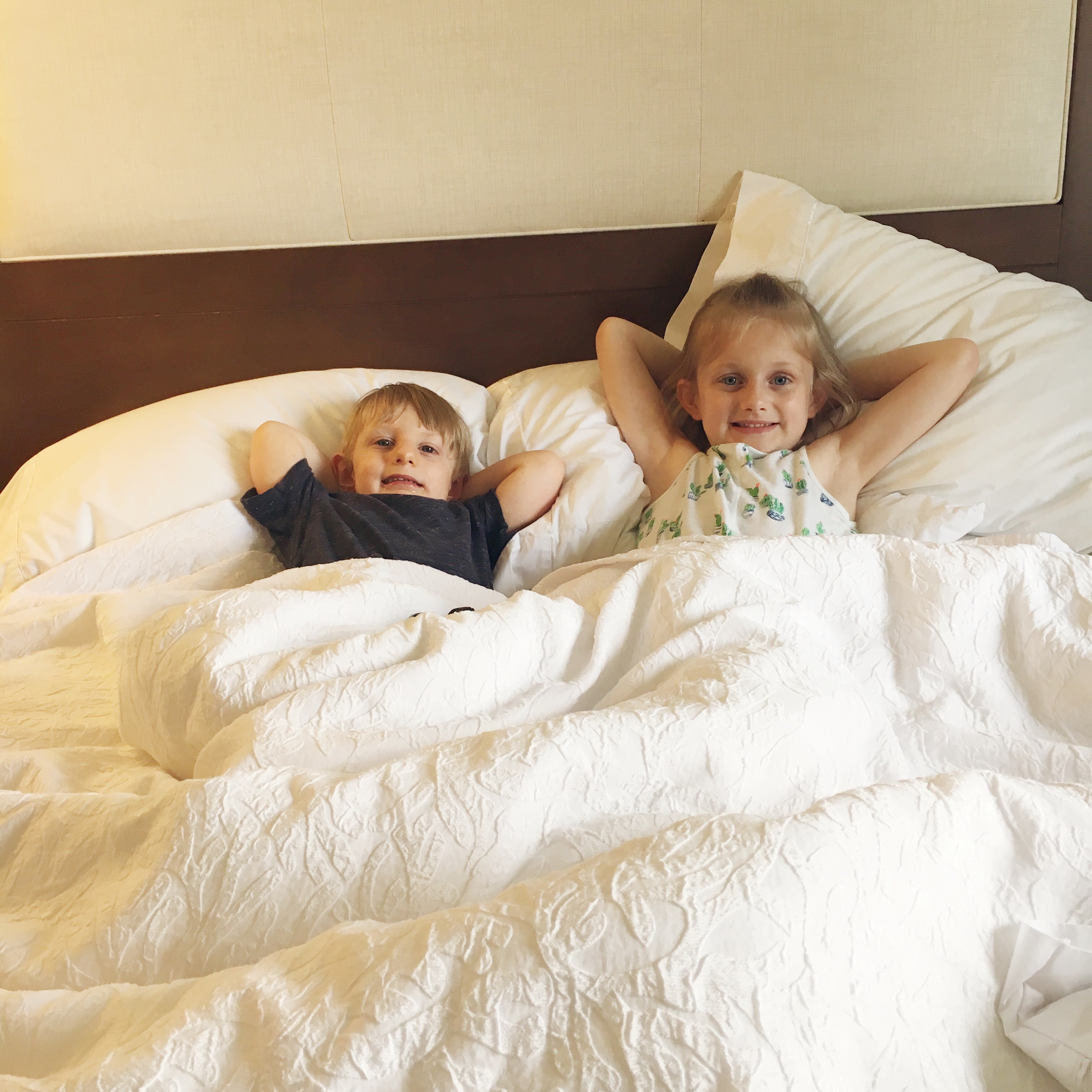 I hope all of you have a wonderful Autumn! Technically I know not quite yet, but once school starts? Come on, it's Bye bye summer!