Hi there! Happy Wednesday!
We are starting to slowly but surely starting to get chillier days here in the midwest, and that means that I've started wearing some of my favorite fall pieces again. I love clothes and I love fashion, but I'm also very realistic about my fashion choices because I am a mom of little kids and whatever I wear on a daily basis needs to withstand a lot! I need a wardrobe that is fashionable, affordable, and comfortable *without* looking frumpy! Whether you're a mom like me who needs clothes that can go from the store to the park and maybe, just maybe, out to eat, or you're just settling into your career and you haven't quite made it to your dream clothing budget I want to share my favorite places to buy clothes!
HOW I SHOP:
I like to have a mix of high quality never-go-out-of-style pieces and trendy pieces. My style is classic and I love girly details. I like to throw in more trendy and edgy pieces that I'm drawn to, but I don't wear every trend that comes down the runway. I often mix and match high end things, and very budget friendly things. I think that if you truly only buy pieces that you LOVE, you can make a $20 pair of boots look like a $200 pair and you can feel like a million dollars without going into debt. I try to buy things that are easy to wash at home and that I am comfortable wearing, but I definitely like dressier things for the rare occasions that I do get to go all-out. And, I would always rather be slightly "overdressed" than underdressed.
WHERE I SHOP:
Basics:
Classic:
Trendy:
Boots:
Dresses:
NEED A LITTLE INSPIRATION?:
I post outfits on my Instagram account and if you tap the picture once I always link all of the outfit details! If you tap the picture twice you "love" the picture and that makes me happy, too ; )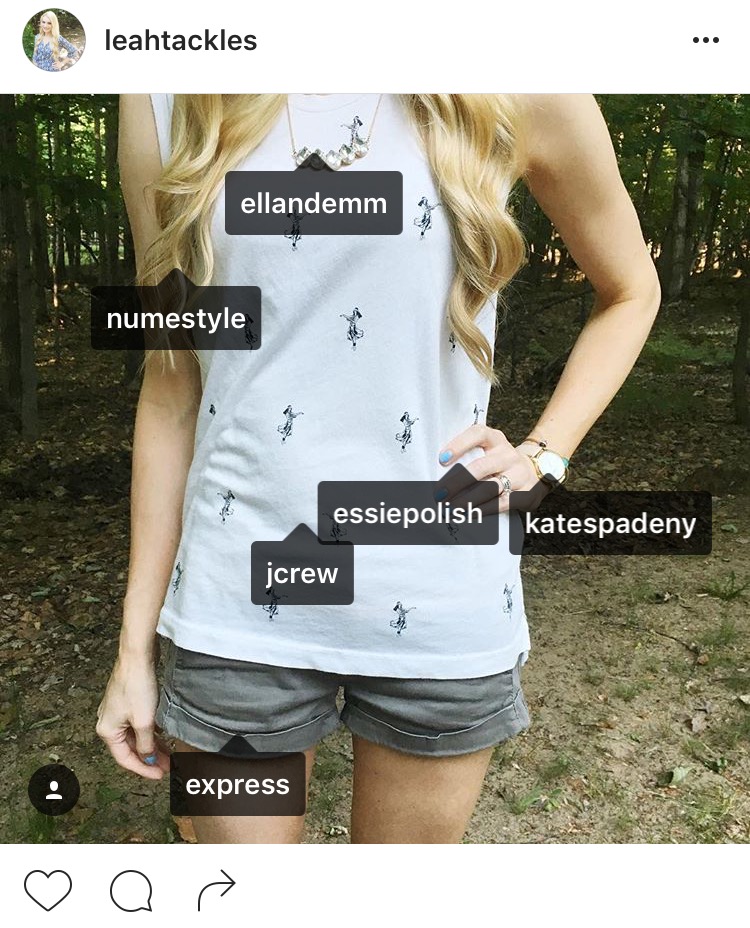 I hope that you enjoyed this post! If you would like to see a fall look book or outfit inspiration post or where I find my jewelry and accessories,  please let me know and I will definitely do it. And let me know you're favorite websites or stores to shop for clothes in the comments! I would love to get more ideas : ) If you liked this post please don't forget to share it and subscribe!!