Hi there! Happy Wednesday!
I love shoes, and I like to have high quality, investment pairs of winter boots, athletic shoes, a classic heel, and of course my favorite UGG Slippers (priorities, people!). However, I love trying out shoes for different events, or explore a new trend, without clutching my pearls. My favorite places to get inexpensive boots is Target or JustFab, and my favorite place to get inexpensive heels is JustFab, so today I want to share my thoughts on the company JustFab.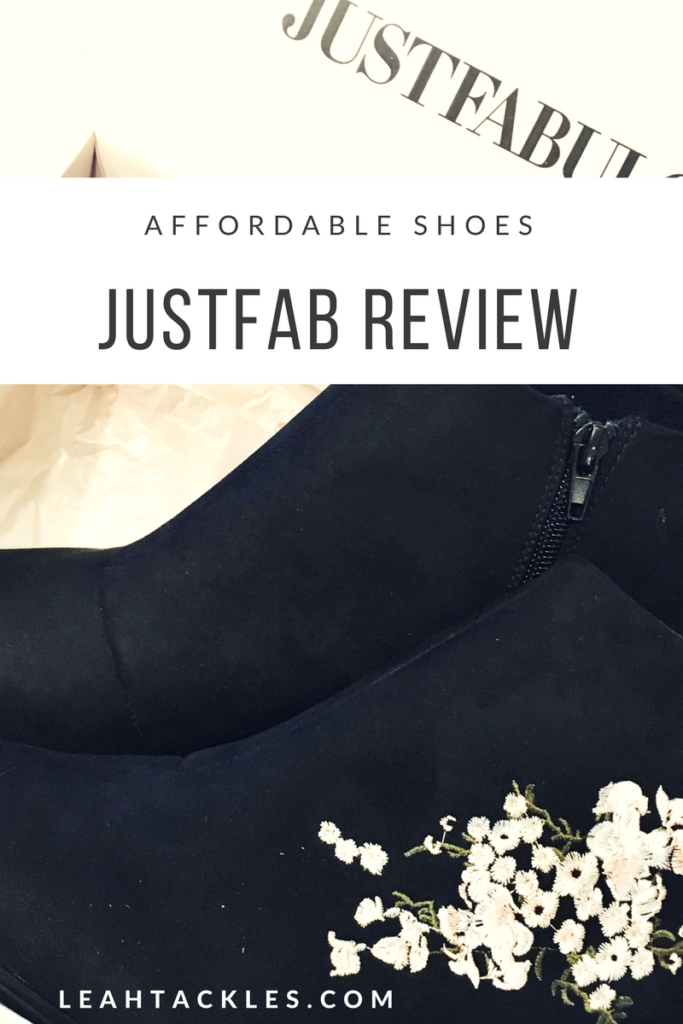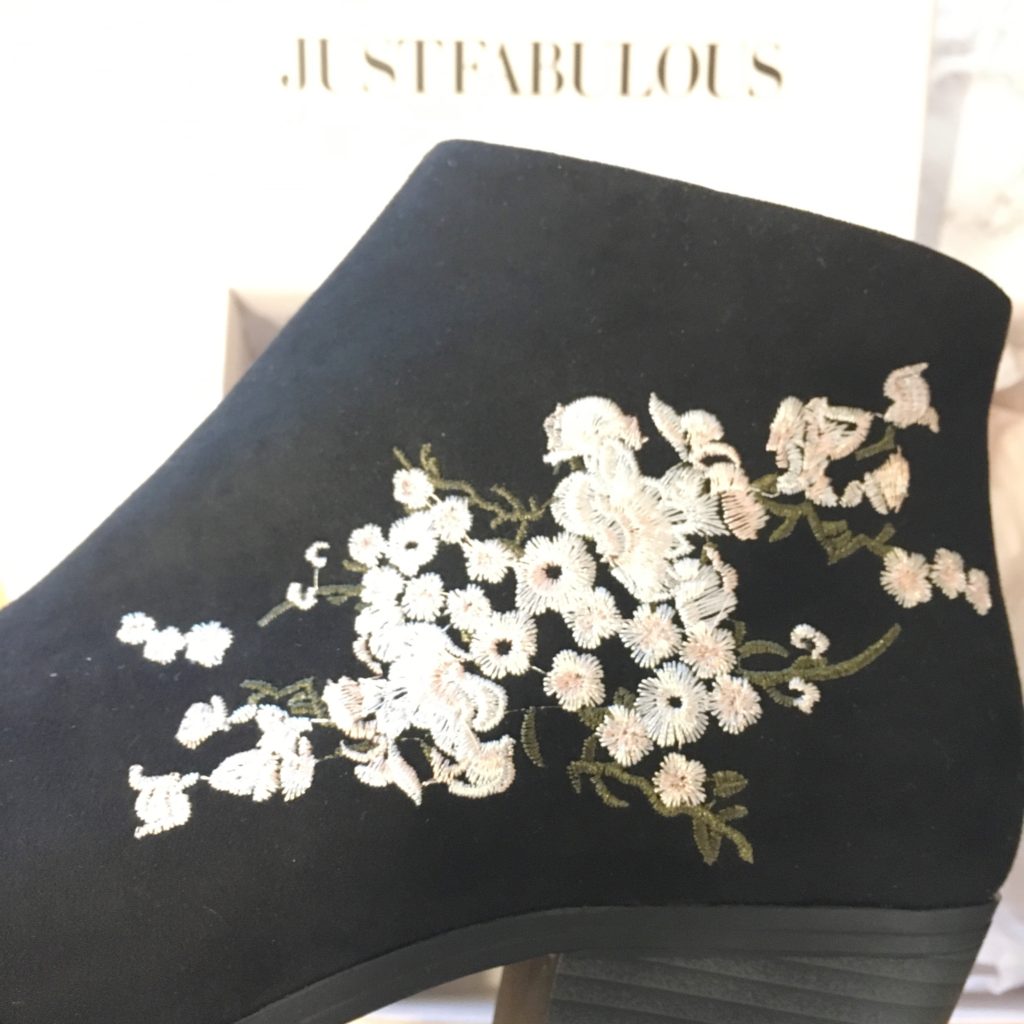 What Is JustFab?
JustFab is a website that is a part of the ShoeDazzle, Fabletics, and FabKids family, where you join and take a style quiz, have access to exclusive discounts, and receive free shipping and exchanges.
How Does It Work?
Once becoming a VIP member you can opt each month to "skip" the month or pick out a pair of shoes! If you do not "skip" the month by the 5th of every month, you will be charged $39 which can be used as a credit for a new pair of shoes.
My Experience
I joined because I kept seeing ads and thinking the shoes were so adorable for the price! I have been a member for years now, and I overall really enjoy JustFab. In order to not get charged I spend about 10 minutes every six months to put into the calendar on my phone "Skip JustFab" on the first of the month. I have had a few "whoops" months where I don't skip, but I have just saved the credit for occasions such as birthdays where I want a new pair of shoes.
Why I love It?
I have had so many cute pairs of shoes, and people often compliment my shoes or ask where they are from. I love that I can get cute shoes (see some of my past posts showcasing them here , here, and here) for an affordable price. I have had at least 10 pairs of shoes from JustFab over the past several years, and while some aren't incredibly comfortable, I have also purchased boots that I wear on a nearly daily basis during the fall and winter months with zero pain. I also find the review on the JustFab site to be very helpful. My latest pair of shoes from just fab, a faux suede black bootie with gorgeous detail embroidery, is shown above.
What I DON'T Love
I haven't canceled, but I have heard it can be a bit of a hassle, because obviously they don't want you to cancel. If you have had that experience, definitely let myself and anyone else reading know about it in the comments.
Have you tried JustFab? What has your experience been like?
Watch My Latest YouTube Video