Hi there! Happy Wednesday!
I did a video on my YouTube Channel nearly a year ago sharing how I whitened my teeth professionally at home with Smile Brilliant. I have used the touch-up kits every few months to maintain my results, and I am just as in love with it now, if not more so, all these months later. I was sent new whitening and desensitizing gel and was compensated for this post, but as always all opinions are my own. I will never accept money in exchange for a positive review.  I think that giving someone the gift of a beautiful smile is a fantastic gift idea or a great way to spoil yourself before all the holiday selfies you'll be taking ; )
My Original Results and Review of Smile Brilliant
How I Use It Now
I like to use Smile Brilliant every three or four months to keep my teeth as white as when I did the kit for the first time.
Why I Love It
I have sensitive teeth, other at-home whitening products have hurt my teeth so badly that I couldn't use them close enough together to get as significant results as I wanted. I also appreciate how affordable this kit is because while I'd looked into professional whitening at the dentist office, it was never something that fit into my families budget. I think that the custom trays you get with Smile Brilliant are really a game changer because they fit your teeth perfectly, so the gel is getting direct contact with each part of your smile. I like that I can keep up my white smile without a trip to the dentist office or a big hassle.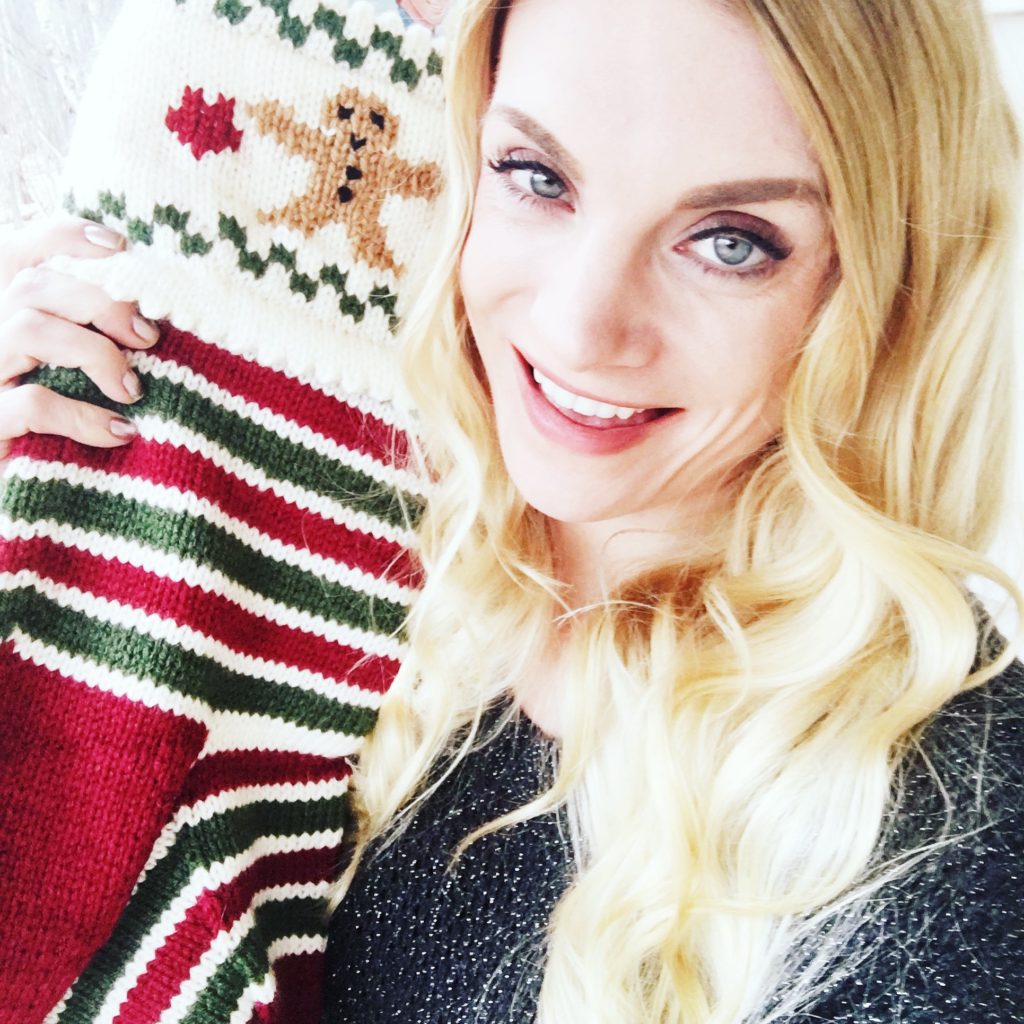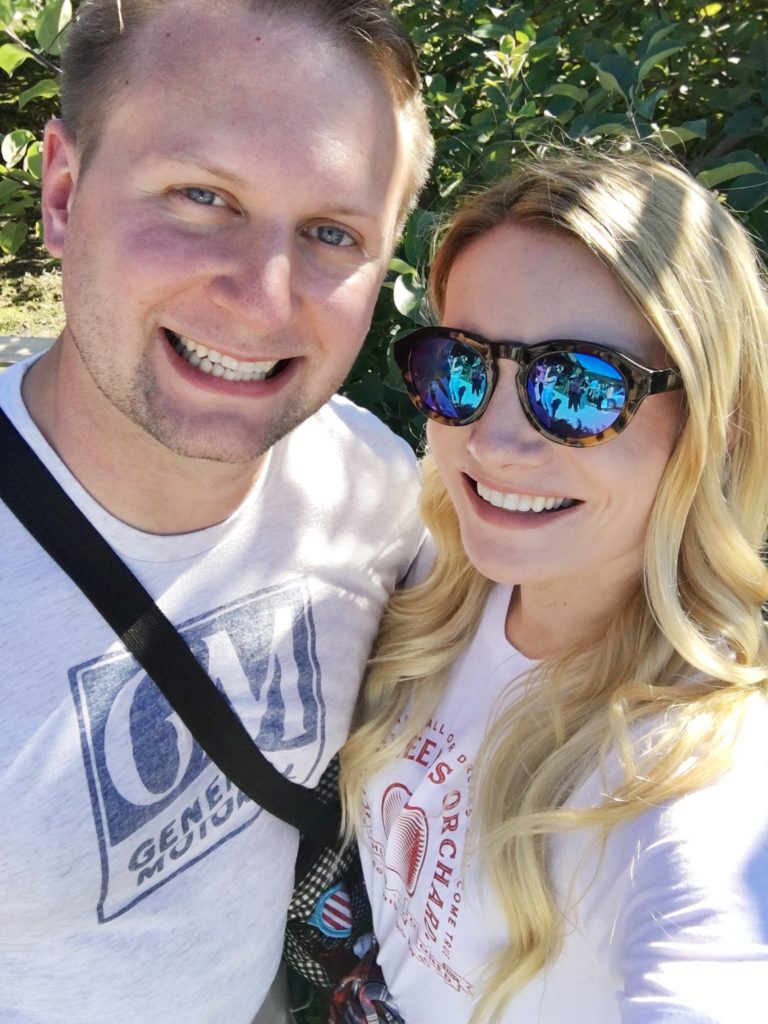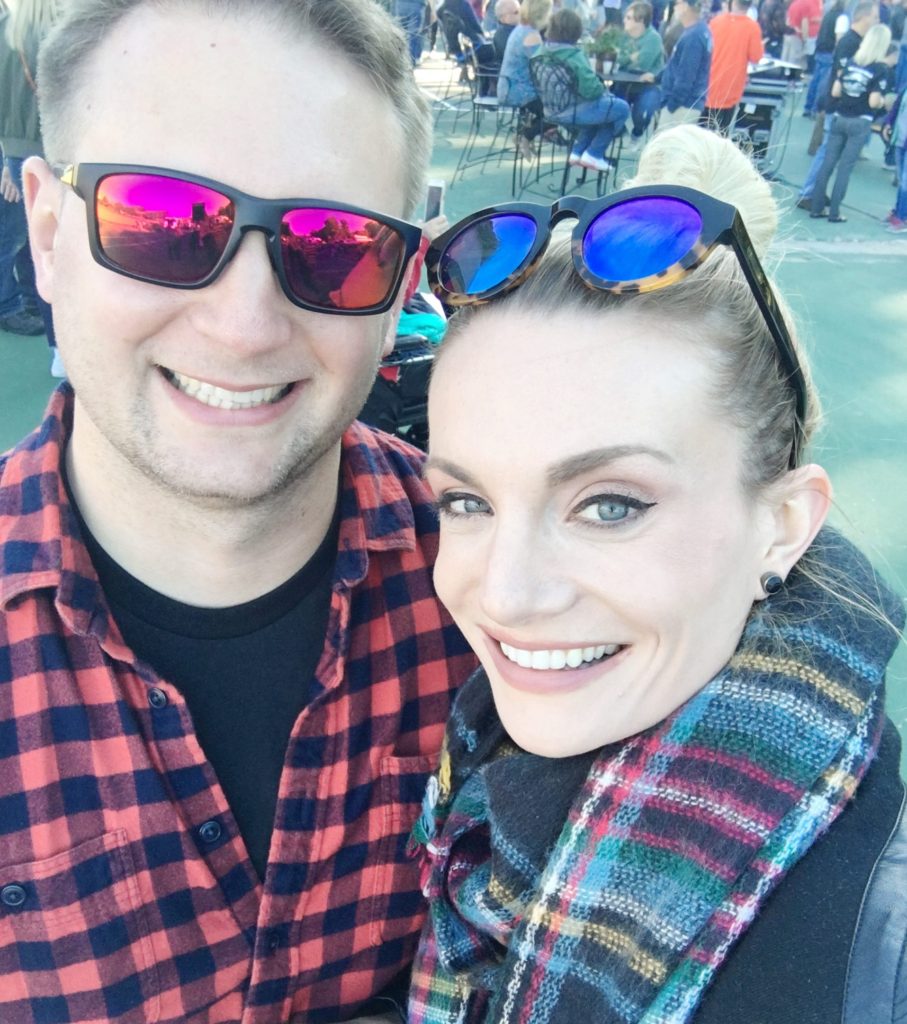 My Routine
I always wipe my teeth off with a small piece of paper towel or a washcloth to make sure that they are dry before putting a thin strip of the whitening gel into the custom trays and putting the trays in. If any whitening gel presses up onto my gums, I wipe it off with a Q-Tip. I typically use the trays in for 1.5 hours, but as long as 3 hours if I want a really good touch-up. After I remove the trays I rinse my mouth with water and then brush my teeth with Sensodyne toothpaste. I rinse out the and fill them with the de-sensitizing gel, which is my favorite Smile Brilliant product because it makes it virtually painless for me to whiten my sensitive teeth. I try to do my whitening in the evenings, and if I am going to eat after whitening I try to wait at least an hour before doing so.
Why I think It Is a Great Gift
I think Smile Brilliant is a fantastic gift because it works for any age, man or woman, and it is such a confidence boost to have a whiter smile. My husband, who has never whitened his teeth because he also has a lot of sensitivity, wants to try Smile Brilliant because he has been so amazed by how effective it has been for me.
Coupon Code
Use the code LEAHTACKLES20 to save $20 off ANY Smile Brilliant Kit!
Shop 
Find the right customized Smile Brilliant Kit!
Have you whitened your teeth? Have you tried Smile Brilliant? Let me know in the comments! Have a wonderful day! xx
Watch My Latest YouTube Video