Hi there! Happy Wednesday!
We made it to the middle of the week! Thank you for being here : )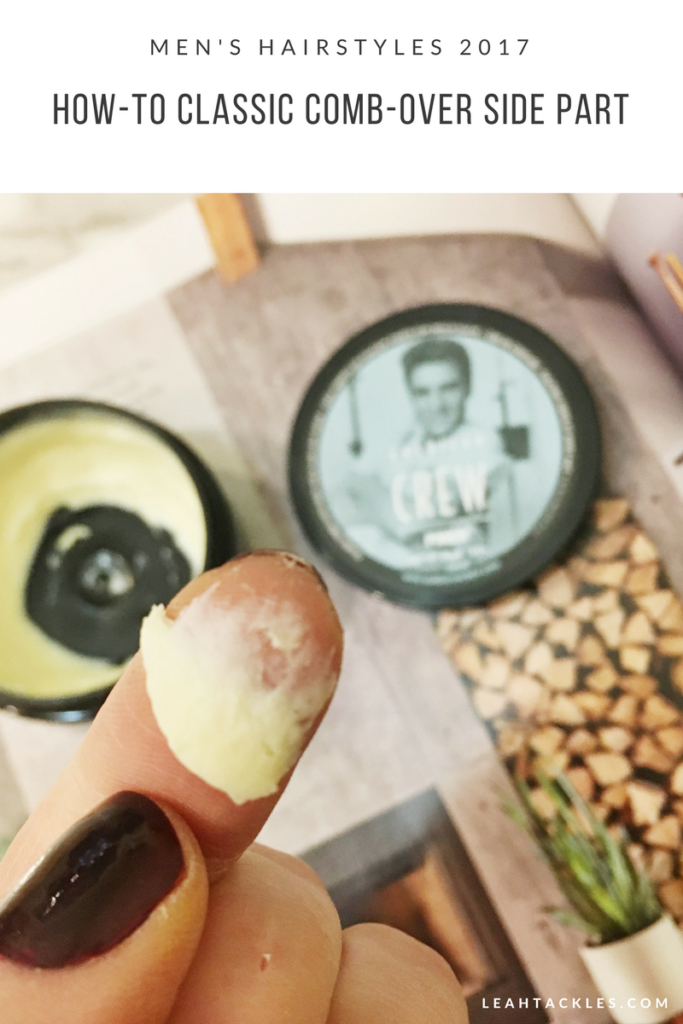 My husband has had several hairstyles since we have been together, but my favorite is his current look which you can see different variations of on men everywhere (including basically the entire cast of The Bachelor franchise). Comb-Over makes me think of a balding man trying to hide it, but in fact the comb-over style is such a handsome look. When he first got his haircut with side part comb-over look we realized we needed a new hair product and his barber suggest Fiber by American Crew. My husband, Stephan, loves the way a little goes a long way, his hair never looks wet or feels sticky, and it stays all day long. I love the way it smells, it isn't an overpowering fragrance but has that straight from the barber or salon scent that I love.
The Look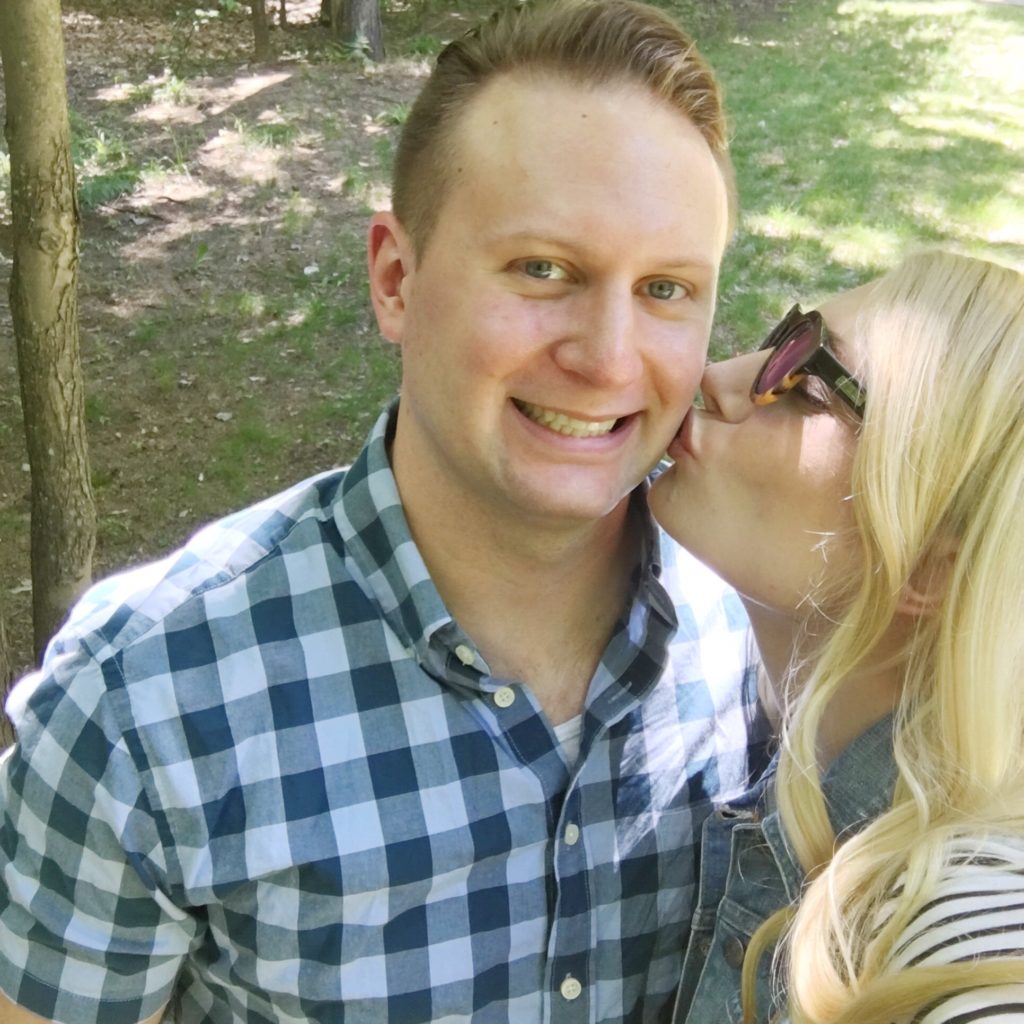 How-To Archive the Side-Part Comb Over Style
Begin with clean hair and use a blow dryer to add volume if you're doing this look with wet hair. Use a pea size amount of Fiber by American Crew and focus the product at the root and work your way from the back of the head front. To get the perfect side part use a comb starting at the back of your head working front to your forehead. Depending on your hair and preferences, sometimes a less "done" part can look better, so in that case, simply find your natural part with a comb and rock that.
Shop
Thank you so much for reading! I hope that you found this helpful, and if you did please use my buttons to share on social!! xx
Watch My Latest YouTube Video