Hi there! Happy Wednesday!
As you're reading this I am away on a vacation with my family and very likely doing a face mask with my mom and playing Yahtzee ; )
I have written before about my favorite face masks (read that post here) but recently have been using Freeman Easy-To-Peel Masks and had to share them with you!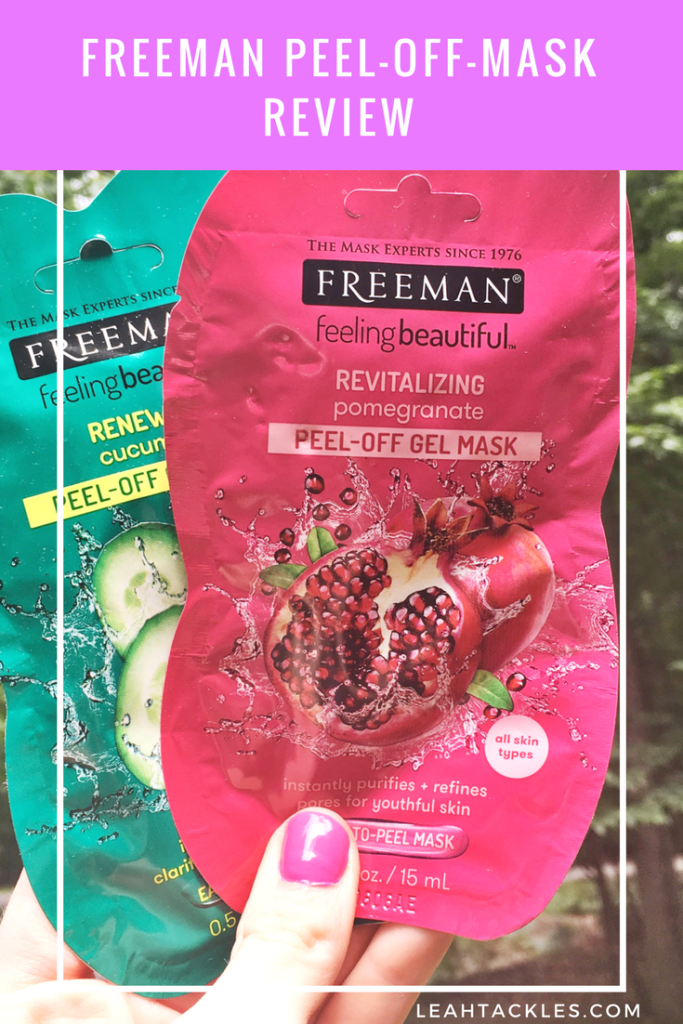 WHY I LOVE THEM
These masks are super affordable and can be purchased in one-time-use packages, or in a bottle to be used until in runs out. I have been using them so much that I plan to buy a multi-pack on Amazon Prime.  My skin feels soft, clean, and fresh after using a mask.
MY ROUTINE
I use these masks a couple of times a week. I apply these with my fingers, or if I feel like I want a little less mess I will wear a terry headband towel (like this) and apply the mask with an inexpensive foundation brush (like this).
SHOP
What is your favorite face mask? I would love to hear about it in the comments! Have a fantastic week! xx
WATCH MY LATEST YOUTUBE VIDEO