Hi there! Happy Monday!
I hope you are starting your week out with a fabulous attitude and are ready to tackle the rest of the week! A fellow YouTuber, Becca Bristow, has fabulous lashes in every video or picture I see of her, and so when she shared her favorite combo I knew I wanted to try it out.
The Perfect Lash Combo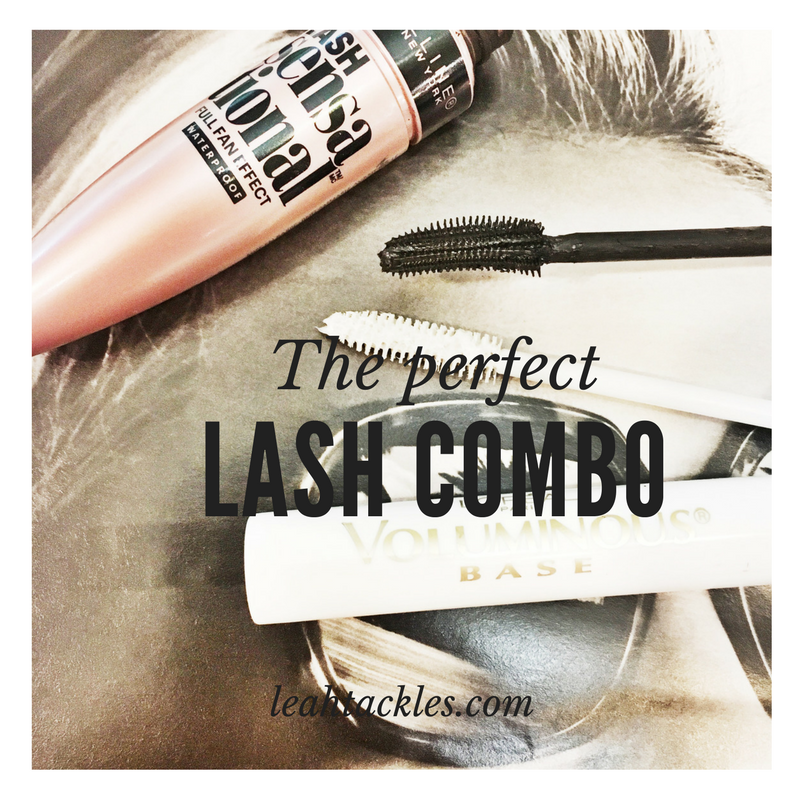 L'Oreal Voluminous Lash Primer
Maybelline Lash Sensational Waterproof 
My Routine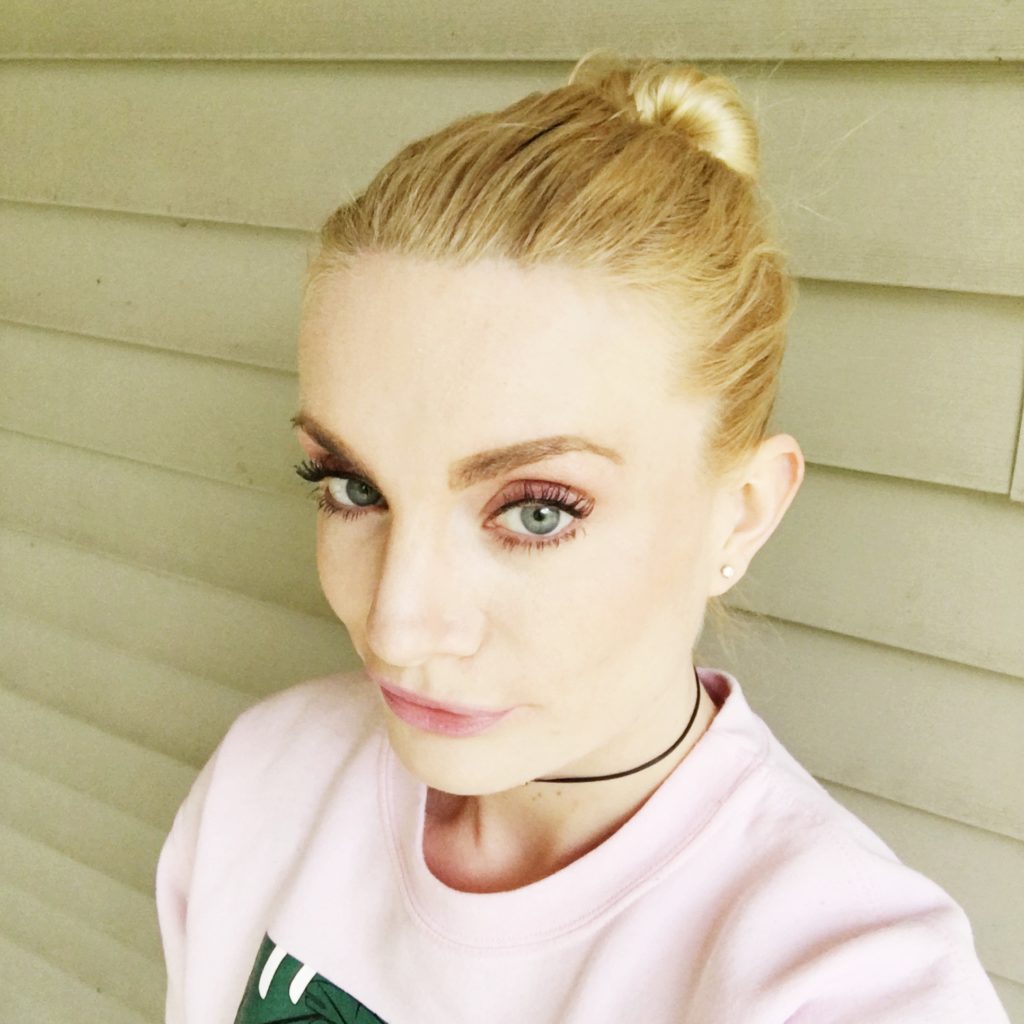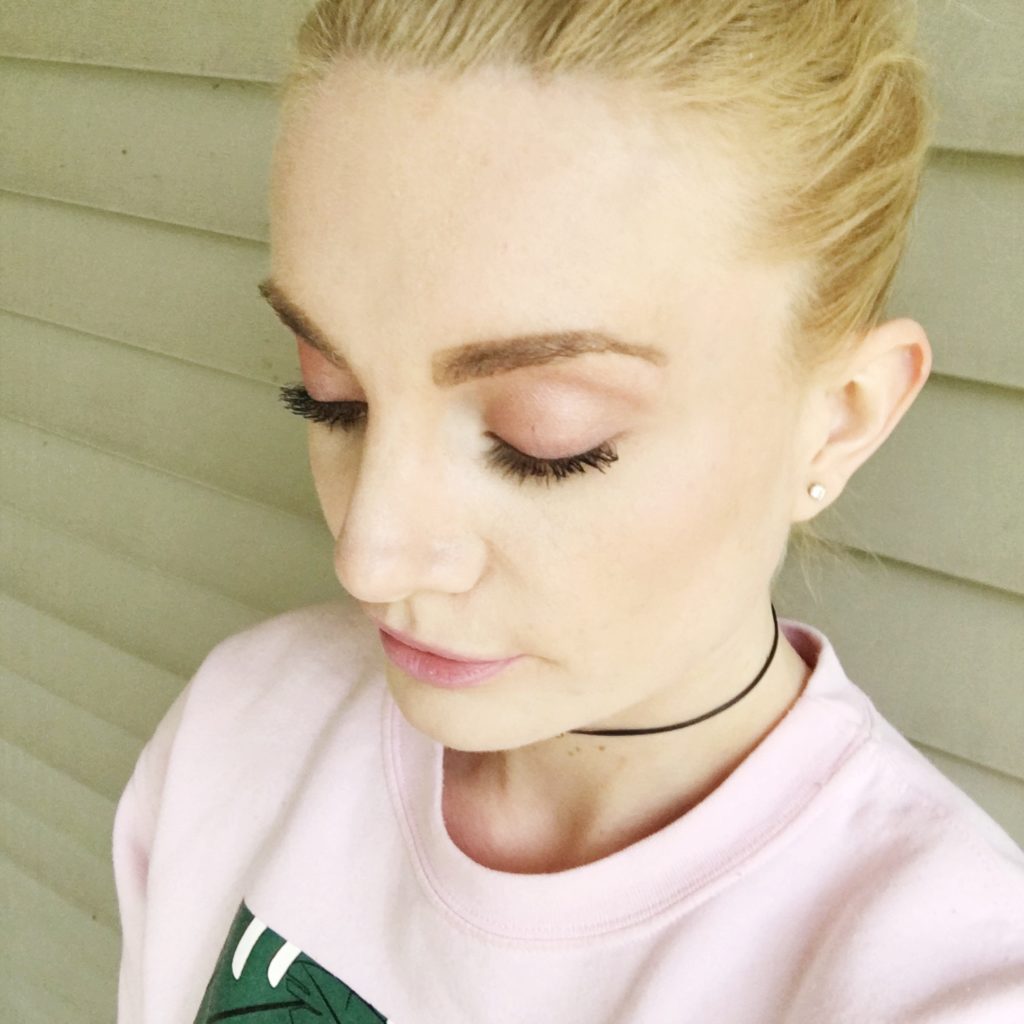 I curl my lashes with my Tarte Cosmetics Perfect Eyelash Curler and then apply a coat of the L'Oeal Voluminous Lash Primer before applying the Maybelline Lash Sensational Waterproof mascara. I decided to use the waterproof version of the mascara because my preference to use a waterproof mascara to avoid smudging under my eyes. The Maybelline Lash Sensational is a very wet mascara, which I usually only like as a second layer of mascara over another mascara, but I do like this over the L'Oreal Voluminous Lash Primer.
The Result
I really love the results that I can get from these two products, and it's a gorgeous way to get big, fluttery lashes without wearing falsies. I have worn this several times with only a little black eye liner and no eye shadow, and the look is stunning!  I also like using the primer with other mascaras, and also layering the Maybelline Lash Sensational as a layer with other mascaras.
Shop
If you try this combo, please let me know! xx