Hi there! Happy Wednesday!
I have combo/oily skin, and my t-zone, my nose especially, tends to get very oily. One product that I've spoken about before is Milk of Magnesia which I do still like for special, all-day occasions, but as detailed in this post, the magnesium carbonate effectively break down wax esters which helps to degrease your skin but it has a high PH level. Because I do not use Milk of Magnesia daily, I am always on the hunt for ways to safely combat the oil.
Benefit Cosmetics POREfessional Line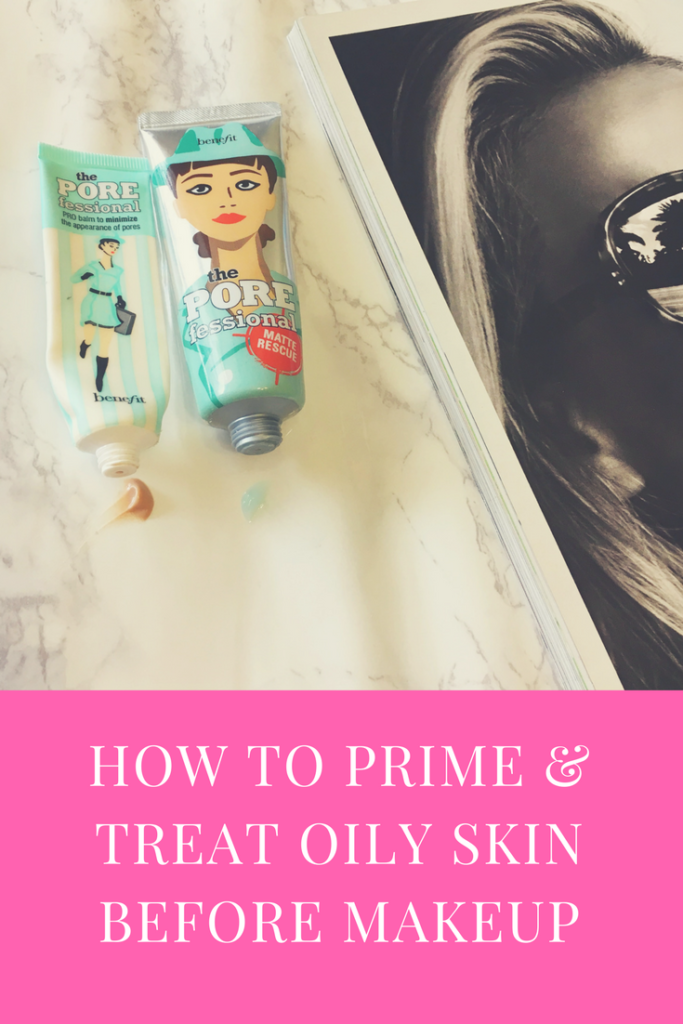 Benefit Cosmetics the POREfessional Matte Rescue
This product intrigued me right away when it came out, but it took me a little bit of time to determine if I thought it made a significant different in helping me stay matte. This claims to keep your skin matte and to help minimize your pores. This should be used after cleansing and moisturizing. I have been using this product daily for several months now, and as an experiment skipped a day and definitely noticed that my skin was not only shiny faster, but my makeup didn't stay as fresh looking for as long.
Benefit Cosmetics the POREfessional 
This has been a long time favorite product of mine and I always repurchase this primer. This product claims to minimize the appearance of pores, smooth fine lines, and help your makeup stay put, and for me this is absolutely true!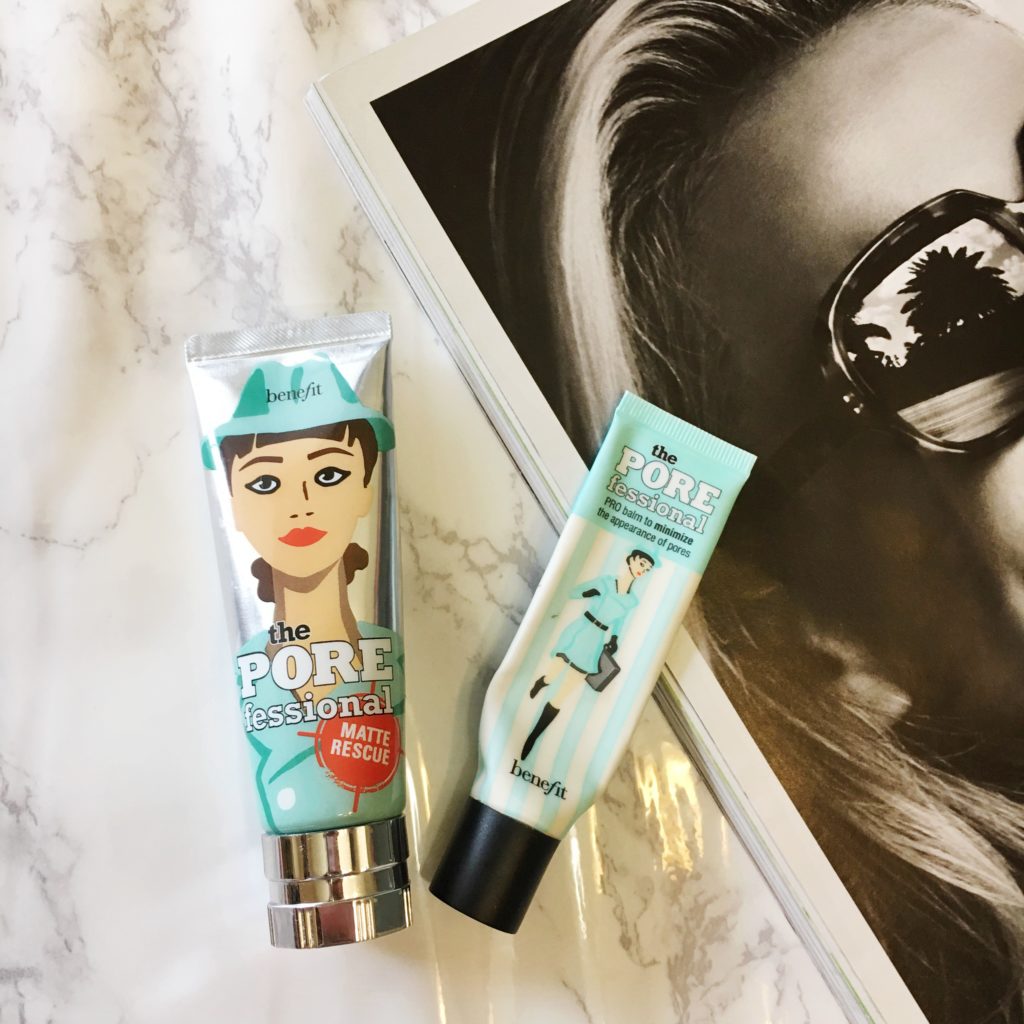 My Routine
After I cleanse and moisturize my skin I give my moisturizer a couple of minutes to skin in and then I apply Benefit the POREfessional Matte Rescue as the last step in my morning skincare routine. After the POREfessional Matte Rescue has a few minutes to sink into my skin I apply the POREfessional, concentrating on areas where I have large pores, which for me is my nose and the sides of my nose.
Shop
What is your favorite primer? Let me know in the comments! Don't forget to follow my Snapchat @LeahTackles to see my makeup, skincare, fashion, food, and family life every day ;  ) xx