Hi there! Happy Wednesday!
I hope that you felt extra loved yesterday for St. Valentine's Day and that you're having a great week : ) I recently shared how I get Salon Quality Nail Treatments at Home and I try a lot of nail care items because I do my own nails. I decided that although it may seem like a silly item to dedicate an entire blog post to, I truly think that I have a nail polish remover that you *NEED* to try!
Cutex Spa Formula Nail Polish Remover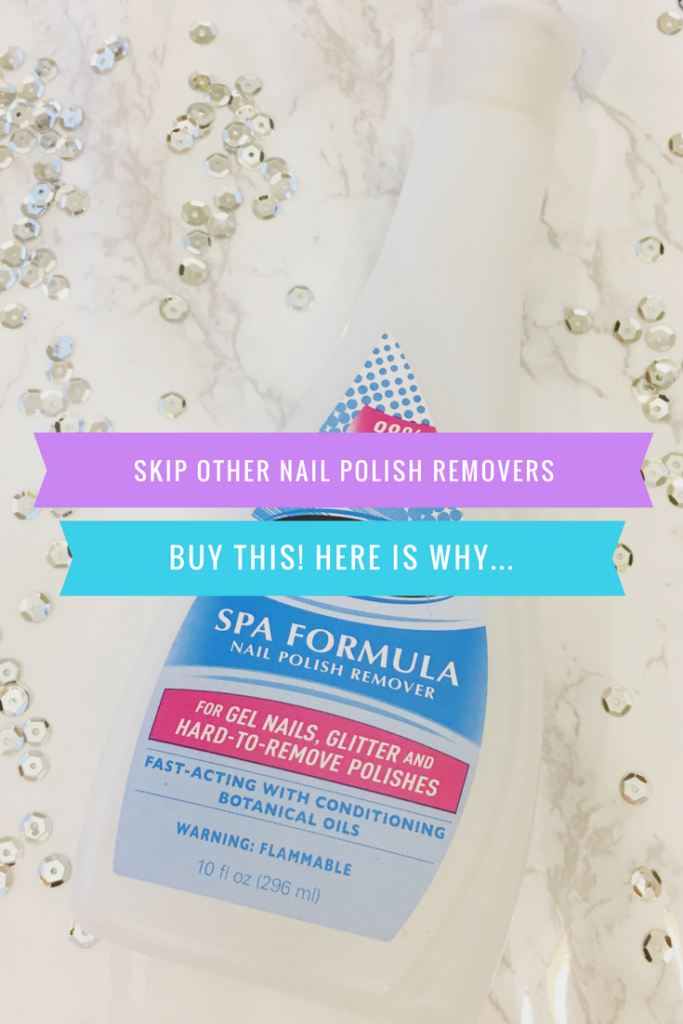 Why I Love It
This 98% acetone nail polish remover takes off my nail polish, even glitters and hard to remove polish, so much faster than any other nail polish I've used before. I love that I don't have to use tons of cotton rounds or really scrub to get my polish off. This nail polish remover also claims to remove gel nails but I don't typically wear gel polishes. Cutex Spa Formula Nail Polish Remover is not only fast-acting but it contains conditioning oils which is a nice bonus, too.
My Routine
I use cotton rounds or cotton balls to remove the polish off of my nails. It has been so nice not having to avoid glitter polishes because I don't want to struggle to get them off, because with this it doesn't take long at all! If I am wearing hard to remove polishes, such as a glitter polish, I will hold the cotton round on my nail for 20 or 30 seconds and then lightly rub to get the polish completely off.
Shop
If you like random "must try" product reviews like this, please tell me to keep them coming! If there is something else beauty related you'd like to see, please let me know that as well! Thank you for reading! xx