Hi there! Happy Wednesday!
If you follow beauty trends on social media then you have probably seen pictures on social media of the very popular ombré lip and I was intrigued when I saw that NYX, a fairly affordable brand that I like a lot of products from, came out with a product that claims to give you the ombré lip look without spending 15 minutes on your lipstick. So, today I want to share with you my thoughts on the product.
NYX Ombré Lip Duo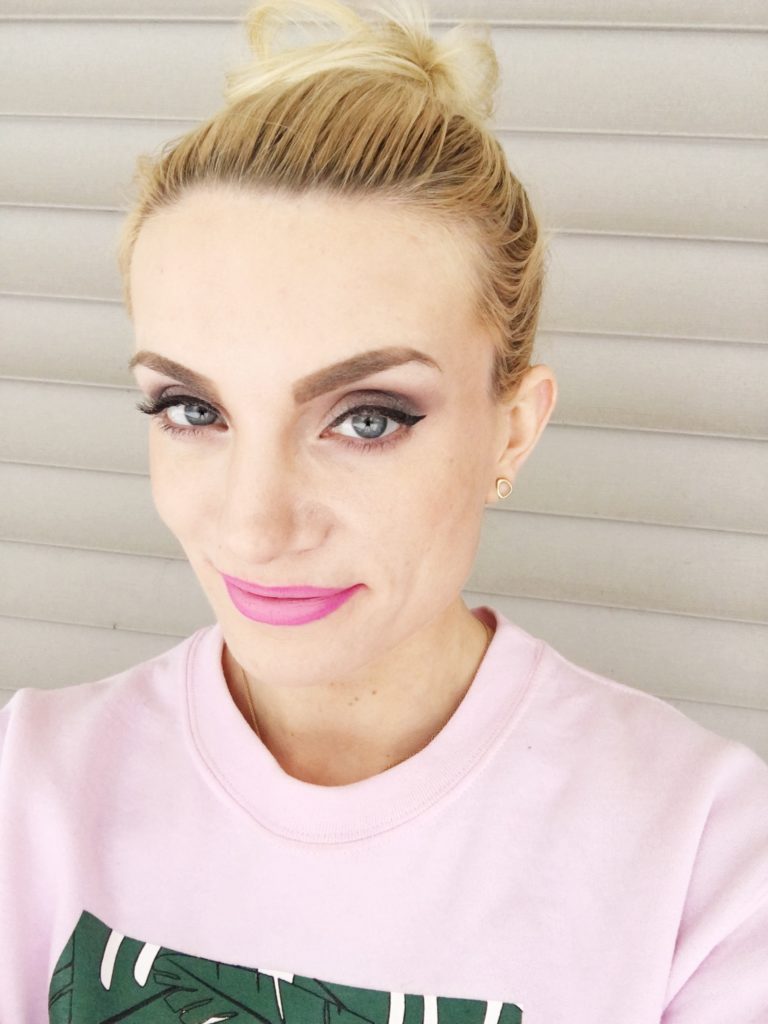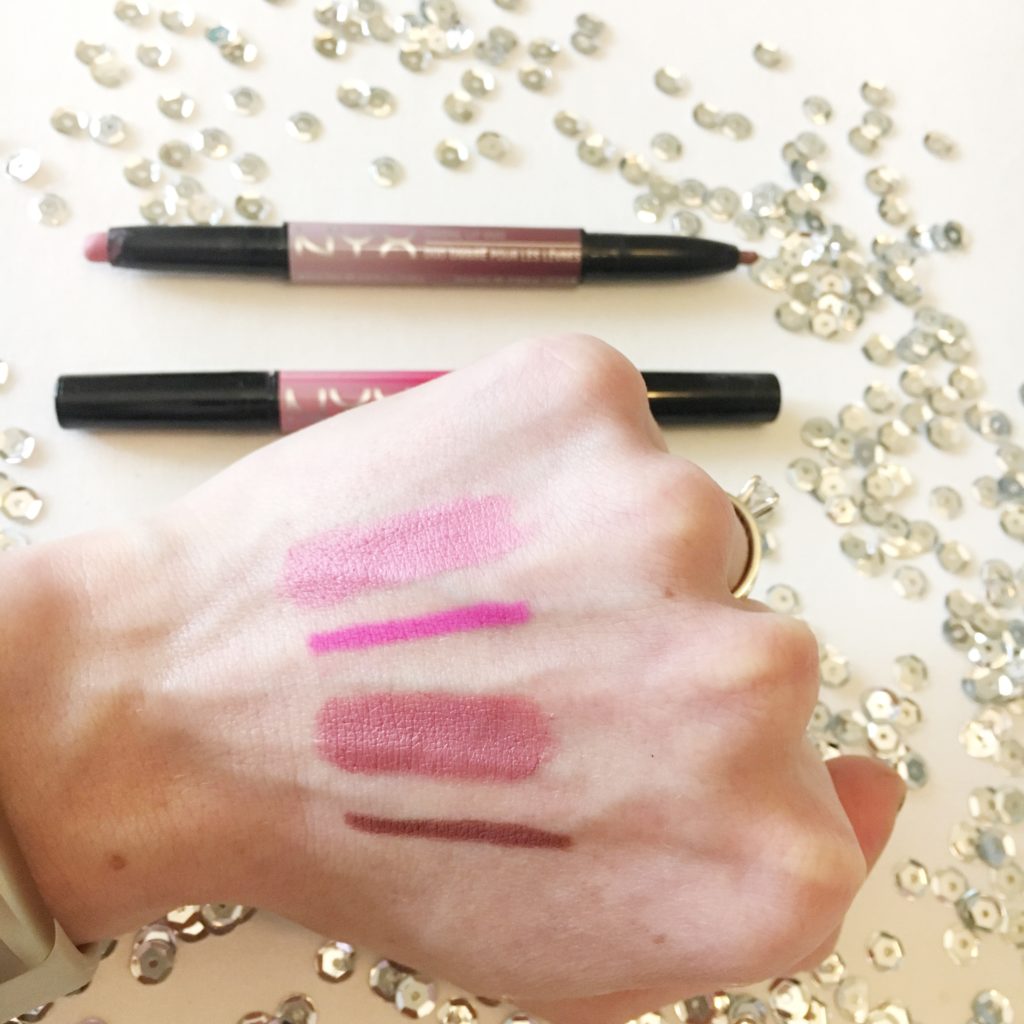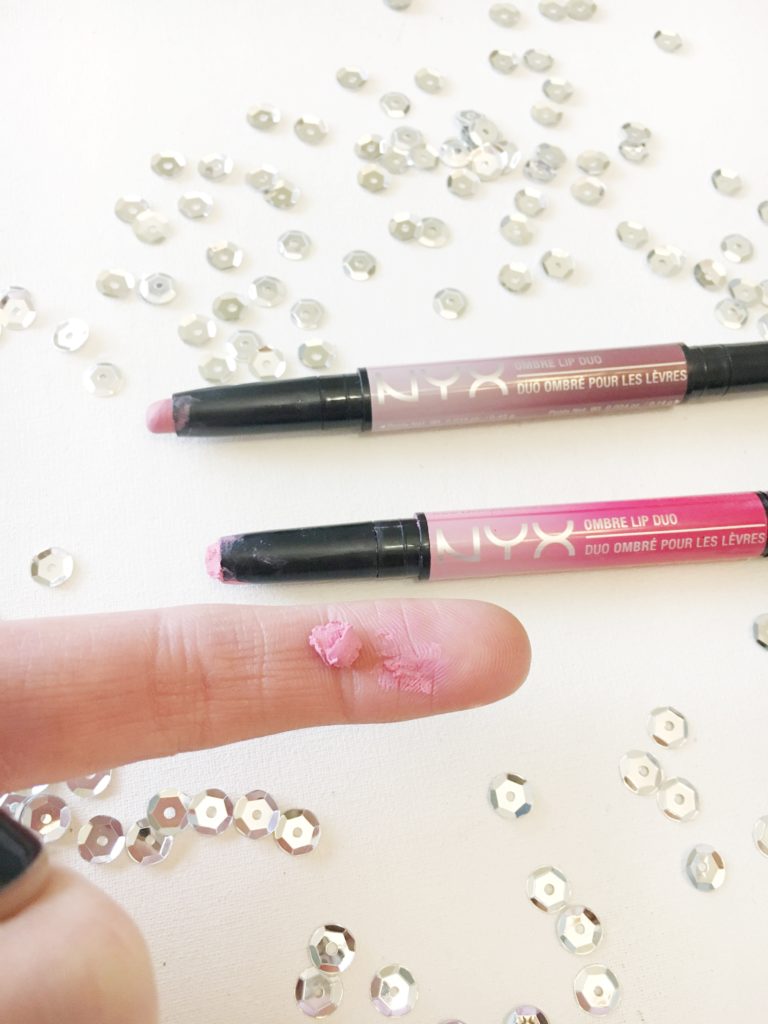 What Is it?
The NYX Ombré Lip Duo is a dual ended product containing both a satin matte lipstick and a lip liner. The lipstick color and the lip liner are colors that are meant to go together to create the perfect ombré pout. The lipstick formula is said to be creamy and therefore easy to blend to get the desired look.
My Thoughts
I really love products that are two in one like this because it is just so handy to have a lip liner created to match a lipstick, whether or not you want to get that ombré look. I found the lipliner to be very easy to apply and I like that it didn't tug on my lips. The lipstick is very creamy and without any effort the lipstick and lip liner blended beautifully. Did my lips look like Instagram perfection? No, but they definitely had the general ombré idea without any work. I think that this is a great product if you want to play around with an ombré lip look without having to try to coordinate colors on your own. I also think this is a great option if you're just looking for complimentary liner and lipstick combos. I will say that while I love how easy the creamy formula applies and blends, it may be a bit *too* creamy because while I was taking the product shot photos the lipstick broke off while twisting it up.
Have you tried this product? What is your favorite NYX product? Do you like the ombré lip trend? Let me know in the comments! Have a fantastic day and please don't forget to subscribe! : )