Hi there! Happy Wednesday!
I hope that you are having a great week so far! I have been getting comments on some of my YouTube videos and Instagram pictures asking if I'm wearing false eyelashes or what lashes I am wearing. Up until about a year ago, I really only wore false eyelashes a handful of times in my entire life, but this past year I've been using them while filming certain videos and for special events, so today I decided to tell you about the lashes that I use and how I apply them.
How To Apply False Lashes: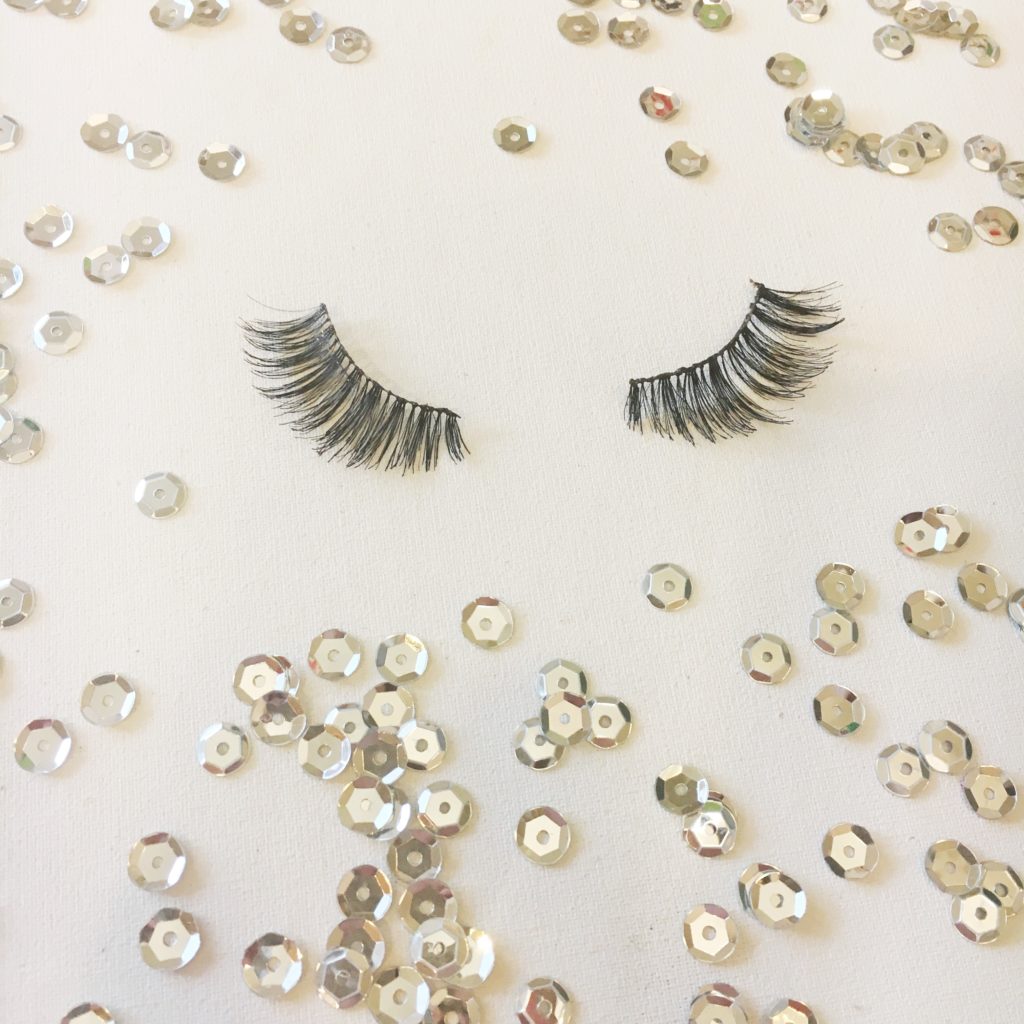 Pictures Wearing False Lashes: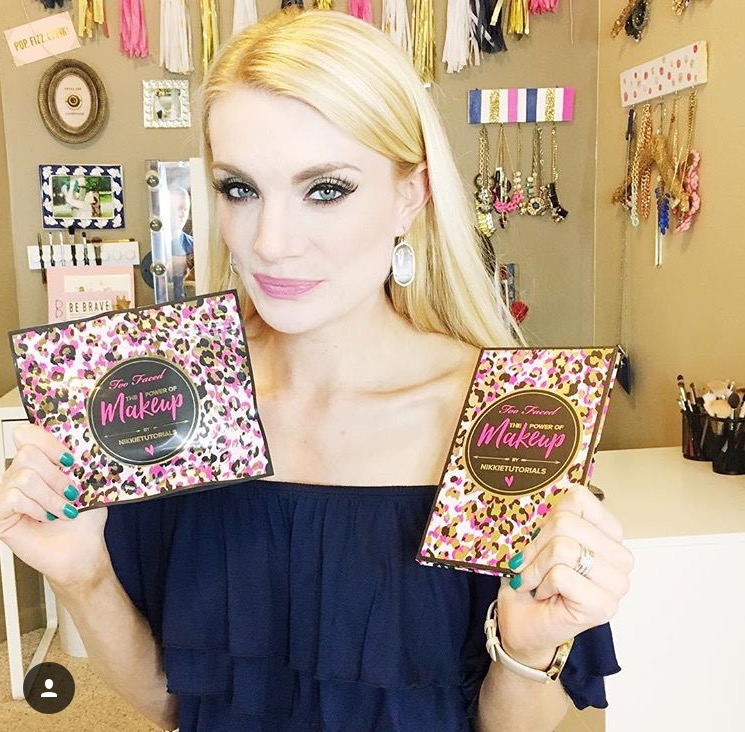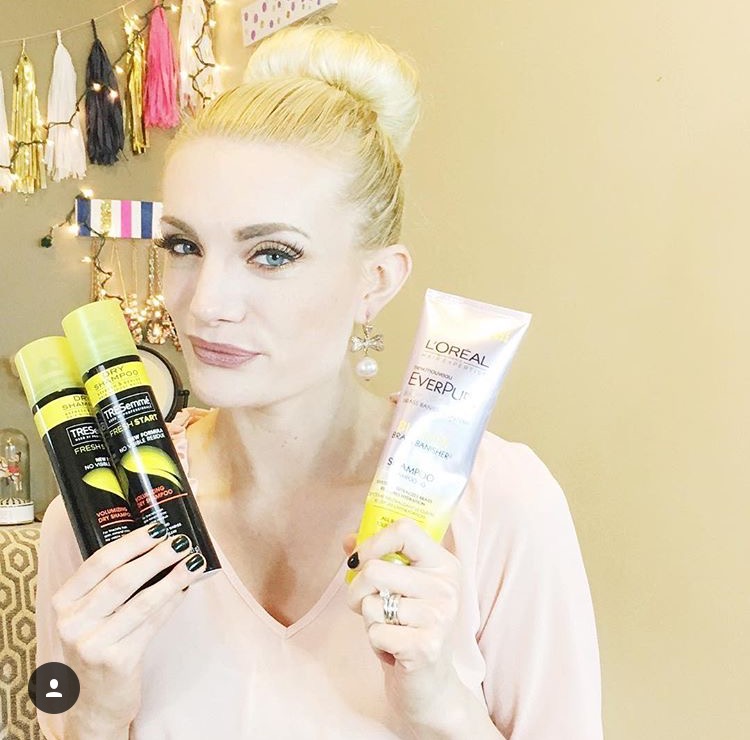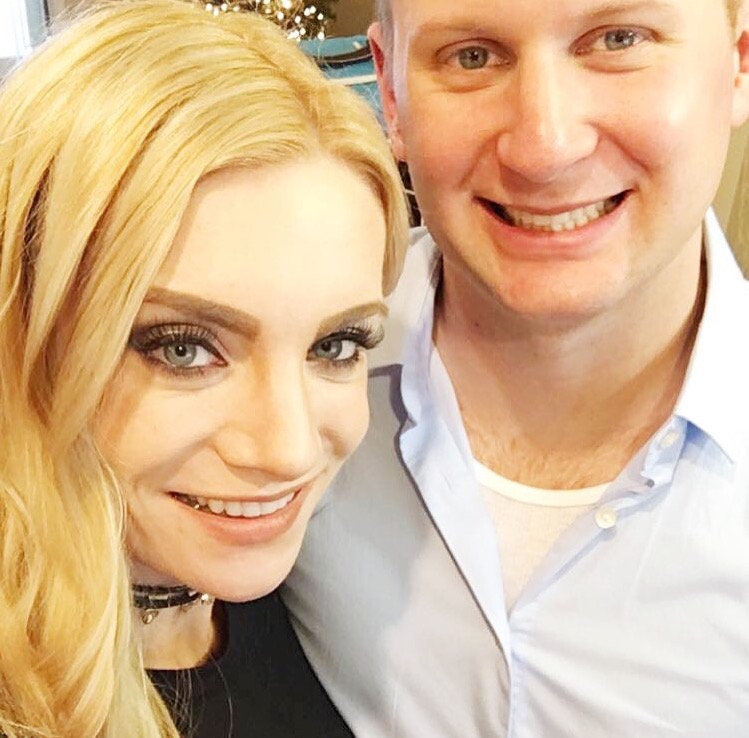 When To Wear False Lashes:
Whenever you want! I definitely am NOT a false lash every day kind of girl, but I really love the way that they look on film and in pictures. I always have very long and dark lashes naturally, but the difference that false lashes can make is pretty remarkable!
How To Apply False Lashes:
1.Once you've removed your lash from the packaging hold the lash up to see if it fits your lash line or needs to be trimmed. If it needs to be trimmed you can do so easily with a small pair of scissors from a manicure set. For some, like myself, the lash bands are actually not long enough so I hold the lash up and figure out where to place it so that it starts in the middle and ends on the outer part of the lash line.
2. Apply a very light layer of a mascara to help blend your lashes with the falsies. This step is optional, but I've tried this step and it is my preference to do this.
3. Apply a thin strip of lash glue to the band of the false lash and then let the glue dry for about 30-40 seconds.
4. This is the "tricky" step but I promise it isn't that bad! If one side of the lash has longer lashes, that part should go on the outer corner of your eye.  Hold the lash up either with your fingers or if you prefer, with a pair of tweezers, and right about your lash line until you get in where you want set it and then put it down onto your lash line. *TIP: Apply a slightly thicker than usual line of liquid eyeliner that helps to blend the false lash band and gives you a spot to "aim" when placing the lash.
5. Check out your handy work! If the lash is sticking too far out or not where you want it to be, lift it up and try again! If you need to, apply a bit more lash glue and repeat step 3. If you are happy with how your lash looks, make sure the band is pressed down and keep your eye closed or look down for a minute so that the lash can set.
6. Use a mascara to blend your lashes with the falsies, if needed. I like to add a little bit of mascara where the lash doesn't reach near the inner corner of my eye, and then a little bit on my bottom lashes as well.
Repeat these steps for the other eye. That's it! I know it is a lot of steps and sounds scary, but I promise it isn't : ) I usually do one eye super quickly, and often struggle with the other once or twice before getting it how I want it, but it's worth it for a little added drama to your look!
If you have any questions about how I do this, please let me know! I also re-use my false lashes several times by cleaning them after use, and if you'd like to see how I do that please let me know!
My Favorite False "Natural" Lashes
Thank you for reading! Have a beautiful day!