Hi there! Happy Monday!
I hope that you had a wonderful weekend! My family made a HUGE ANNOUNCEMENT on our Vlog Channel KwapisFamilyTackles which was very emotional for us, but we feel good about our decision. Today I want to share a product with you that many of you have probably heard of, which are Jamberry Nail Wraps, and a product that I was very hesitant to even try. Stephanie, an independent consultant for Jamberry, reached out to me about trying some of the wraps for consideration for review and I flat out told her I didn't think they'd work for me because I haven't had luck with other similar wraps in the past. Stephanie was very understanding, but said she didn't mind that I was hesitant and sent me some to try anyway.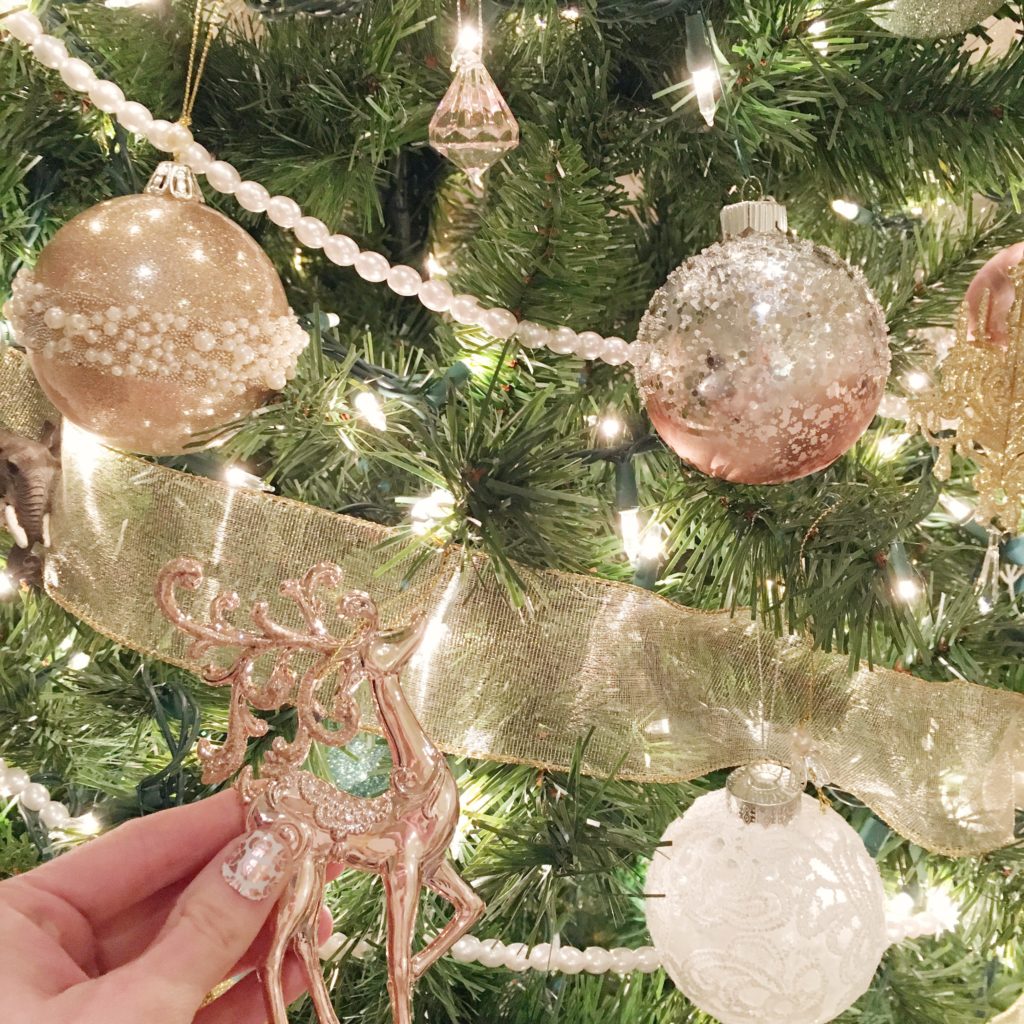 What Are They?
Jamberry Nail Wraps are a solid film covering that you apply directly to your natural nail. The wraps are made with a special material that works with both pressure and heat activation to create a water tight bond. The wraps are art on your nails and you don't have any drying time! They are also made in the U.S.A and contain no latex or harsh chemicals.
How Did They Work For Me?
I was NERVOUS to try these! I do my own nails, and I hate waiting for them to dry, but I wasn't sure if I was up for learning a new nail process but I was very happy that Stephanie sent along great directions that were very easy to follow. I will say that don't imagine that you are going to slap these on your nails and be out the door in a minute, because I did have to trim each decal to fit my nail, heat each decal quickly with a hair dryer, and then apply it to my nails BUT this was well worth the no drying time in my book! I also love the fun rose gold decals that I tried, but realistically I generally prefer more solid colors, so I was happy to see all sorts of different options available on both Stephanie's Jamberry Facebook Page and Stephanie's Jamberry Website. Once I got used to the "learning curve" of applying them, I will say that the process was pretty easy to do and the decals have so far lasted very well on my nails! Also, they have *adorable* styles for kids and I think these would make such precious stocking stuffers for kids, teens, and adults! Also, it's nice to shop small with a mom trying to provide for her family.
Have you used these wraps? Tell me your thoughts in the comments! And please don't forget to subscribe!