Hi there! Happy Monday!
I hope that all of you had a fantastic weekend! As a beauty blogger, I try a lot of different products so that I can review them and always be learning more about makeup, skincare, and hair care items. Although I love trying new things, I have certain items that I consider "Holy Grail" or that I always repurchase. There is one hairspray that I buy and insist on using EVERY. SINGLE.DAY and today I want to share that with you : )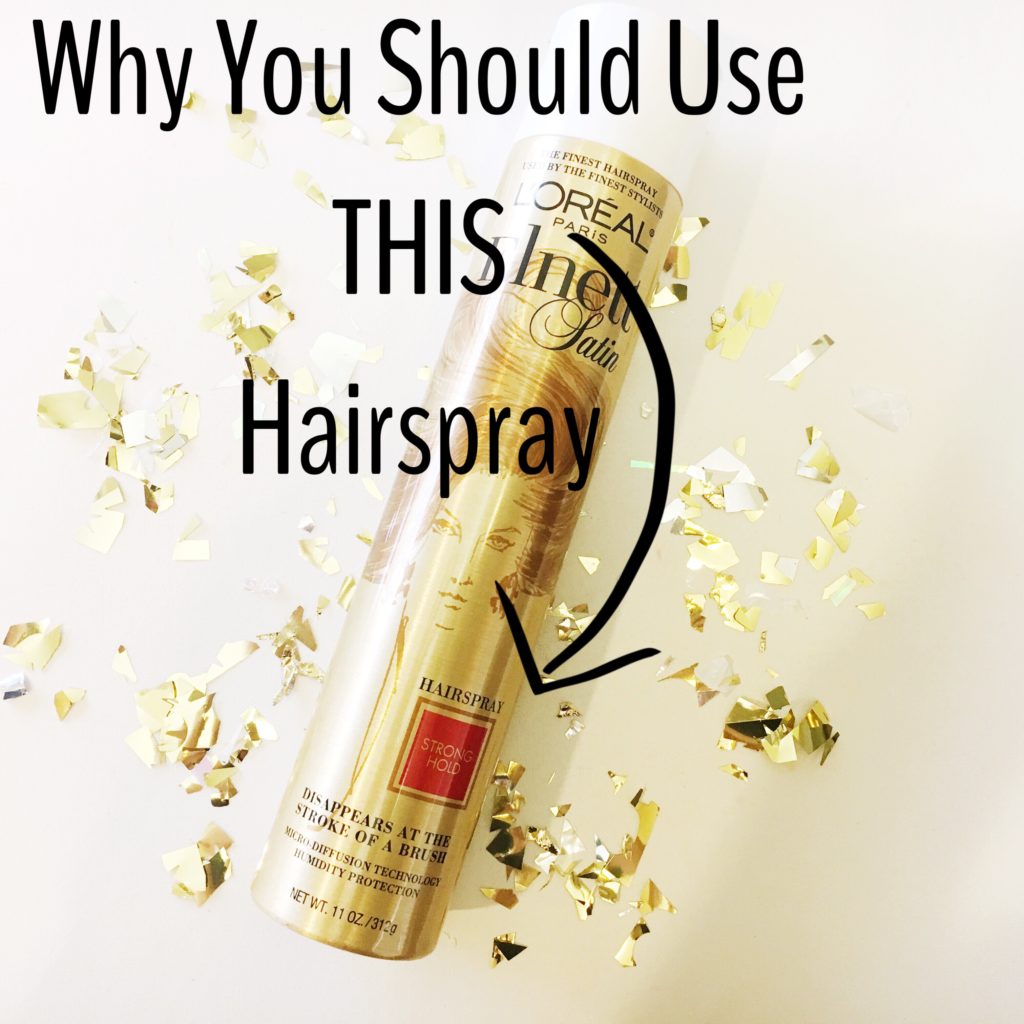 I love this because it is a strong hold hairspray but it doesn't make my hair feel stiff. This gives great hold without the heavy, hard feeling that other strong hold hair sprays have. It is expensive for a drugstore hairspray, but it's cheaper than a lot of higher end brands. The nozzle is great because the mist is very fine and doesn't get gunked up easily. I like to use this on my curls and then after they've set for a few minutes I finger comb them. This is a fantastic hairspray for big pretty curls, because it combs out beautifully. I also use this to tame flyaway hairs or for any of my other hairstyles (*Note: that's basically a top knot on dirty hair days, let's be real!).I love this spray so much that I repurchase it ALWAYS and when I left it at a friends last month I noticed immediately and cringed when I used some other random hairspray sitting in my bathroom until I could grab another can of this. Bottom line? Go get some! It's truly awesome.
Did you find this post helpful? Let me know in the comments! And, use one of the share buttons on the bottom of this post to really make my day ; ) xx