Hi there! Happy Monday!
I hope that you had a wonderful weekend! Today I want to share a review on a popular, but pricy, translucent loose setting powder. If you have any questions, don't be shy!! Ask me in the comments : ) Also, let me know you're favorite setting powder in the comments!
LAURA MERCIER TRANSLUCENT LOOSE SETTING POWDER: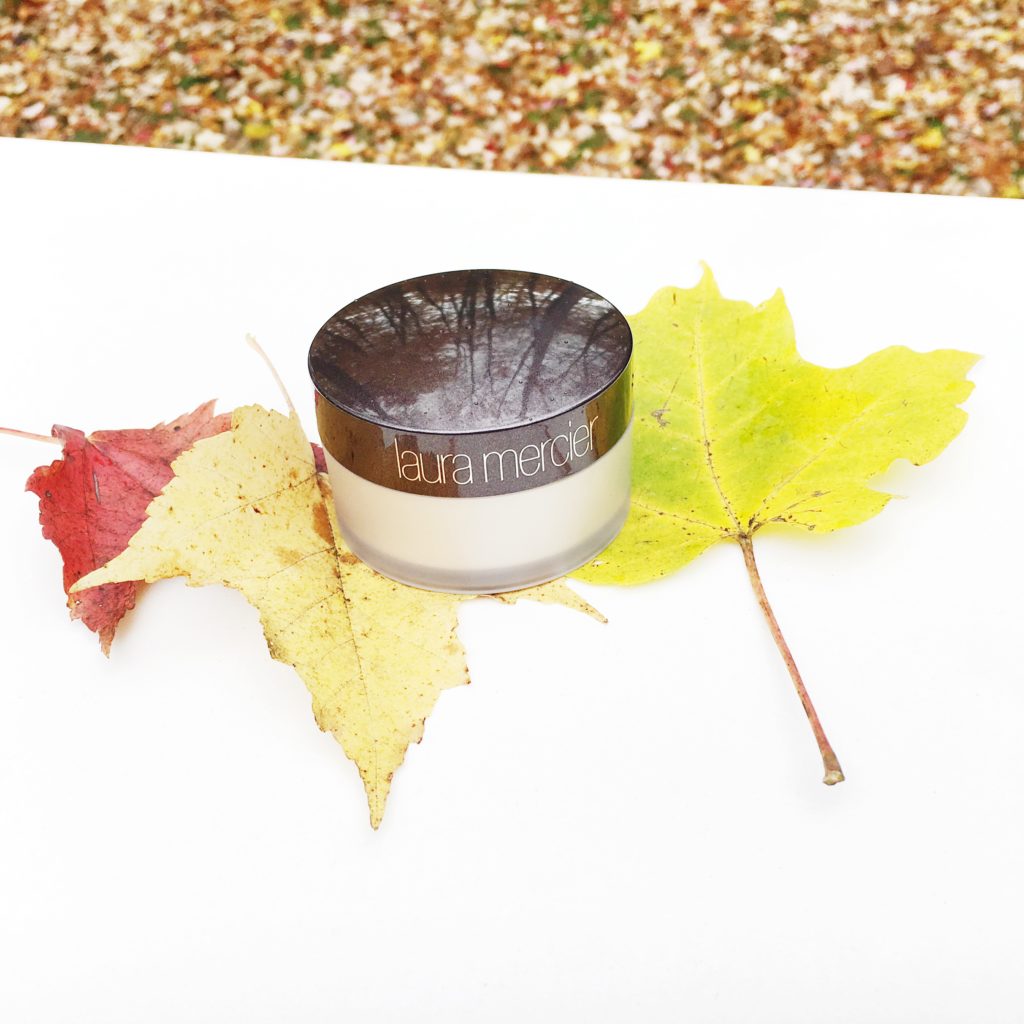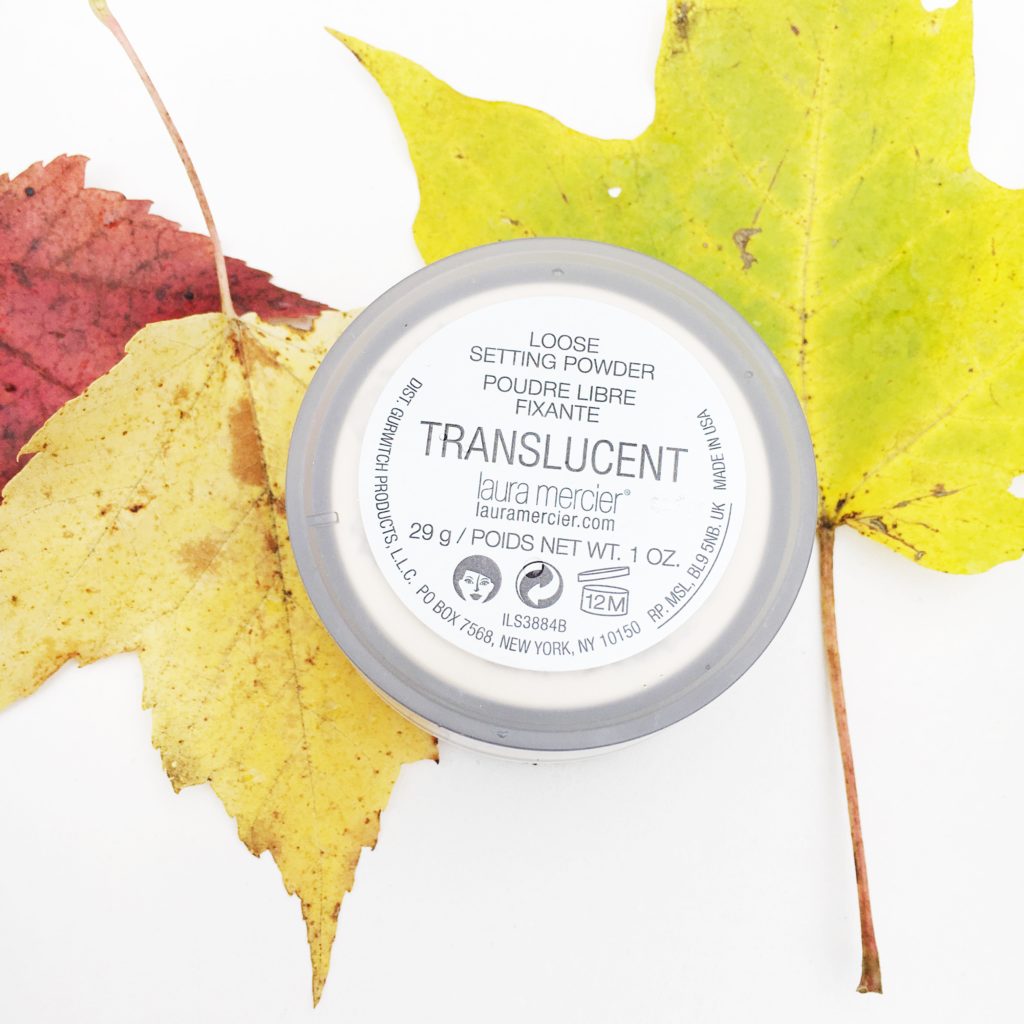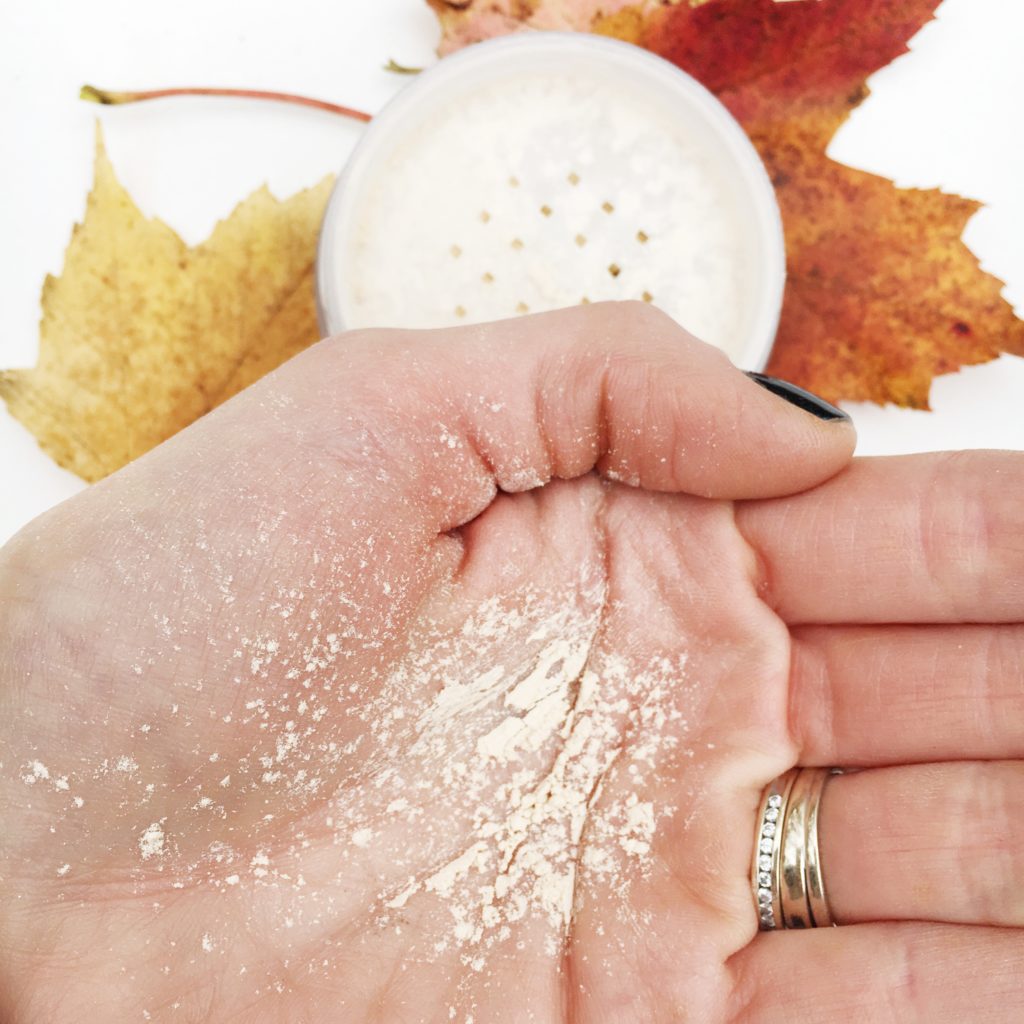 Cost: $38
This powder contains French cashmere talc, and claims to leave you with a natural finish that also blurs imperfections and fine lines while it also gives a soft focus to your skin.
Why I Love It
I have combo/oily skin, but get very oily on my nose and this powder keeps my skin looking matte but without looking cakey or flat. This is super fine and feels weightless on the skin.
How To Use It
You can purchase the Laura Mercier Velour Puff or use another cosmetics puff to lightly roll and press the powder into your skin. I also like using a medium sized powder brush to tap this into my skin. I like to apply this after applying my foundation and concealer to set my entire face and then apply lightly to my T-zone once all of my makeup is done.
Can You "Bake" Your Foundation or Concealer With This?
Yes! You can bake your foundation or concealer using this powder! However, keep in mind that this powder has a fairly high price point, so you may want to use a lower cost loose powder since a lot of that product does get wasted!
*Note: Baking your foundation or concealer means letting a translucent powder sit on your face for several minutes to allow the heat from you skin to set your foundation and/or concealer and then you dust off the powder with a brush to unveil a creaseless and flawless look. If you are confused about baking or would like to see a blog post dedicated to it, please let me know in the comments!
I hope that you found this helpful! If you did PLEASE share! It truly makes my entire day! And don't forget to subscribe!! : ) Thank you so much for reading! xx