Hi there! Happy Monday!
I hope that all of you are having a great start to your week! I have been reaching for my Z-palette a lot lately because some of my Makeup Geek shadows have been absolutely perfect for fall! Makeup Geek cosmetics sell individual eye shadow pan singles, which means that they do not come in a case or a palette, so you need to use something like a Z-palette to store them in. I love these eyeshadows because they are incredibly pigmented, you can customize your own palette, and only buy what you truly love. The shadow singles shown range in price from $6-$10 each. I hope you enjoy seeing these shadows and if you'd like to see more Makeup Geek reviews or hauls in the future, please let me know in the comments : )
MAKEUP GEEK FALL SHADOW FAVORITES: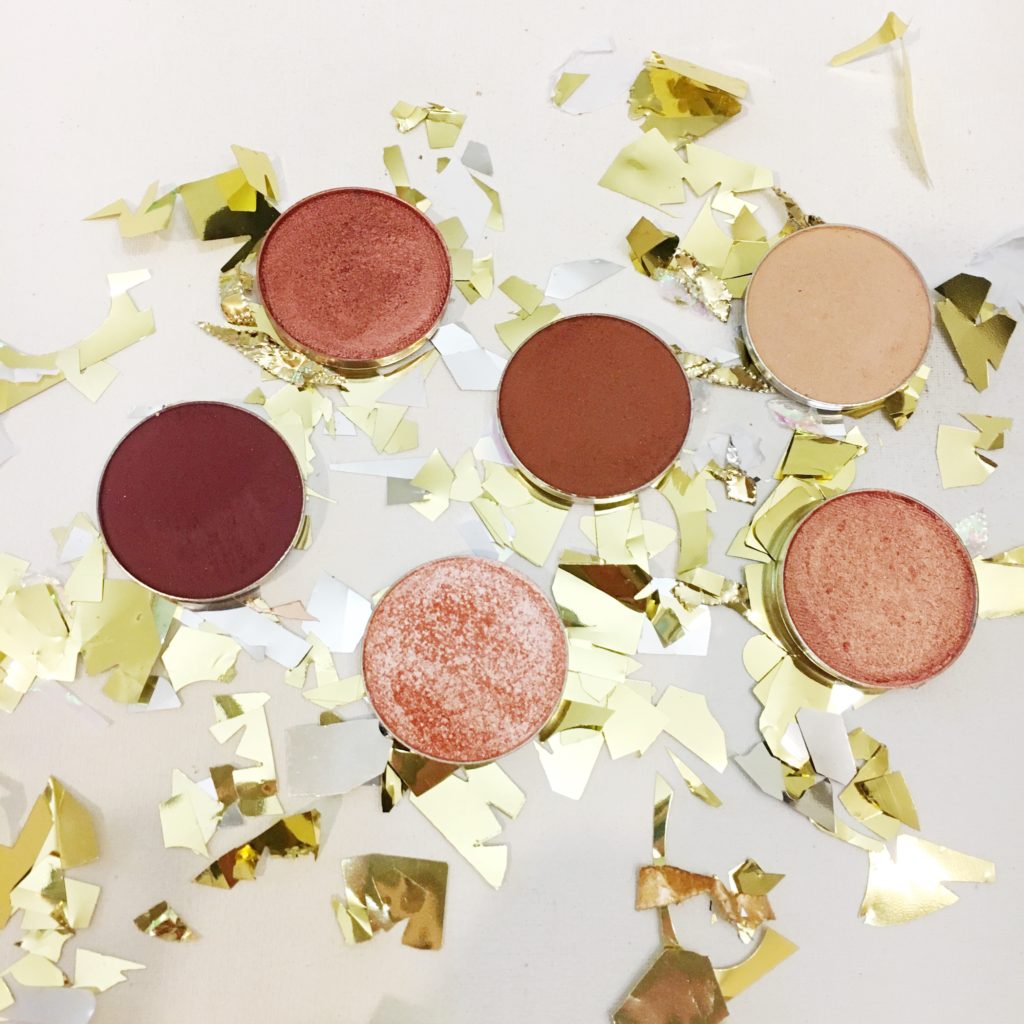 Cherry Cola, Roulette, Cocoa Bear, Beaches & Cream, In the Spotlight, Cosmopolitan (*Note: pictured left to right):
Camera Flash On: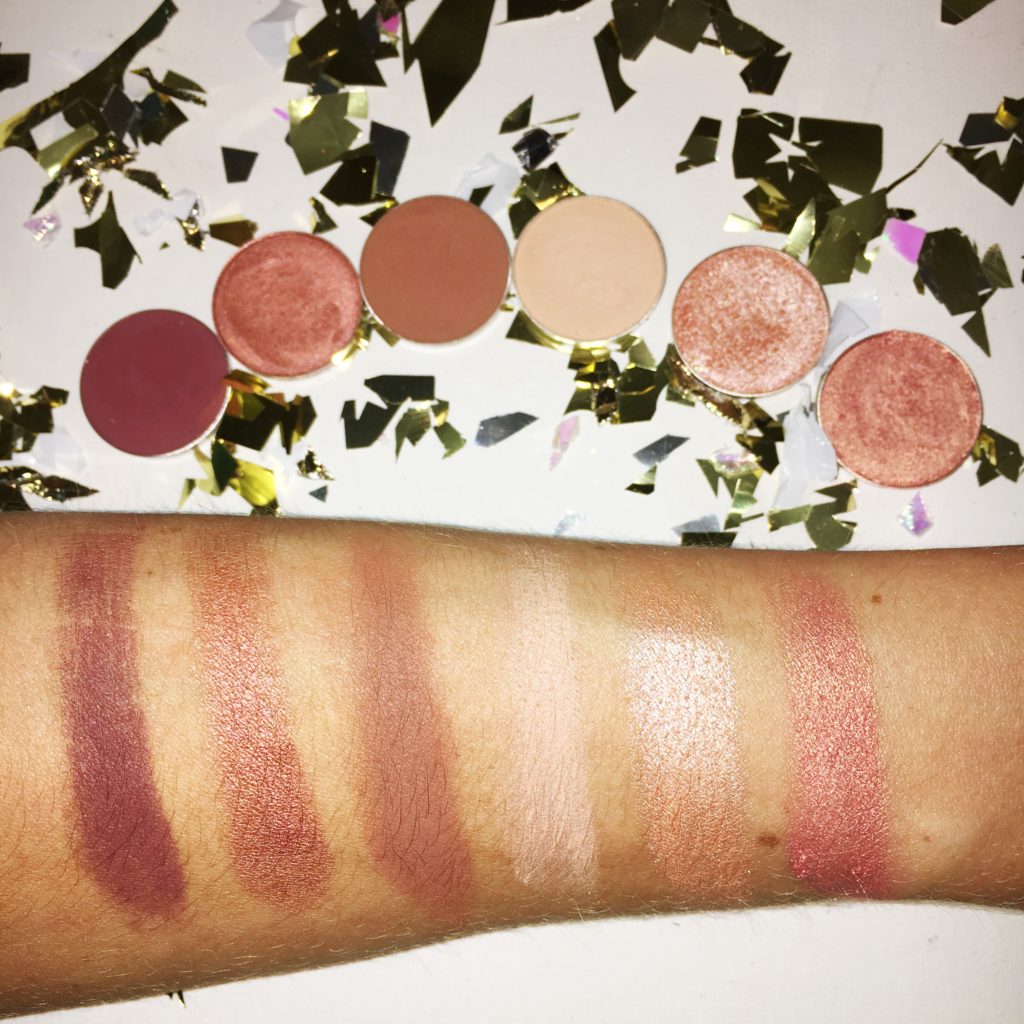 Camera Flash Off: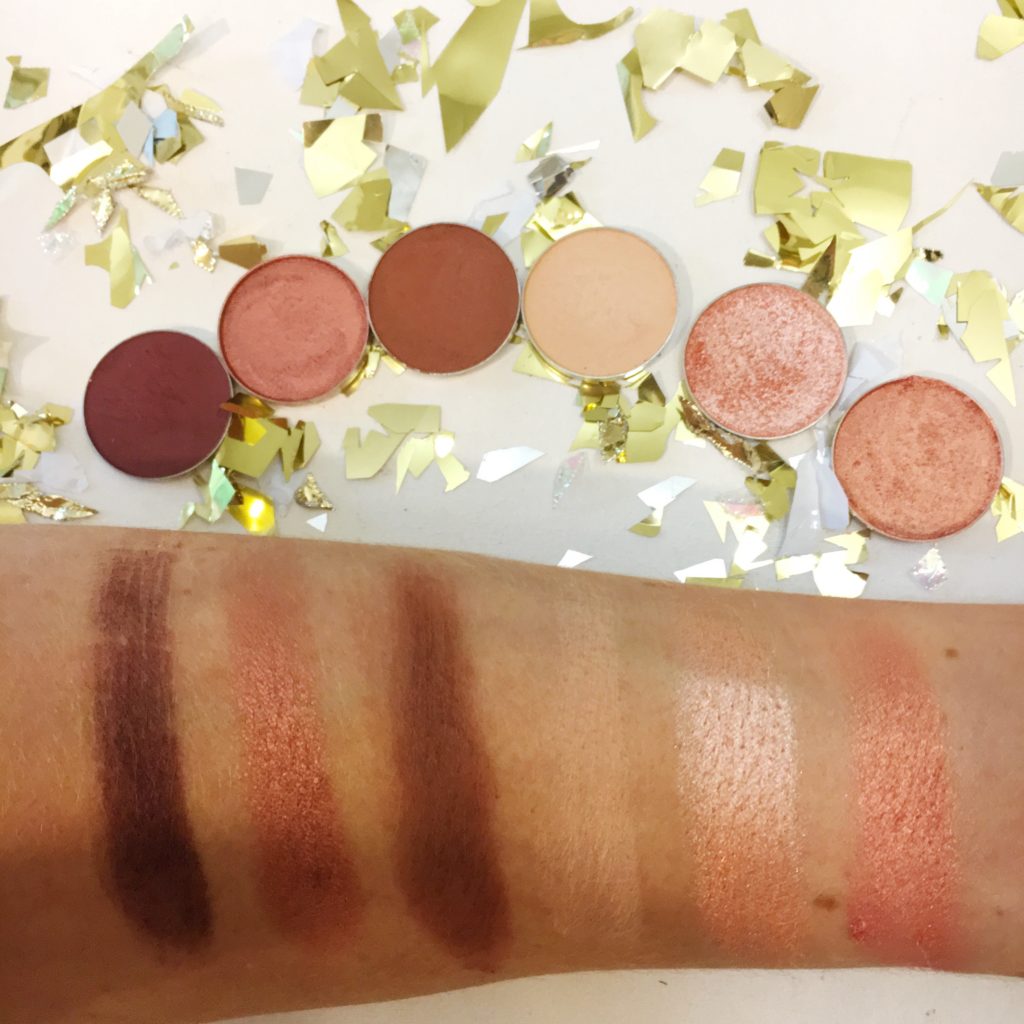 I hope that you enjoyed seeing these STUNNING shadows! They are gorgeous worn together or with just one or two packed onto the lid.  And don't forget to enter my giveaway on my YouTube channel! Entering is easy : ) Have a wonderful week!