Hi there! Happy Wednesday!
I am constantly on the search for "the perfect foundation" and I have several drugstore foundations as well as high-end foundations that I keep in my rotation. One foundation that I have been reaching for lately is my Revlon ColorStay Whipped foundation and I want to share my thoughts with you today.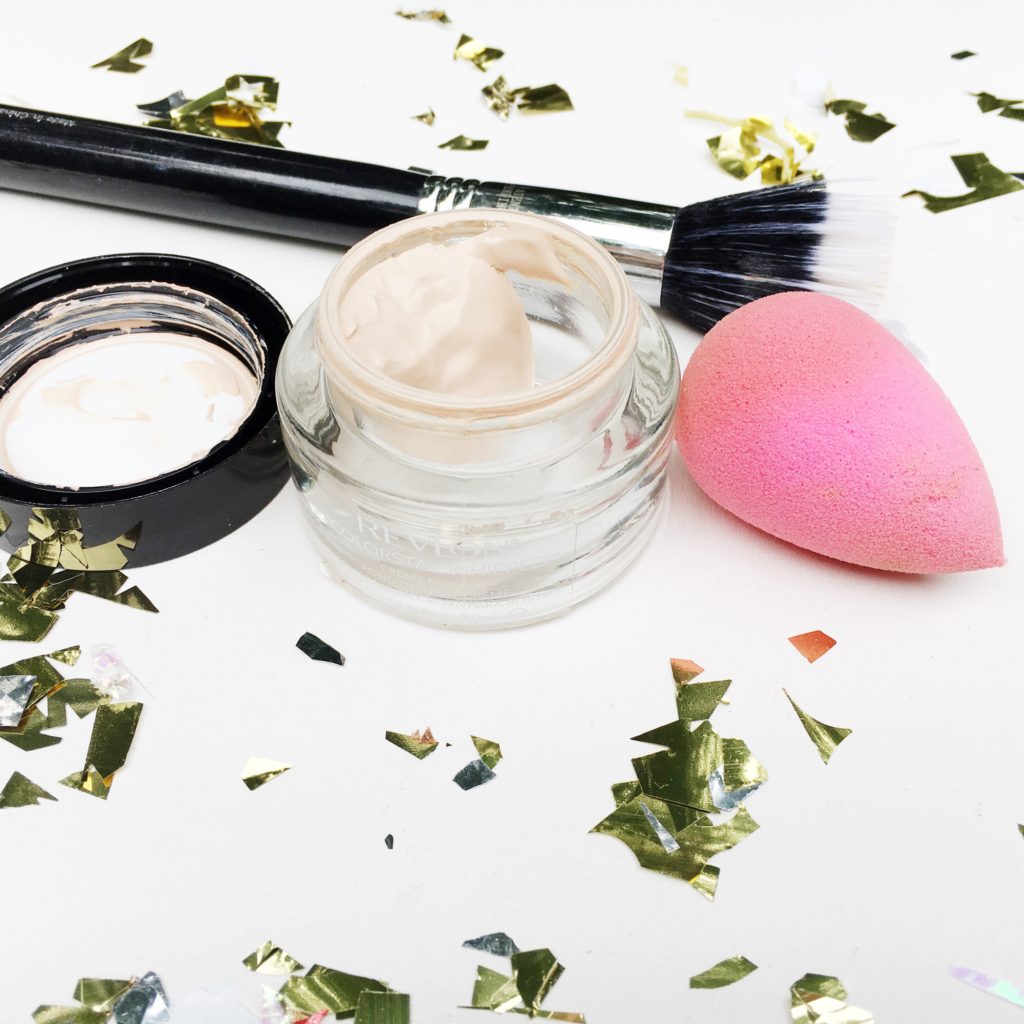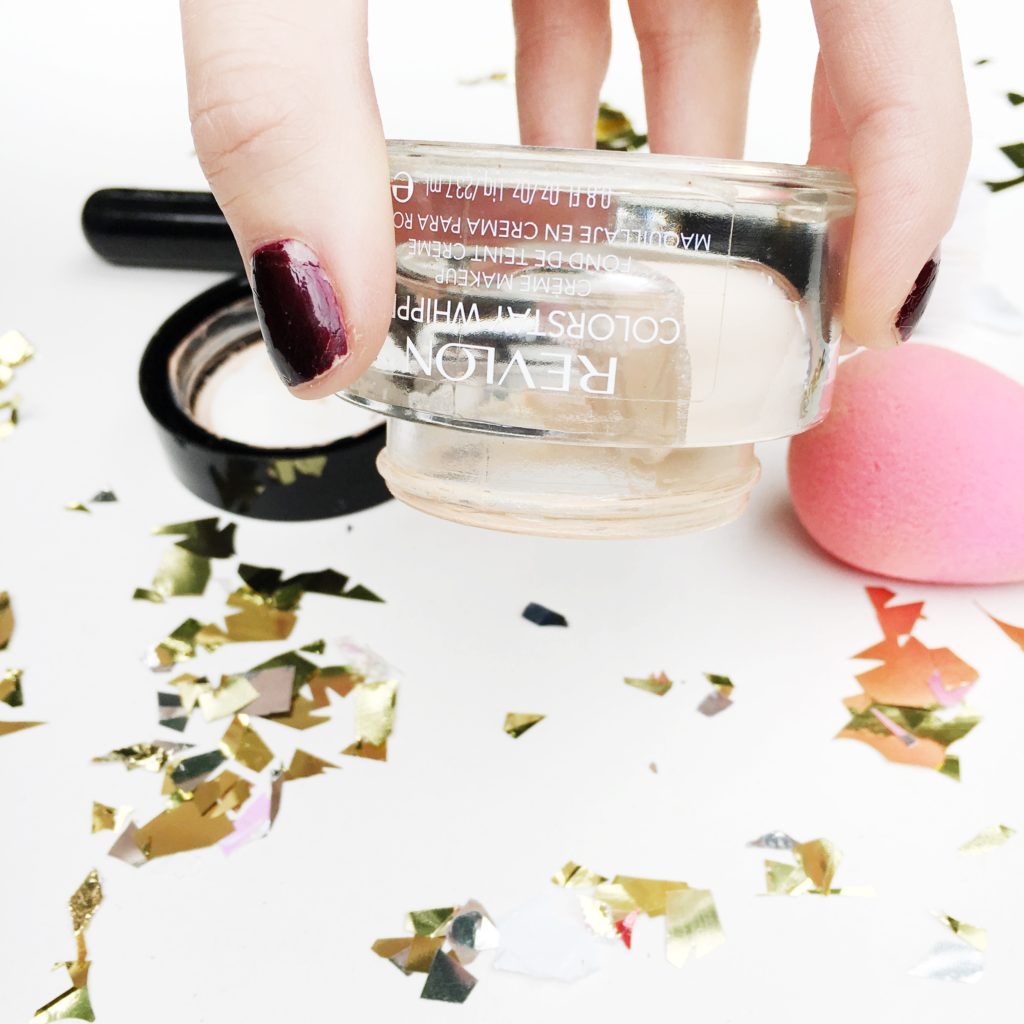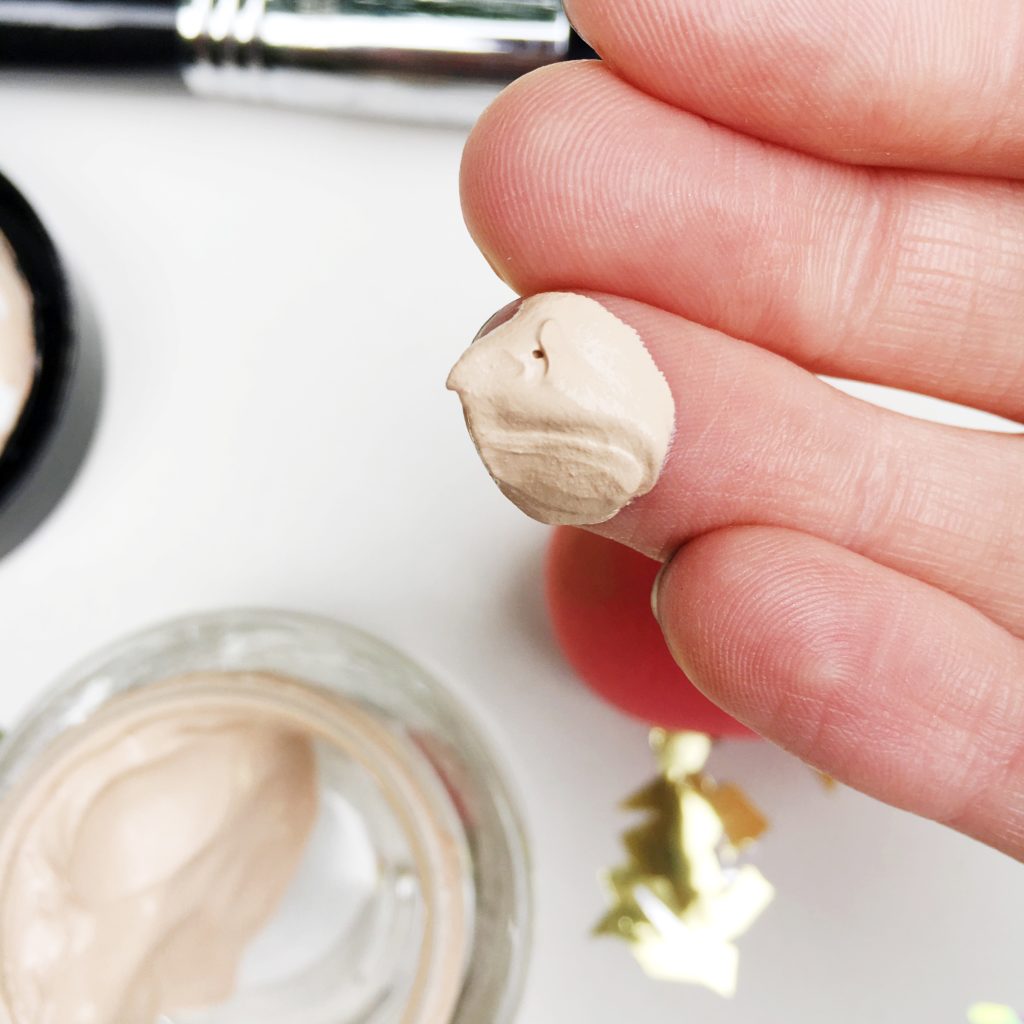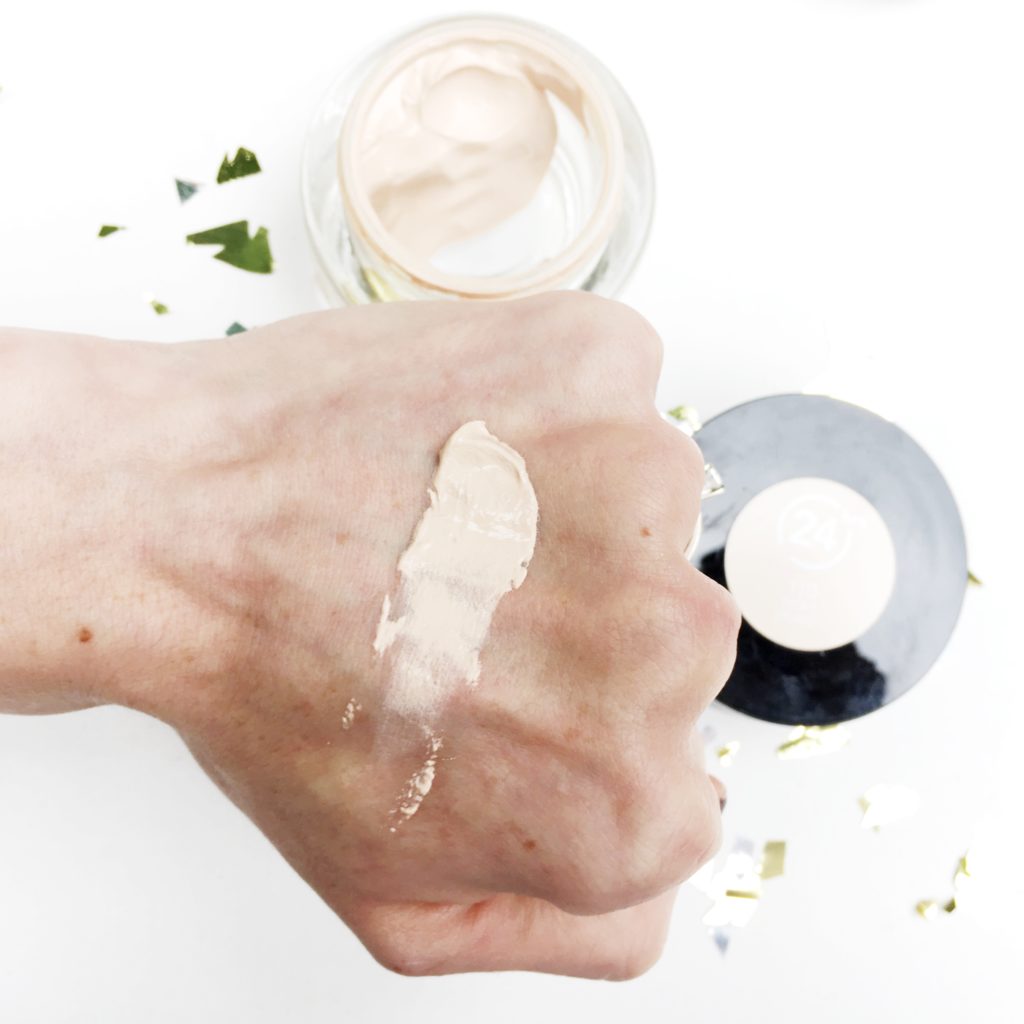 Why I Love It:
 This foundation can be applied with a makeup brush (*Note: I stipple it on with Sigma F50! You can read about stippling on your foundation here), a makeup sponge like the Beauty Blender, or with your fingers! I actually apply this with my fingers A LOT when I want a full-coverage look but need to be out the door in a hurry! I love the unique "whipped" texture of this product, it is almost like a container of Cool Whip whipping cream in that it feels light but if I turn the container upside down it doesn't fall out. This is definitely a full-coverage foundation that doesn't feel cake-y and doesn't settle into my fine lines or pores.
Claims and Cons:
This foundation claims to be 24 hour wear, and I've never attempted to wear this for a full 24 hours, but I do often wear it from 6a.m-8p.m or so and it does wear very well! I do not think expecting it to look the same as when freshly applied 24 hours later is realistic for someone like me with combo/oily skin. I do think the packaging is quite bulky, and that may be because of the unique consistency of the whipped product.
How I Wear It:
I apply it in all of the ways mentioned above. I first apply Benefit PoreFessional Primer, then apply the foundation, set lightly with power, and then give myself a spray of the Urban Decay All Nighter Setting Spray and I'm good to go! I wear this in 101 Ivory.
Yay or Nay?
I say "Yay" all the way ; ) If you have very dry skin I would be cautious and make sure that you buy it from somewhere with a good return policy (luckily a lot of drugstores will let you return makeup now if it doesn't work for you). I think this is an awesome option for those who want a full-coverage look without too much fuss with application. I can slather this on in a minute and it blends very very easily!
If you enjoyed this post, please share! Thank you for reading and don't forget to subscribe : ) Have a wonderful weekend my loves!