Hi there! Happy Monday!
I hope that you all had a great weekend! I know that it went by way too fast for me ; ) Today I want to share something simple and inexpensive that I've been doing that has made a big difference in my skin and my confidence.
HOW & WHY I STARTED USING FACE MASKS SEVERAL TIMES A WEEK:
Lately I have been using a lot of single use sheet masks and peel away masks. I originally started using them here or there just for fun, but once the weather got warmer I realized how clean it made my skin feel to use a mask for 15-20 minutes after removing my makeup. So, a couple of months ago instead of just doing the occasional face mask for fun I started doing face masks two or three times a week because I loved the way it made my skin feel. After a few weeks of doing face masks regularly each week I noticed that my overall skin tone was MUCH better! I make beauty and lifestyle videos on my LeahTackles YouTube Channel where I always have makeup on unless I am filming a tutorial where I end up in makeup, but I also am a Daily Vlogger on my family channel KwapisFamilyTackles and while I have been on there plenty of times with no makeup, crying, or after a workout I still noticed a big change in how confident I've been filming in no makeup for our vlogs as well. My skin looks so much more even, and I love doing the masks each week. I don't really do certain ones, just ones that sound fun and good for my skin type.
WHAT MASKS I USE & WHERE I BUY THEM: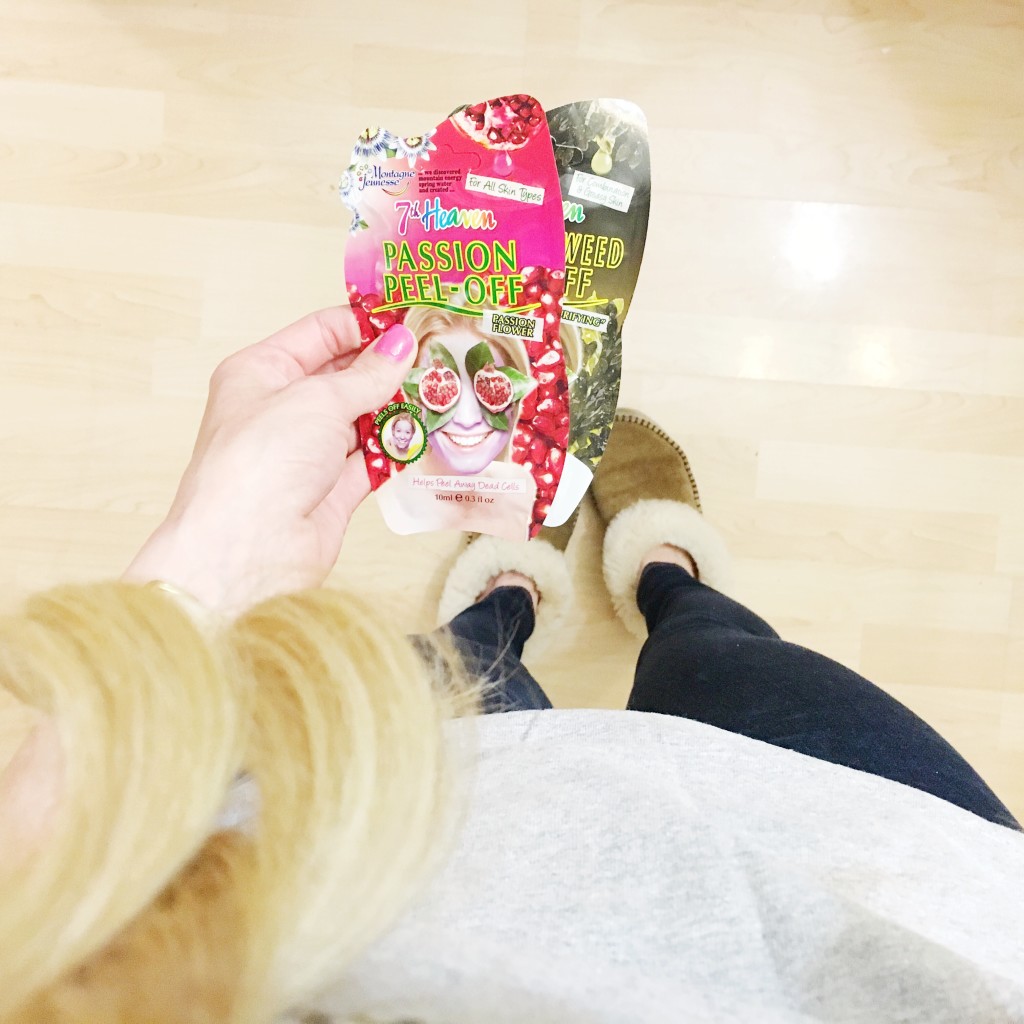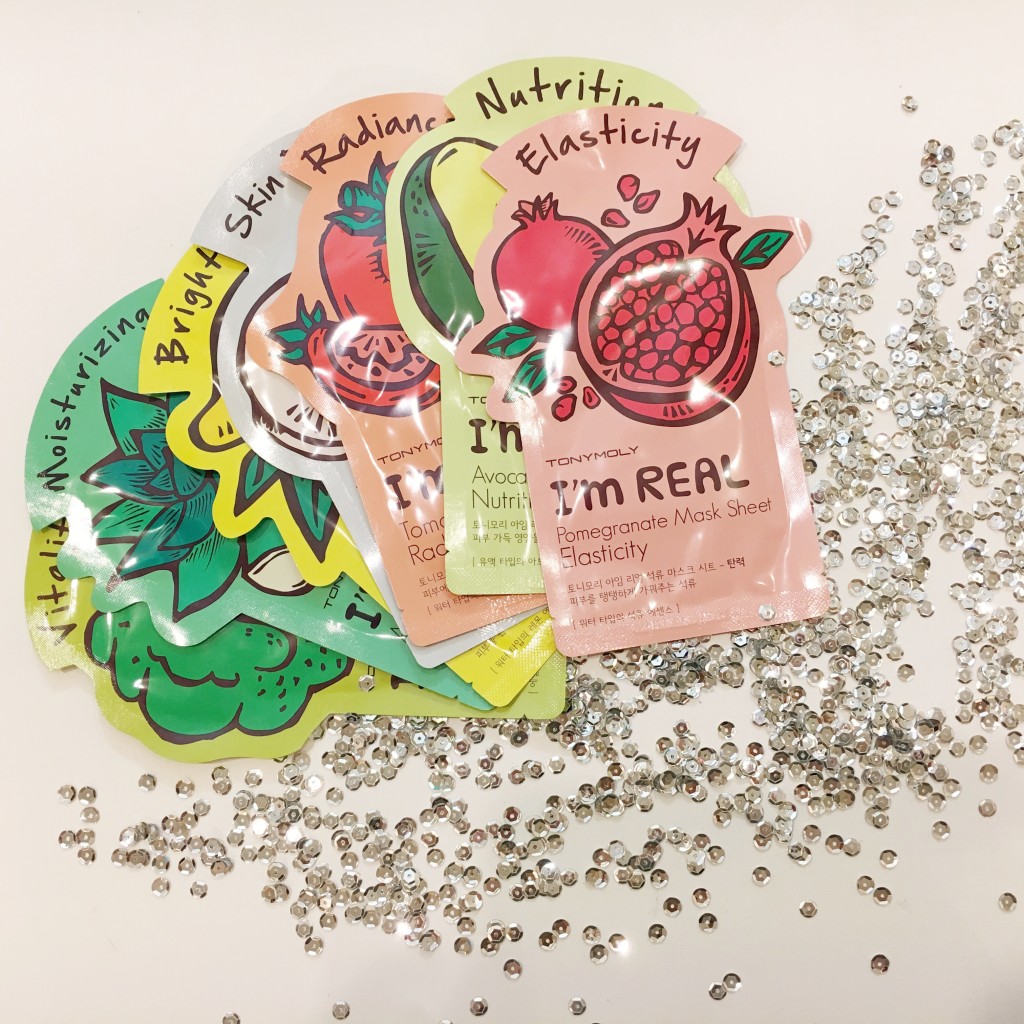 I really enjoy the Montagne Jeunesse 7th Heaven masks because they are fun, inexpensive, and easily accessible because you can buy them at Ulta and Walmart stores. I also really enjoy Tony Moly sheet masks which you can buy at Sephora, Ulta, or online. I also found a great deal on Amazon where you can get 12 Tony Moly masks for much less, but they do have writing in a different language but I believe they are still authentic Tony Moly because they do make these for several countries.
I hope that you found this helpful! If you do any of these masks after reading this post then tag me on social media and use the hashtag #LeahTacklesFaceMaskSelfie : ) It would be fun to do together! And if you have a favorite mask, definitely let me know in the comments!