Hi there! Happy Wednesday!
I hope that you're all having a wonderful week! I get A LOT of questions on my hair, especially when people watch my YouTube videos, so I thought I would share one of my favorite hair products that I never hear people talk about. And the best part about this hidden gem is that it's fairly inexpensive and you can order it on Amazon!
A Little About My Hair:
I have very fine hair, but I have a lot of it! My hair is naturally straight. My hair is color treated. I use heat on my hair most days, but I very rarely blow dry my hair.
Arvazallia Hydrating Argan Oil Mask: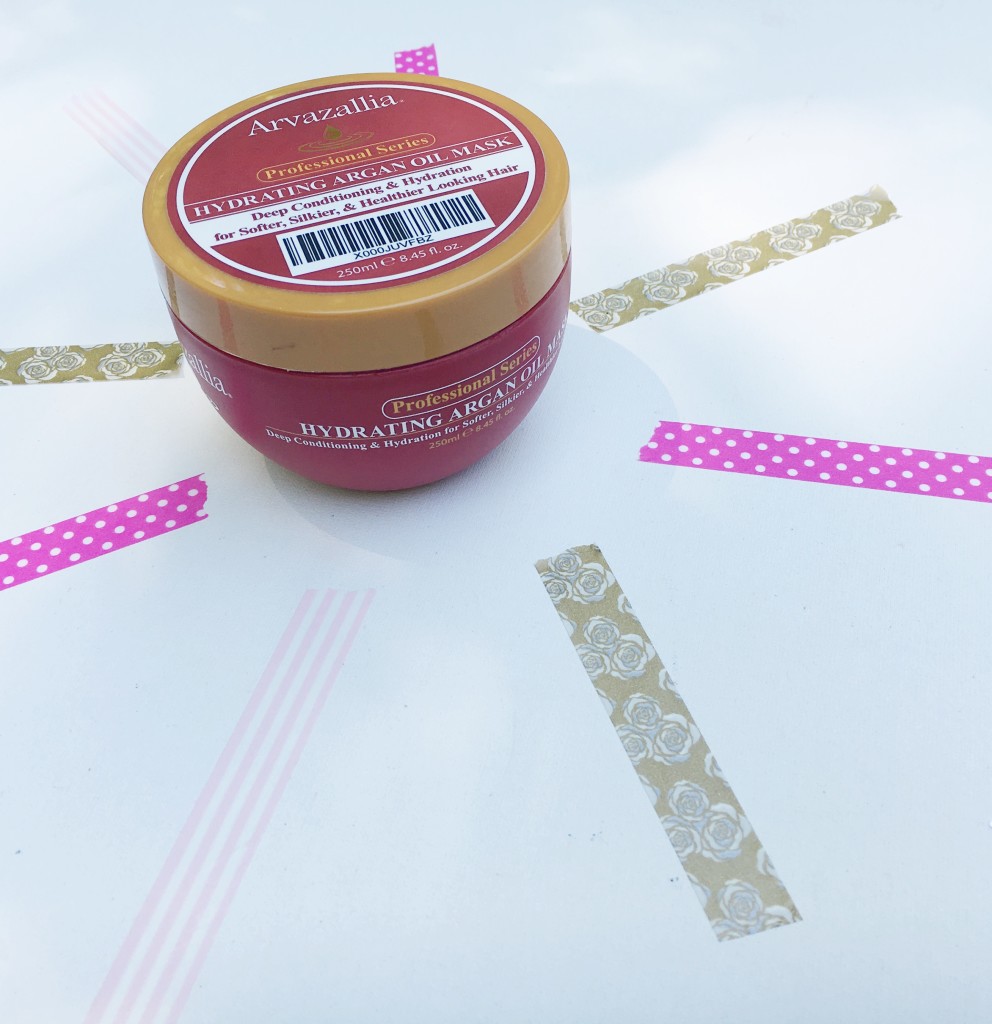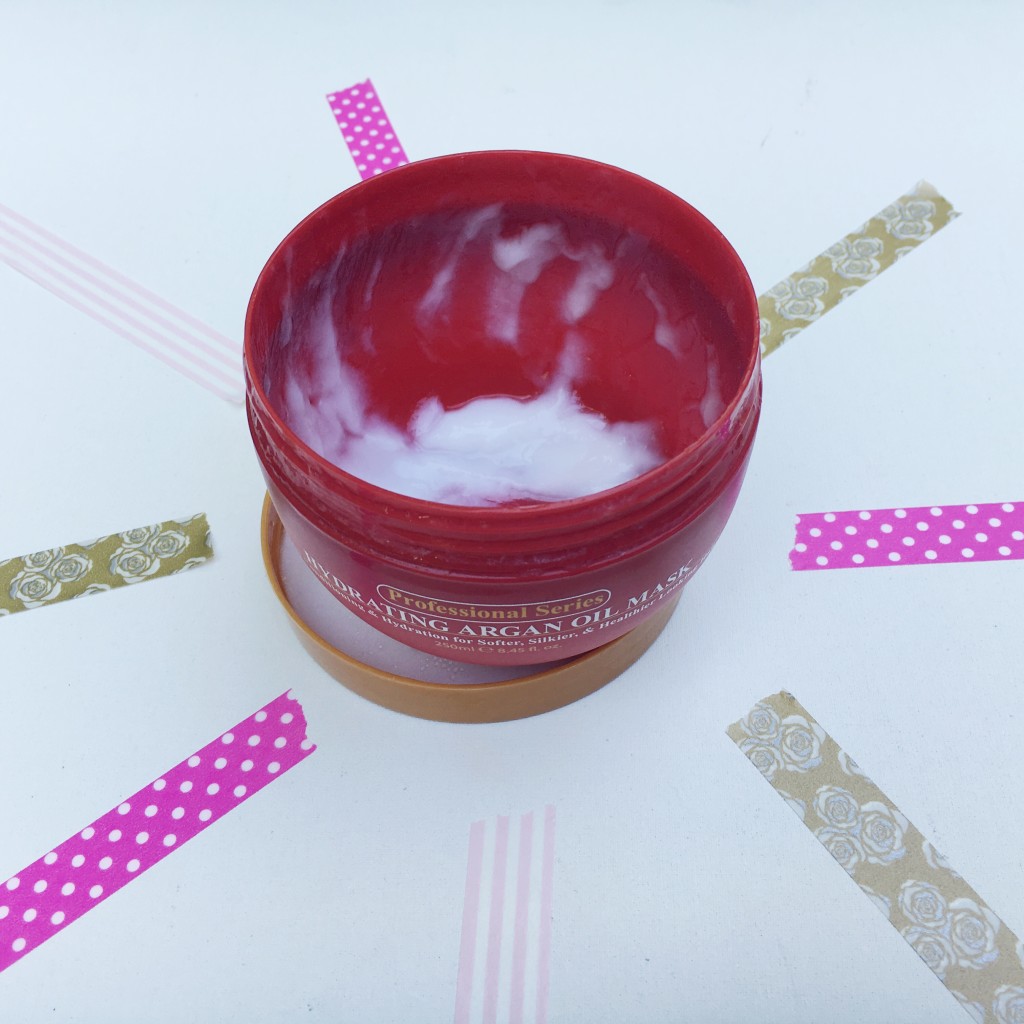 Argan Oil is fantastic for hair because it helps to make it softer, silky, and it gives it a great shine! Who doesn't want that? I use this in place of a regular conditioner and leave it on for five minutes minutes. It's easy to wash your hair, then apply this as a conditioner and leave it on while you shave because that takes me about five minutes. I usually will wash my hair every other day, or sometimes every third day.
If you have any questions about my hair care, feel free to ask! Have a great weekend!! Be sure to subscribe if you haven't already! It really does make my day to see new subscribers : )