Hi there! Happy Monday!
I hope that you had a fantastic weekend! I got to go on a date with the hubs on Friday which was long overdue and so nice! And on Sunday Hailey had her very first cheerleading competition. Hailey did such an incredible job, it was just her and one other girl for her performance and she ROCKED it! What did you do over the weekend? Let me know in the comments!
Last Wednesday I had what I like to call a "Happy Mail Day". One of my best friends and sorority sisters surprised me when a package I knew was on the way had a bunch of extra goodies tucked inside! And if you know me, you know that lots of cute little details is completely up my ally! And we also got our first-ever mail from one of our KwapisFamilyTackles subscribers (and friends!) which was so sweet, too! My "Happy Mail Day" made me so happy, and is continuing to make me so giddy happy when I think about it, that I thought it would be fun to share some of my ideas for brightening your friends day by sending them some "Happy Mail". I plan to start doing this for my friends, slowly but surely, because I think it's such a nice way to show some love, support, and appreciation for them adding to your life.
My "Happy Mail":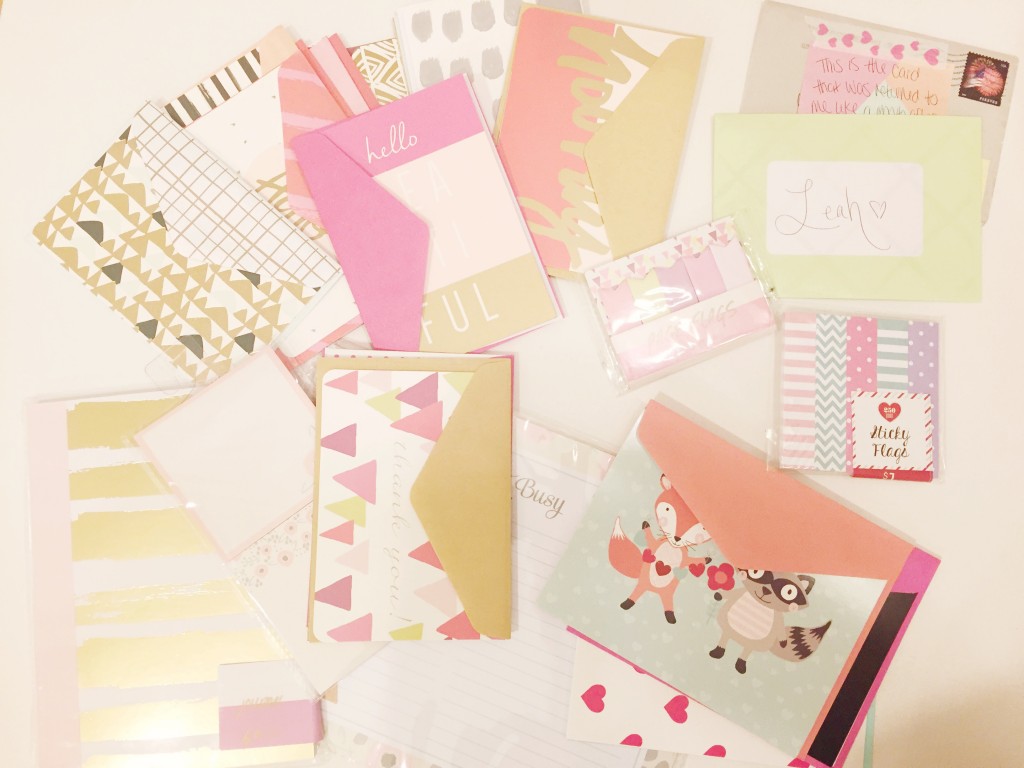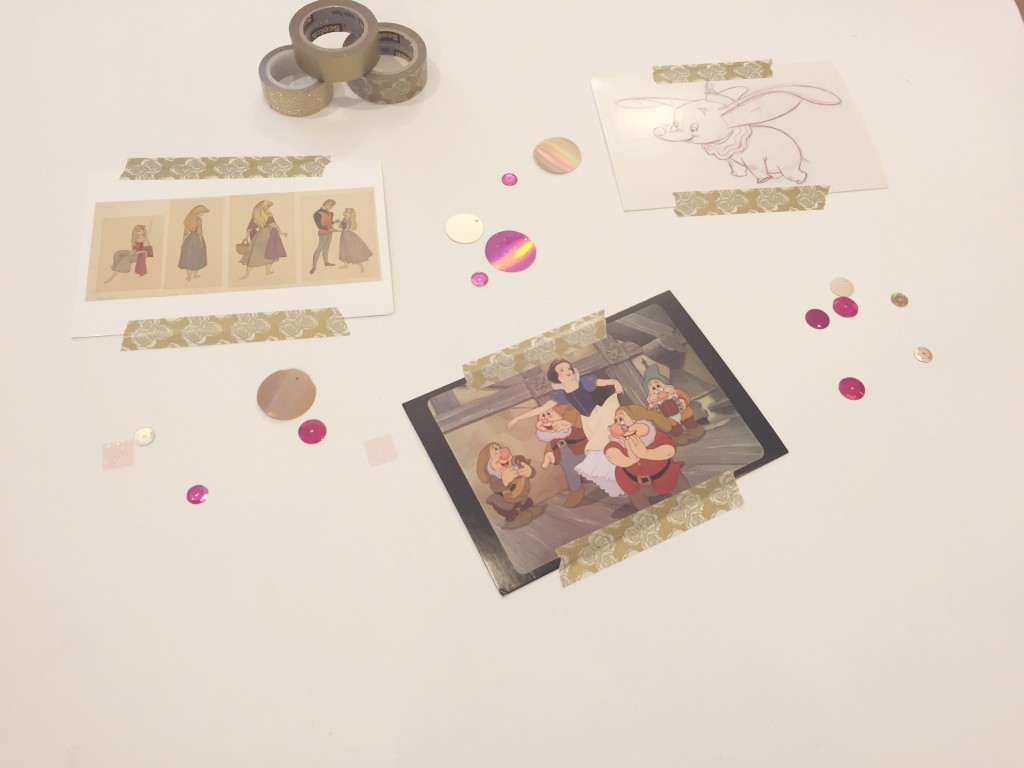 1. Stuff a Mug
Starbucks has a lot of pricy mugs, but they usually have one or two out at a time that are less than $10. Or, go to TJMaxx or Home Goods to find a super cute mug for less. Then buy some pretty chocolates, stickers, a tube of lipstick, or a fun nail polish to stick inside to make it extra special.
2. Cozy Winter Day
I love the idea of getting a fun pair of fuzzy socks, a packet of nice hot cocoa or coffee, and a magazine that you know they'd enjoy to create a little cozy winter day gift.
3. Pretty Up That Desk
I love having fun stationary, pencils, and cute little decor set up on my desk. I think gathering some fun washi tape, pens, coasters, or other small knick-knacks would be such a cute little gift to get in the mail!
4. Printed Pictures
If you have pictures together consider printing them (if you use a service like Groovebook already this would be super easy to do!) and putting them together in an envelope with fun captions! I know most of us are bad at actually printing off our pictures these days, and I personally would adore a nice gesture like this.
5. Bake It Up
I remember shortly after one of my bridal showers baking some cheesecake bars and I wanted to send them to the person who had gotten us the baking book, but I had zero clue how to do so! I didn't own a vacuum sealer, but I went to the store and bought a small Ziploc Vacuum Pump kit for a few dollars and it worked beautifully! Now I can send brownies, cookies, or breads easily!
And remember, packaging is everything! Use fun duct tape or washi tape to decorate the box, include a cute note, and make it as fun to open as possible!
What are your favorite ways to show your friends some love? I would love to start some conversation in the comments! Don't be shy, commenting is super easy, free, and you won't get spammed! Just try it!! xx