Hi there! Happy Wednesday!
Can you believe that it's going to be the middle of July in a few days? We are finally getting some gorgeous weather here, but we have had some rainy days where we are stuck inside…blah! The kids get restless, FAST! Because I have 3 kids who are all so young going places isn't a simple undertaking, and we usually are home on weekdays, so I LOVE this playdough recipe because it has all things that I have on hand. A lot of homemade playdough calls for heating the ingredients or ingredients that I don't always have, so this one sticks out to me. The kids had a great time making this, and it works really well days later.
Homemade Glitter Playdough:
What You'll Need:
1 Cup of Water
Food Coloring
4 Cups of Flour
1 1/2 Cups of Salt
3-4 Tablespoons of Vegetable Oil or Canola Oil
Glitter
Step 1:
Pour your water into a large bowl.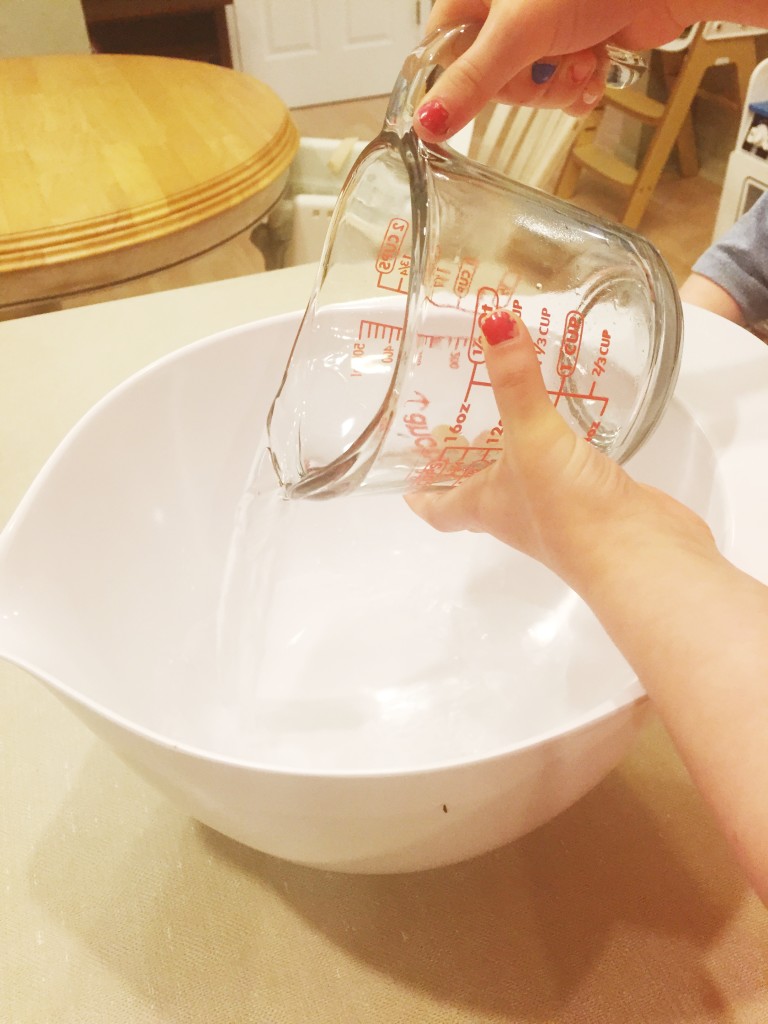 Step 2:
Add your food coloring and then stir! We made a purple-ish color.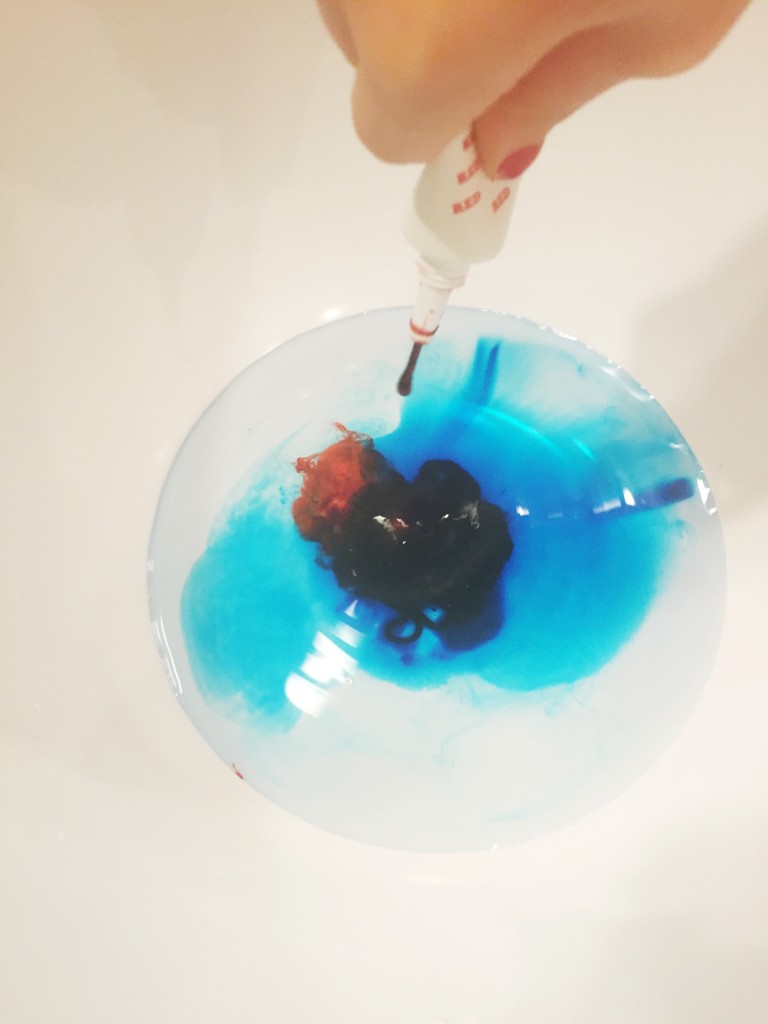 Step 3:
Add your dry ingredients and stir. Next add your oil so it isn't so crumbly, but not too much to where it's sticky.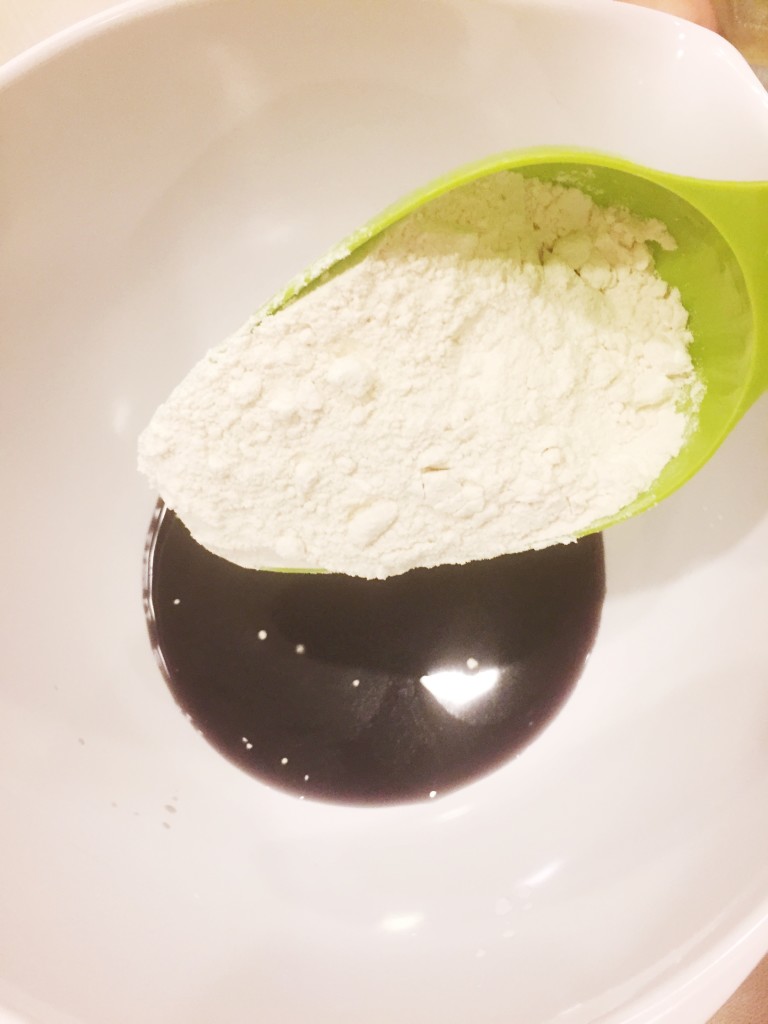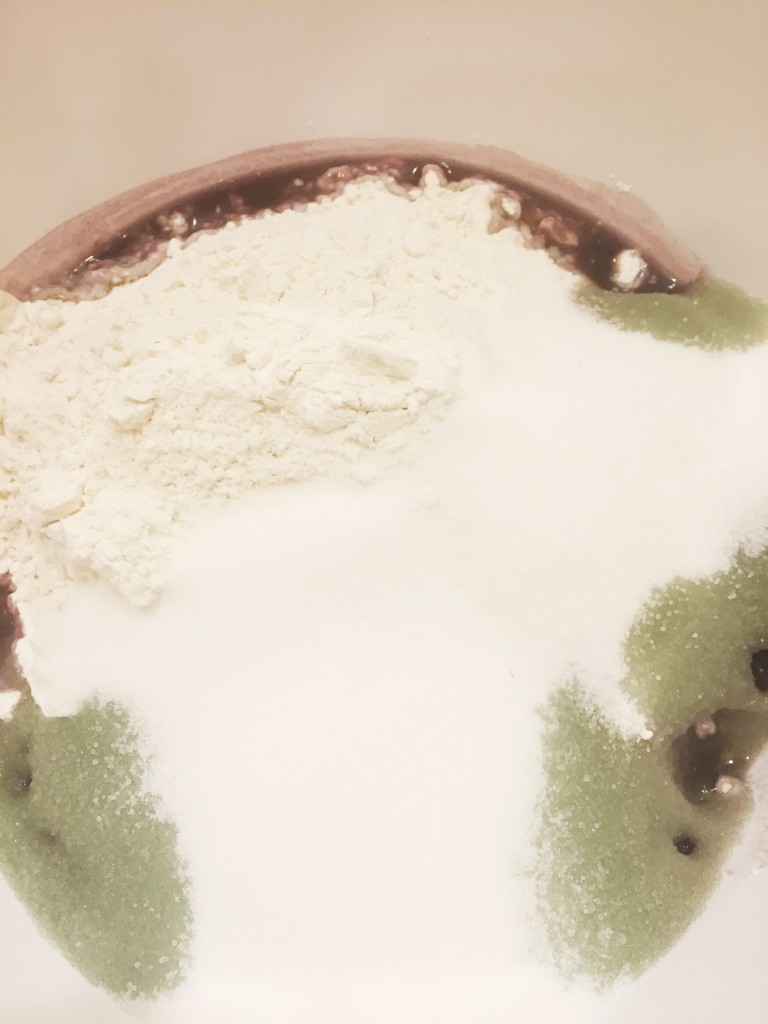 Step 4:
Add your GLITTER!!
Step 5:
Mix it up! We formed ours into balls & stored in plastic containers but plastic baggies would work, too.
Step 6:
Have fun!!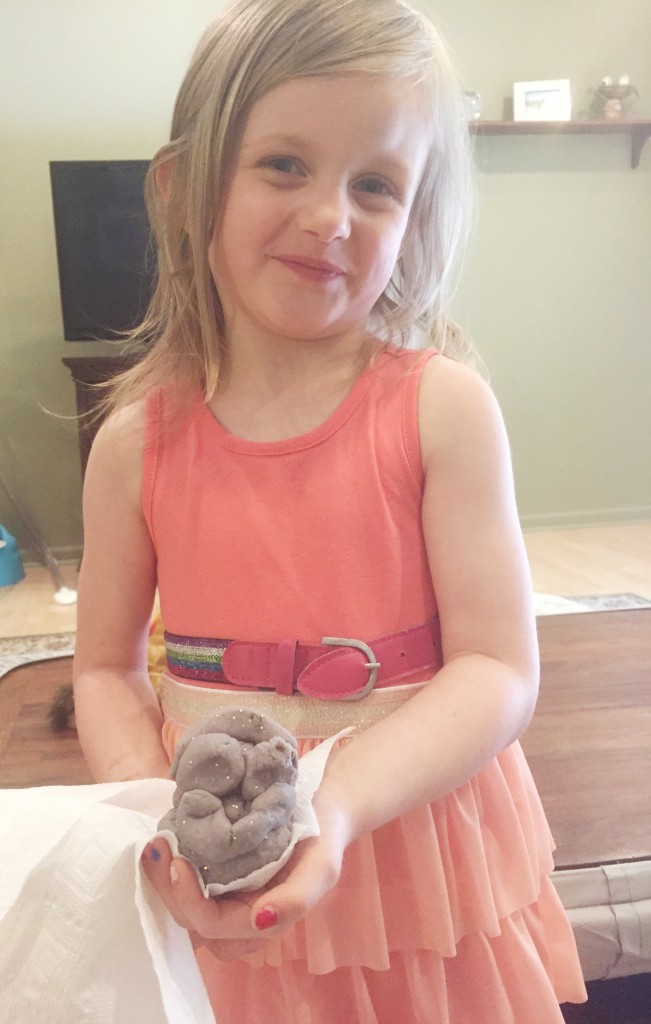 If you liked this, please share on social media! You can also "pin" it to your Pinterest account by hovering over any picture and clicking the "pin" button! I apprecaite the support so much!! Have a wonderful weekend : )