Hi there! Happy Wednesday!
Thank you for being here! I was looking at my lip product drawer (don't worry, picture will be below!…) and thought that it would be fun to talk about lip products and the girls who love them. So, without further ado, let's get into it…
1. When someone asks you to choose a nude you have to get more information before you answer. Do they mean drugstore or high-end? Matte or glossy? Creamsheen? Lip Gloss? Lipstick? Pink-y Nude? True nude? "GIVE ME MORE INFORMATION because I have like 20…" : D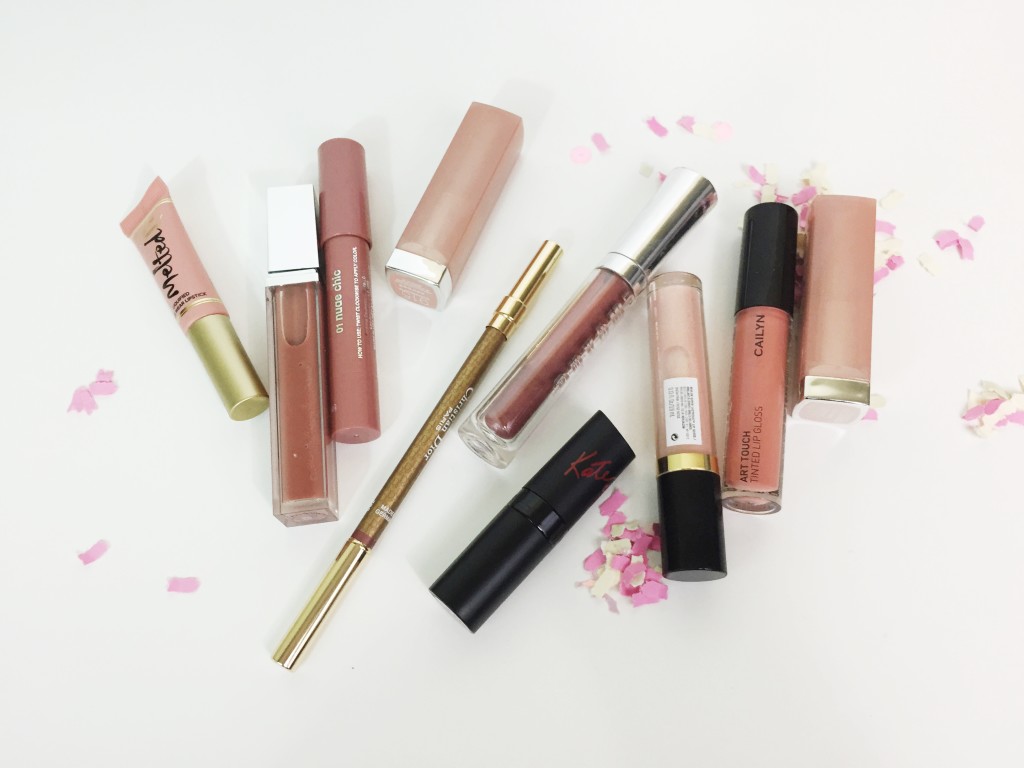 2. You could wear 3 different lip products every week for a year before repeating a color…and you still "need" more.
3. You have bought an entire collection of a lip product line before. And you're not sorry about it. <– Insert meme here ; )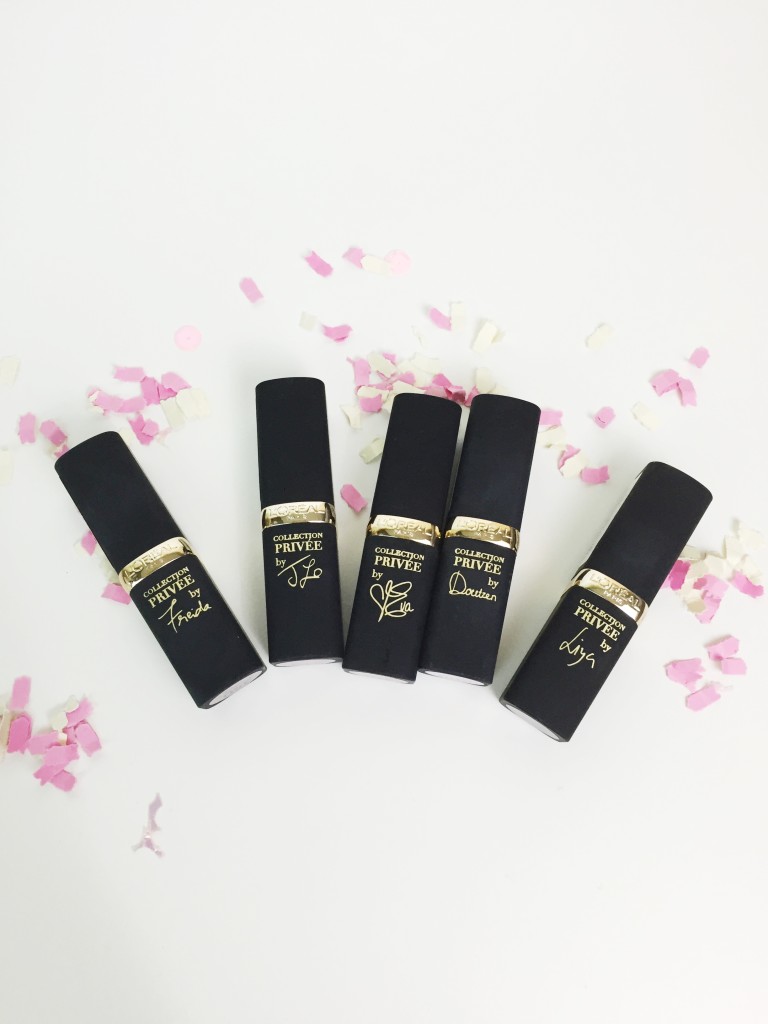 4. When you clean out your purse you have more lip products in the bottom than most people have in their vanity.
5. You know that M.A.C lipsticks smell like vanilla, and Maybelline Color Sensational Lipsticks smell like Play-Doh…if you didn't know YOU'RE WELCOME!
6. "Pick a red lipstick" is not that simple of a request! Do you mean true red? Orange Red? Blue Toned Red? Matte Red? Holiday Red? Please, specify. #KThanksBye
7.  "Your lips but better" is a popular way to describe lip products, and you would use that term in a real life scenario.
8. You've gone back and bought a back up of a favorite limited edition color of a lipstick.
9. Lip Smackers may have started your love for lip products, but collecting lip products didn't end there. (Dr. Pepper is still where it's at, and do NOT tell me I'm wrong! If I'm wrong, I don't want to be right!)
10. You lip product drawer (everyone DOES have a lip product drawer, right?) looks something like this (please ignore the clutter! Next post idea: 10 Warning Signs That You Are Type A?! : P ):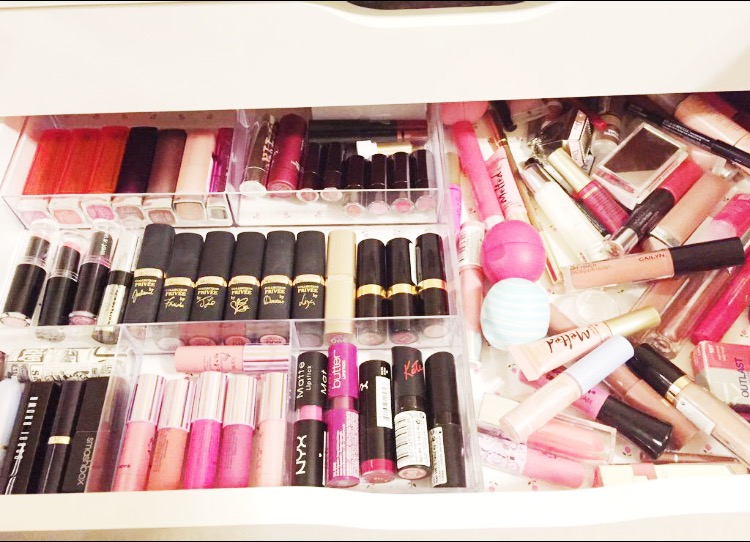 So, if you can relate to 6 or more of the above, you may be in the lip product addicts club ; ) It's not a bad one to be in as far as I'm concerned…a lipstick lasts far longer than an iced non fat no whip #JustSaying : P
Thank you so much for reading!! And don't forget to check out LeahTackles on Facebook where I am giving away 4 different shirts from LivnFresh! See more information in the LivnFresh blog post here.