Hi there! Happy Wednesday!
Some days I really want to just pop on here and chat with you guys…and today is one of those days : ) I was talking with a friend and felt so insprired and motivated after our conversation that I felt compelled to write her a quick snail mail note to tell her how fantastic I think she is! And with that being said: I want each and every person reading this to know that I apprecaite it! Thank you to my subscribers who have been so sweet and so supportive!!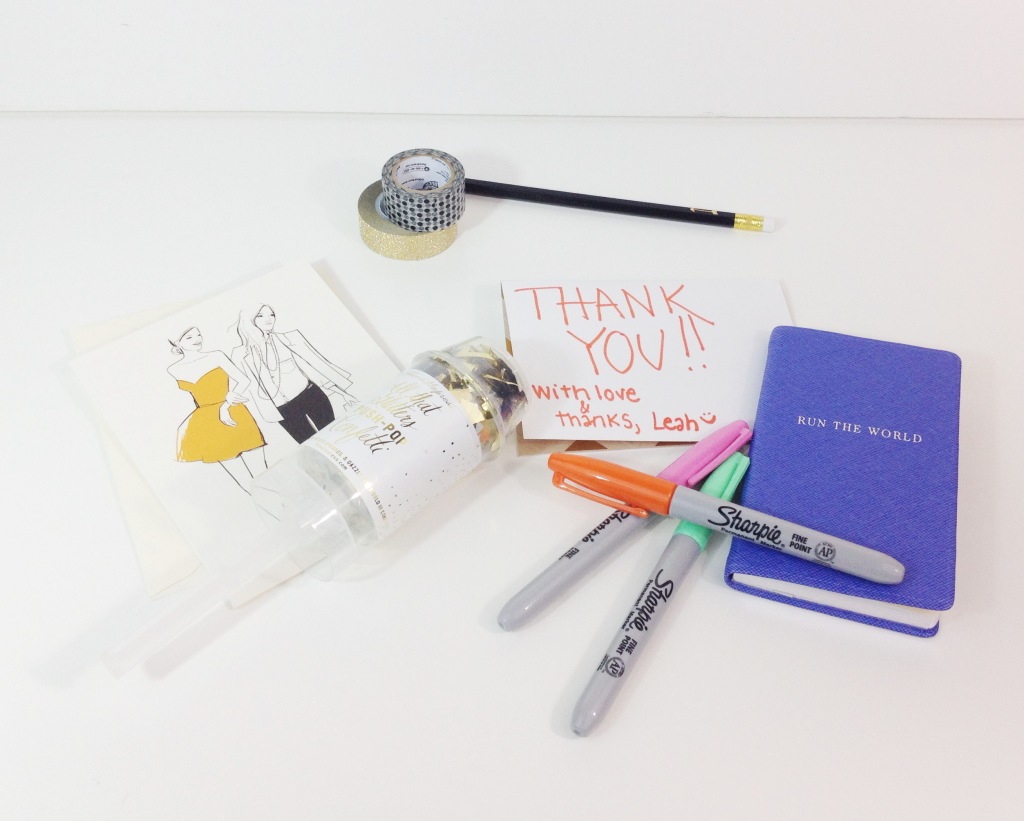 I have been working behind the scenes on two exciting new things for Leah Tackles. The first, my own Etsy store! This will be launching soon after lots of tinkering!! LOTS of tinkering! And second, a bit further down the road in early 2015, a YouTube channel!! As most of you know, I am 31 almost 32 weeks pregnant with our 3rd baby, and some of this timing will be to work around the arrival of our newest little man right after the holidays. I cannot wait to start these new ventures, and hope that you will be just as excited as I am!!
Thank you, again, as always for reading my blog and *please* subscribe if you haven't! It's super easy to do, just enter your email into the subscription box on the right side of this page and then you will get a confirmation email. That's it! If a friend or loved one inspires you, motivates you, supports you, or just loves the heck out of you RIGHT NOW is the perfect time to send them a little snail mail love! Plus, it's a great excuse to whip out your cutest stationary you've been saving! Don't let it sit in drawer forever, use it to make someone's day!
XX
P.S! Stay tuned next week for holiday makeup set reviews!! I will also have a new Leah's Friday Five up on the Pearls and Pastries Shop blog this Friday.