Hi there! Happy Monday!
Okay, I know it's November now, but I JUST got my October box last Thursday. If you are subscribed to the PopSugar Must Have Box then you know that they had MAJOR issues this month after revamping their website. People had issues with shipping and also with billing. I am disappointed, but I also understand that things happen. My experiences with customer service have always been good, and that says a lot as well.
If you don't know, the box contains full size items in all different categories: food, beauty, fashion, home, and sometimes an extra goodie too! *Usually* the PopSugar box usually arrives between the 10th-15th of every month for me…it ships from California via FedEx Smart Post, which means it goes out FedEx but arrives to my P.O Box.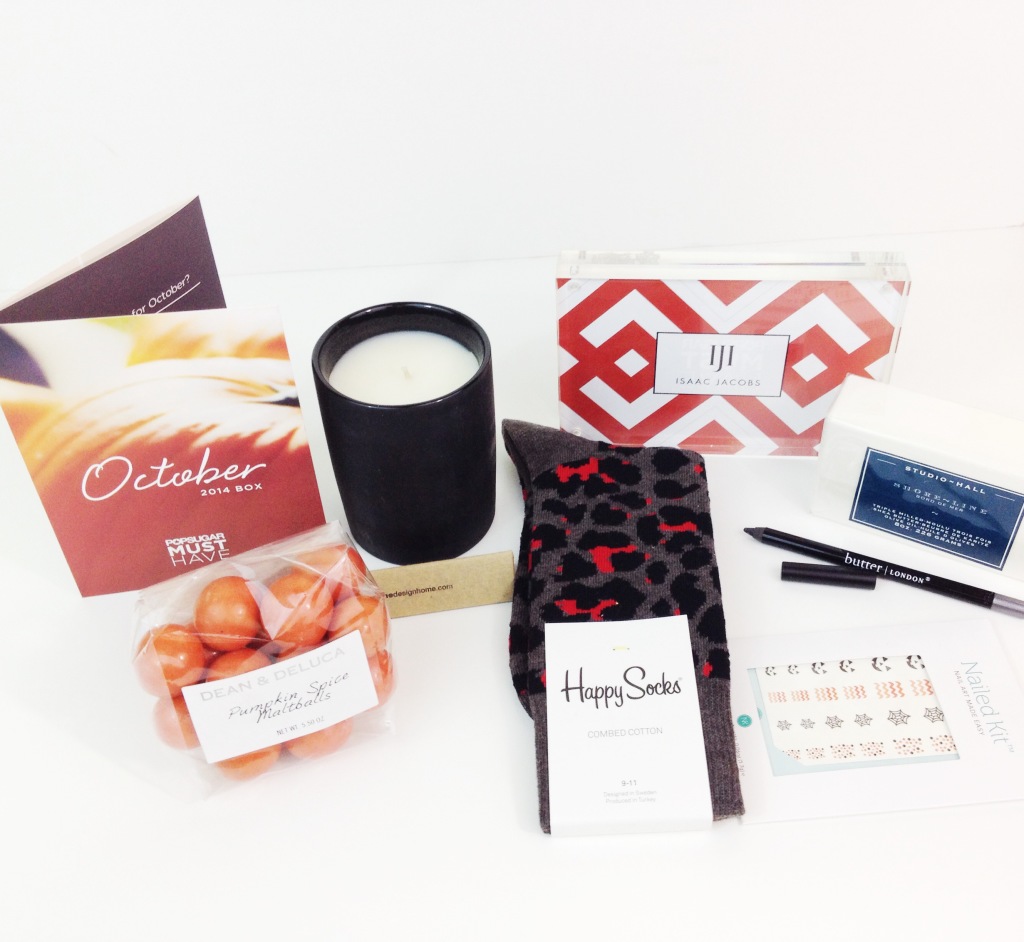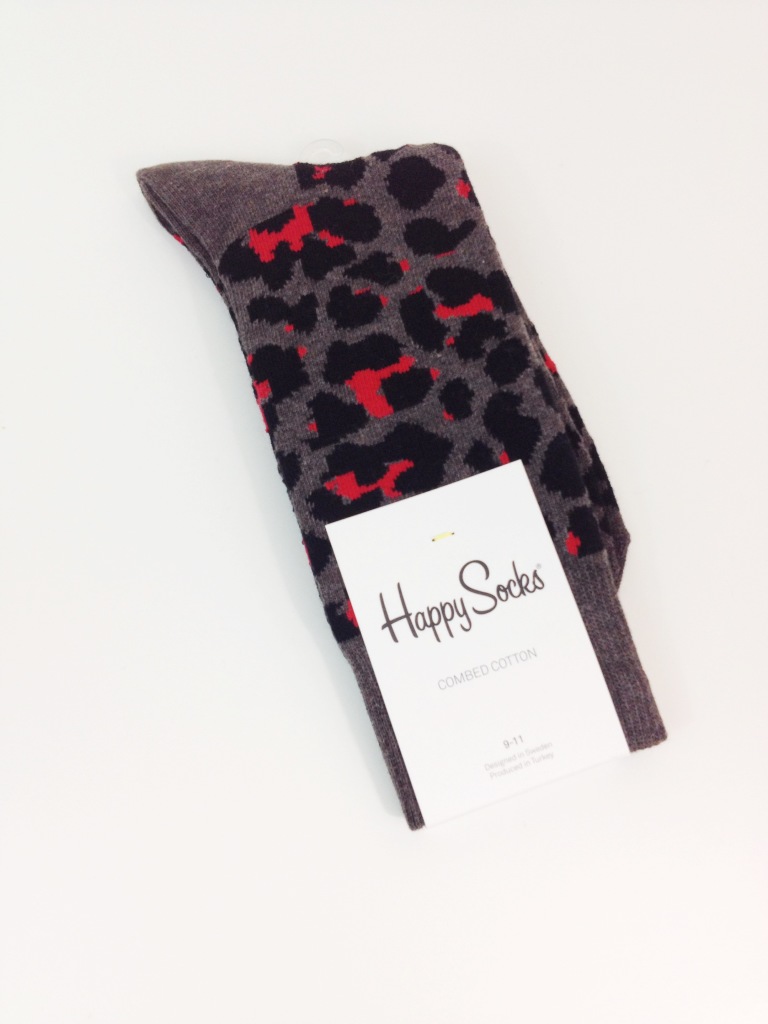 $12
I love fun socks like this for the winter months! I am really happy with these : ) Super cute, and very nice quality.
WINK Eye Pencil by Butter LONDON: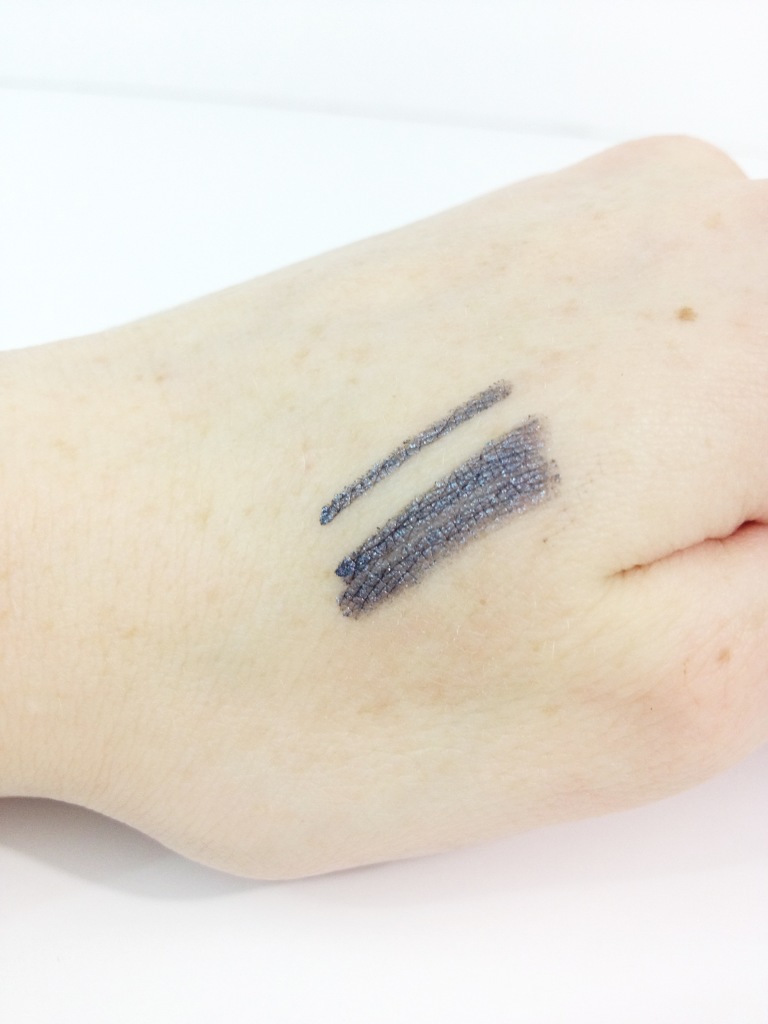 $18
I love this!! I love makeup, and eyeliners are one thing that I don't have that many of, and I don't have anything like this. Earl Grey is a beautiful silver gray color and I think it will be wonderful for the holidays (I know, I know I can't help it…everything can be twisted to be holiday related in my book!)
Would you like to win one of these? My mother in-law is a PopSugar subscriber and she doesn't wear eyeliner, so she was kind enough to let me have it for a little giveaway for my subscribers! Details will be at the bottom of this post!
Acrylic Frame by Issac Jacobs International: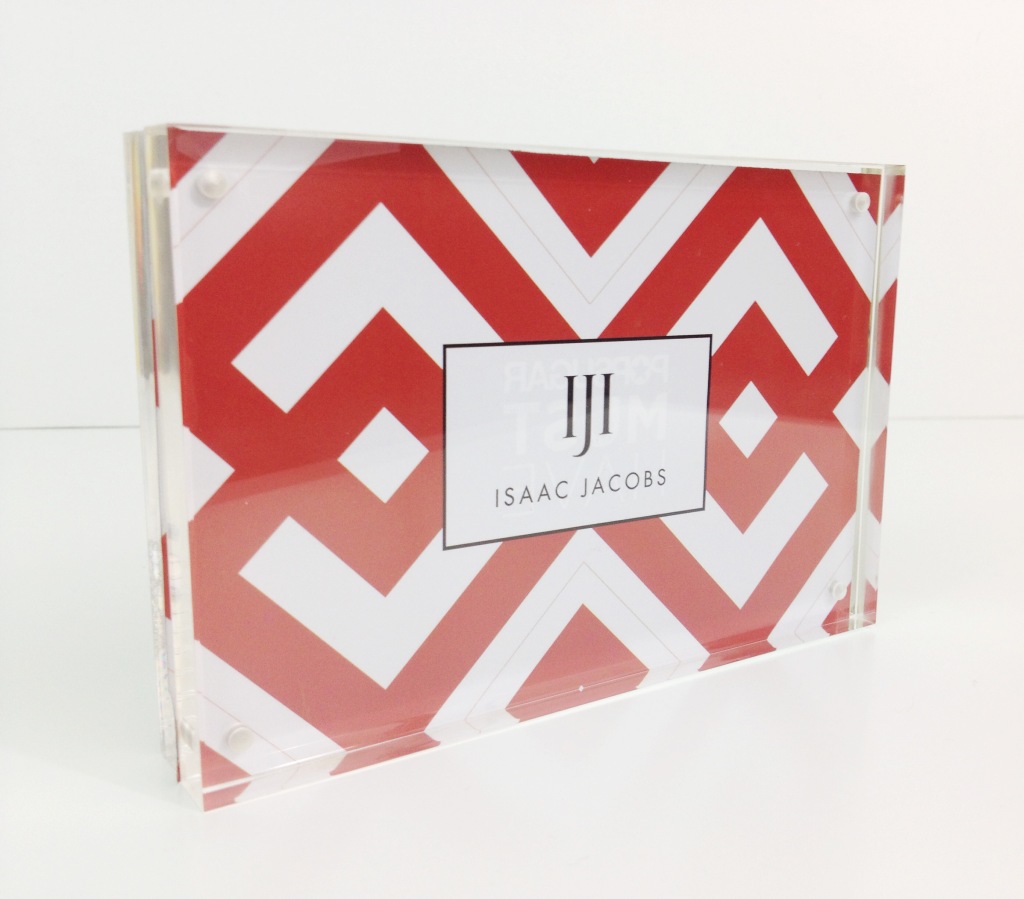 $36
I like that this is magnetic and easy to swtich pictures frequently! I think this would be great for a place in the home where you'd like to change out the picture frequently, maybe with the seasons.
Chalkboard Candle by Mine Design:
$24
I LOVE candles and I think this is fun because I can write little messages for the seasons, for my husband, for the kids…how cute! I think one of the best things will be depotting this and using it for makeup brushes or pens on my desk.
Pumpkin Spice Malt Balls by Dean & DeLuca: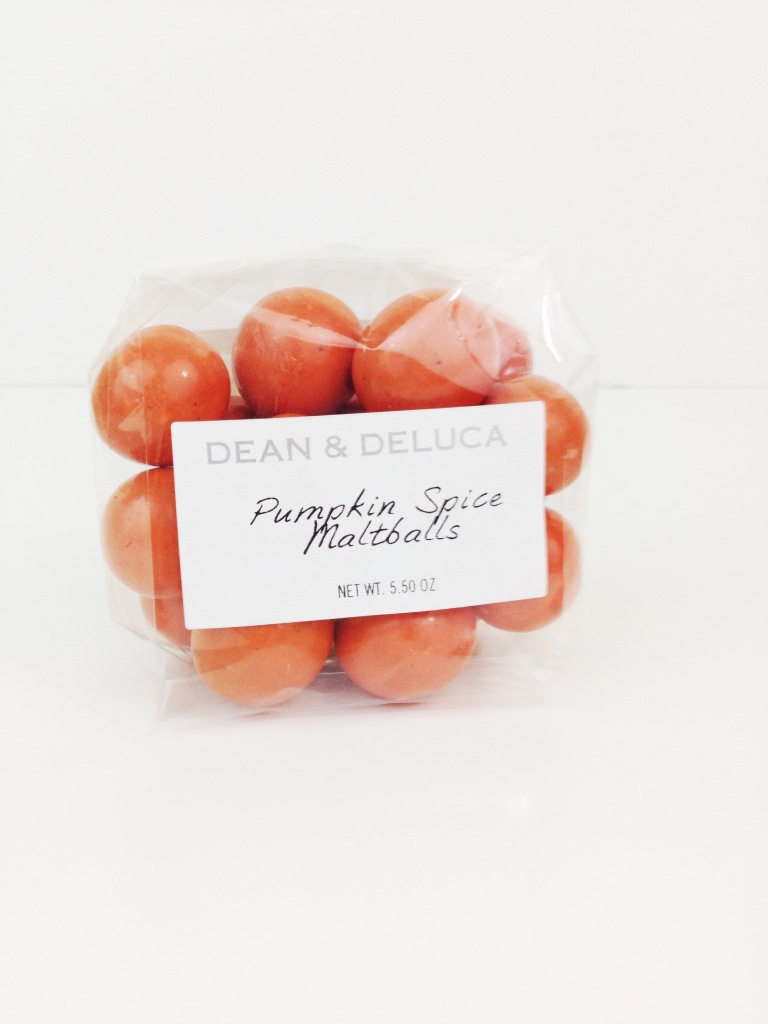 $5.75
I love trying out fancy candy, and I think these will be nice to have in the evenings when my sweet tooth comes out.  *Update: I tried these…meh, they're okay. It tastes like pumpkin pie filling, but a different texture, and has a lot more pumpkin than chocolate. Still, I ate a couple just for you guys ; ) and I didn't spit them out or anything.
Halloween Decals by Nailed Kit: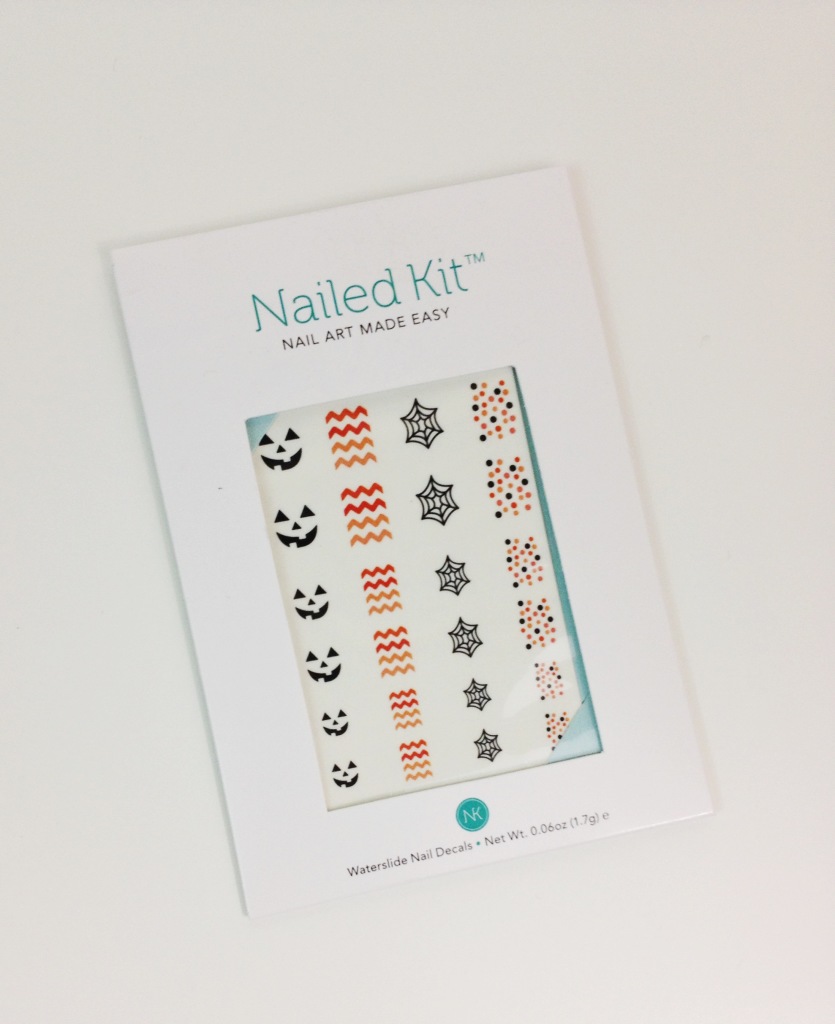 $8
These are cute little nail decals that you can wear over any nail polish you like! I think my daughter will enjoy these as well : ) I would have REALLY liked these had I got them when the boxes usually arrive, and it isn't a huge deal because I can save them for next year, but I'm not going to put these on for one day! Because to me, Halloween is OVER when it is over, and then it's full on holiday mode. Checking out the website they have some ADORABLE choices!!
Special Extra:
Shoreline Shea Butter/ Olive Oil Bar Soap by K. Hall Designs: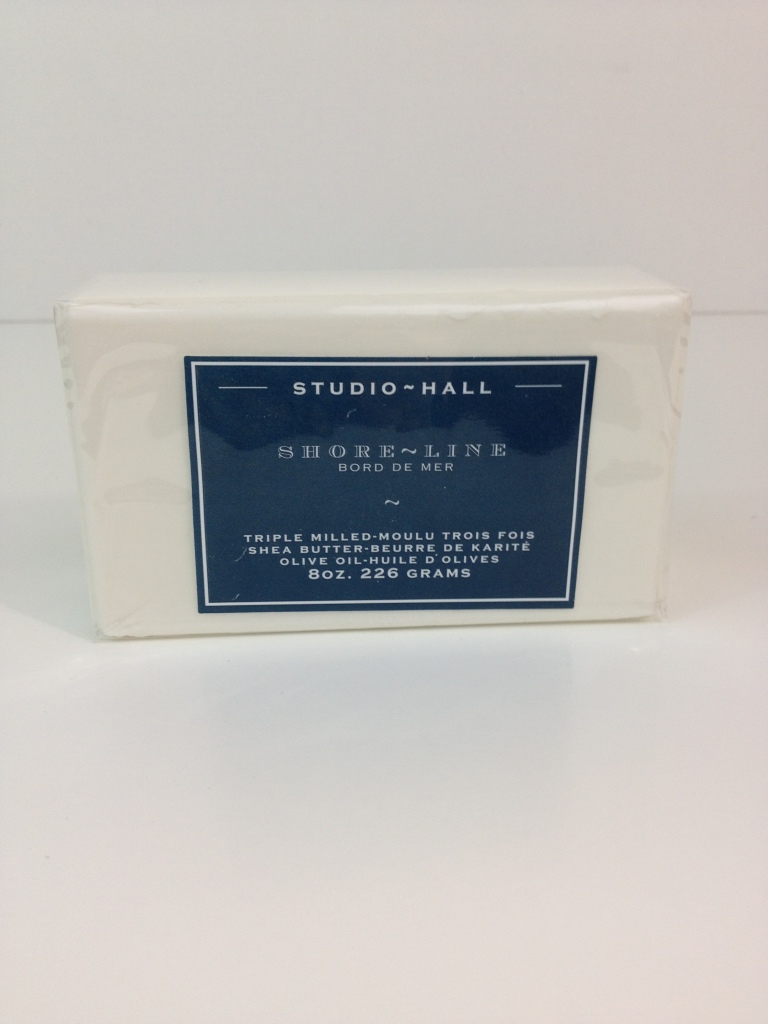 I'm feeling pretty *meh* about this. I'm not a big fan of bar soap usually, I know PopSugar has sent out a few in the past and I liked one of them, but this is very nice looking. Depending on the scent, Stephan may like this and if not I'm sure we will use it at some point.
Blue Jean Box by The Blue Jean Bar:
Enjoy $40 off of a box. I LOVE subscription boxes, but I haven't really been tempted by clothing subscriptions. I probably won't use this, but it is a nice discount.
GIVEAWAY:
1) Comment on this blog post and tell me your favorite makeup item of the moment!! Commenting is *easy* promise! Just click the link by the title of this post and you enter your first name, email, and comment : )
2) You *MUST* be subscribed to my blog! To subscribe enter your email into the subscription box on the right side of the page! You will then get an email that asks you to confirm that you subscribed and that's it! You'll just get emails when I post something new.
EXTRA ENTRY OPPORTUNITIES:
If you'd like to gain extra enteries you can 1) Share this post on your Facebook, 2) Share this post on your Twitter, 3) Follow me on a social media platform you are not yet following me on and you will get an entry for each new like or follow (Instagram, Facebook, Twitter, Luvocracy, Pinterest)
The support means a lot to us and it'll get you extra entries : )
RULES:
1) This giveaway is limited to those in the United States and Canada, but eventually giveaways will be opening up to subscribers everywhere!
2) If you are under 18 years old just ask permission from your parents to enter the giveaway!
3) A random selection website will determine the winner to keep things fair.
4) Once the winner is contacted by email they will have 48 hours to respond and after that I will select another winner.
5) This giveaway will end in two weeks!!
If you have any questions please reach out to me and I would be happy to help!! I hope that you are having a wonderful week so far : )