Hi there! Happy Monday!
It's POPSUGAR TIME!!!! Today I am reviewing the September 2014 PopSugar Must Have Box.The box contains full size items in all different categories: food, beauty, fashion, home, and sometimes an extra goodie too! The PopSugar box usually arrives between the 10th-15th of every month for me…it ships from California via FedEx Smart Post, which means it goes out FedEx but arrives to my P.O Box. I am LOVING this months box, so let's get into it!
September 2014 Must Have Box: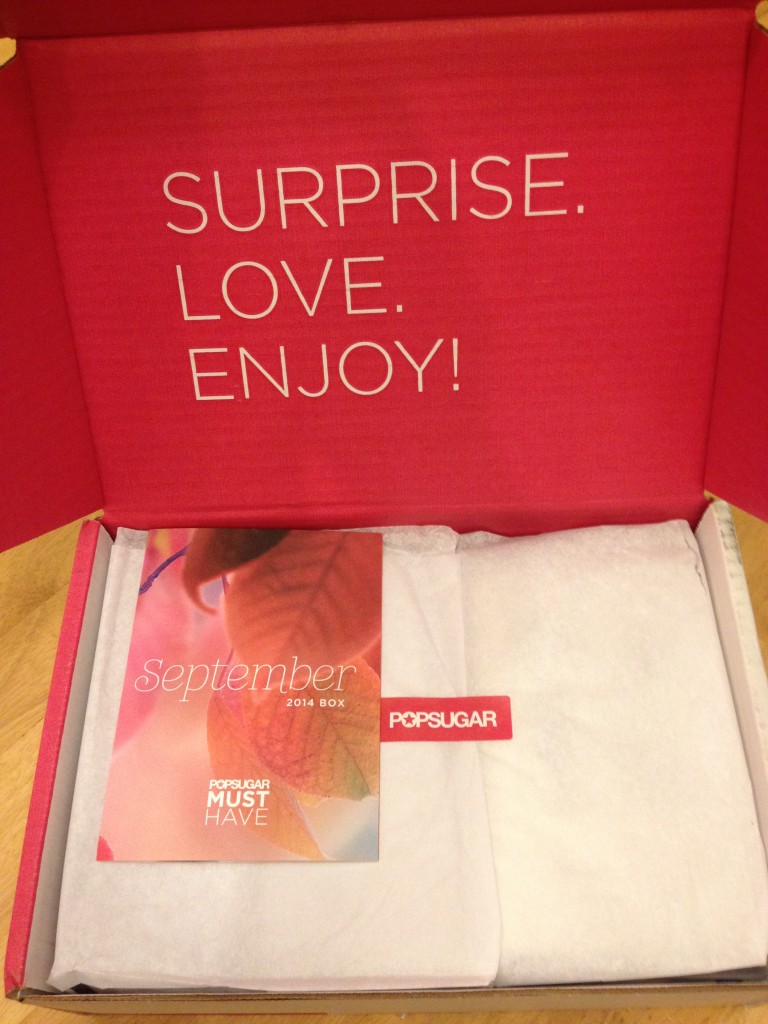 Stereo Earbuds by Nicole Miller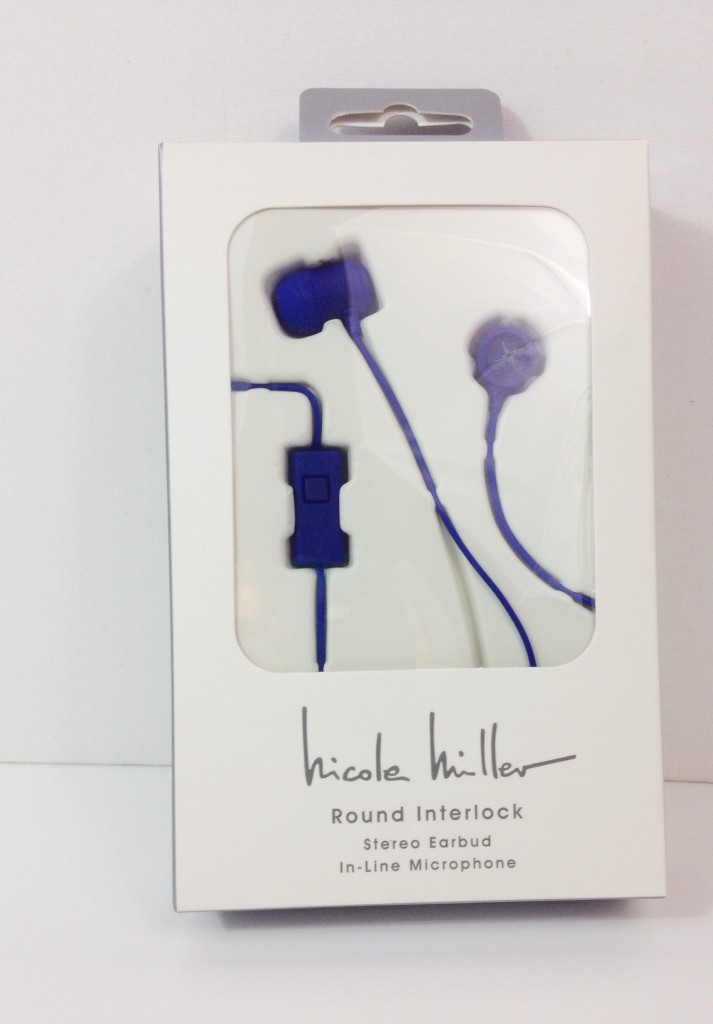 $20
I needed a new pair of earbuds, and I can't wait to use these! I love the dark blue color that I received, though I'm not sure if everyone got the same color. If you are subscribed to PopSugar Must Have Box, what color earbuds did you get? Let me know in the comments!
Superfine Purse Size Hairspray by Orbie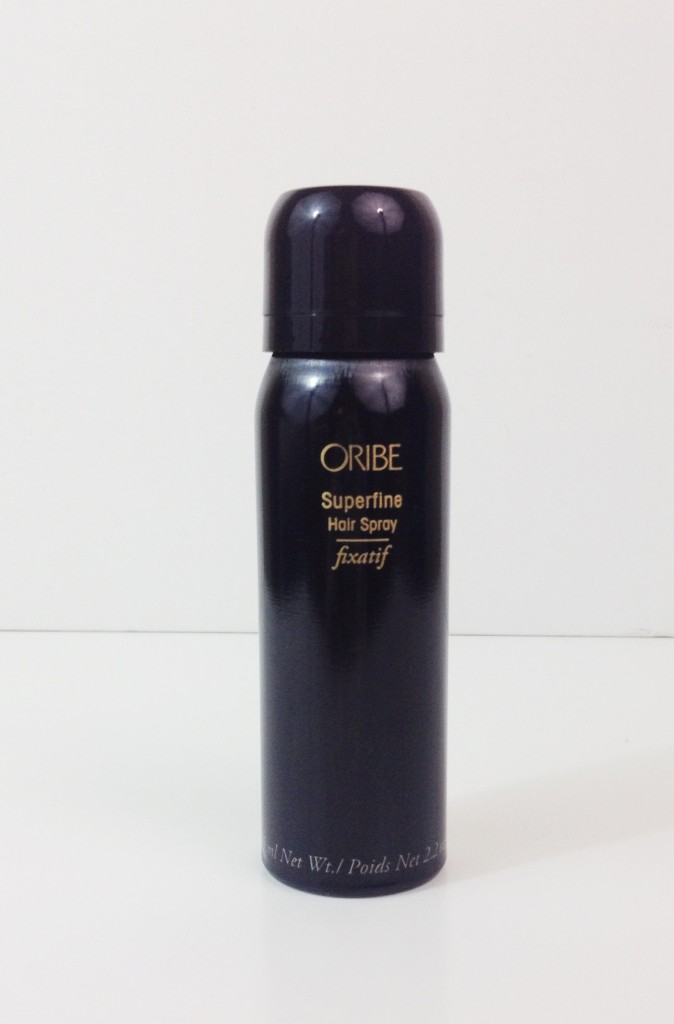 $21.50
I like the sleek packaging of this hairspray, and I will definitely use this for travel! It smells pretty nice, too.
Almond Brownie by Urban Remedy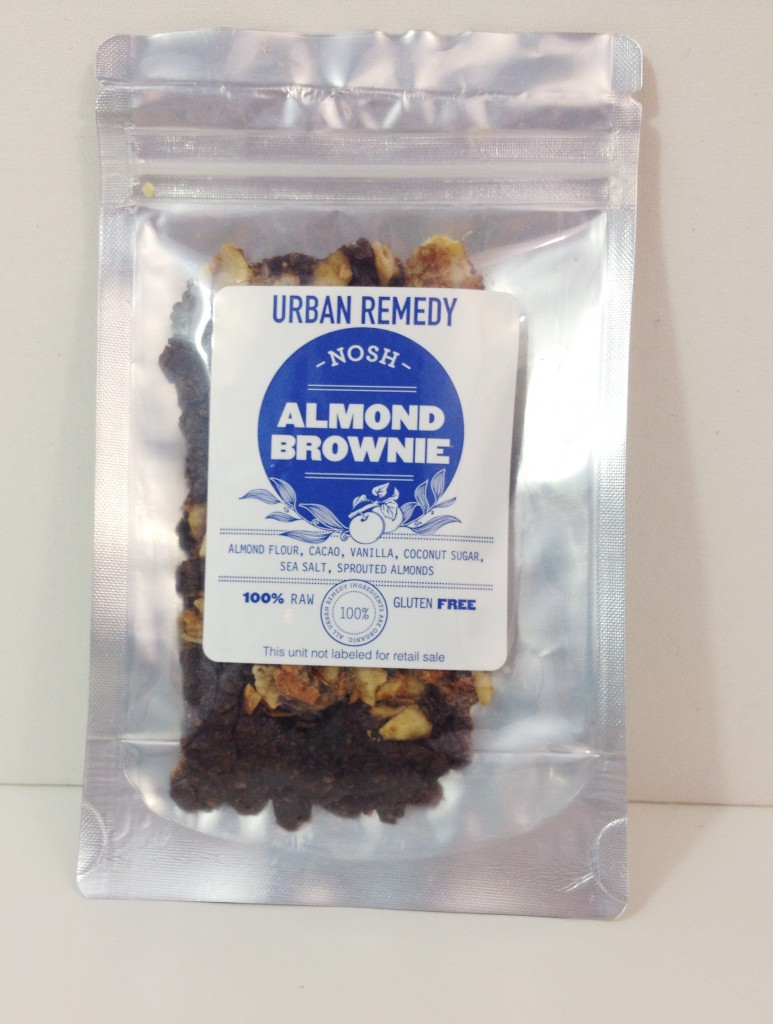 $6.99
I thought this might be kind of strange…it's a 100% raw and organic…but it was REALLY good!! It wasn't the same as biting into a chocolate fudge brownie or anything, but it was a nice dense bar with a nice dark cacao chocolate-y taste. That said, would I pay $6 for one of these? Probably not.
Gold Foil Arrow Pencils by Letter C Design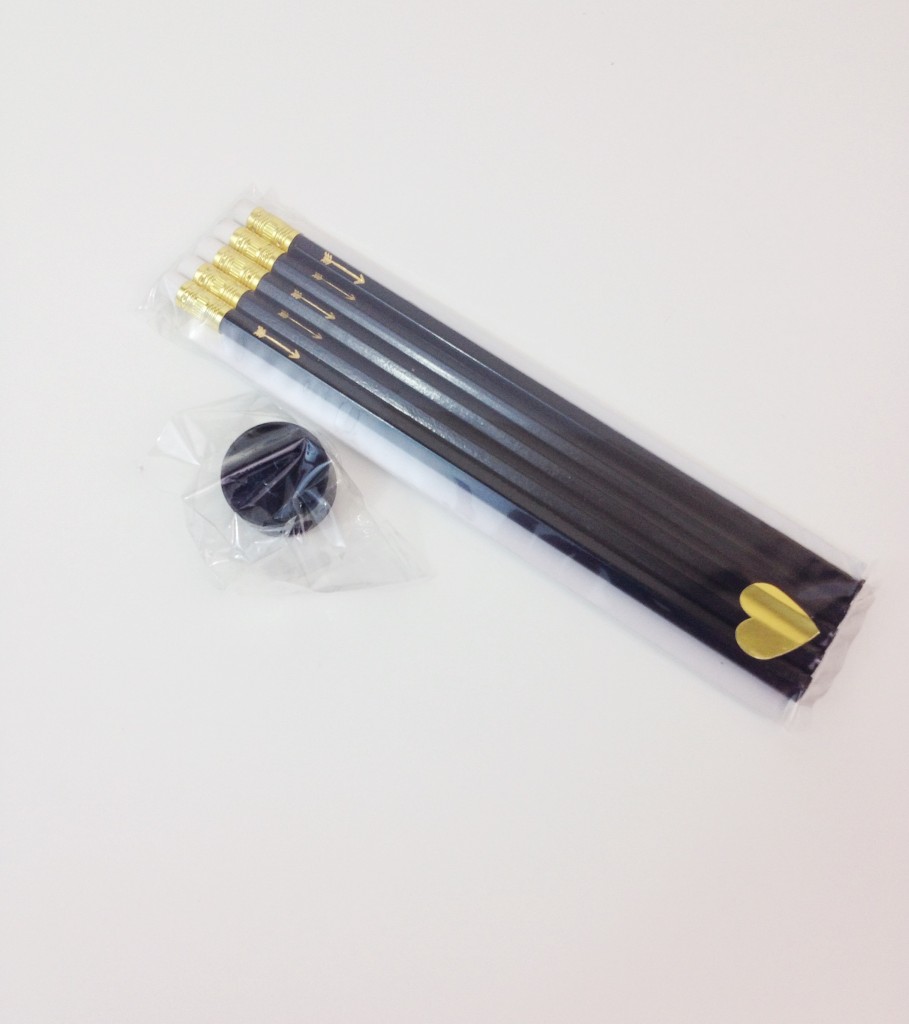 $7.50
I *looove* the sleek black pencils with the gold details! I haven't used these yet, but they look gorgeous on my desk! I love that they threw in a small pencil sharpener too, because I haven't used a pencil that wasn't mechanical in ages.
Modal Gradation Scarf in Raisin by Tilo Scarves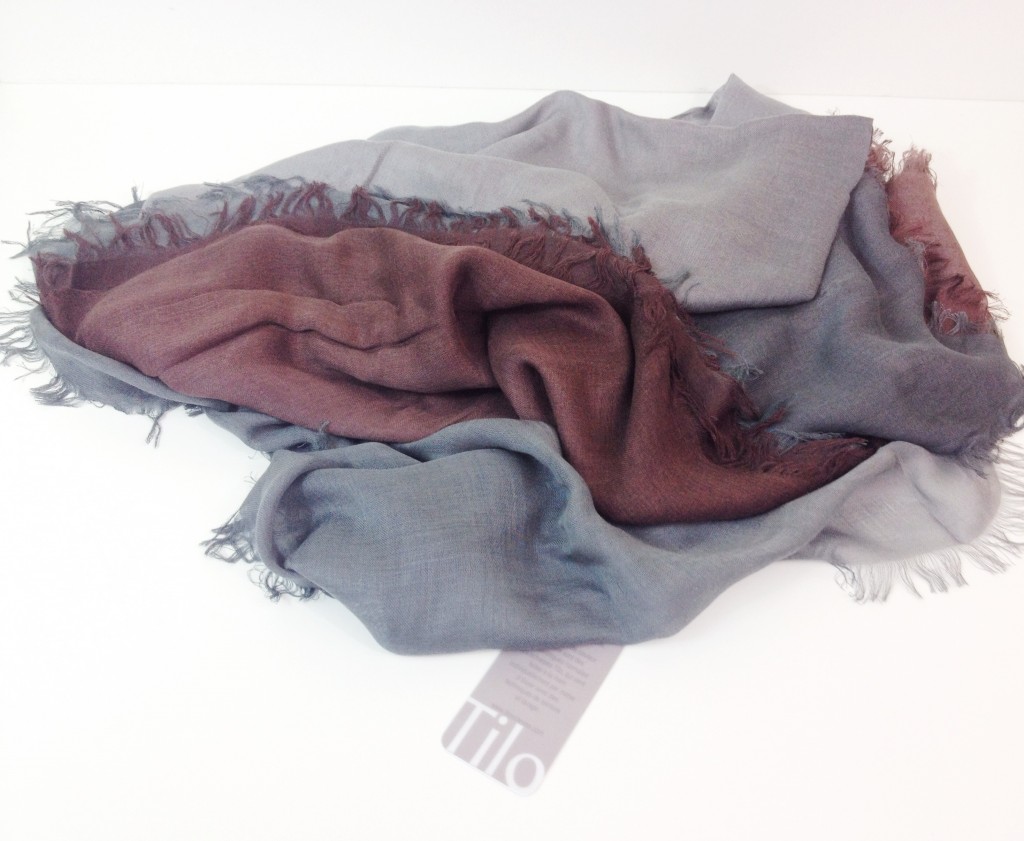 $125
This is far and away my favorite item in the box this month!!! I looooove this scarf! When I first glanced at it, I only saw charoal, but once opened it is a beautiful mix of grays and a raisin brown…GORGEOUS! Seriously, stunning! This makes the most basic tee look beautiful.
Garance Doré Assorted Girls Set by Rifle Paper Co.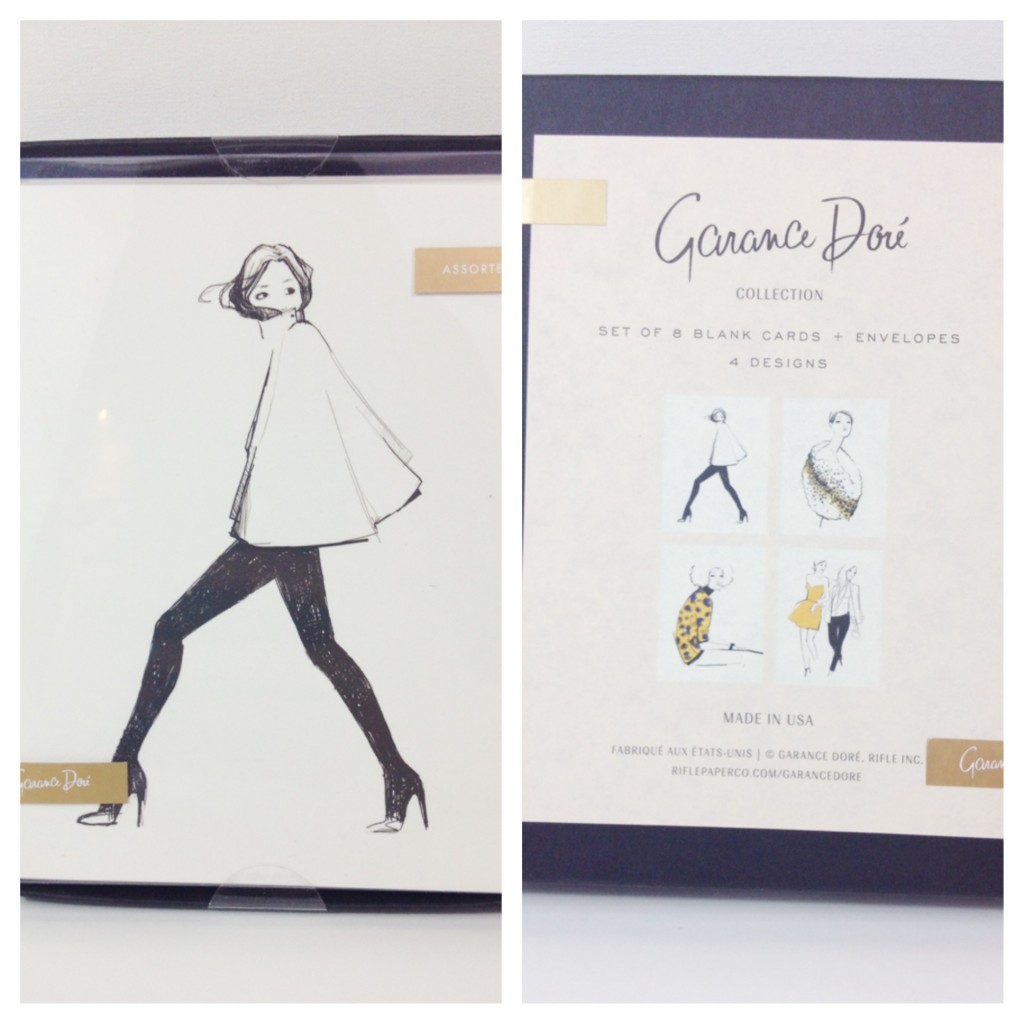 $18
I love having blank notecards to send to friends and loved ones! I also will use these for giveaway winners : ) Super cute!
Special Extras:
Milk Chocolate Sea Salt and Almond Minis by Ghiradelli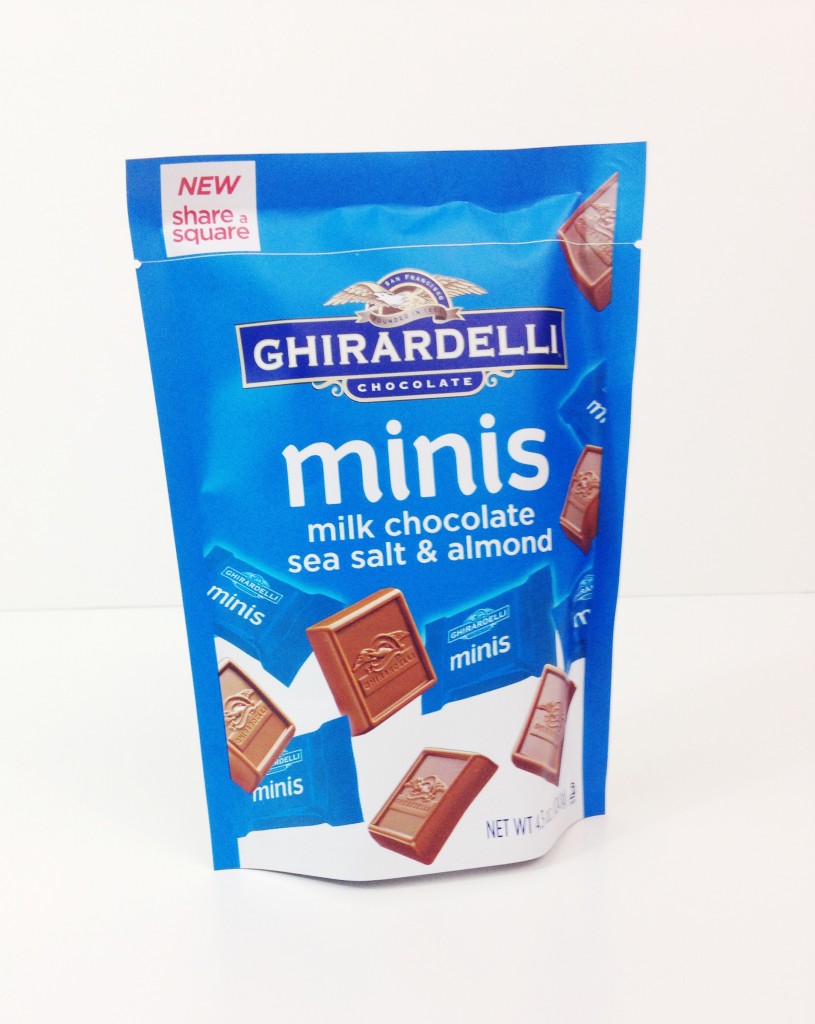 This was an awesome "extra"! I am ashamed to say how quickly these disappeared, but hey at least I can blame it on the pregnancy…right??! SOO yummy!
I don't reeeeally count this, because you have to make a purchase to use this, but I will definitely hang onto it and it's nice to have on hand.
This is one of my favorite PopSugar Must Have Boxes in awhile! And with a total of $198.99 it is clearly WELL worth the $39 price point since I have already been using most of the products! As usual : ) Have you subscribed to any subscription boxes or bags yet? I would love to hear about them in the comments! I finally caved and got my first Ipsy Glambag and I will put a review up on Wednesday, so be sure to subscribe to see that if you haven't subscribed already : )