Hi there! Happy Monday!
Recently I was walking the aisles of Hobby Lobby looking for some DIY inspiration because I hadn't done a fun project in several weeks and I ran across Krylon Glitter Blast Glitter Spray….ohhh my goodness! I quickly tossed it in the cart because I knew I wanted to use it for something! I stumbled upon these little pre-cut wooden circles. Wooden circles + glitter blast = perfect coasters!! And it couldn't be easier!!
GLITTER COASTERS:
What You'll Need:
Krylon Glitter Blast Glitter Spray in Golden Glow
Wooden Circles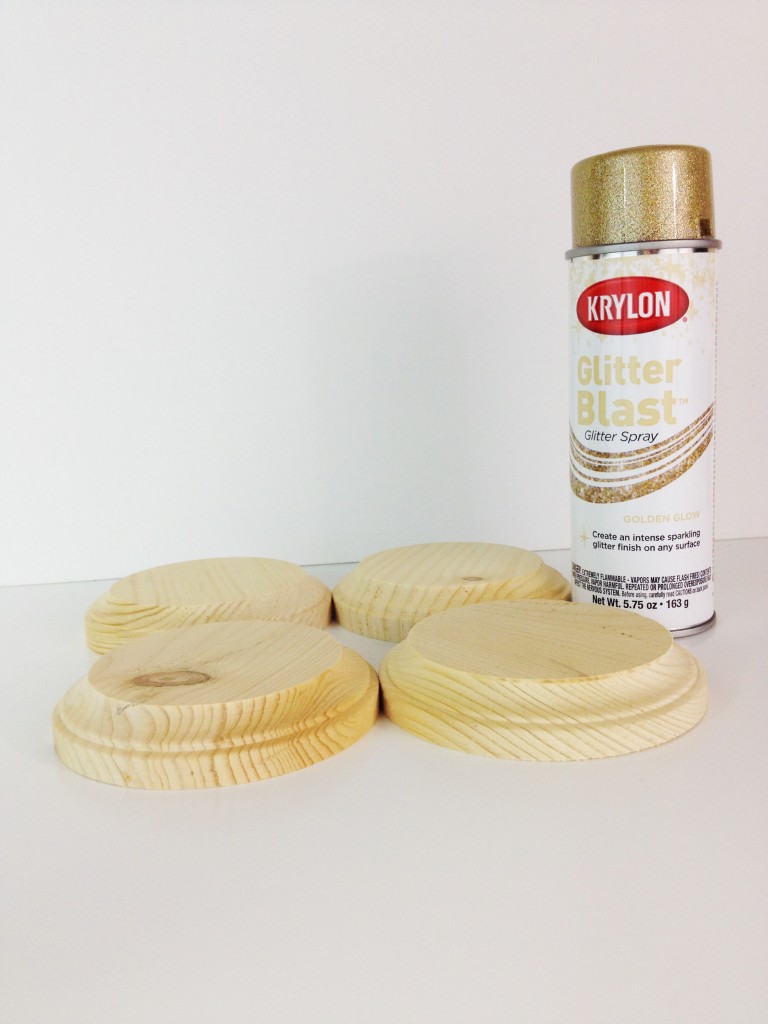 Step 1:
Spray the glitter blast on in a fairly heavy coat.
Step 2:
Let dry between each coat (it doesn't take long at all with this glitter spray!)
Step 3:
Spray one or two more heavy coats.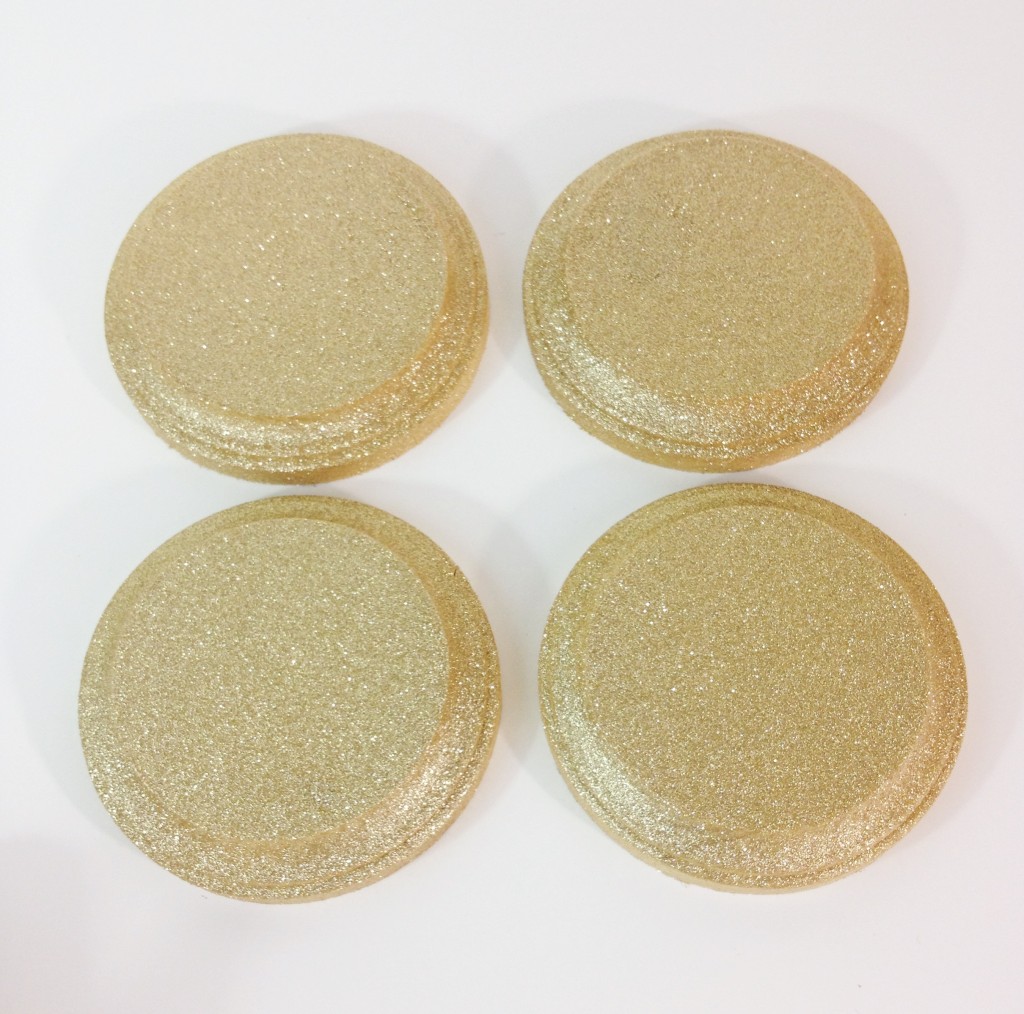 Step 4:
Enjoy your glitterific new coasters!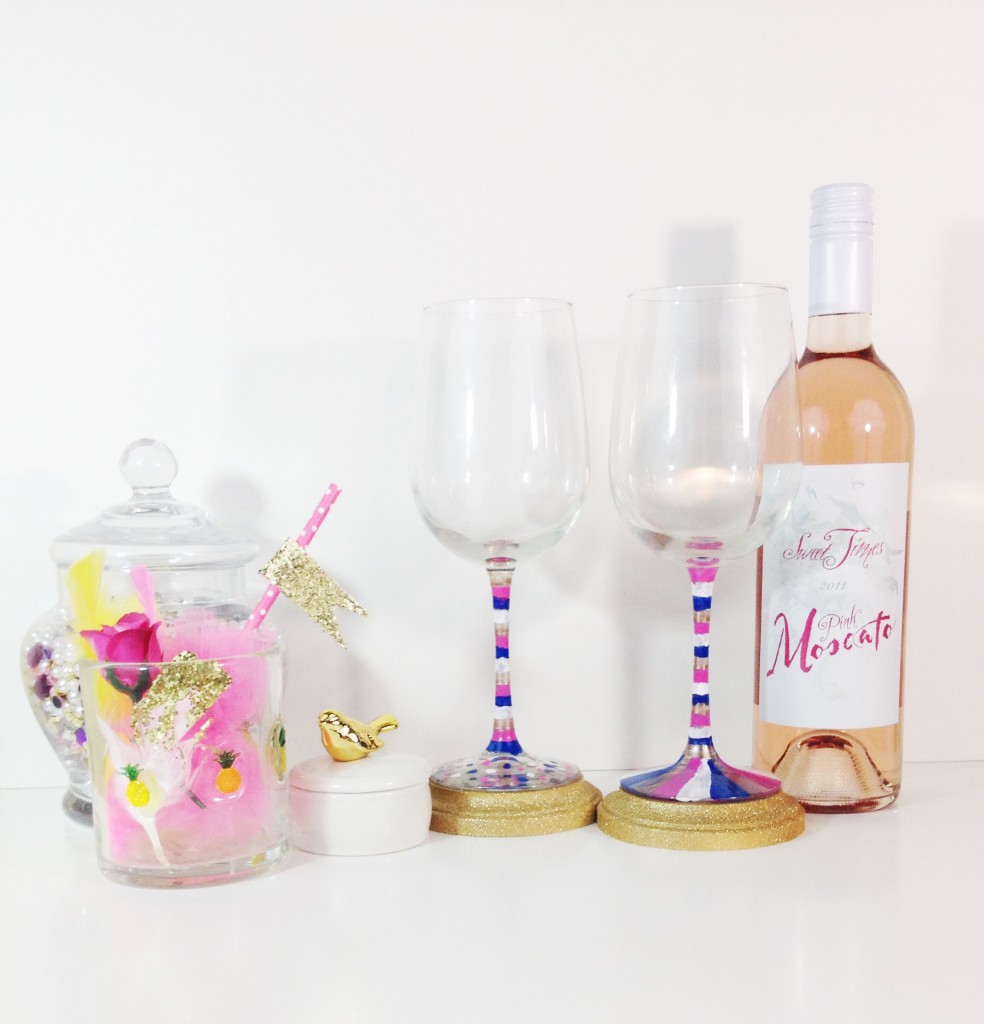 Thank you for reading! Don't forget to share this on Pinterest if you've enjoyed! I hope you have a great week  : )