Hi there! Happy Monday!
I am still swooning thinking about how magical this weekend was for me! I got the opportunity to co-host a meet up for bloggers, social media rockstars, and all-around AMAZING women! Lauren, of the fabulous Pearls and Pastries Shop, asked me to help her organize a meet up and we made it a reality! I am *so proud* of that! Lauren and I met on Instagram ourselves, tried and failed to meet up before (hey, life gets so crazy!!), but we had only talked via phone, text, and email before this weekend! The room was filled with so many talented girls, and I feel so blessed to be to have spent a lovely afternoon mingling with them : ) I will stop myself before I gush on and just share some pictures ; )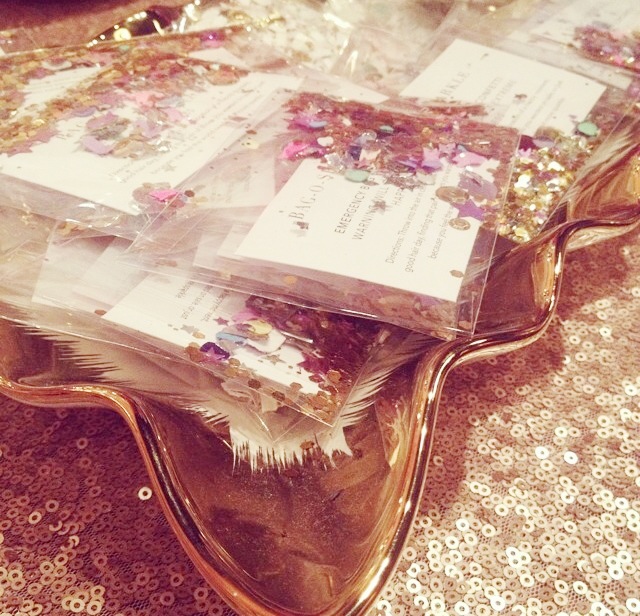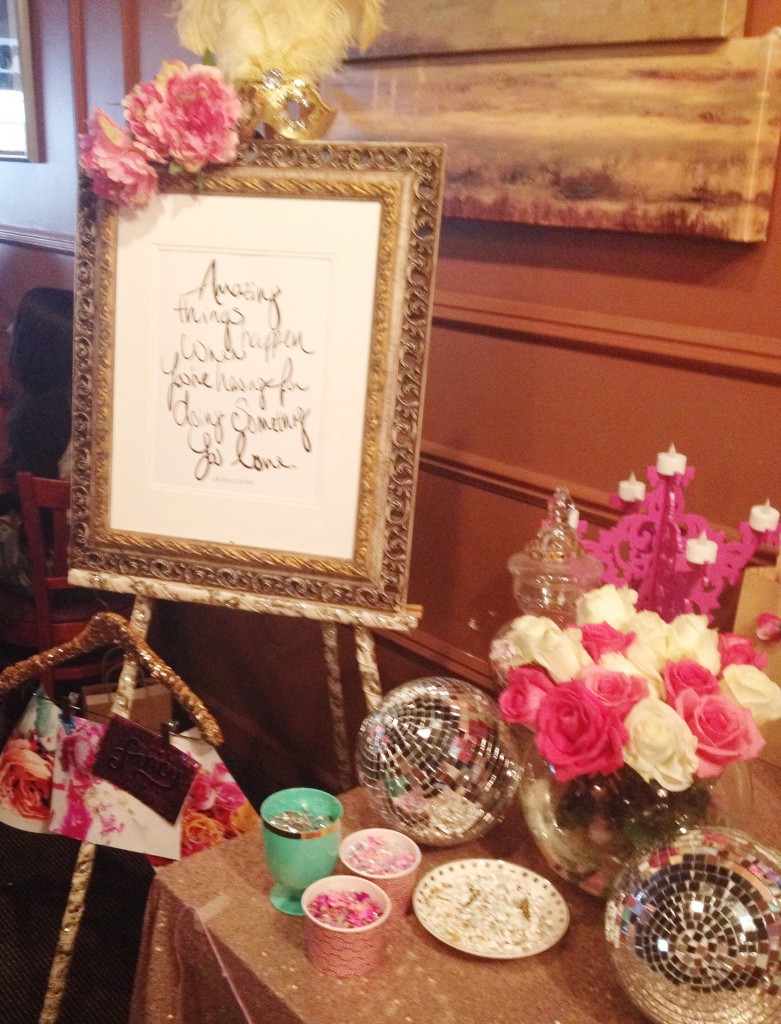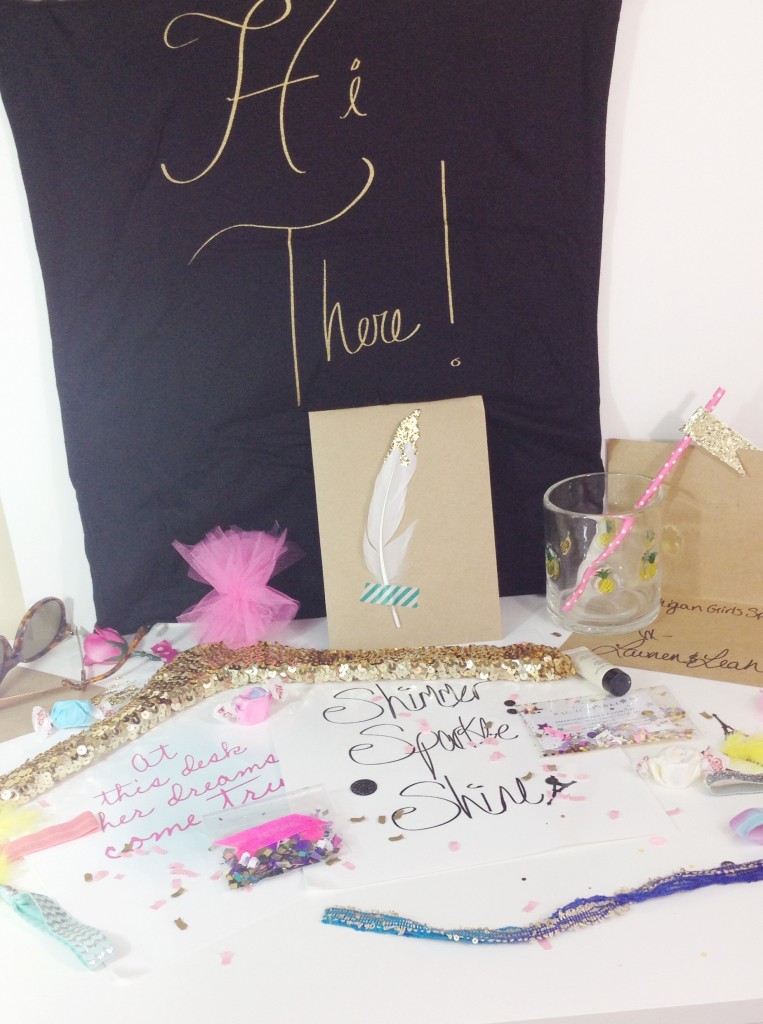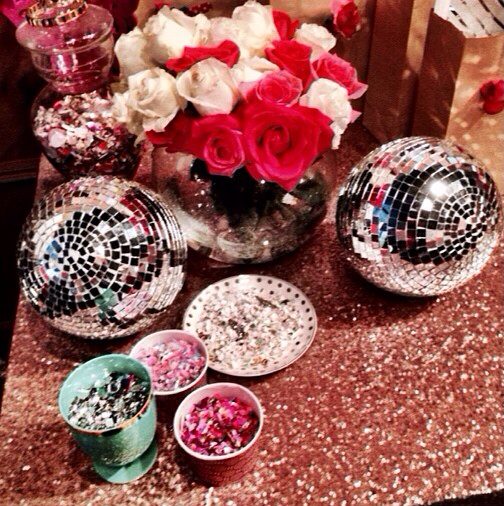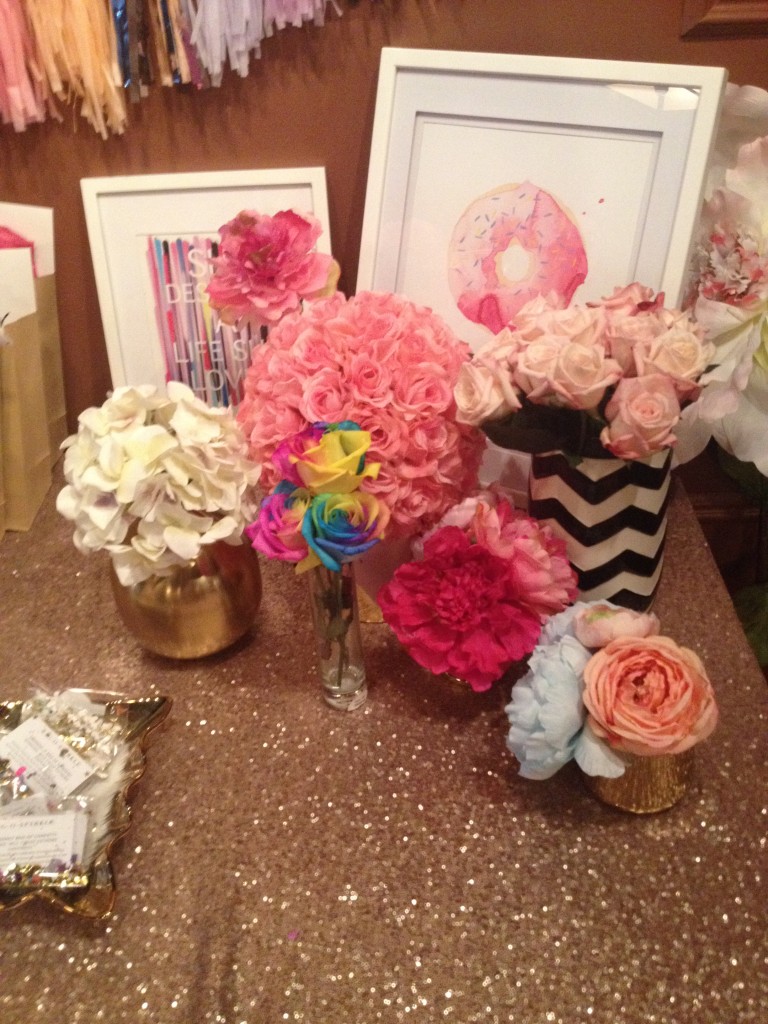 I hope that you enjoyed seeing these pictures!! I am still on cloud nine! Lauren and I got dinner afterwards and were already chatting about next year!!! We want it to be bigger, better, and just as sparkly!!