Hi there! Happy Friday!!
My little family was out of town the past few days and I thought it would be a great time to show off some pictures of my loves!
Connor (1) and Hailey (3) just being adorable cuddlebugs in a bed in the hotel room : )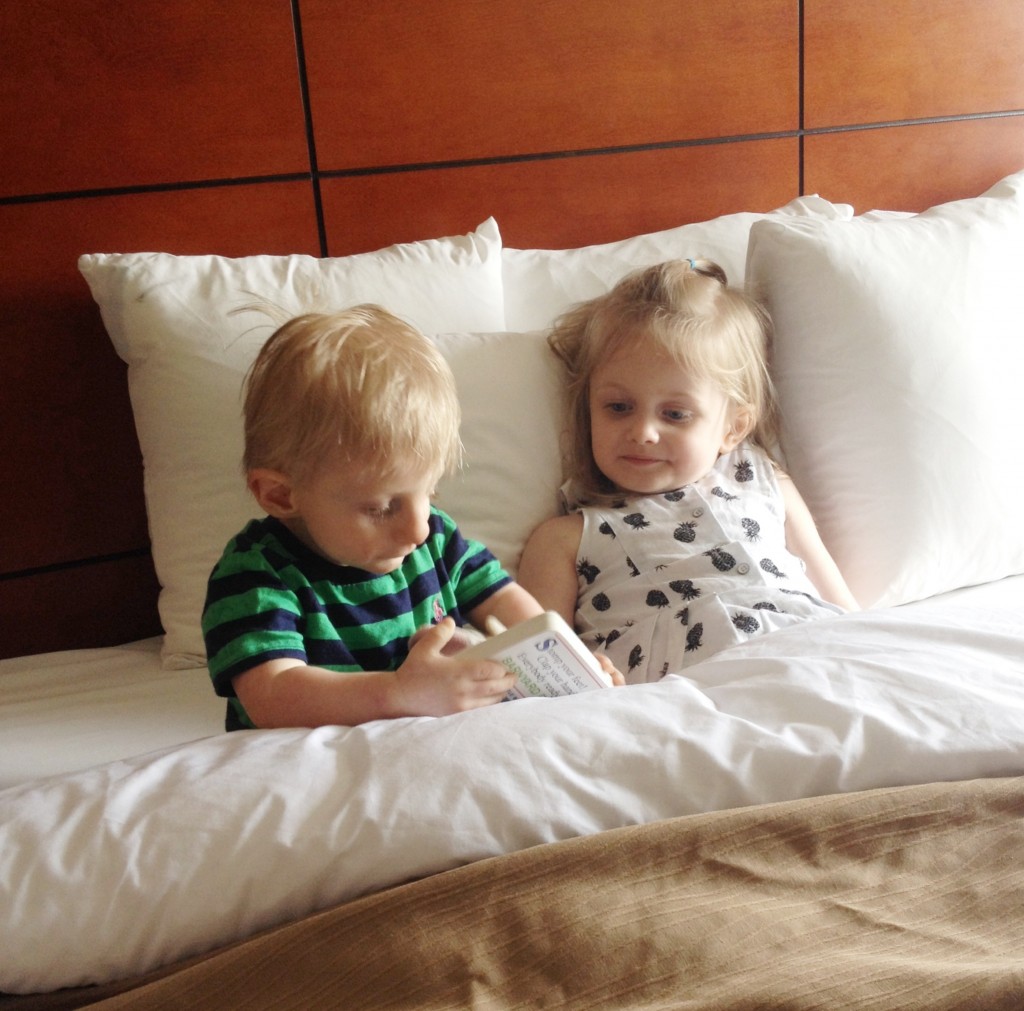 The hubster being a balance pro at The Hands On Museum in Ann Arbor ; )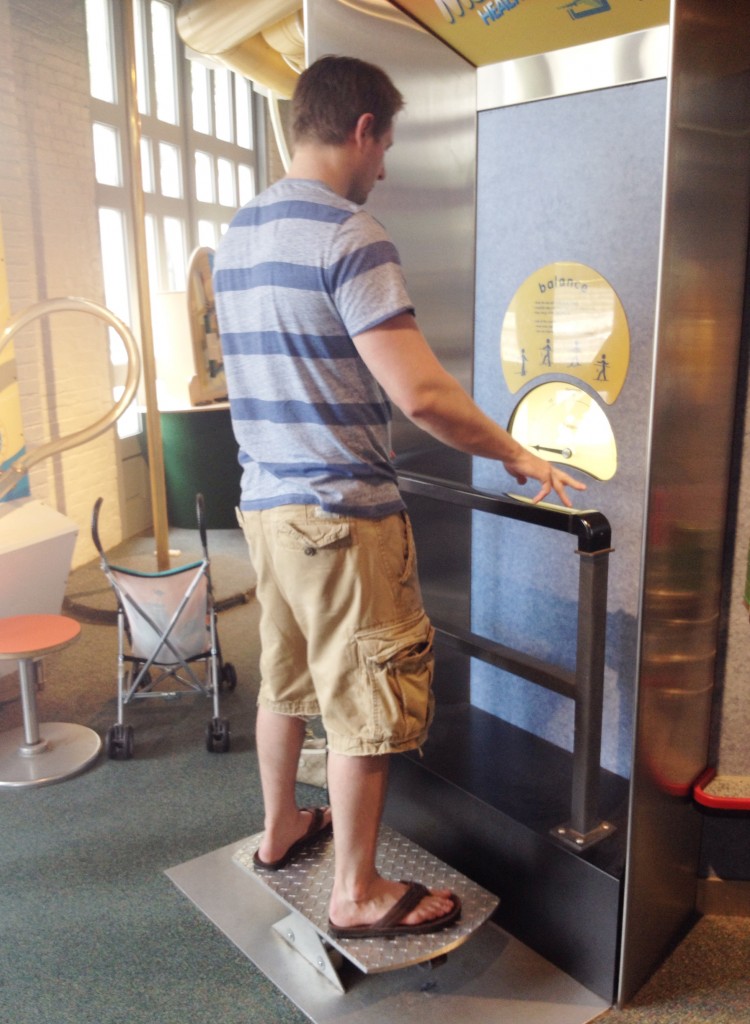 Yours truly showing off my quick reaction time! ; )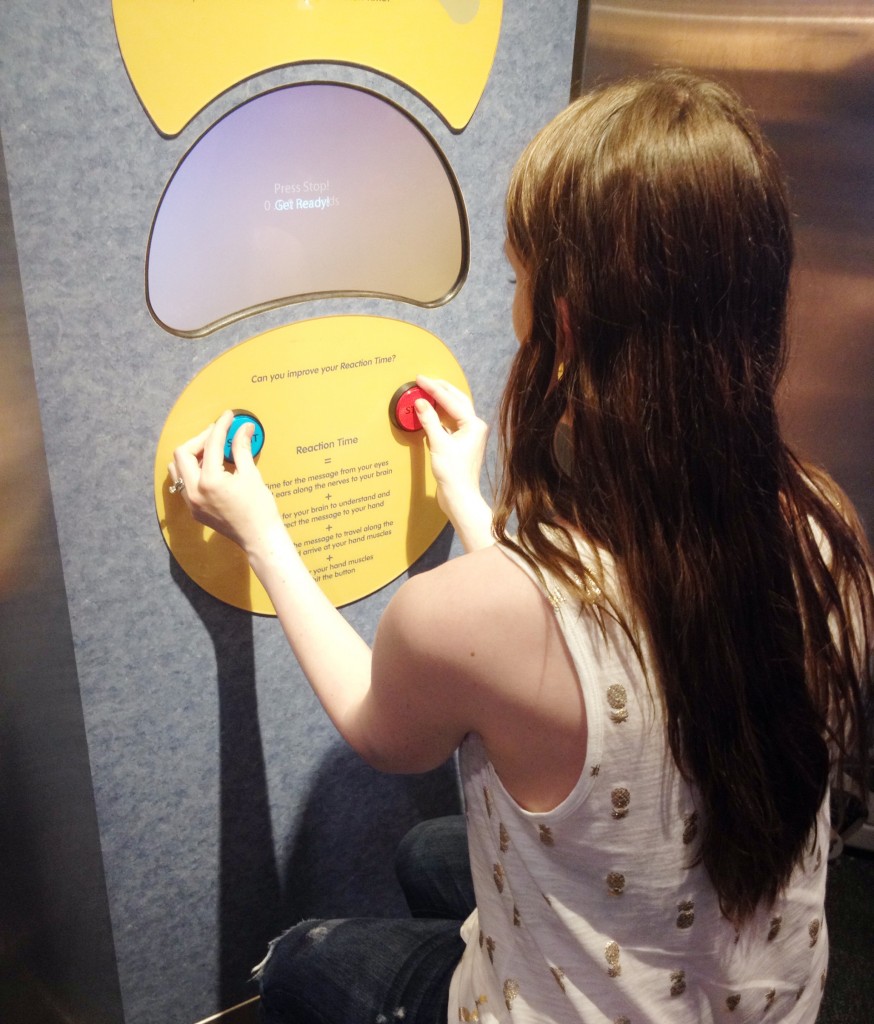 Hailey "Hearing the Beat" : ) : )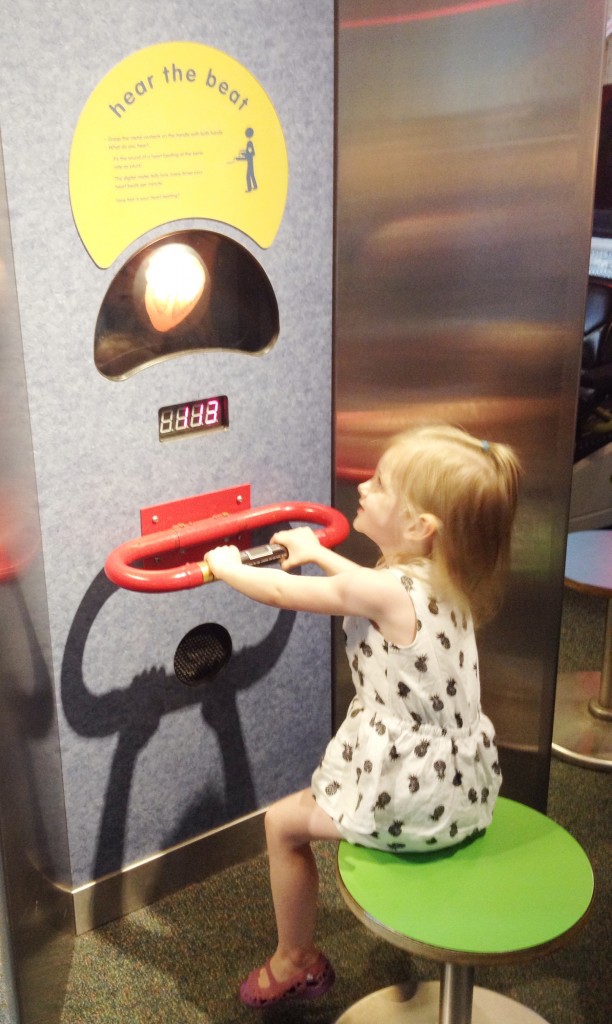 Connor hanging out at a restaurant : ) : )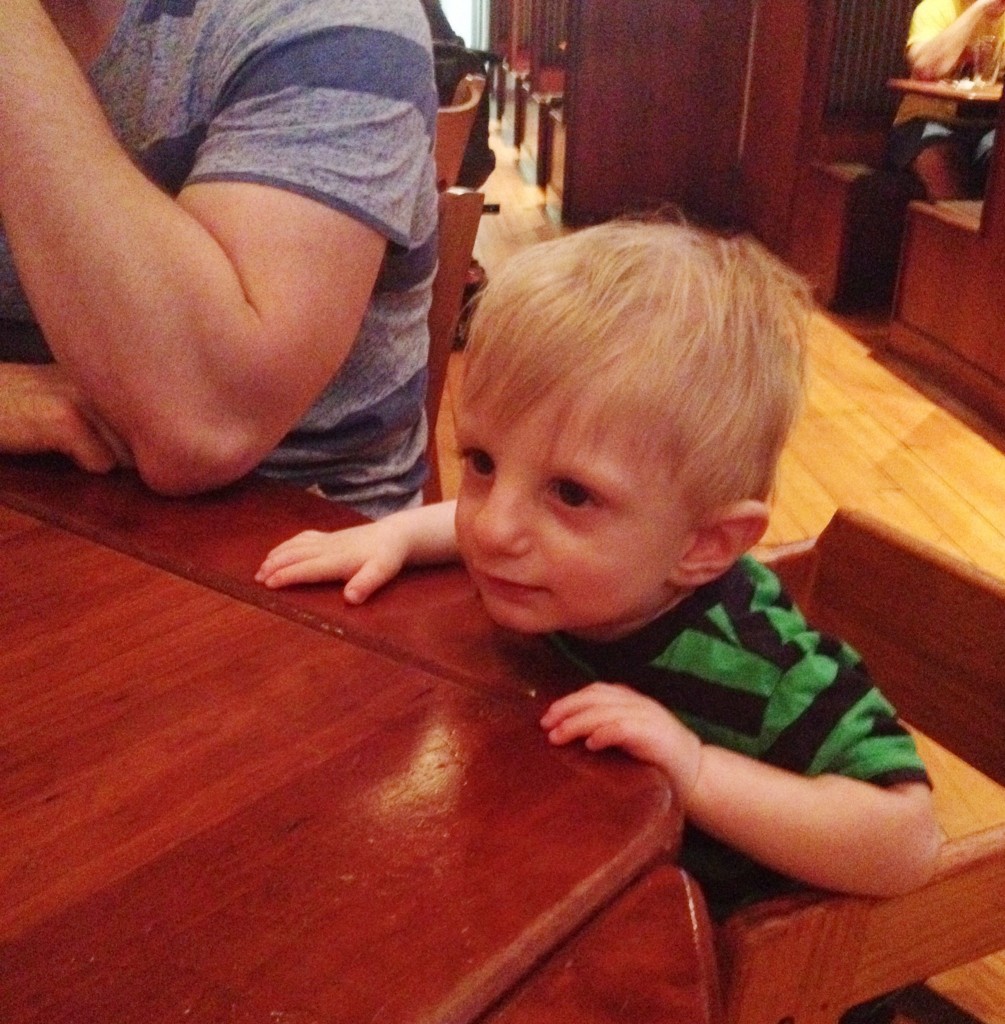 My Hailey doll getting a haircut!!!! Her FIRST haircut : )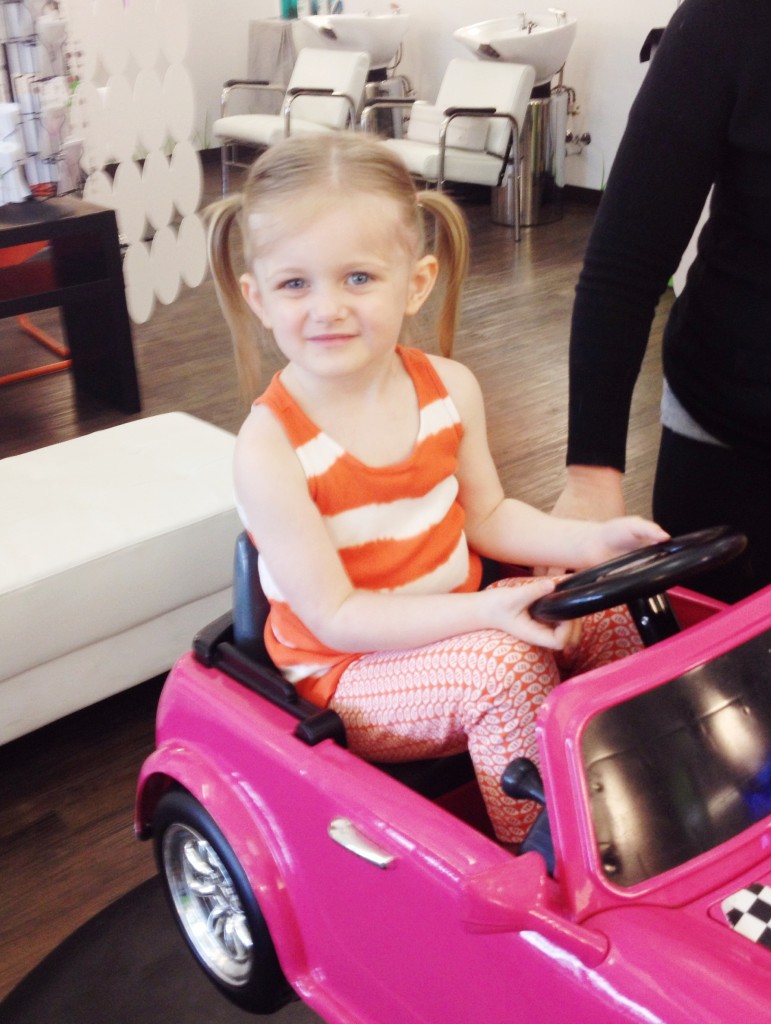 Connor at a restaurant again ; ) He is just too cute not to photograph!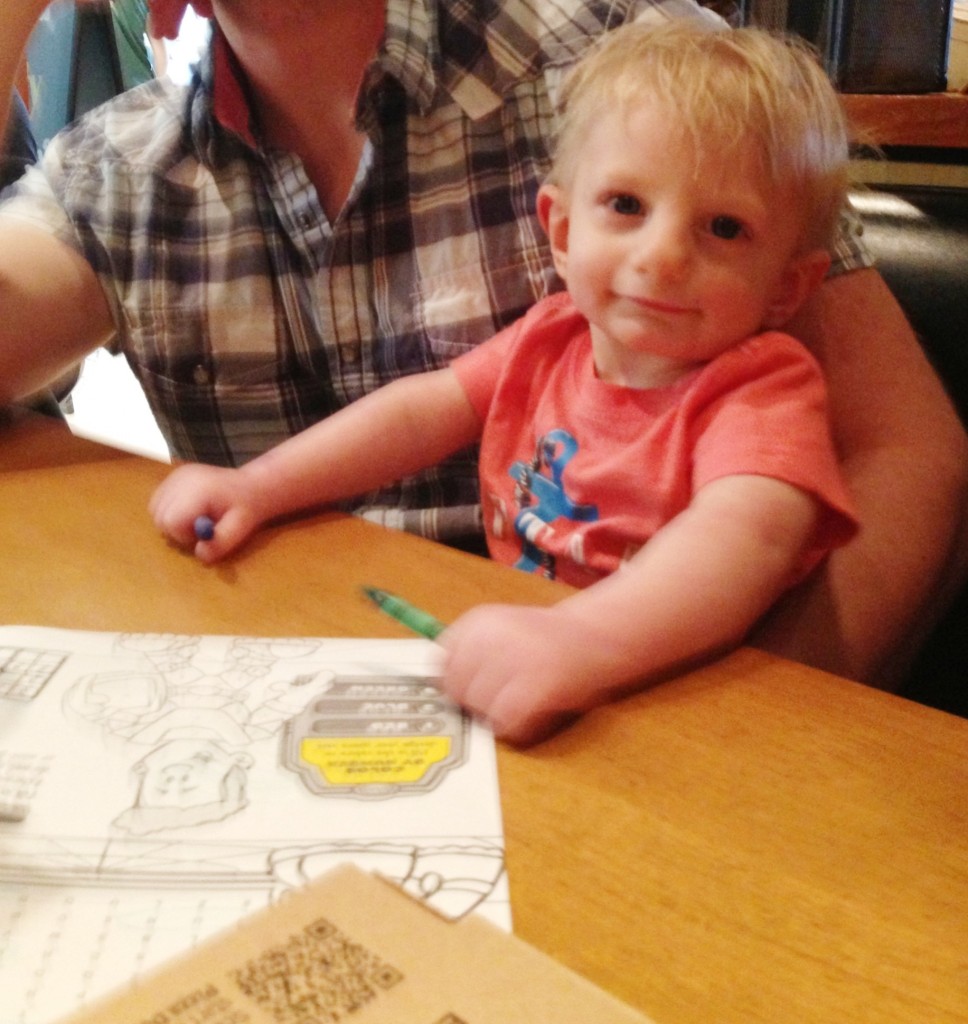 Hailey cruising at the mall!!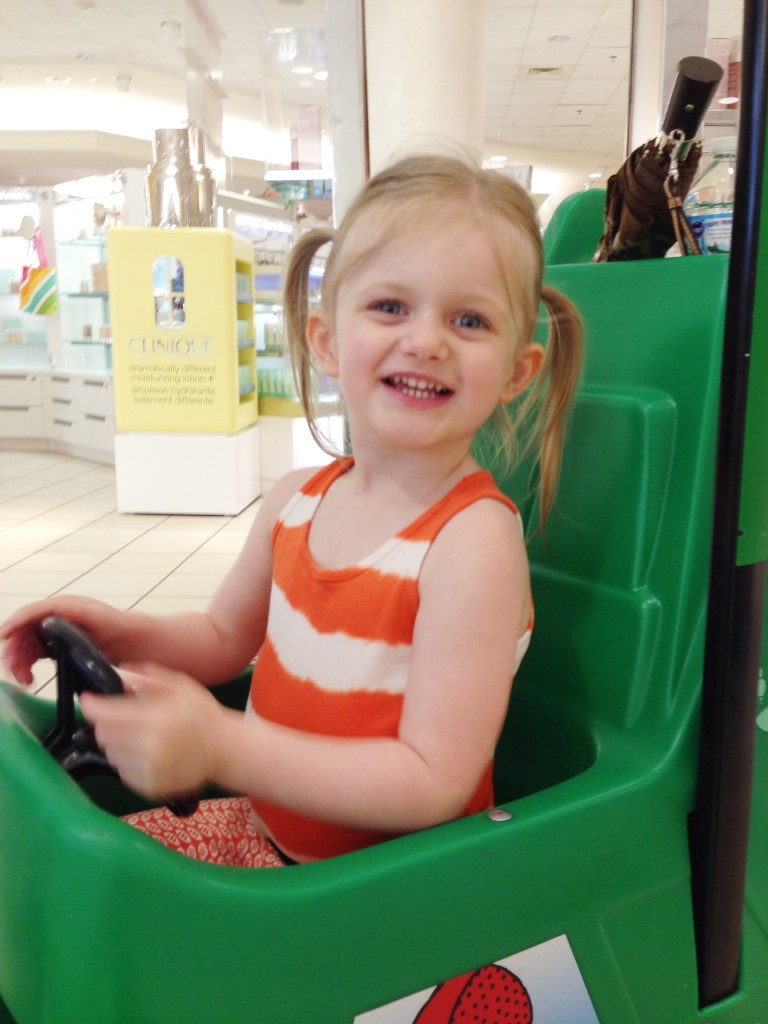 Thank you for letting me share my family with you! I hope that you enjoyed these pictures and that you have a wonderful weekend!! Thanks for reading : )