Hi there! Happy Monday!
Today I am going to share my night-time beauty routine. I have created a Luvocracy page if you'd like more information on any of the products or would like to shop online : )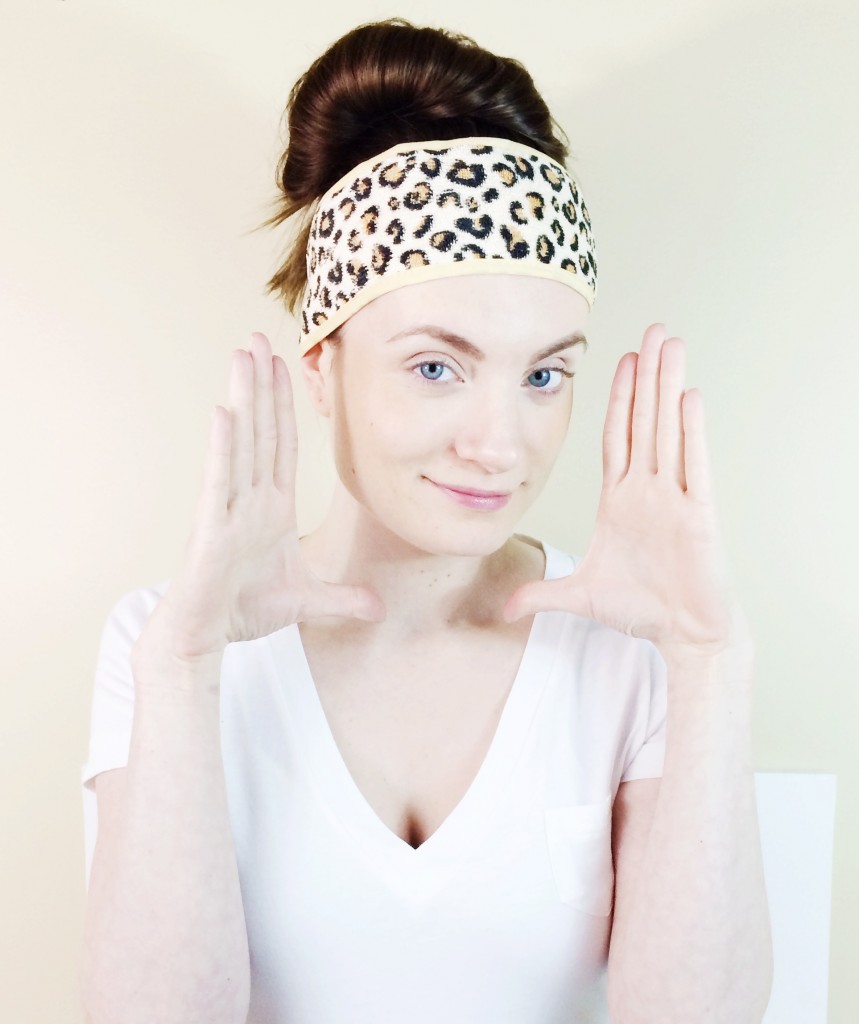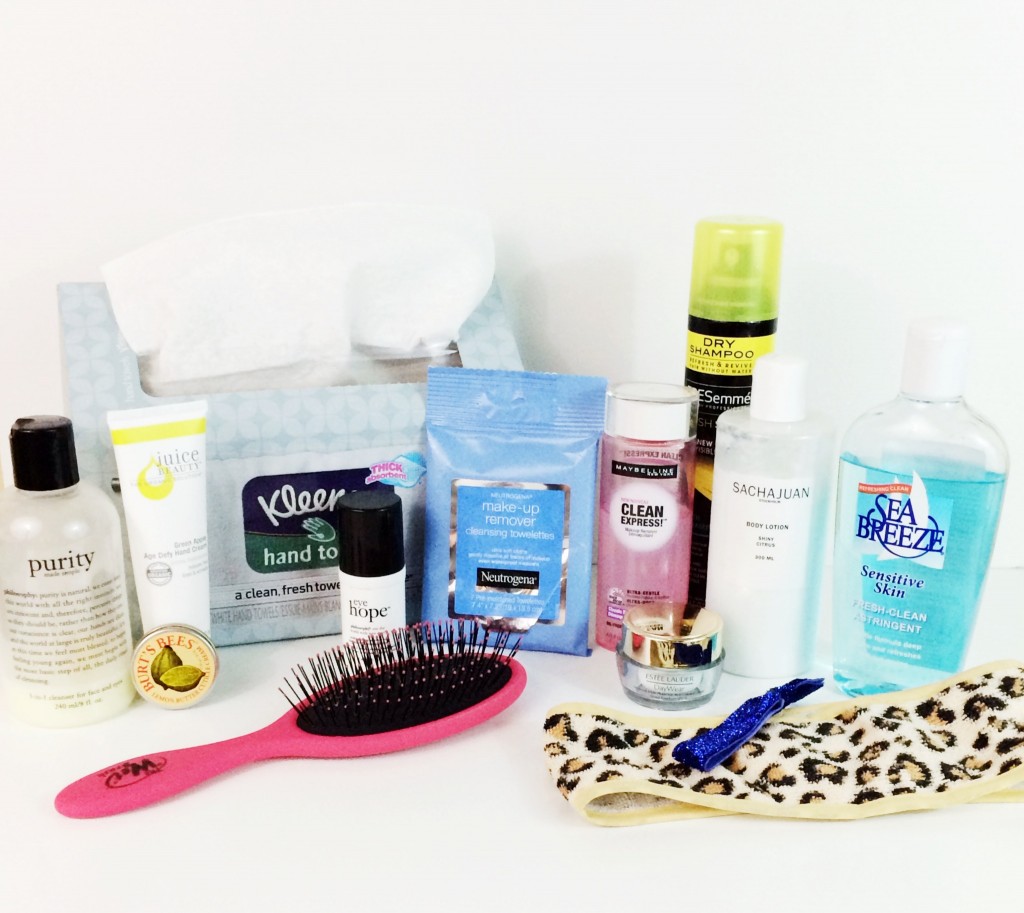 Step 1: Hair Goes Up
I put my hair up into a messy bun with a hair tie like this one from Lucky Girl Hair Ties on Etsy and use a towel headband to keep my hair out of my face.
Step 2: Remove Makeup
I usually use a Neutrogena Makeup Remover Wipe and then another remover for my eye makeup. The Maybelline Clean Express Makeup Remover isn't my favorite, but I am using it up currently.
Step 3: Cleanse Face
I wash my face with my all-time favorite facewash, Purity by Philosophy, and then dry  my face with Kleenex Hand Towels to make sure that I'm not putting a dirty towel onto my just cleaned face. I also use a wash cloth just for my face after showering that I change out every couple of days to keep it as clean as possible.
Step 4: Use Toner
I do this most days, but not all. My favorite toner is an oldie but a goodie, Sea Breeze, and I like the one for sensitive skin.
Step 5: Use Moisturizer
I like to use Esteé Lauder Day Wear, sometimes even at night.
Step 6: Use Eye Cream
I like to use an eye cream and my current favorite is Eye Hope by Philosophy.
Step 7: Use Moisturizer
I use a body lotion, and my current favorite is SachaJaun in Shiny Citrus.
Step 8: Hand Cream
I use a hand cream by Juice Beauty and a Cuticle Cream by Burt's Bees. I don't always do this, but I try to make the time to do it.
Step 9:
I take my hair down, spray it with a little Dry Shampoo like one from TRESemmé on nights when I'm planning to have second-day hair the next day, and comb it out with Wet Brush.
What is your night-time routine like? What products do you swear by? I would love to hear from you! You can comment to let me know : ) And please subscribe if you've liked my post! XO