Hi there! Happy Monday!
I hope that you had a wonderful weekend! Connor, who is 1, got his second haircut yesterday : ) And his big sister, Hailey, who is 3, got to play outside for most of the day! Today I just wanted to do a quick post showing off my kiddos!
Somebody slept in!! SHHHHH ; )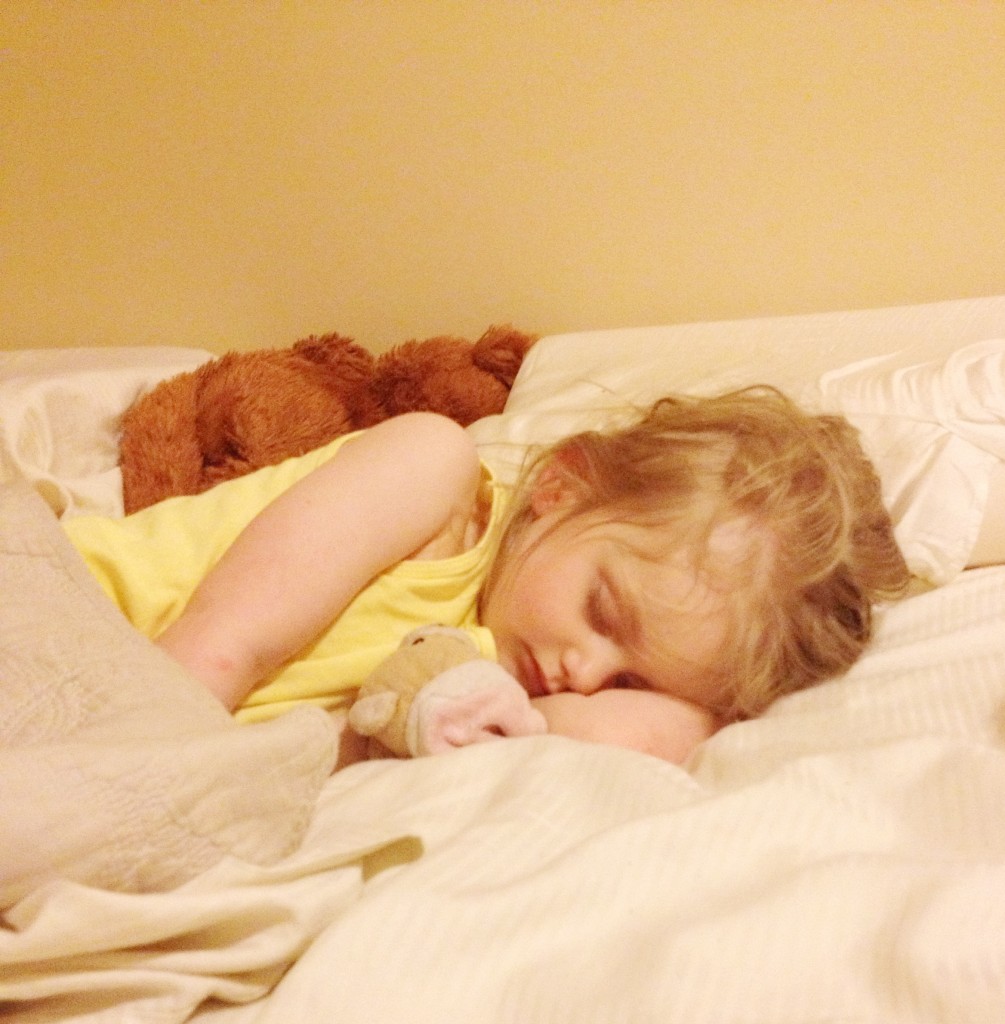 YAY! It's finally warm outside!!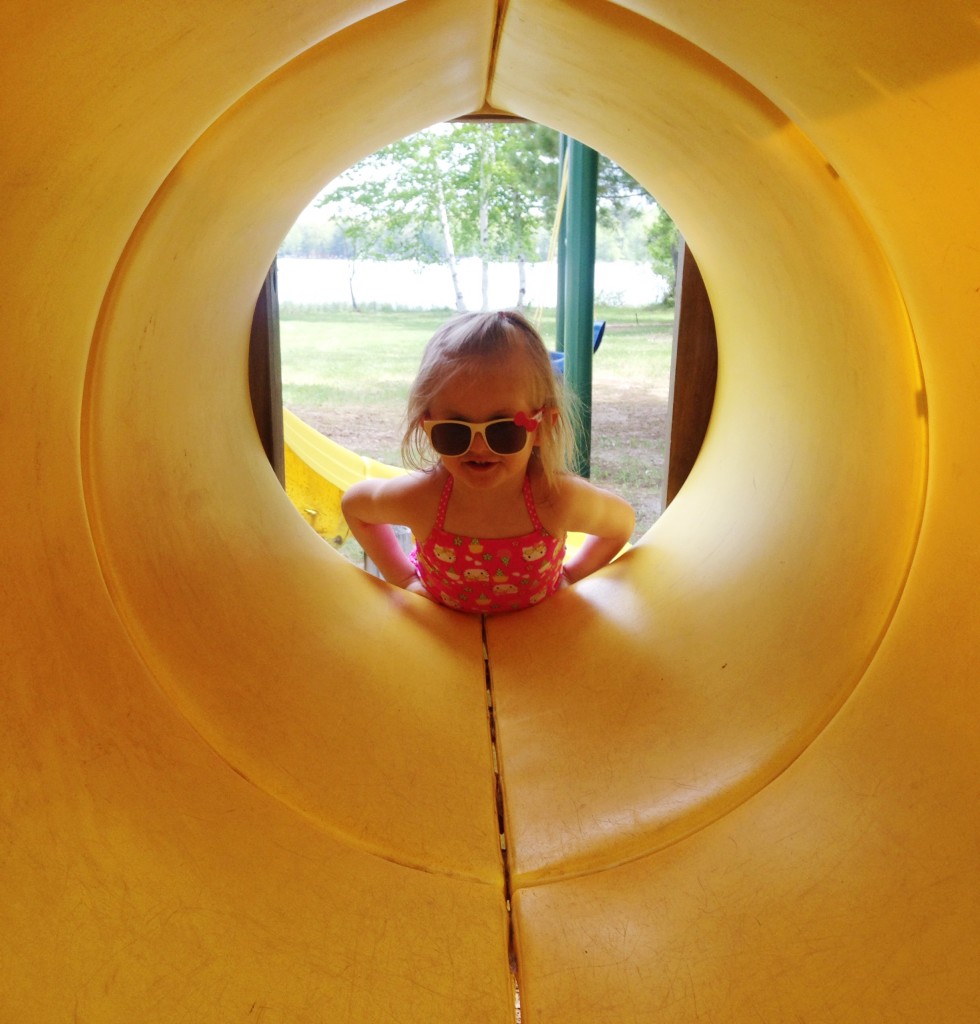 Playground fun!!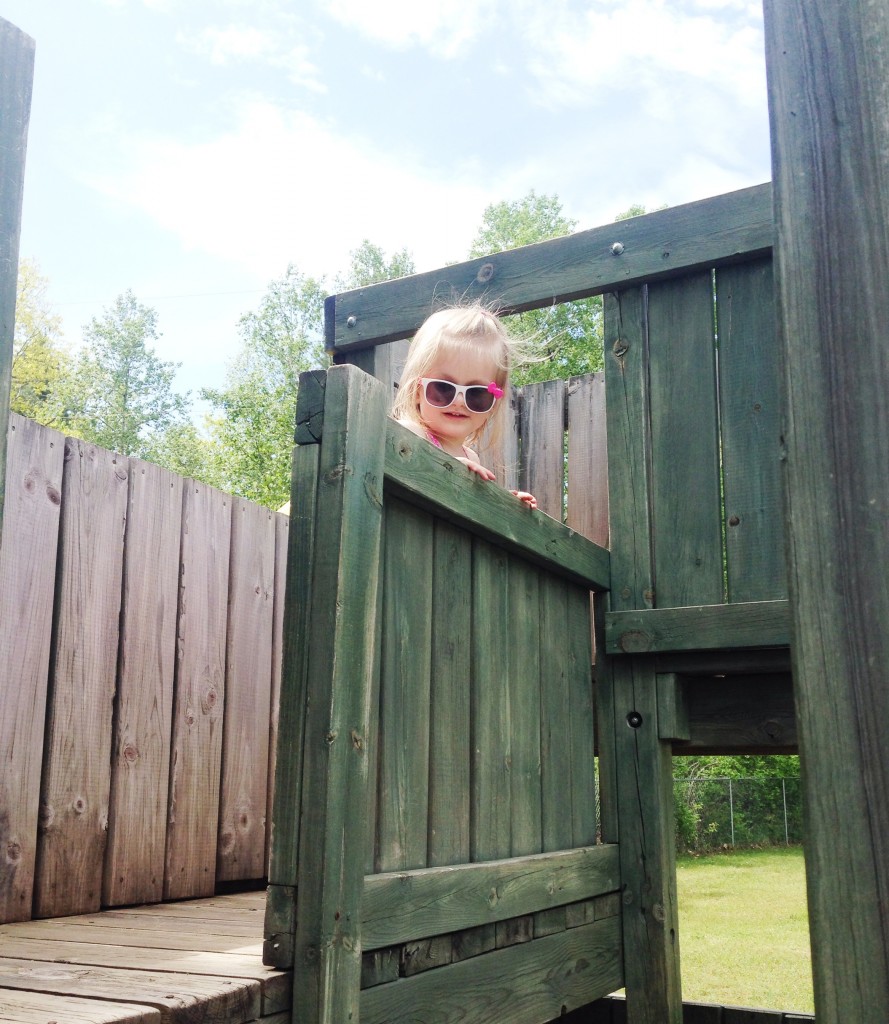 Don't worry, this is my *second* haircut….I'm a total pro ; )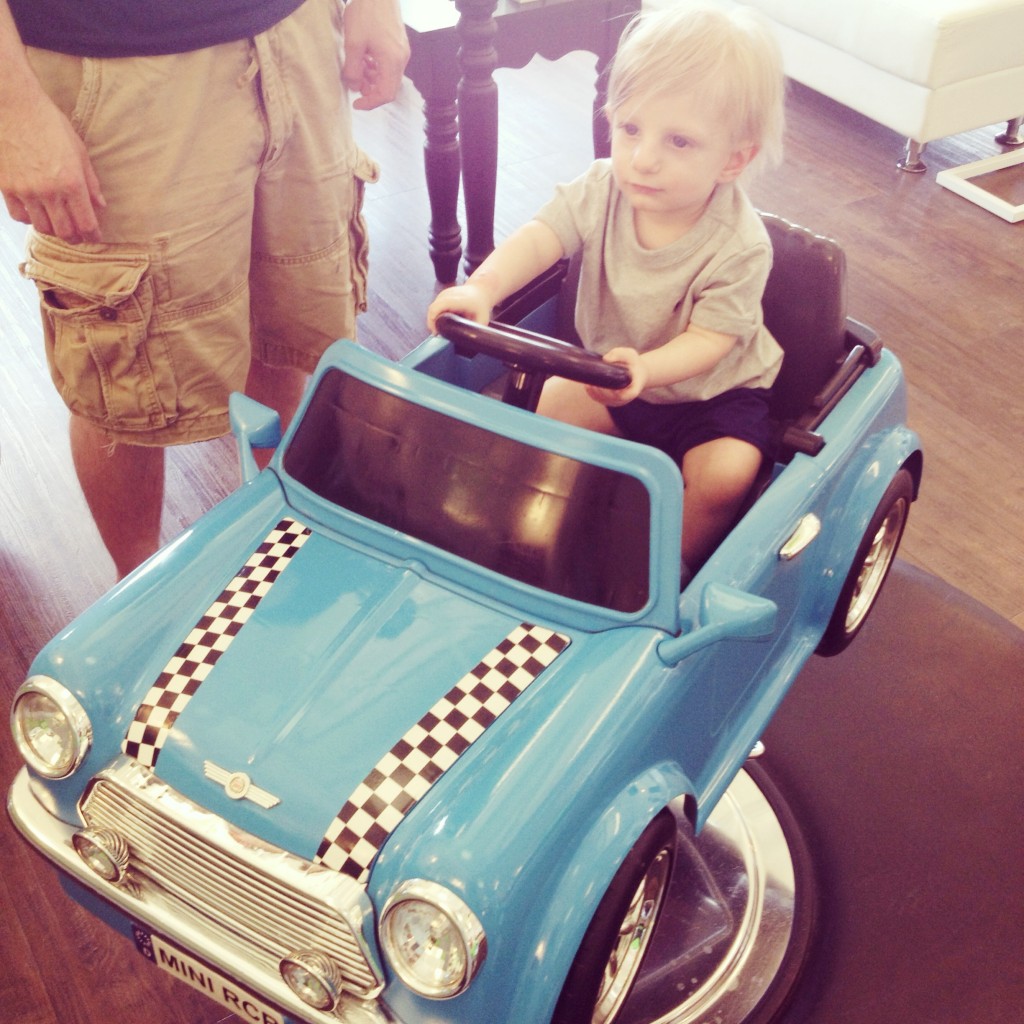 Such a little looker!
After the haircut!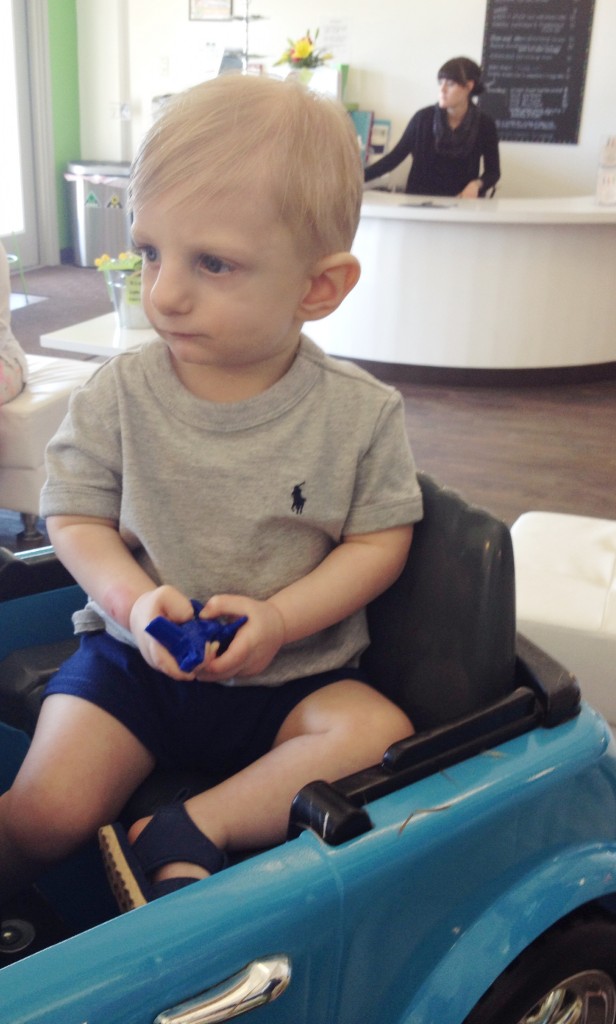 Thank you for reading this! I know not everyone wants these kinds of posts, but I want to share my family on here a little bit too : ) If you've enjoyed this post or like posts like this, please comment by clicking the link by the title of this post! Have a wonderful week!!