Hi there! Happy Monday!
Happy Belated Mother's Day to all of the moms out there! And if you aren't a mom, I hope that you got to enjoy the day celebrating your own mom or other women who are an important part of your life! I didn't get to see my mom, but I was sending love her way! Happy Mother's Day, mom! I love you! I had a sweet day with my little loves and my big love! We slept in (you know, 8:30! haha), went to church, spent a little time outside with my in-laws, and ordered out for dinner! My kids just happened to know two pieces that I wanted for my gallery wall (thanks to my husband, Steph, for helping with the gifts ; ) ) I am a very lucky mom and wife!
Today I want to share Part One of my two-part Inexpensive Spring/Summer Outfit Ideas and Styling. I want to apologize now before you get to the pictures….it looks like autumn not spring, but that's the weather we have had lately! Luckily, it seems to finally be warming up, so hopefully the next time I do an outfit post outside, it will look a little happier and brighter! These are simple, affordable outfits that are comfortable and easy to throw together, but still stylish!
Outfit #1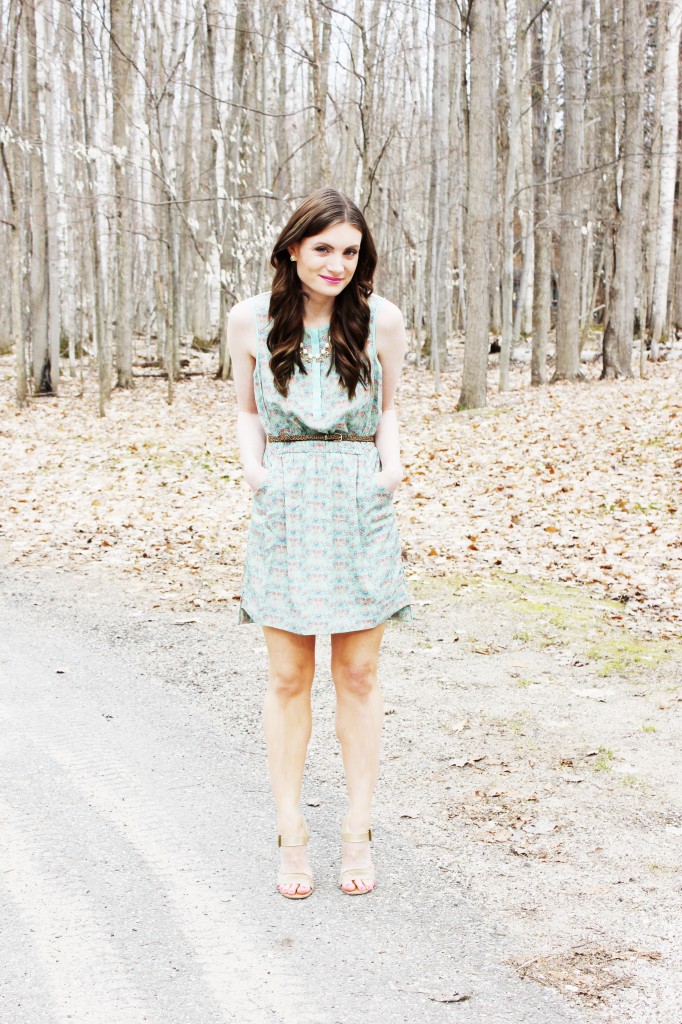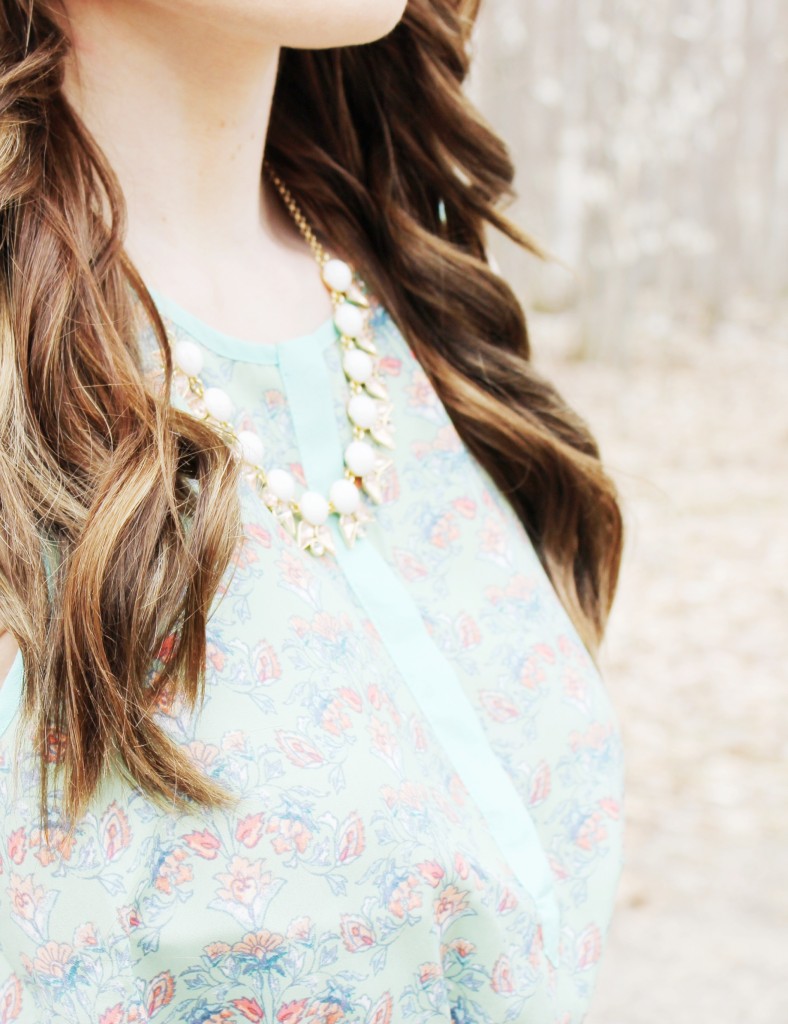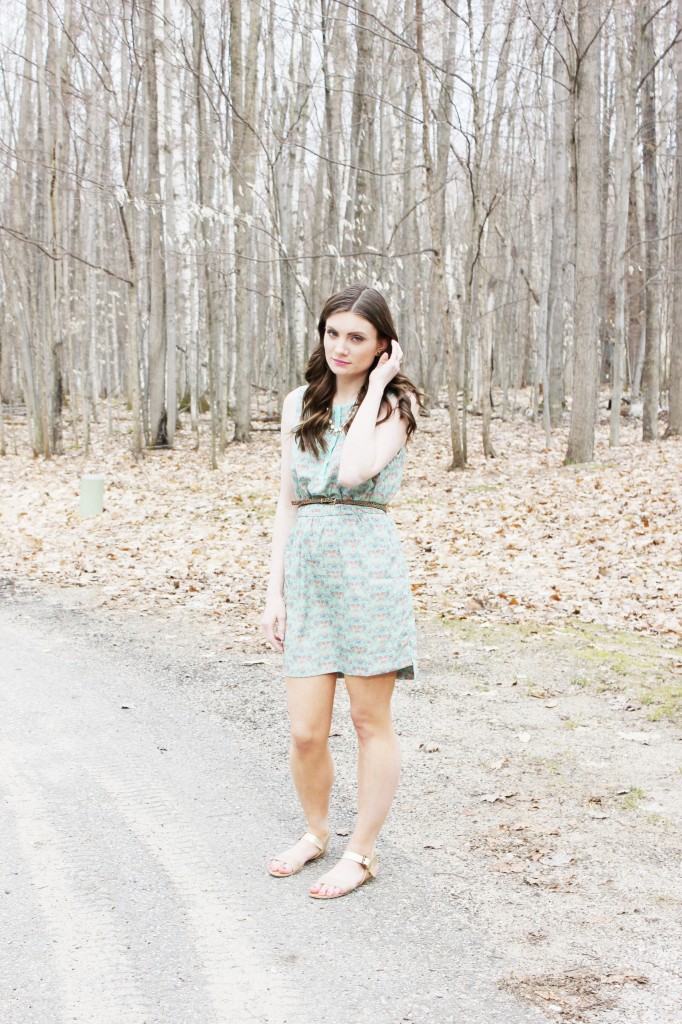 Necklace: J. Crew (*Similar)
Earrings: Bauble Bar (*Similar)
Outfit #2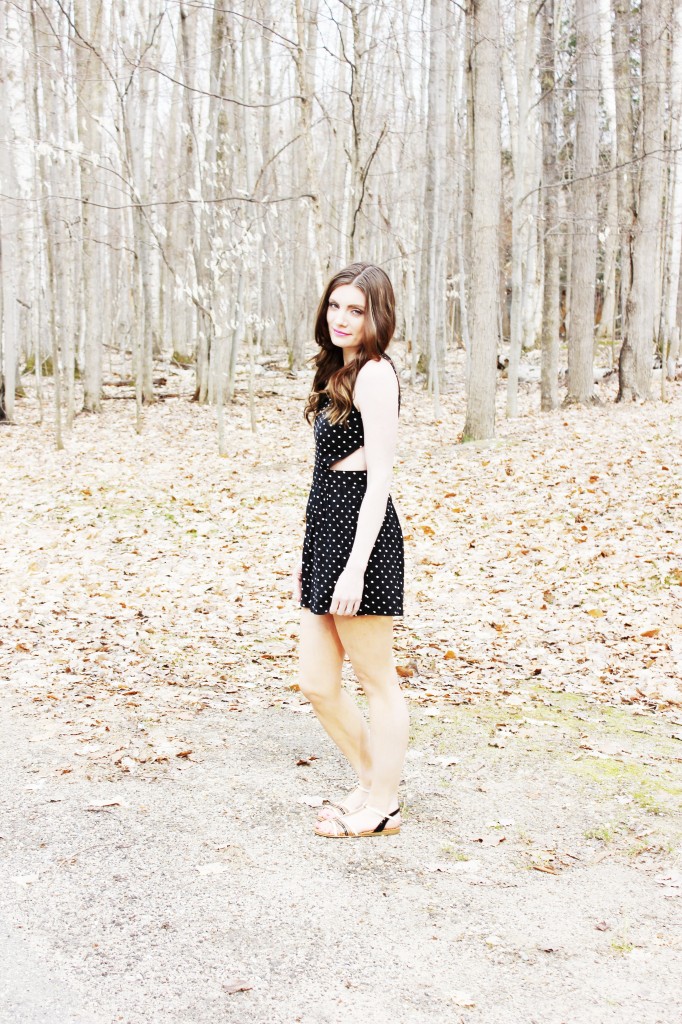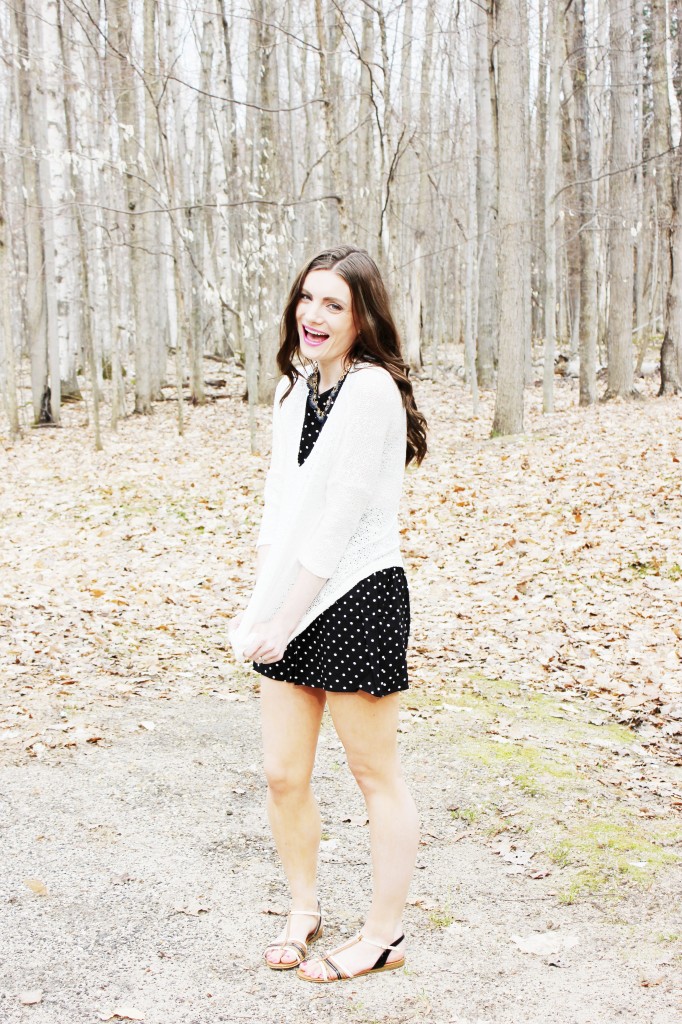 Sweater: Forever 21(*similar)
Shoes: Jessica Simpson Collection(*Similar)
Earrings: Bauble Bar(*Similar)
I hope that you enjoyed this post! Where do you like to shop for affordable clothes? Is there a certain trend or style you are excited about for spring or summer? Let me know by commenting (click the link by the title of this post) or find me on Facebook, Twitter, or Instagram! Part Two of this series will go up Wednesday. Don't forget to subscribe and have a wonderful week!