Hi There! Happy Wednesday!!
I cannot believe that April is already ending! Didn't we just celebrate Valentine's Day?! Time is FLYING by, as usual! Because it is the end of the month, I want to share my beauty favorites today! I will also be sharing my "lifestyle" favorites (a.k.a my everything-that-isn't-beauty-related favorites) this Friday. Be sure to comment (click on the link by the title of this post) or find me on Facebook, Twitter, or Instagram to tell me what YOUR favorite products have been for the month of April! I would LOVE to hear from you! I also, as usual, have created a Luvocracy collection if you'd like more information on any of these products, or would like to shop online. I'm feeling chatty today, so I'll stop myself before I ramble on and just get started ; )
LEAH'S APRIL BEAUTY FAVORITES: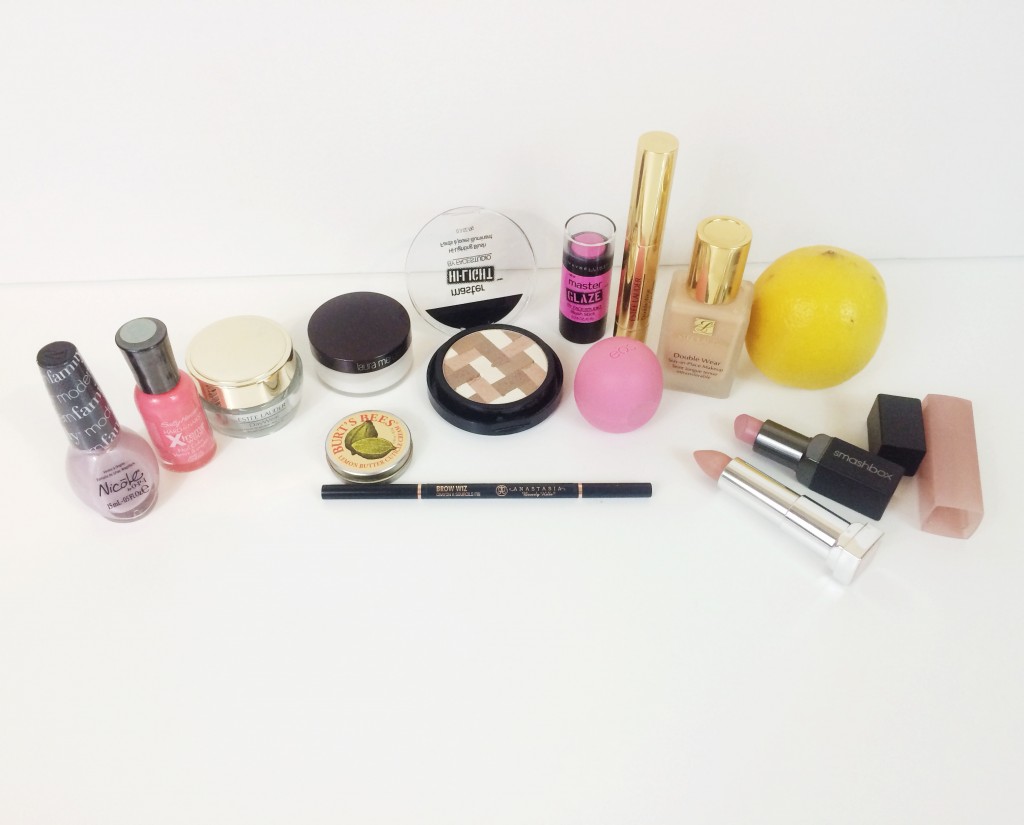 Lips:
Smashbox Be Legendary Lipstick in Pretty Social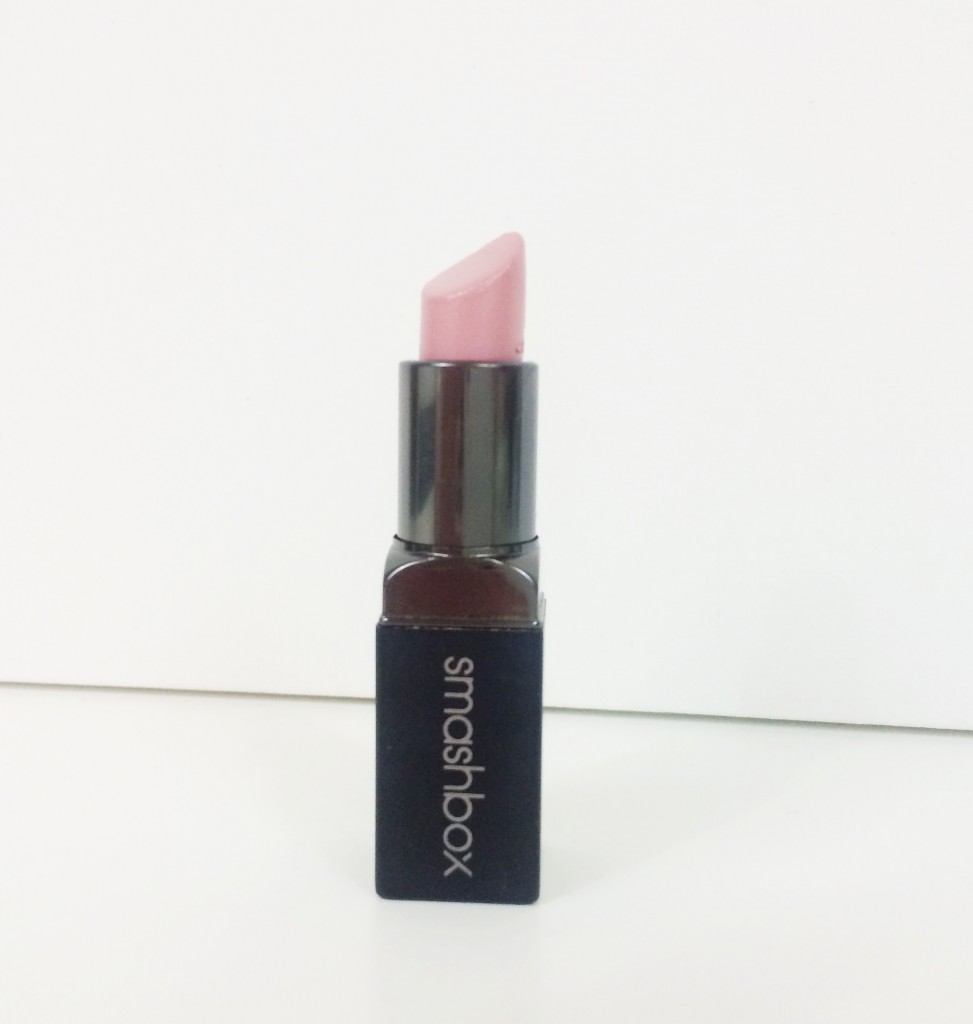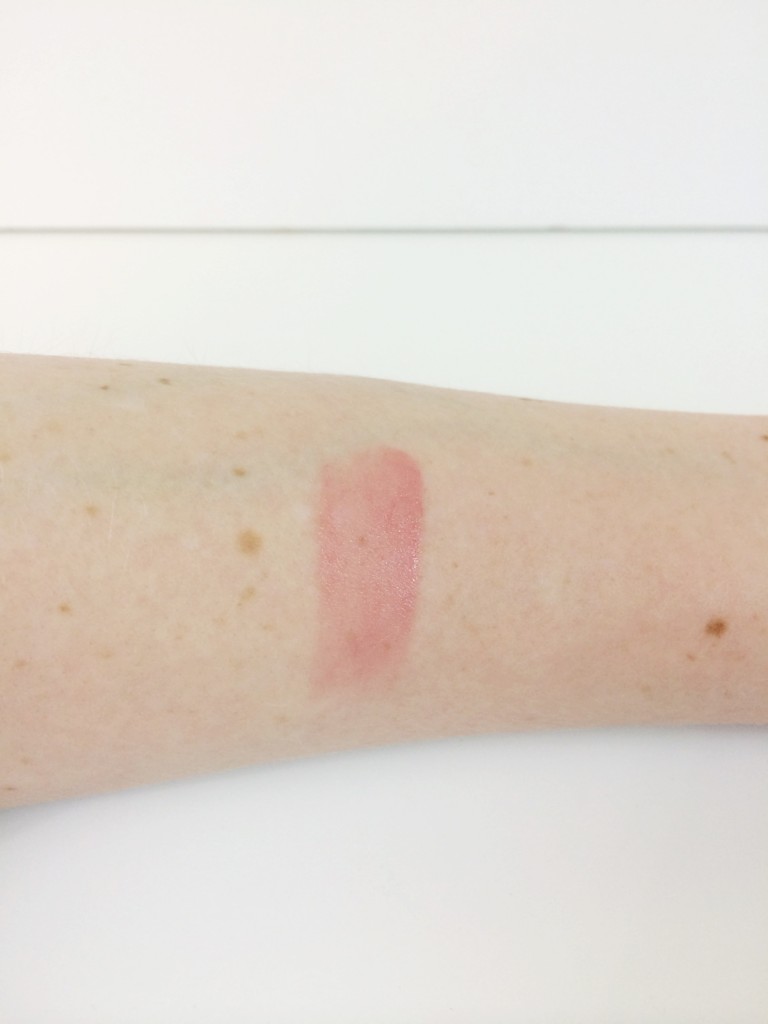 This lipstick is long wearing, feels nice on the lips, and has very sleek matte packaging. To me this is a perfect light cool toned pink, it's light but not TOO light…yet light enough that I can easily wear this without a lip liner or constant touch ups. This is neutral enough that I can wear it with a lot of different make-up looks.
Maybelline Color Sensational Lipstick in 915 Blushing Beige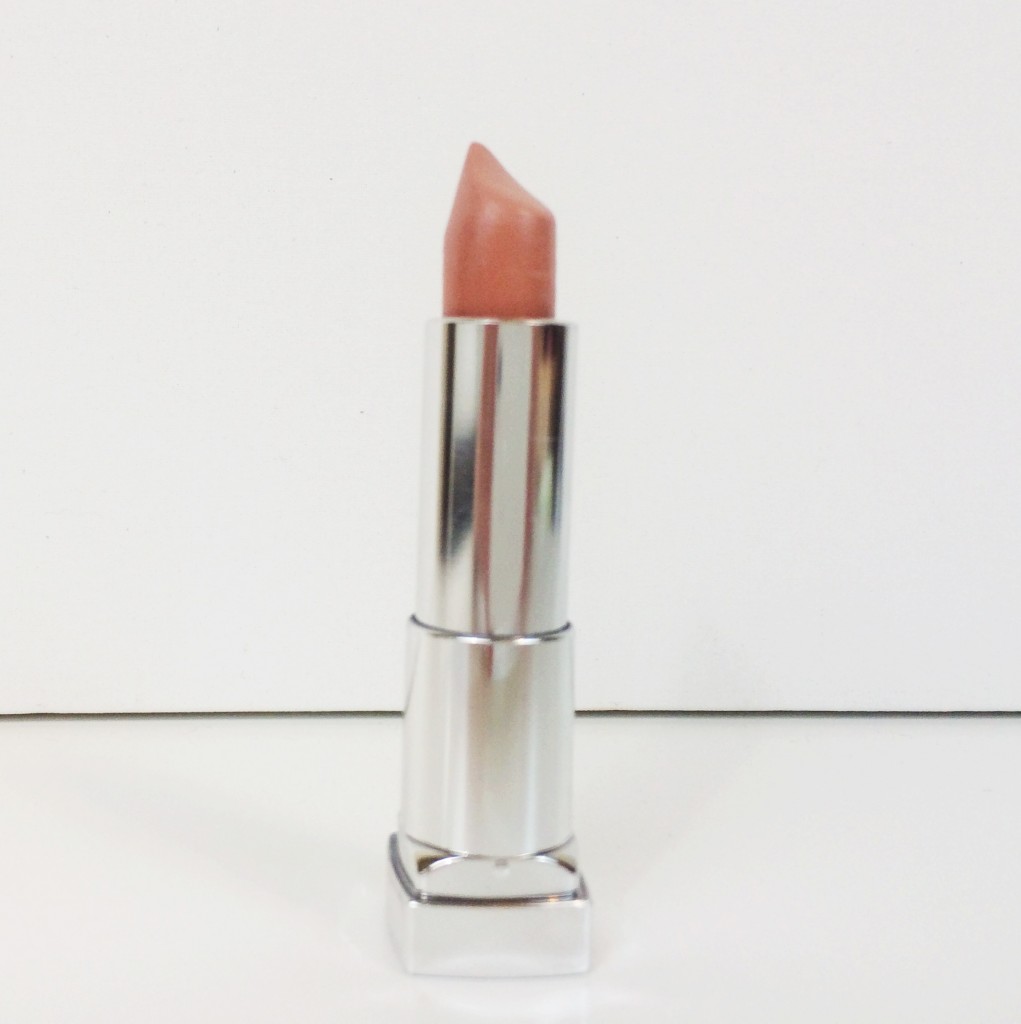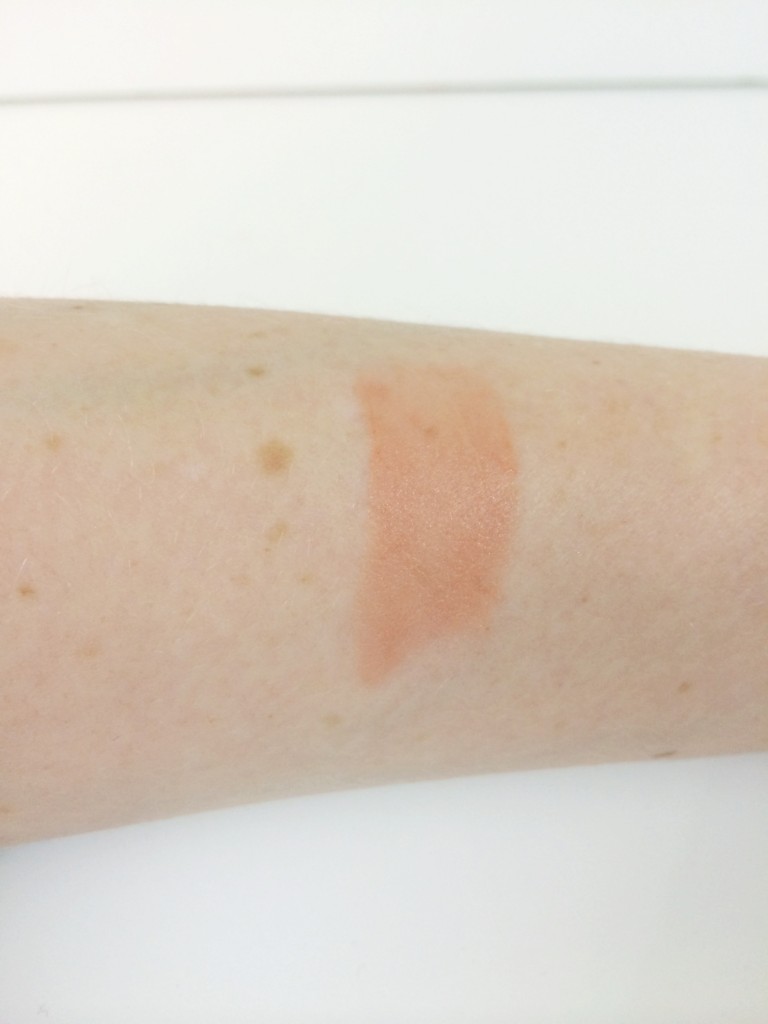 This is one of the nude colored tube lipsticks from the Maybelline Vivid line. I LOVE the formula of the Maybelline Vivid lipsticks: it is very moisturizing, and feels very comfortable on the lips. I love this color because it is a very wearable, slightly pink-y nude and it looks great with everything.
I love this lipbalm! I use them under lip color or by itself. It is always in my bag!
Cheeks:
Maybelline Master Glaze Blush Stick by FaceStudio in 20 Pink Fever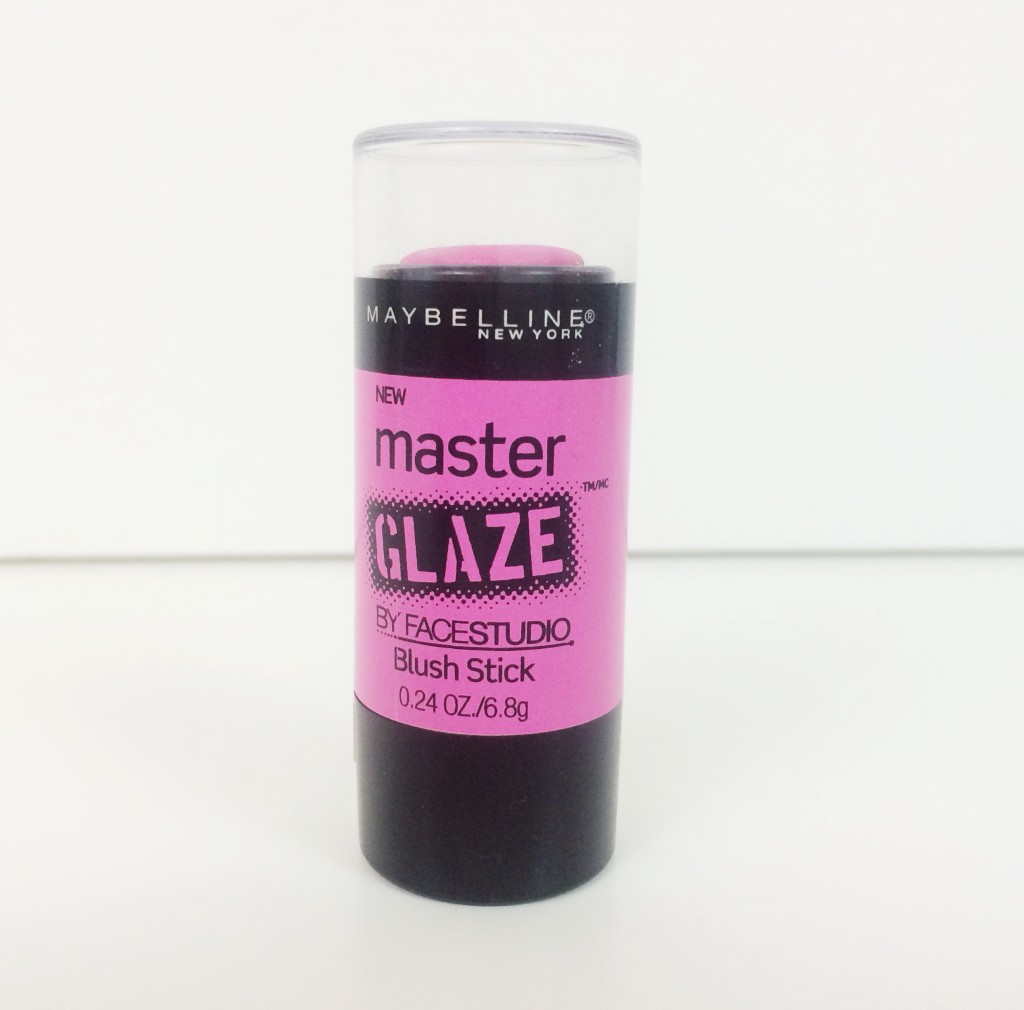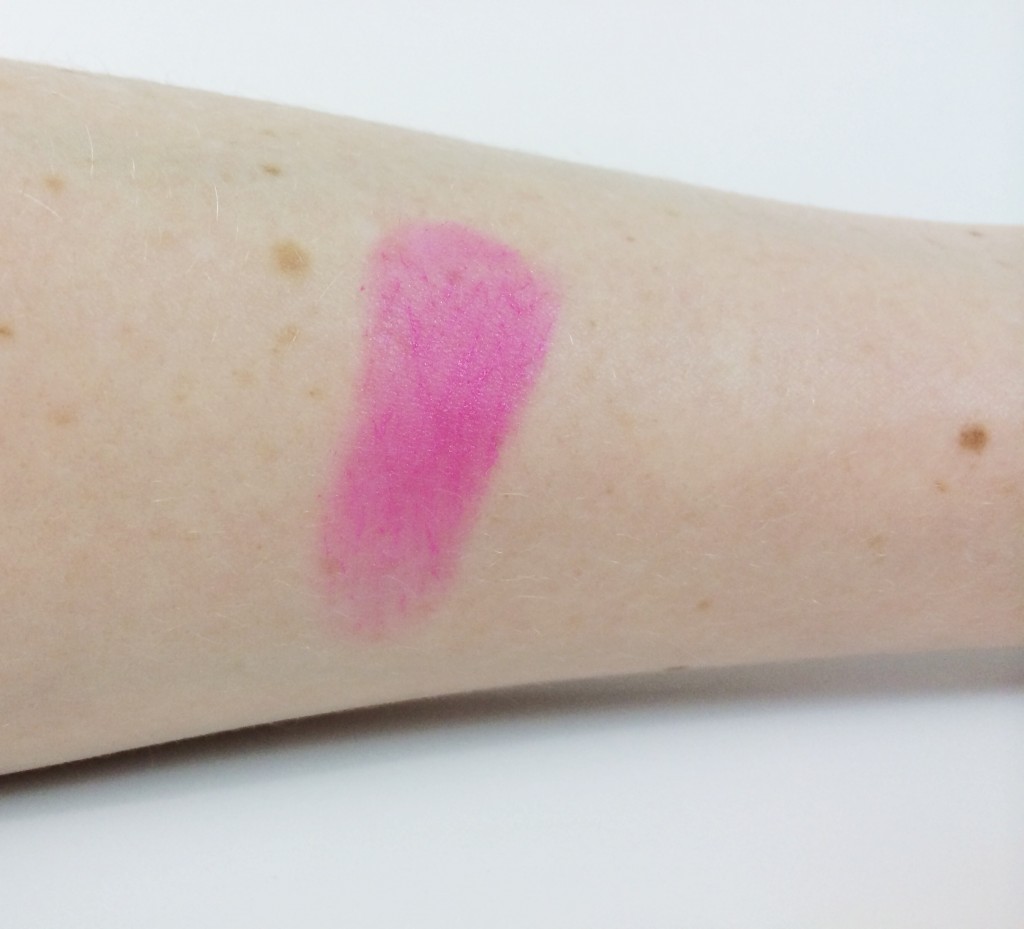 This is a cool toned cream blush in a stick form. I like to stipple this on with a brush or blend a very tiny amount on my fingers. It blends easily and lasts on my combination/oily skin. This color IS intense, but blends out to be a stunning color.
Maybelline Master Hi-Light by FaceStudio Hi-Lighting Blush in 251 Natural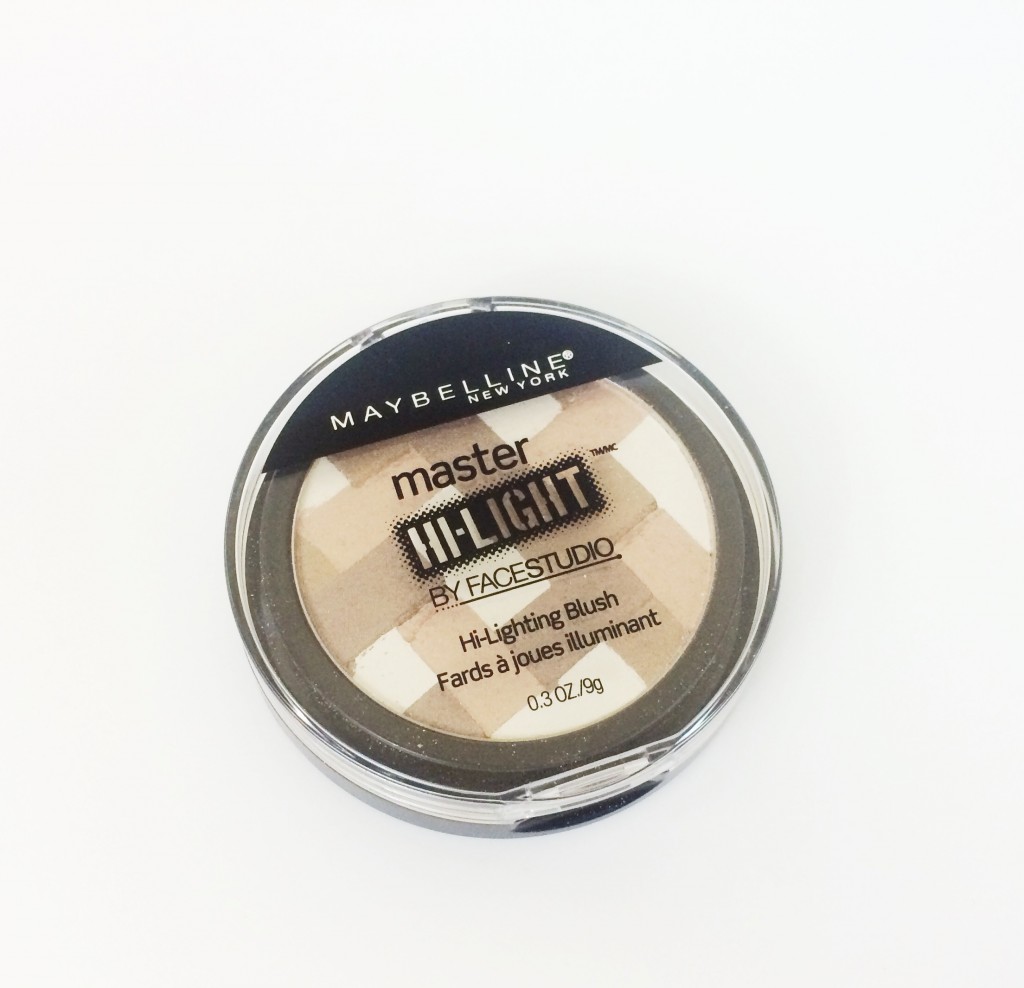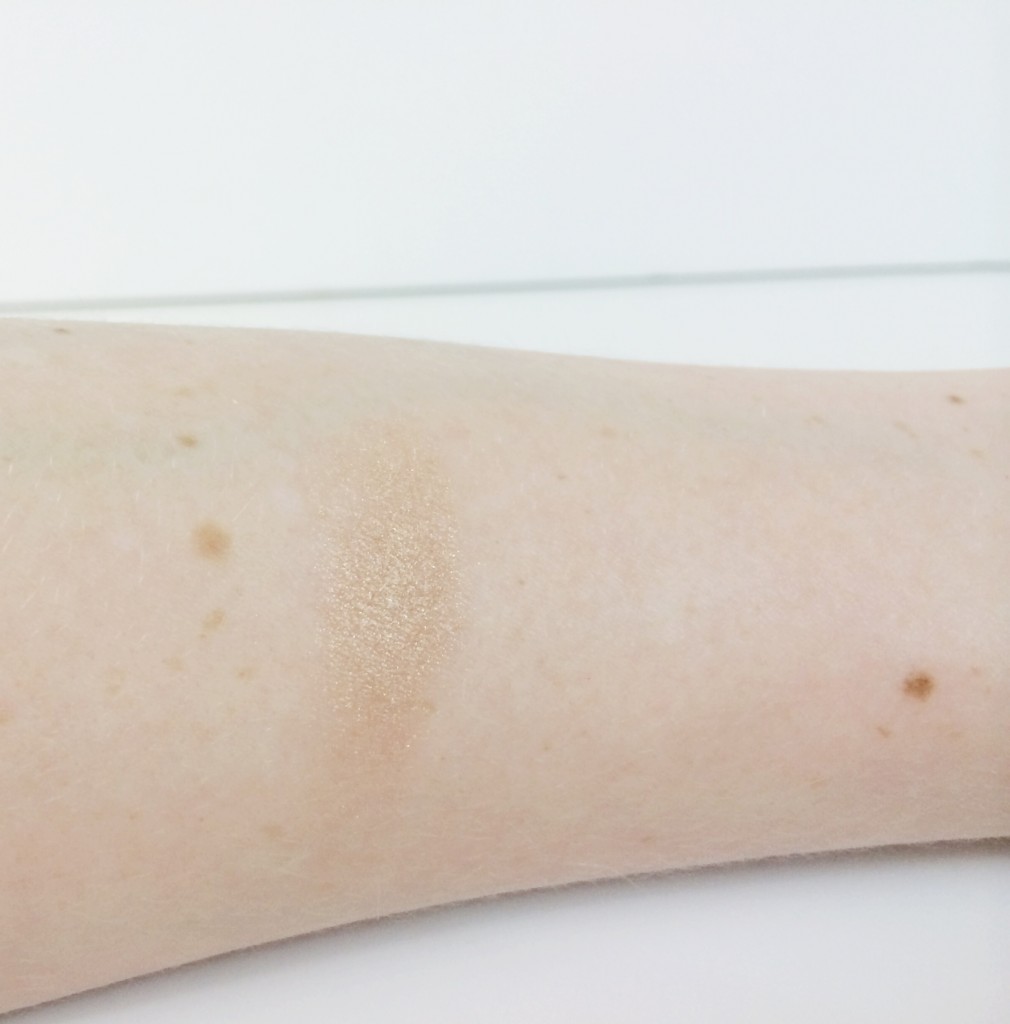 This is part of the Dare To Go Nude Spring 2014 Limited Edition Collection from Maybelline. This is a golden highlight that is absolutely stunning! I have worn this every day since I bought it, and I know I will use it all summer! It works so well on my pale skin, but I think it would also look gorgeous on deeper skin tones. If you come across this, pick it up before it's gone! I hate when they make colors like this limited edition!
FACE:
Laura Mercier Secret Brightening Powder 1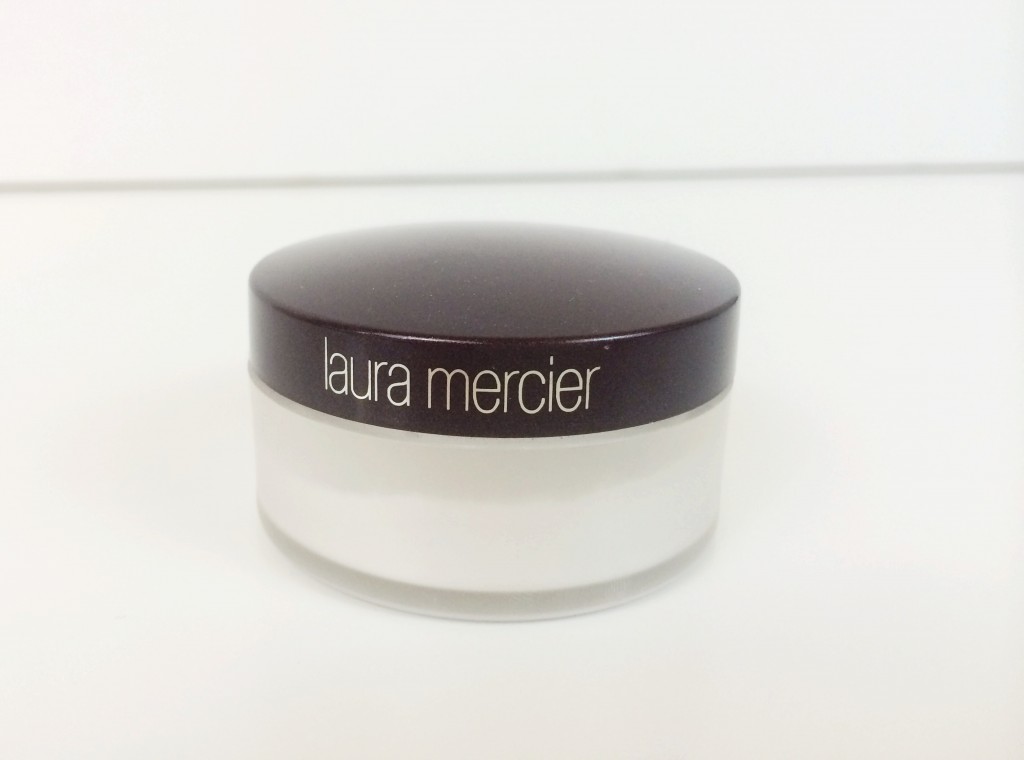 This is a setting powder that I use almost daily under my eyes! It brightens up the area, and doesn't settle into any fine lines. This is my go-to under eye setting powder.
Estée Lauder Double Wear Stay-in-Place Makeup in 1C1 Cool Bone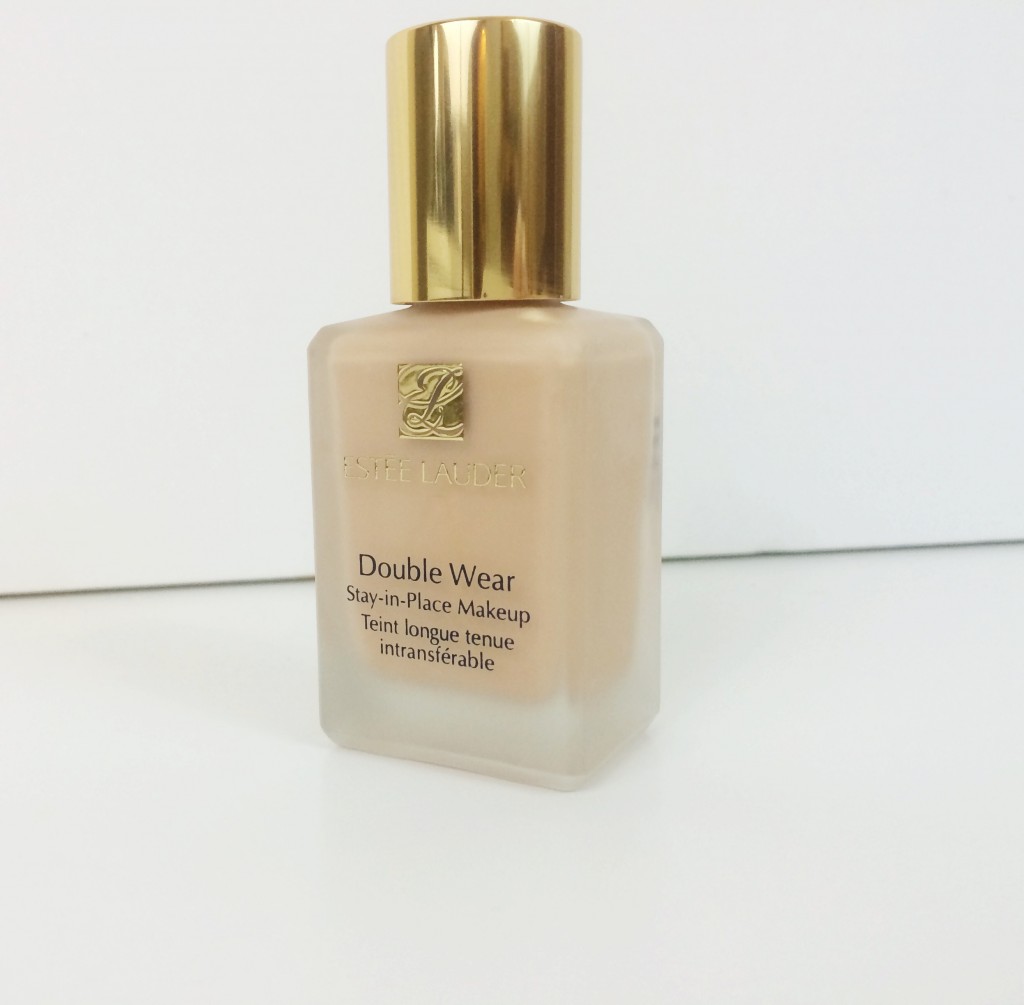 This stays all, covers everything, and makes my skin look perfect! I love this foundation for my combination/oily skin. It even stays on my nose area where foundation likes to come off of on me first. A little goes a long way with this foundation and it does set quickly, so work in sections on your face!
Estée Lauder Double Wear Brush-On Glow BB Highlighter in 1N Extra Light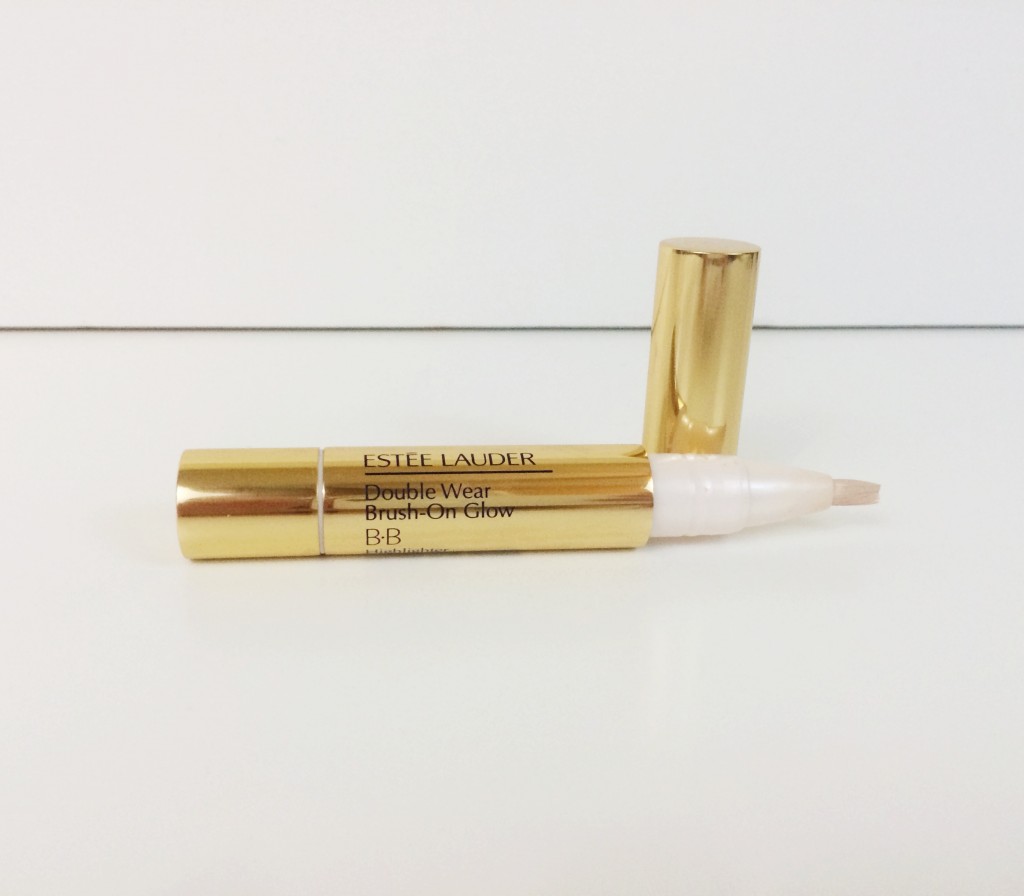 This is a beautiful brightening concealer for the under eye area! I like to dot it on with the brush it comes with, but then I use my own brush or my fingers to blend it out.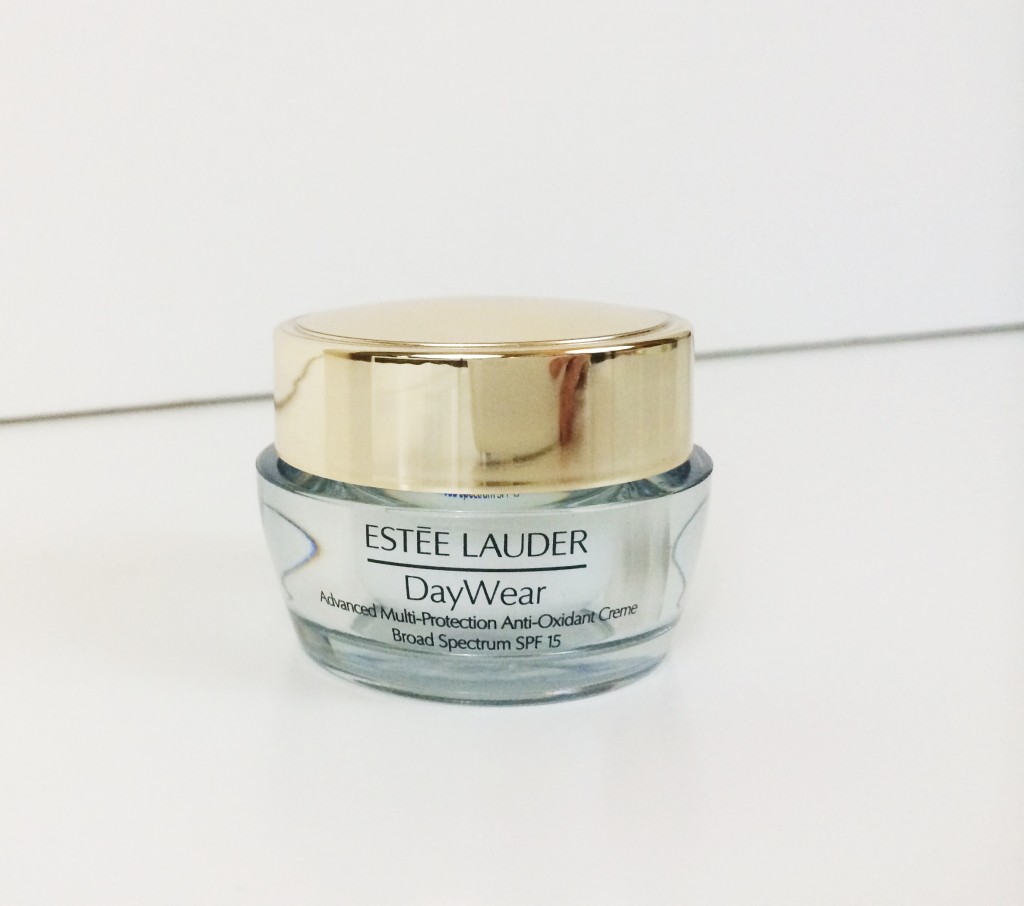 This is my favorite moisturizer for day and night! It never leaves my skin feeling oily (we will see how it does this summer!) and provides lots of moisture to nourish my skin.
EYES:
Anastasia Brow Wiz in Medium Ash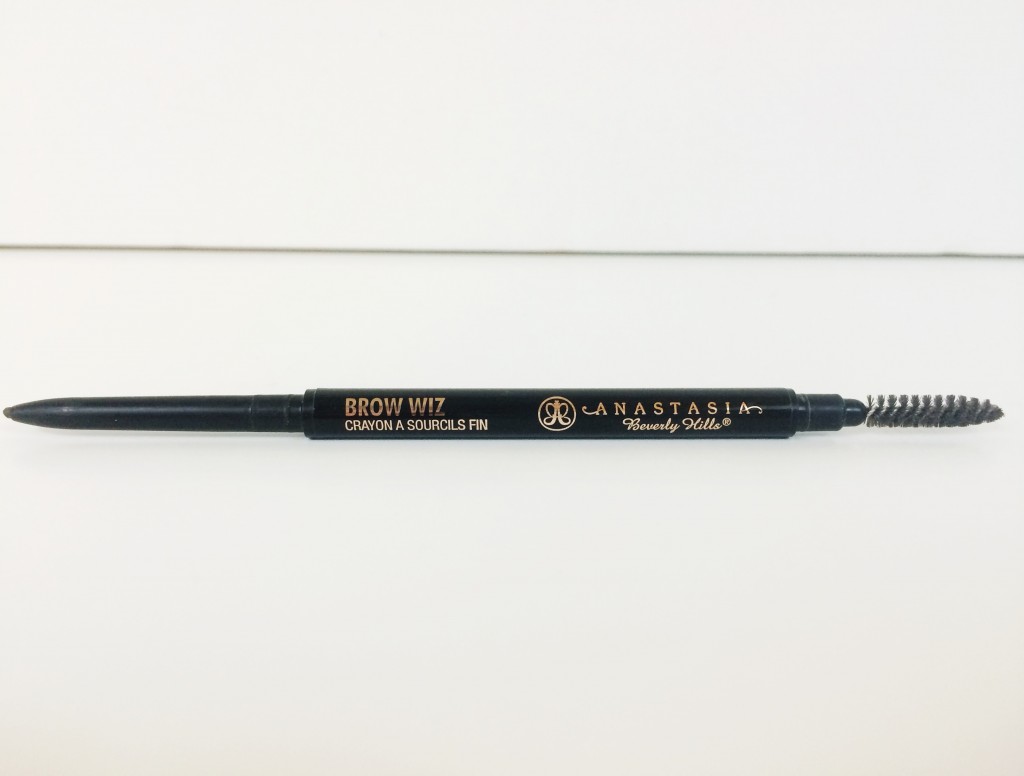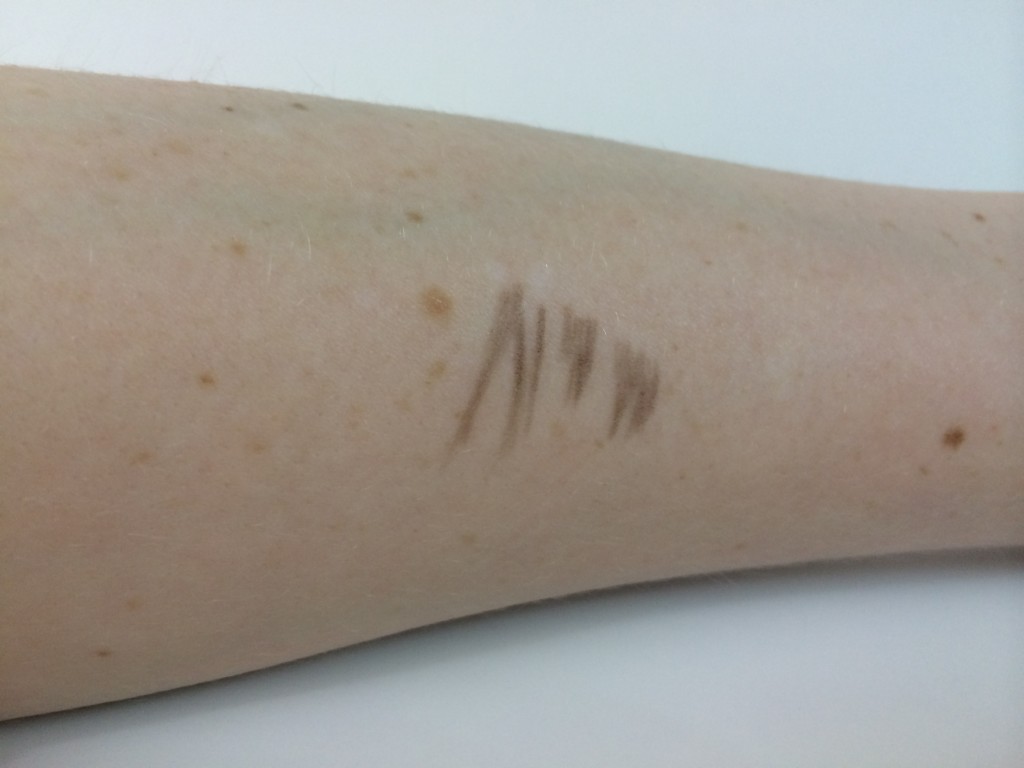 This is my favorite eye brow pencil! I had always preferred powders until I found this pencil! It is a super fine point that allows you to make tiny strokes that look soft and natural. It also comes with a spooli on the other end, which is nice! Love this!
NAILS:
Nicole by O•P•I in Am I Making Myself Claire?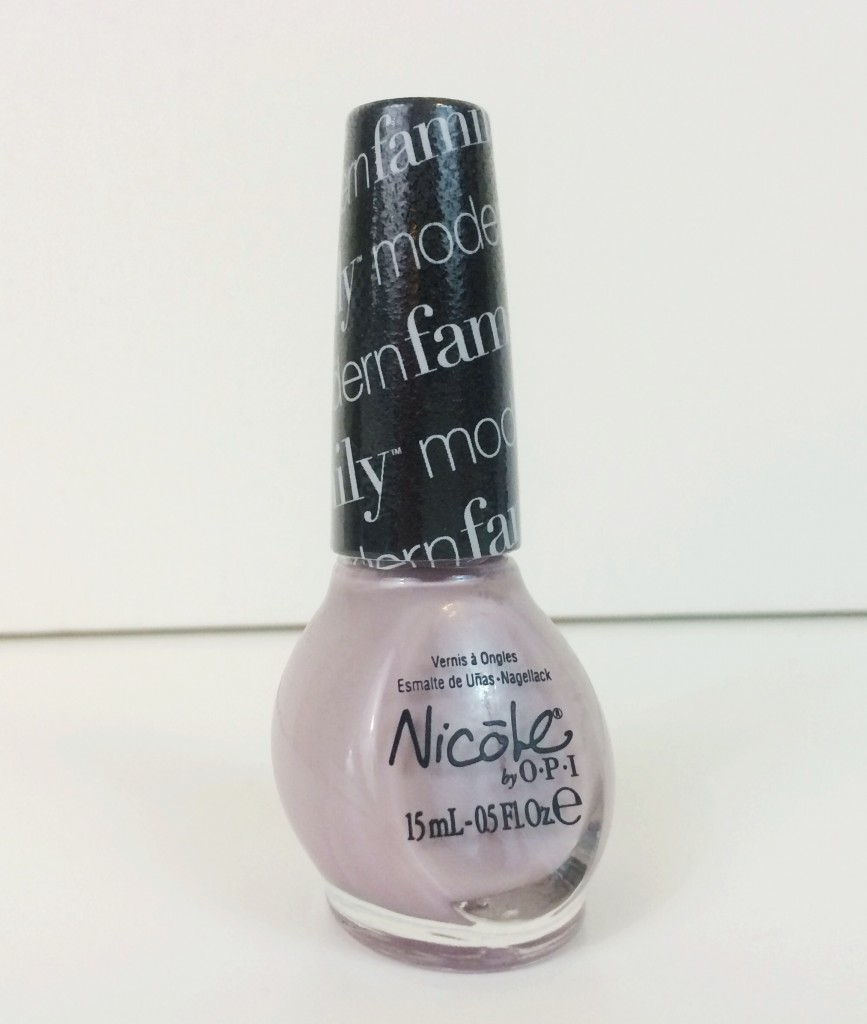 This is from the Modern Family Collection by Nicole by OPI and is such a unique color that I've been loving for spring! It is a gray-ish lilac cream color, and the formula wears well on the nails.
Sally Hansen Xtreme Wear in 405 Coral Reef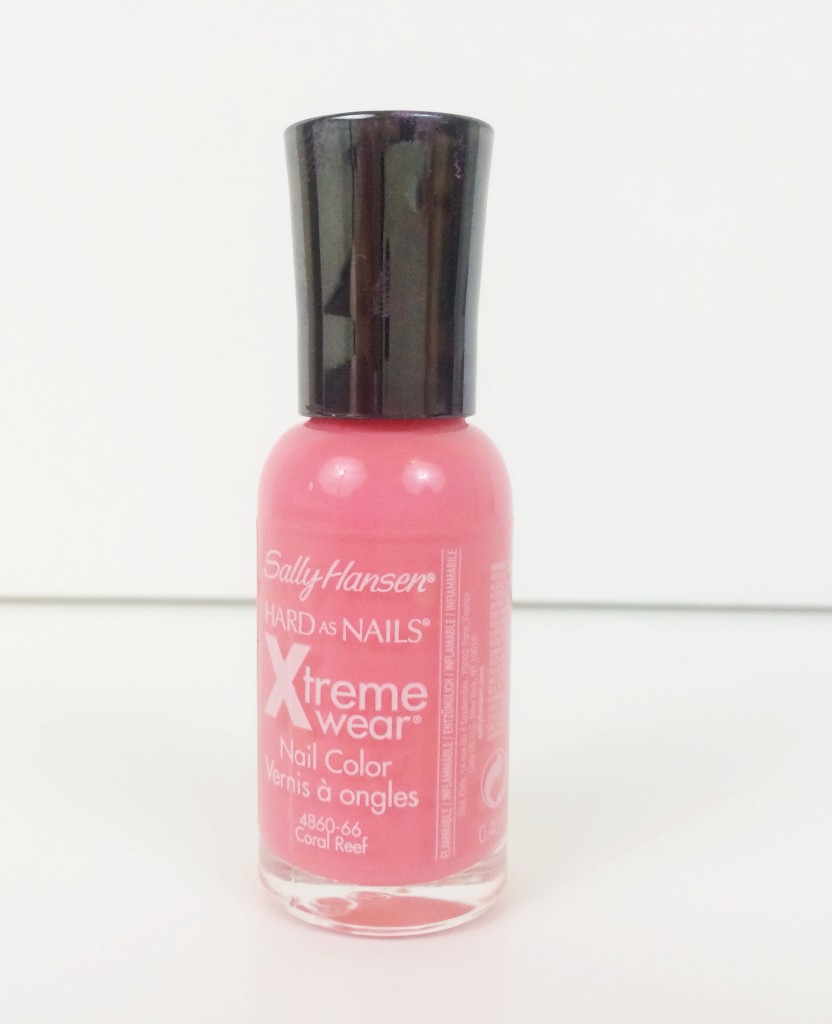 This is a GORGEOUS coral color for spring! It is just so bright and beautiful, and shockingly I didn't have any coral shades like this in my collection! The price is right with this polish, and the formula is great.
Burt's Bees Lemon Butter Cuticle Cream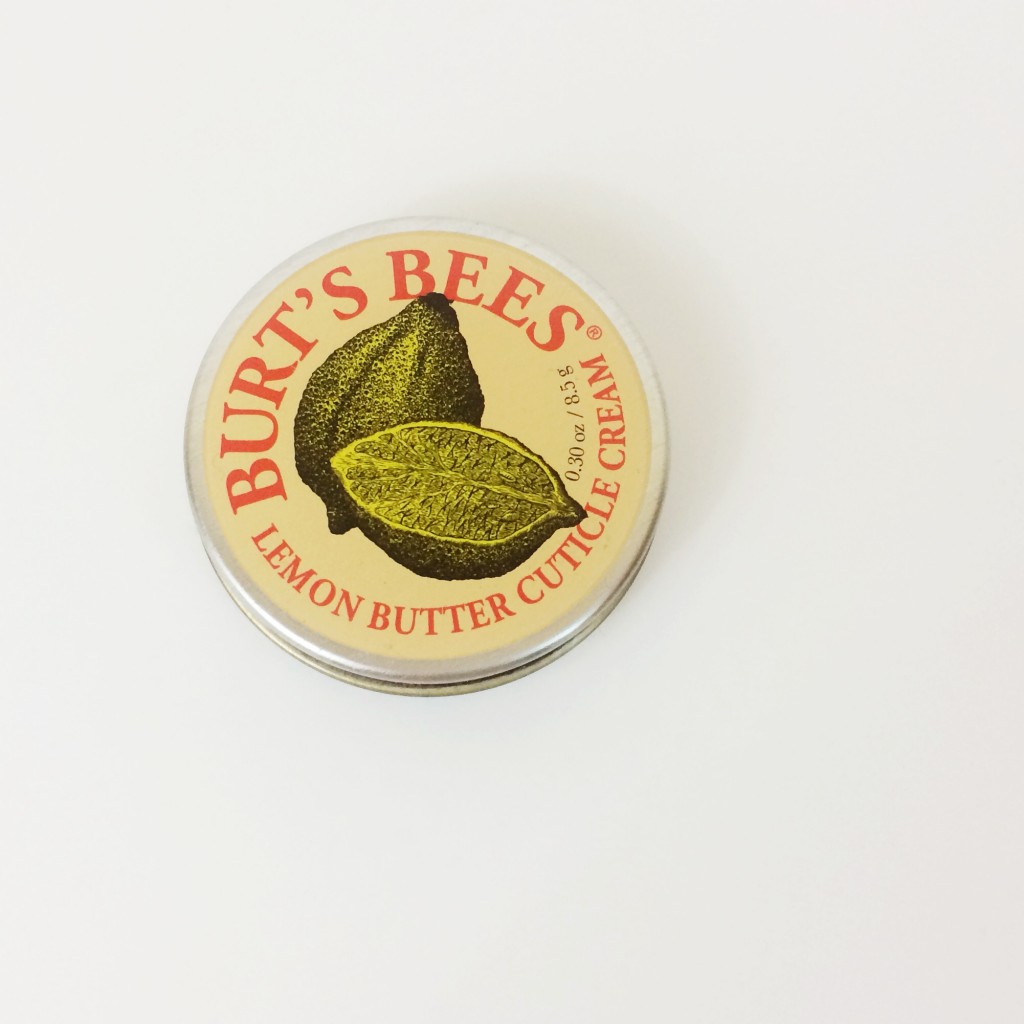 I didn't notice a difference with this immediately, but I kept using it every night for a few weeks and now I can see a big difference. I had this in my collection for so long just sitting unopened (it came with a set I believe that I had gotten for Christmas) but I am so glad I tried it. It smells great too! My one complaint would be that it can be slightly difficult to open.
RANDOM:
Warm Lemon Water!!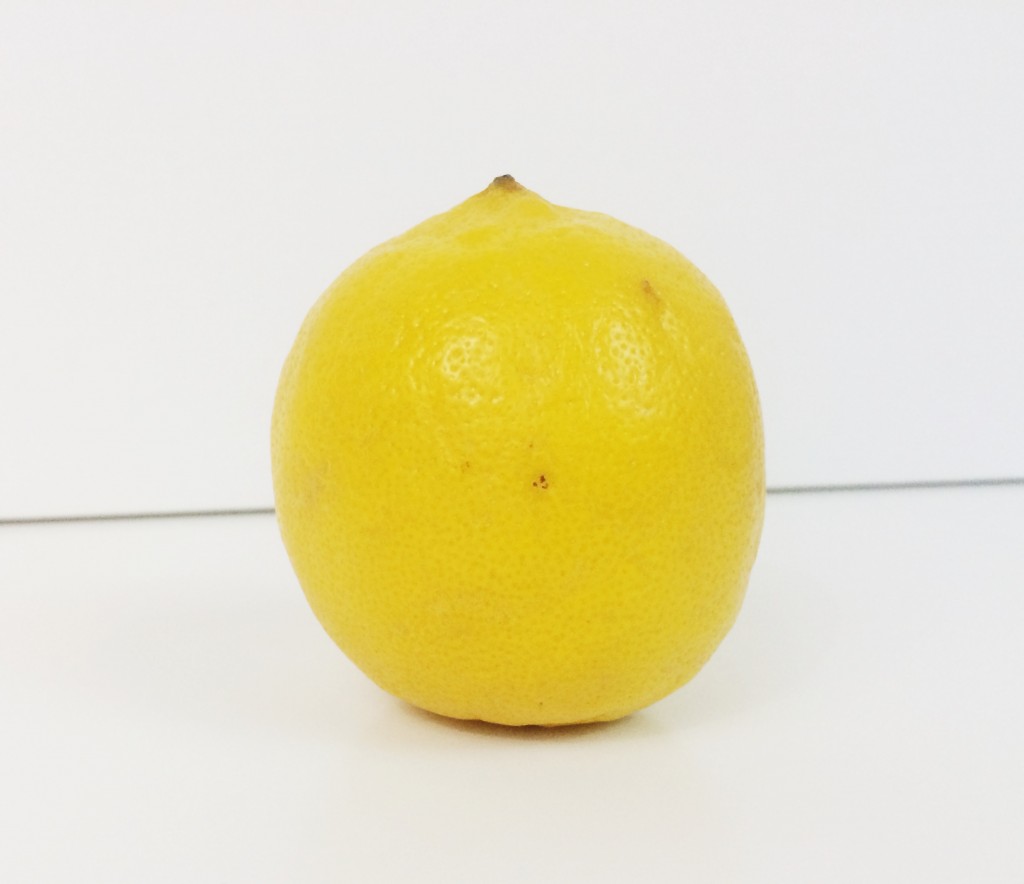 I have been taking 2 minutes every morning to heat up some water in the microwave and squeezing a lemon into it because of the many heath and beauty benefits! I am no expert, I am just experimenting with it right now, so I will link one of the websites that I found that explains why lemon water is beneficial. I also brush my teeth BEFORE drinking the lemon water, because I read that if you brush immediately after it is actually worse for the enamel on your teeth. I do rinse my mouth out with water after drinking my lemon water.
Wow! Another long post : ) If you read all that, thank you! What products have you been loving this past month? I would love to hear about them! Comment (just click the link by the title of this post!) or find me on Facebook, Twitter, or Instagram! Please also let me know if you have any requests for things you would like to see on my blog! If you have enjoyed this, please subscribe! If you have already subscribed, thank you!!! Have a fantastic day!