Hi there! Happy Monday!
On most days I stick with minimal, natural makeup and a simple lip color but I wear a full face of makeup for filming most of my YouTube videos. I love playing with different makeup looks, and one of my favorite lipstick combos for filming gives me a very full lip look without any filler or plumping products.
The Look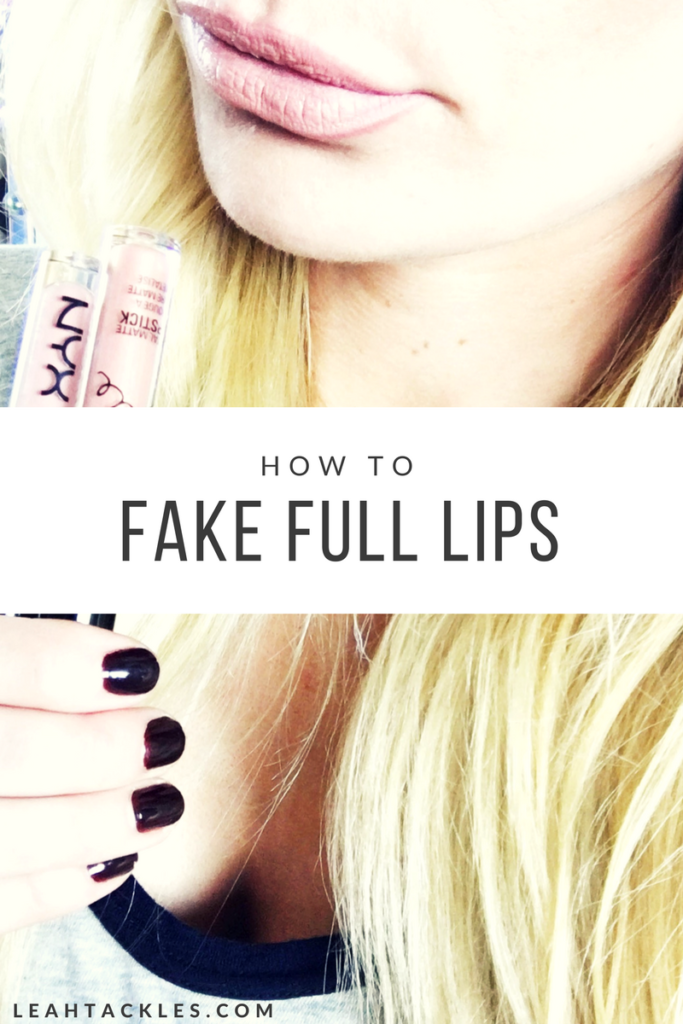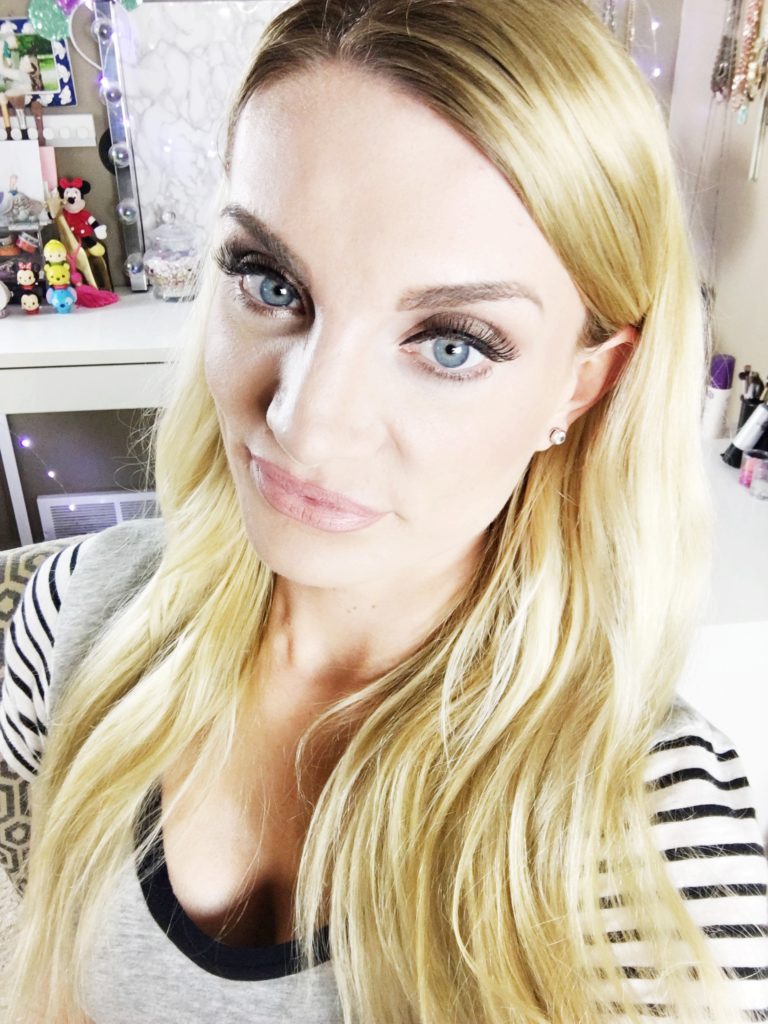 My Routine
I always use a dab of lip balm (I love this EOS lip balm) before I apply my lip color. I then line my lips going just outside the natural line of my upper lip and along the line of the lower lip (though you can feel free to overline the entire lip). I then put a thin layer of the NYX Lingerie Liquid Lipstick on and let it dry down before applying the Kylie Cosmetics Metal Liquid Lipstick. *Tip: I always scrap off an excess from the lipstick applicator and apply a very thin coat to avoid the liquid lipstick over drying or flaking!
Shop
NYX Lingerie Liquid Lipstick in Baby Doll
Kylie Cosmetics Metal Liquid Lipstick in Heir
Have you tried layering liquid lipsticks? What is your biggest liquid lipstick application tip? I would love for you to let me know in the comments (comments make my day!). xx
Watch My Latest YouTube Video