Hi there! Happy Wednesday!
Thank you for taking time out of your day to read my blog : )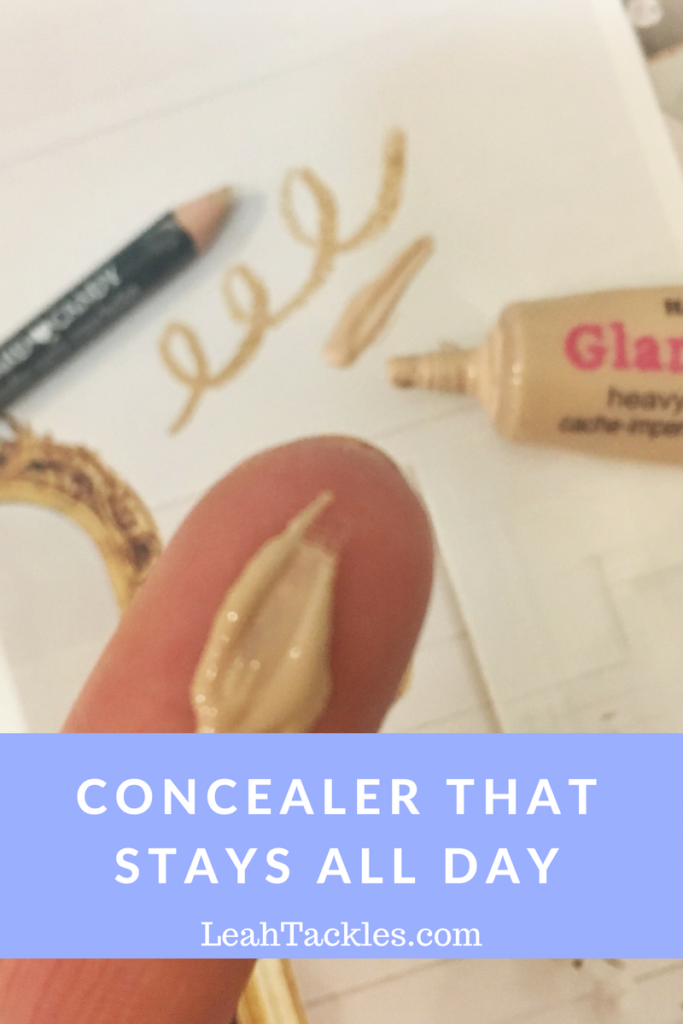 In the heat of the summer I often find that I don't want to wear a liquid foundation, but some days I still want to cover blemishes, imperfections, and other dark circles with concealer but then skip foundation and just set my concealer with a powder. One of my rediscovered favorites this summer has been the HardCandy Glamoflauge concealer.
Packaging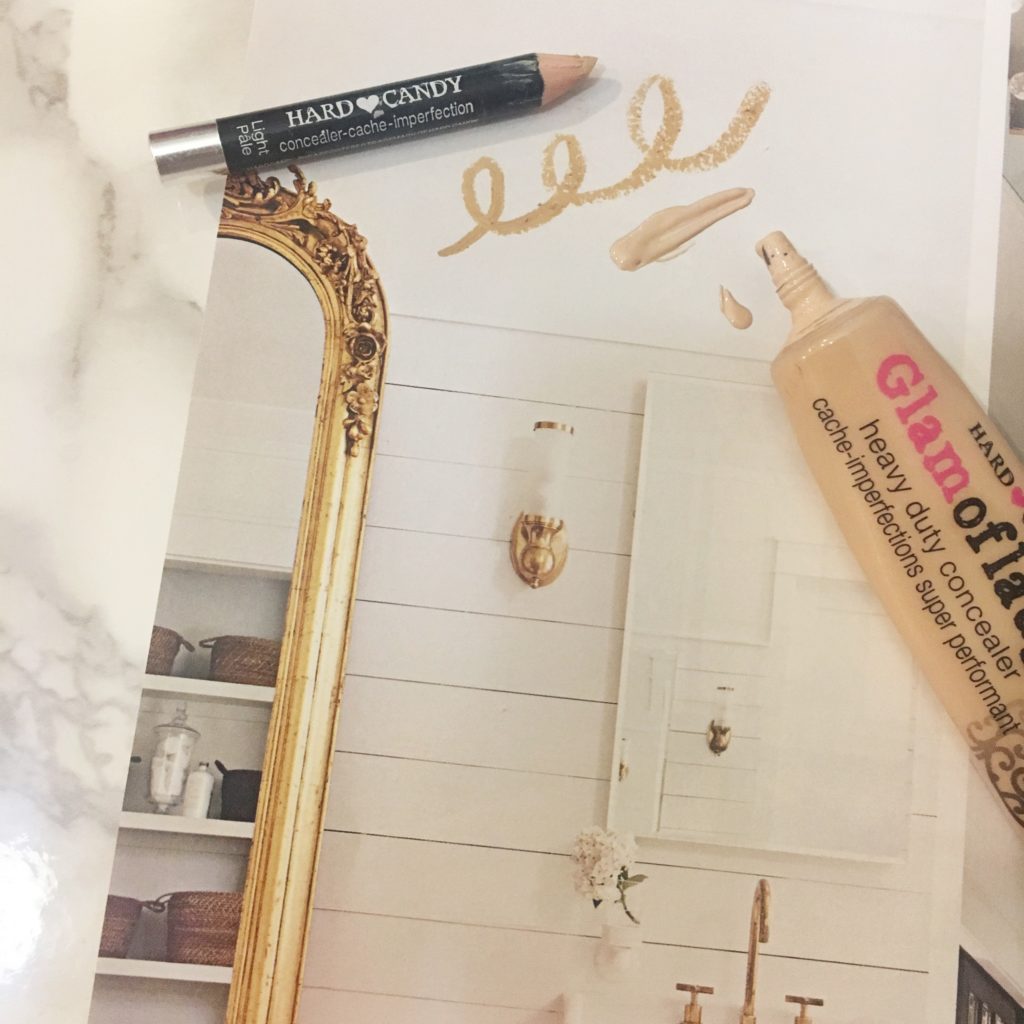 This concealer comes in a squeeze tube, which I love because it is easy to get every last bit out and is also hygienic. It also comes with a shade matched pencil, which can be used to outline a tattoo (*Note: though I haven't tried covering a tattoo with this, I have seem impressive pictures online) or zit before using the creamy concealer.
Shade Range and Cost
This concealer boasts an impressive 15 color shade range and costs about $6 at Walmart stores, but can also be purchased on amazon for about $12.
Why I love It
A little goes a VERY long way! This works well to cover my dark circles as well as any blemishes or redness.
My Routine
I always squeeze the tube before opening it to mis the concealer a bit before each use because the concealer can come out a bit oily and watery if you skip doing this. I use my fingers to dot a bit onto areas I want to conceal and then use a cheap makeup sponge or a damp beauty sponge (like the Micro Mini Beauty Blender) to blend it into the skin. Be careful, you only need a *tiny* bit! If you do apply too much, you can use a stippling brush like this one to blend it into the skin if it is too much for your sponge to handle.
Shop
Have you tried this concealer? What is your favorite heavy duty concealer? Do you apply concealer with your fingers, a sponge, or a brush? Let's chat in the comments! xx